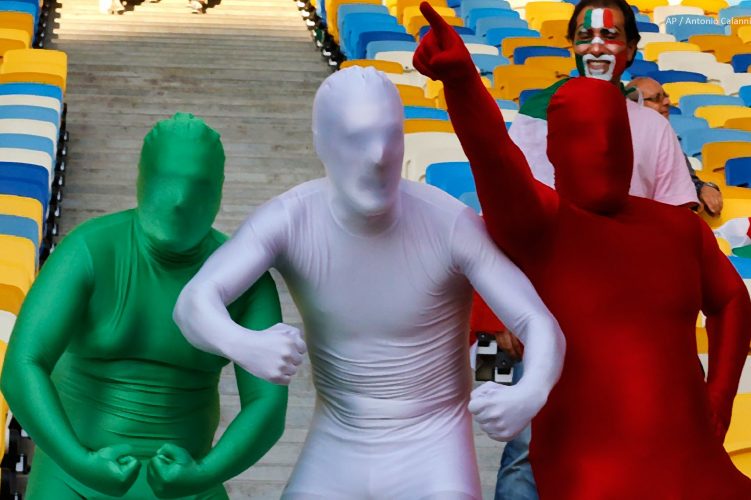 The State is not a Work of Art, an international group exhibition curated by Katerina Gregos, opens on the 16th of February 2018 as part of the celebrations for the 100th anniversary of Estonian independence.
The State is not a Work of Art aims to probe the complexities and problematics of the idea of a nation and national identity, examine the current volatile situation in light of the resurgence of nationalism and populism in Europe, and offer a more nuanced view of the issue, beyond the usual polarised rhetoric. Bringing together a diverse group of over twenty international artists, and several new commissions, it charts the changing political landscape on the continent and its borders, as well as the problem of divisive identity politics.
Through a presentation of drawing, sculpture, photography, text-based work, film and installation, The State is not a Work of Art explores notions of identity, belonging, collective memory, and the uneasy tension between nationalist sentiment and supra-national institutions such as the European Union.
'The State is not a Work of Art deals with the recent phenomena of the rise of nationalism throughout Europe. In the aftermath of the collapse of communism many historians and theorists pronounced the end of history and the nation state as dead. In retrospect it appears that this is not true; however, the circumstances are completely different and call for a new vision regarding the nation state, one which responds to the current political, cultural and economic realities', says Katerina Gregos, curator.
Taking place across four venues in the capital's central square – Tallinn Art Hall, its additional spaces, Art Hall Gallery and Tallinn City Gallery, and the nearby Vabaduse Gallery – the exhibition guides us through an unexpected angle on the problematics surrounding issues such as migration, the economic crisis, memory practices and the friction between public and private space.
Read the curators essay here.
The State is not a Work of Art is Tallinn Art Hall's contribution to the programme of Estonia 100, and a flagship show in our 2018 programme, open from 16 February until 29 April 2018. The exhibition will be accompanied by a fully illustrated book published by Lugemik and designed by Indrek Sirkel with texts from Katerina Gregos, Jonas Staal, Ivar Sakk and Marek Tamm.
About Estonia 100
The year 2018 will mark 100 years from the establishment of the Republic of Estonia. The centenary celebrations are being held from April 2017 to February 2020. More information on the celebrations is available on the Estonia 100 website.
About Katerina Gregos
Katerina Gregos is a curator, writer and lecturer based in Brussels. Her curatorial practice explores the relationship between art, society and politics with a particular view on questions of democracy, human rights, capitalism, crisis and changing global production circuits. Currently she is chief curator of the 1st Riga Biennial (2018) and curator, of the Schwarz Foundation, Munich/Samos.
Exhibition design: architecture office b210. Authors: Aet Ader, Mari Hunt, Zane Kalnina, Kadri Klementi, Karin Tõugu.