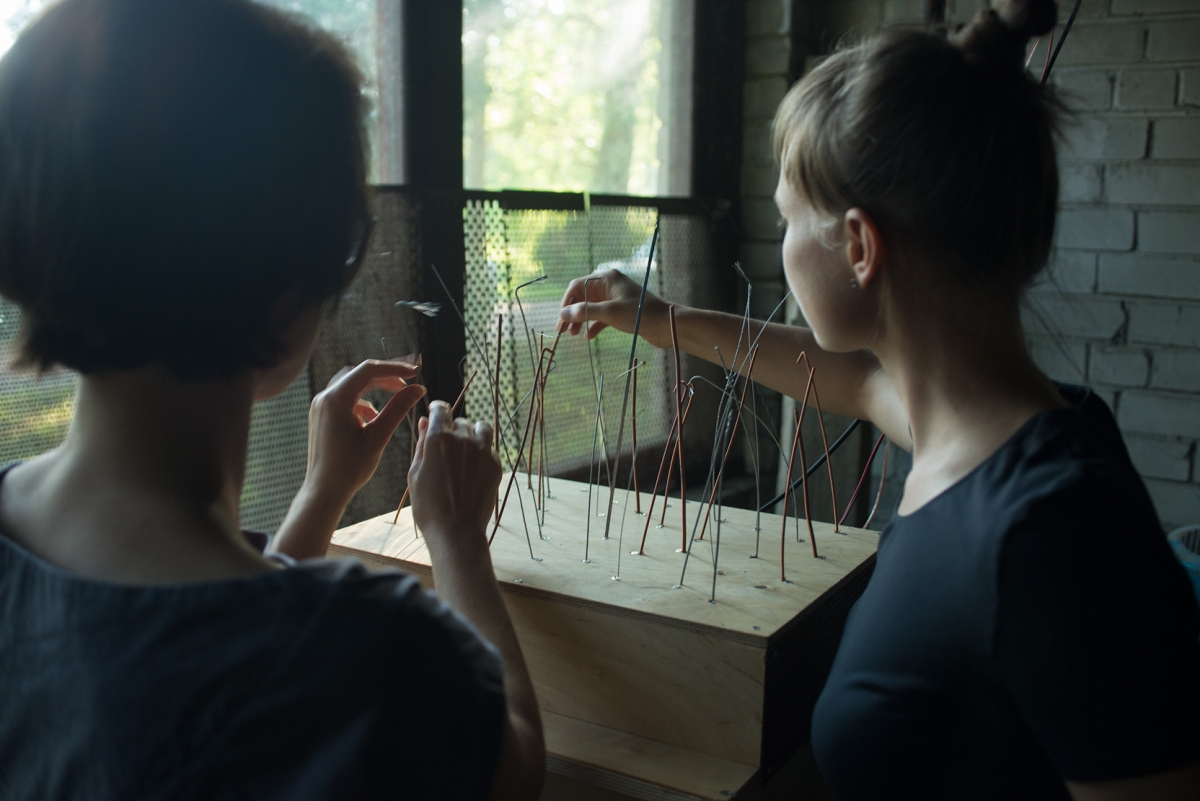 In the Southeastern corner of Estonia there is a rich cultural life fermenting in the village of Mooste. One can find everything from the idyll to the forgotten, industry and agriculture, craft and contemporary art. On July 2nd the unique interdisciplinary contemporary art exhibition OMEGA 3 opened at the Mooste linseed sorting factory and will run until August 7th. OMEGA 3 features works of 26 artist from Estonia, Latvia, Finland, USA, Canada and the UK and is a joint cooperation between artist-run residency center MoKS and the Latvian artist-run organisation Totaldobže.
The concept of the exhibition has been built around the linseed sorting factory itself which started in 1970s and is still in active use with the original machinery in spite of significant changes not only in the local economy, but also in the agricultural industry. Inside the deceptively bland exterior of the building is an interior rich with surprises thanks to a complex maze of machinery, consisting of large sorting boxes, containers, and nearly hundred different lengths and widths of pipes and tubes for transporting seeds, grains and waste.
This sonically and visually impressive structure has inspired a selected set of sound and visual artists, musicians, choreographers and poets to ask questions and seek answers about this singularly unique context; What shapes memory? What makes certain objects valuable and worthy of preserving while other decay as relics of history? What processes comprise the making and disappearance of man-made objects? What are relations between these objects, their users and the environment? How can outdated structures for production be adapted for reuse?… OMEGA 3 is comprised of results of diverse artistic researches shaped into a multi-layered art exhibition, what can only be experienced at this temple of industrial agriculture found in Mooste.
OMEGA 3 opened at the Mooste Seed Sorting Factory on the 2nd of July with a curatorial tour, followed by a concert and performance event. The exhibition will run until August 7th, and be open Friday, Saturday and Sunday from 12pm until 8pm or by special appointment. Entry is possible with suggested donations to help support running costs.
Participating artists:  Tuulikki Bartosik (EE), Aija Bley (LV), Inga Erdmane (LV), Emma Fält (FI), Villem Jahu (EE), Voldemārs Johansons (LV), John Grzinich (US), Daiga Krūze (LV), Epp Kubu (EE), Anda Lāce (LV), Kaspars Lielgalvis (LV), Johanna Lonka (FI), Reinis Naļivaiko (LV), Vanessa Massera (UK), Seth Nehil (US), Pinksy, Amanda Priebe (CAN), Laura Prikule (LV), Kelly Rauer (US), Edd Schouten (NL), Taavi Suisalu (EE), Timo Toots (EE), Ilze Vanaga (LV), Eva Vēvere (LV), Krišjānis Zeļģis (LV) and Simon Whetham (UK).
OMEGA 3 is supported by:
Latvian State Culture Capital Foundation, Cultural Endowment of Estonia, Nordic Culture Point, The Nordic-Baltic Mobility Programme, Stroom Den Haag, Linaagro, Printing house Zemgus, Arctic Paper and Studija
MoKS is a non-profit artist-run project space in Estonia situated in the rural community of Mooste.  MoKS was opened in 2001 as an organization dedicated to local and international cooperation in the fields of arts and environmental research in the rural context of post-soviet Estonia. In recent years we have focused on researching and facilitating collaborative practices with artists and working across disciplines from contemporary sciences to traditional crafts.
Totaldobže has been rised in former factory VEF in Riga by artists as a common ground for creatives from different art disciplines. Since 2009 hundreds of representatives from contemporary visual art, music, dance, literature have been exhibiting, performing, creating and presenting their art works to those, who are interested not only in art products but also the process of creation of art today in depth of the culture field.  Since 2014 "totaldobže" has left VEF and is poping up in different venues of Riga and outside it's home town.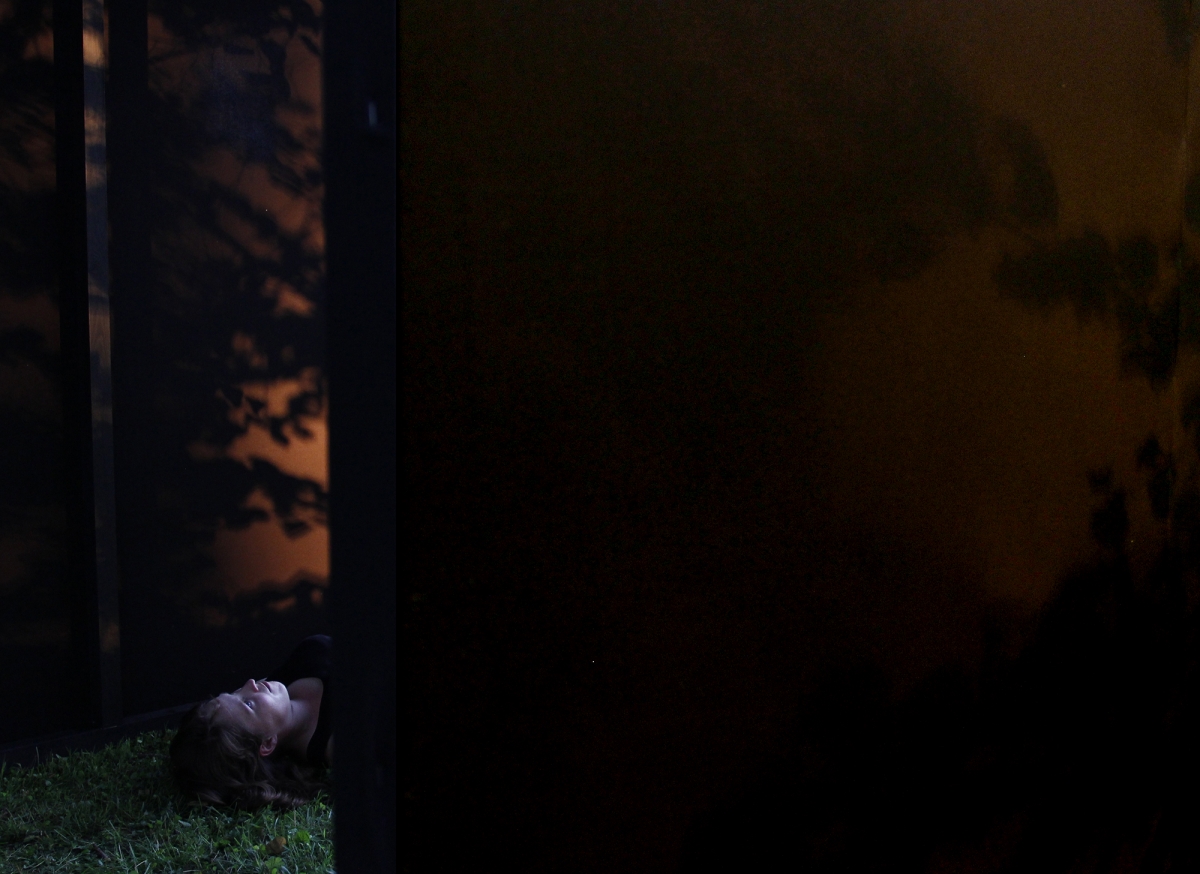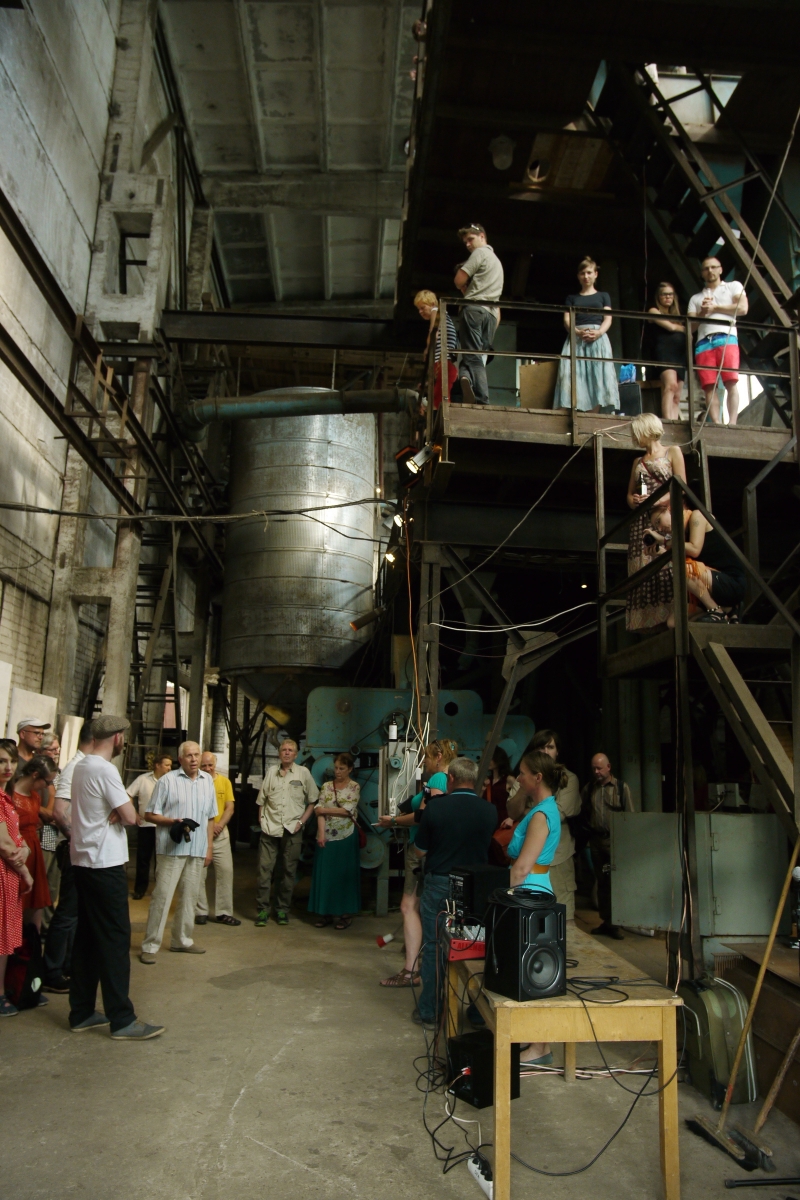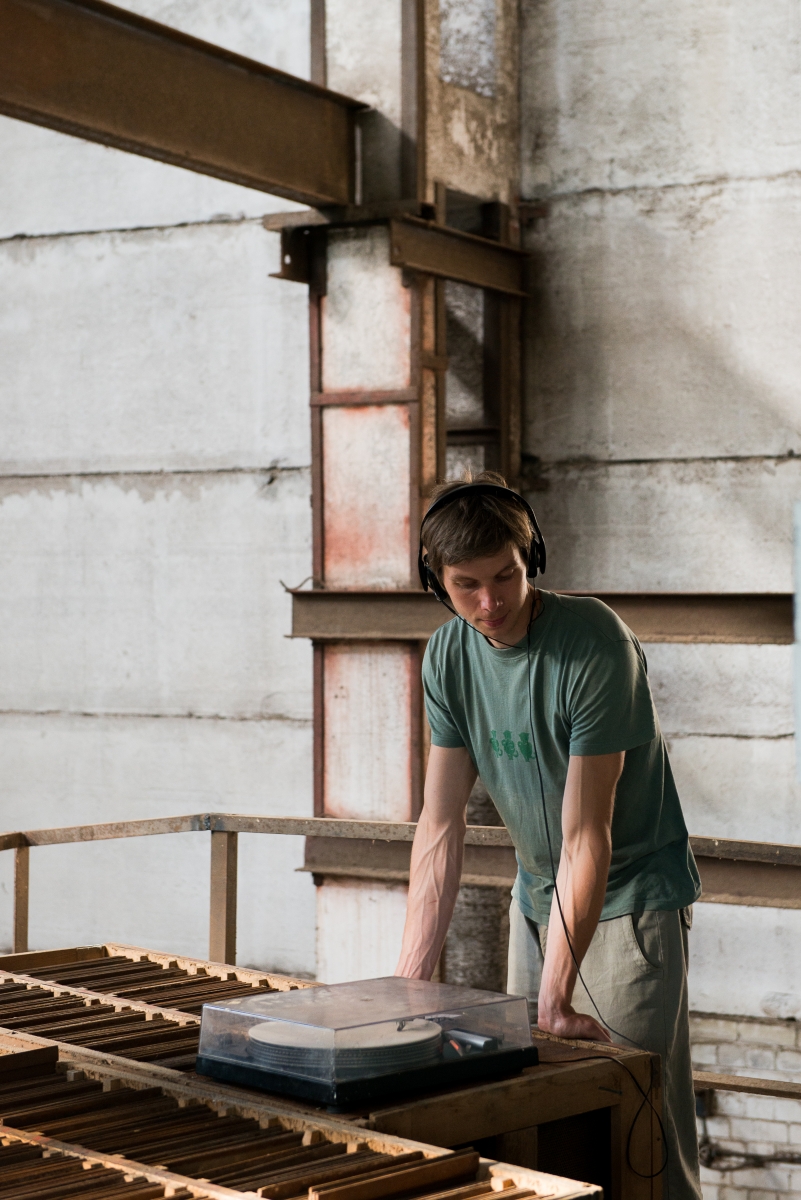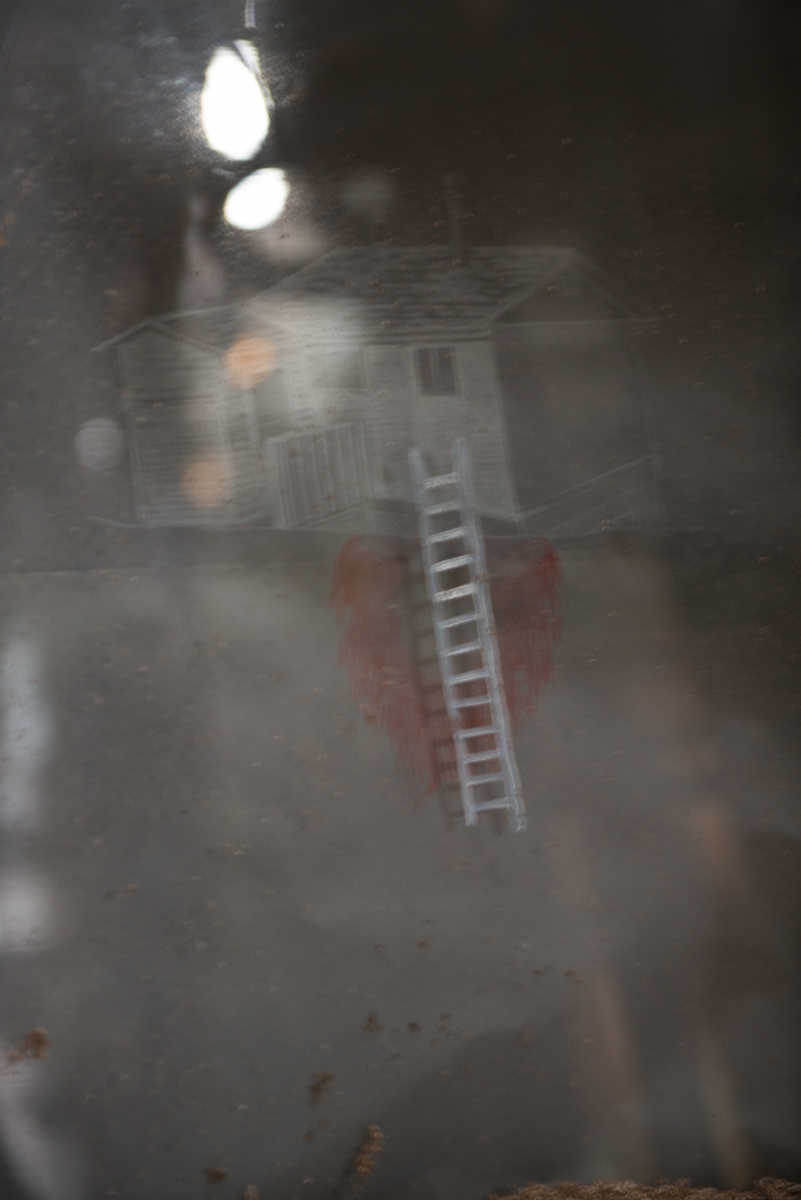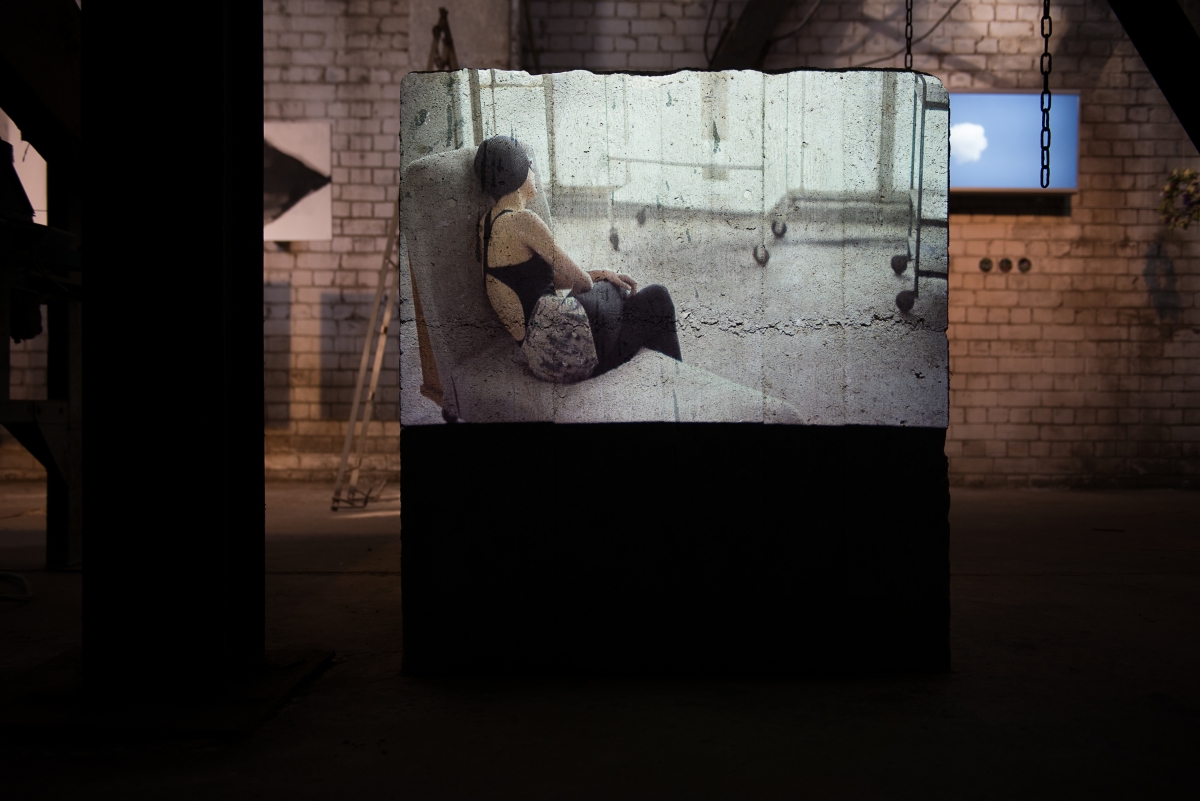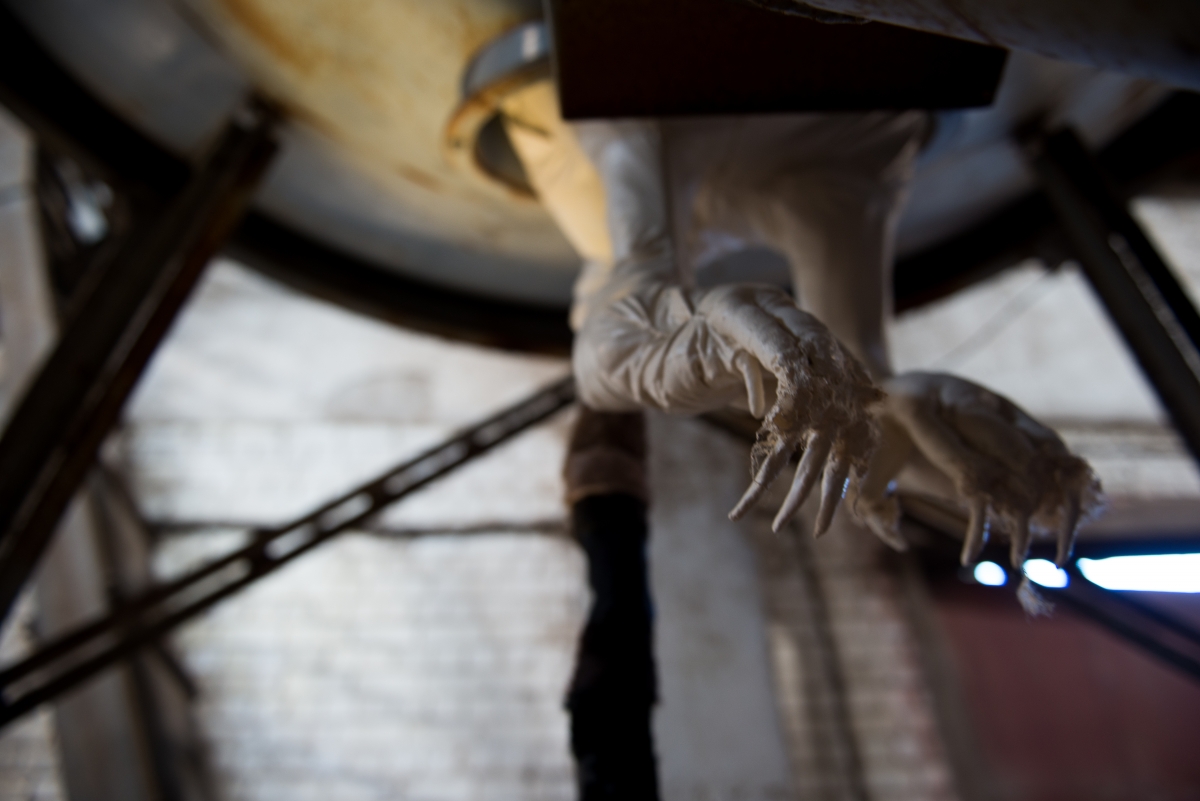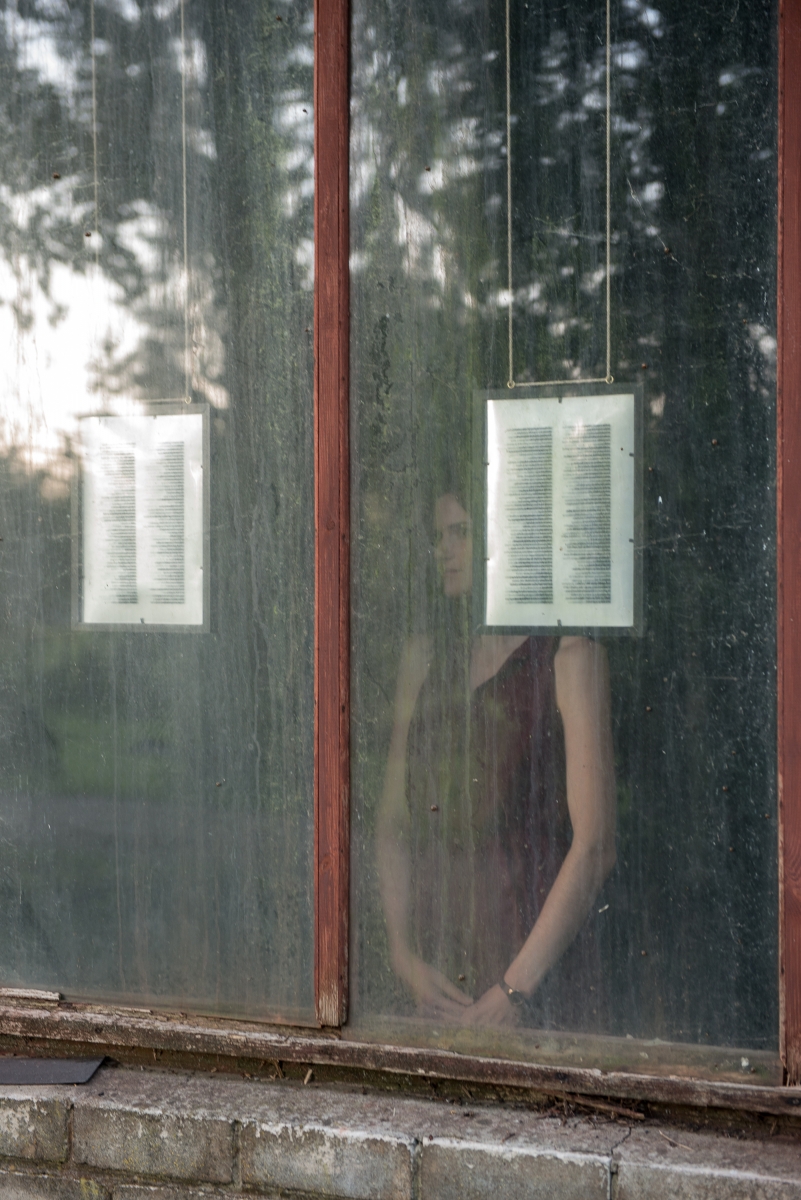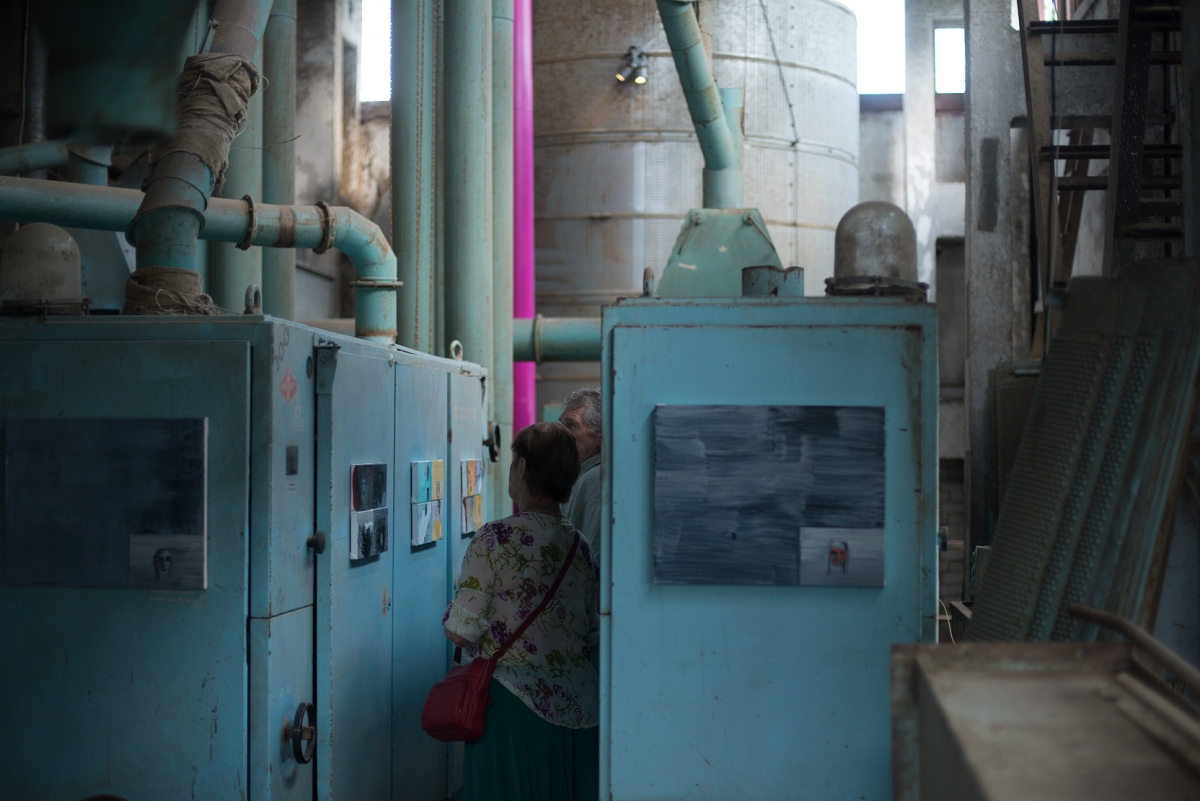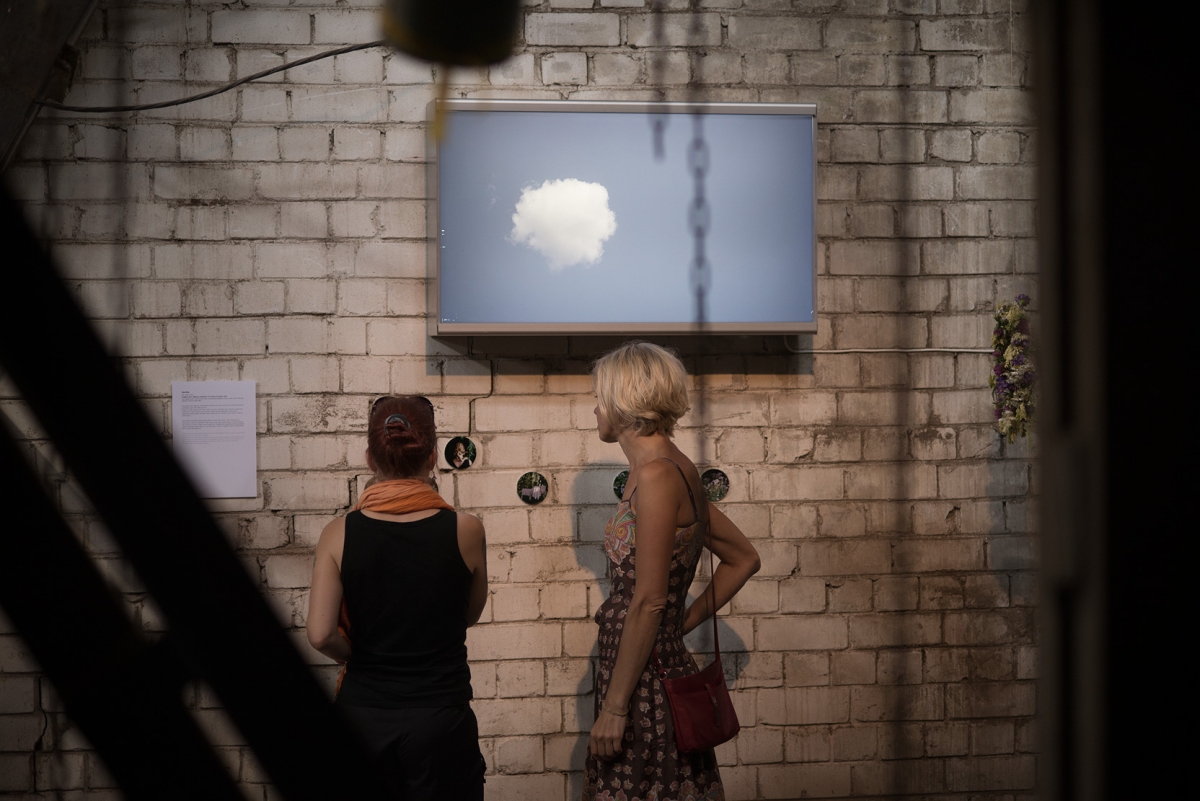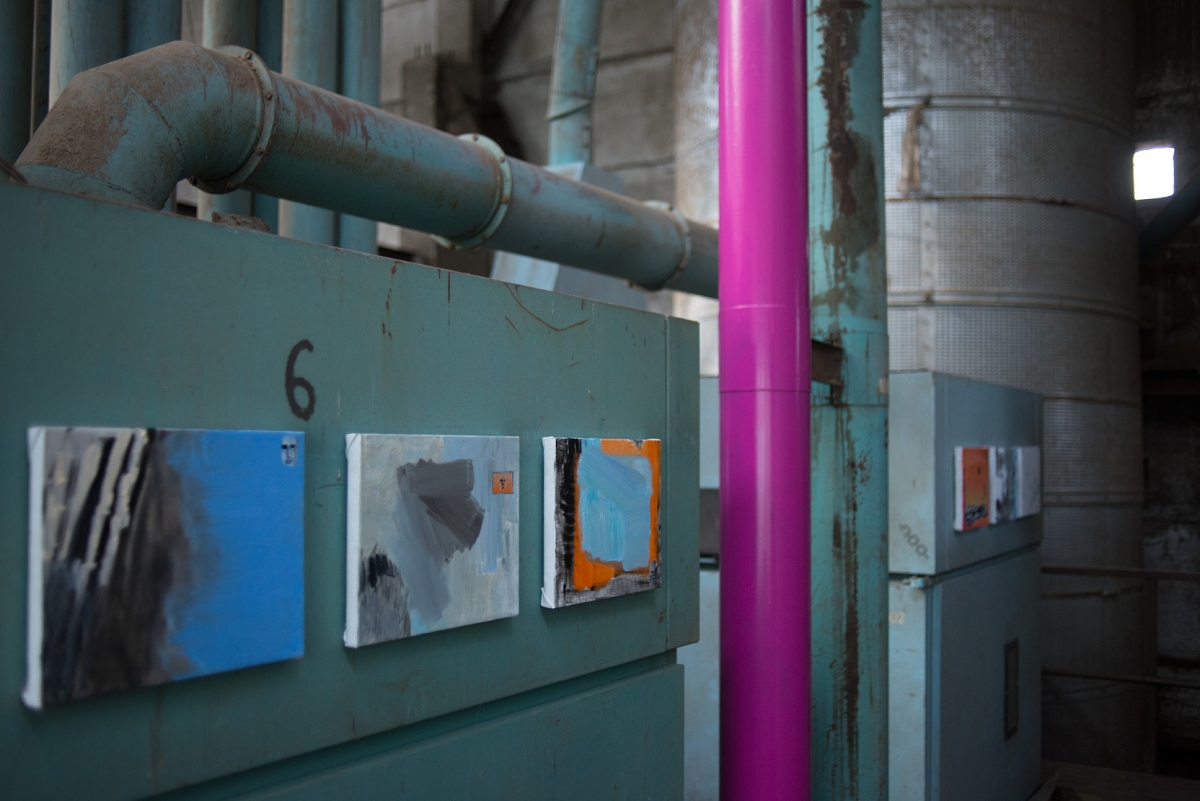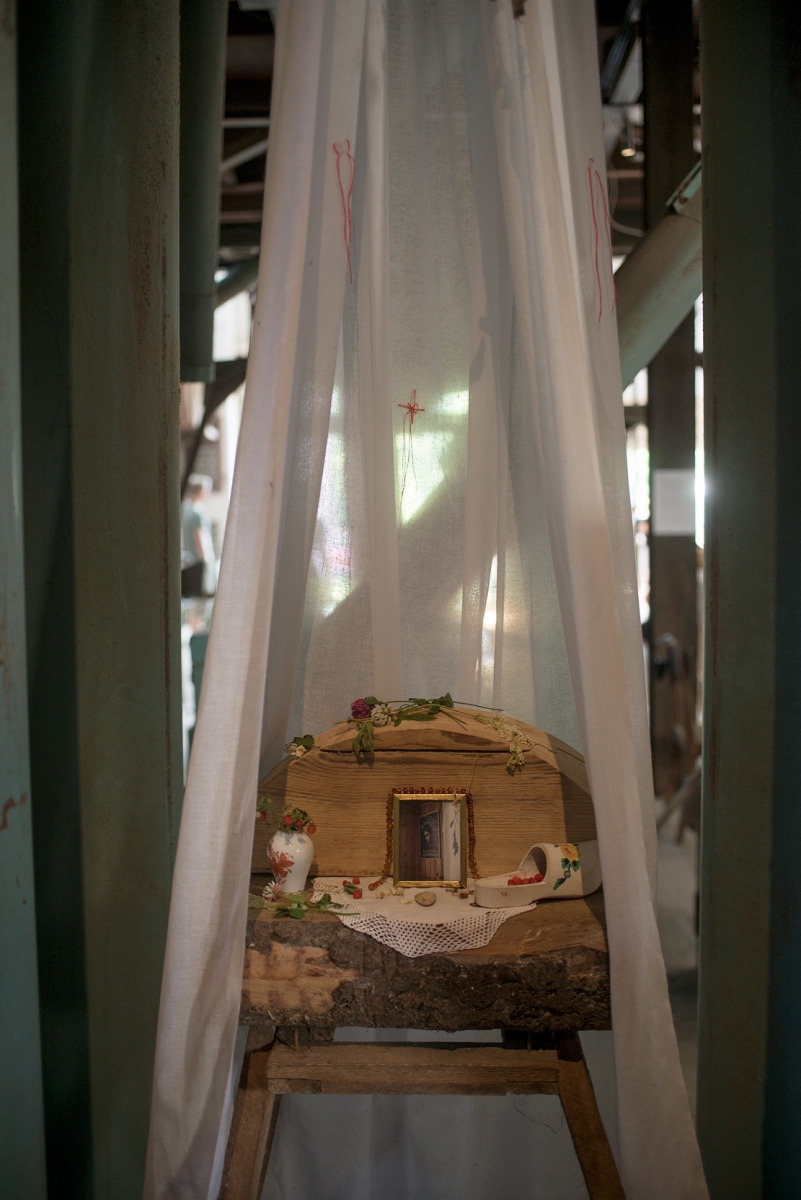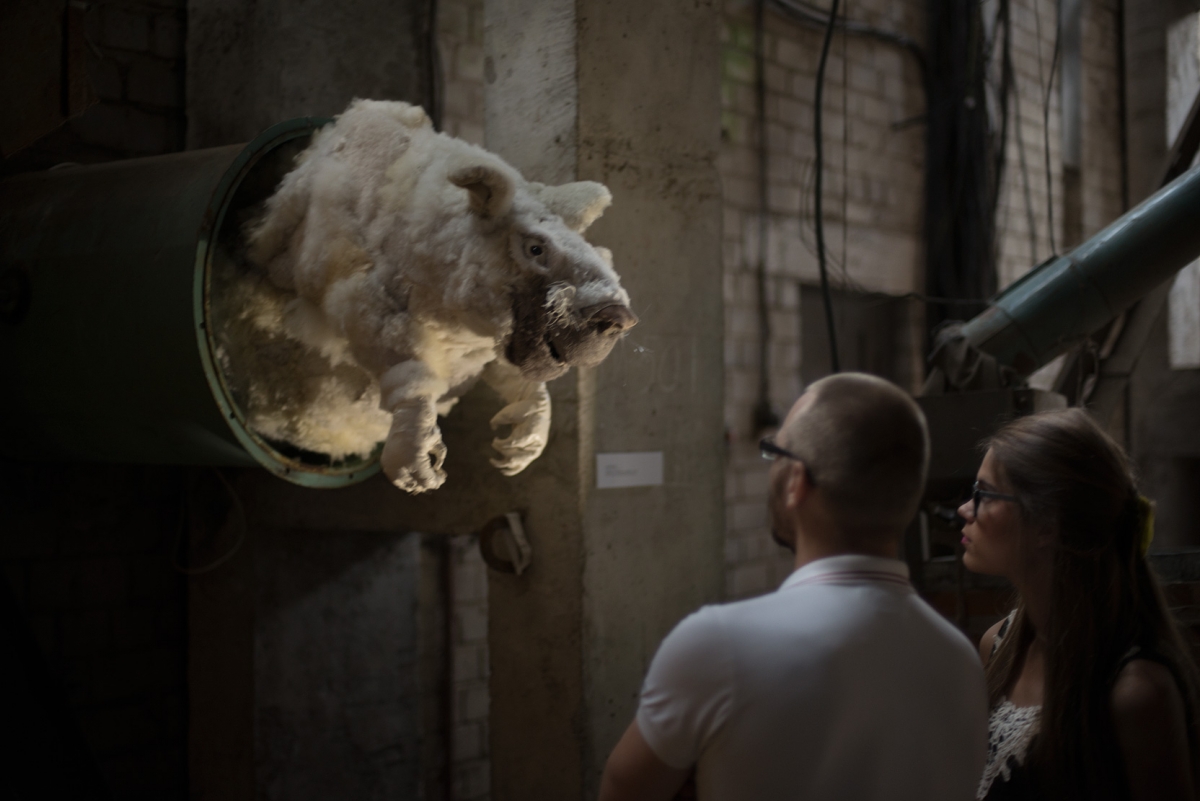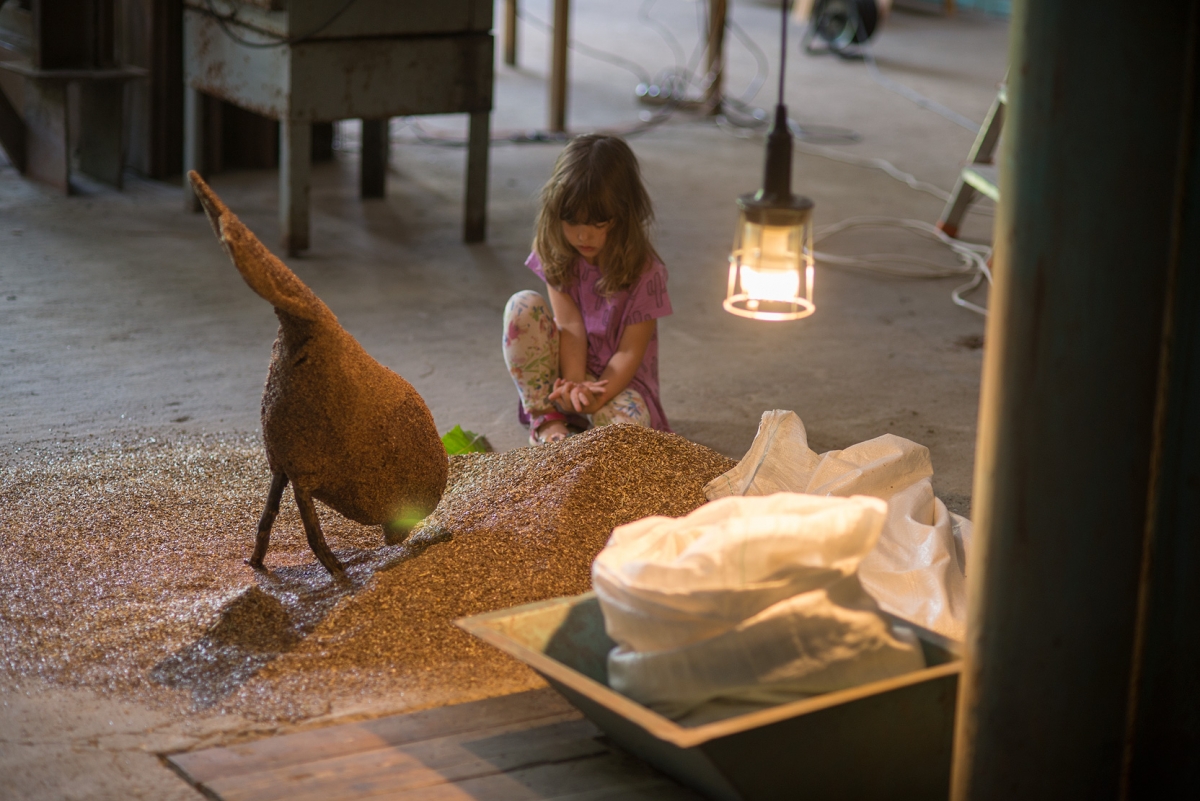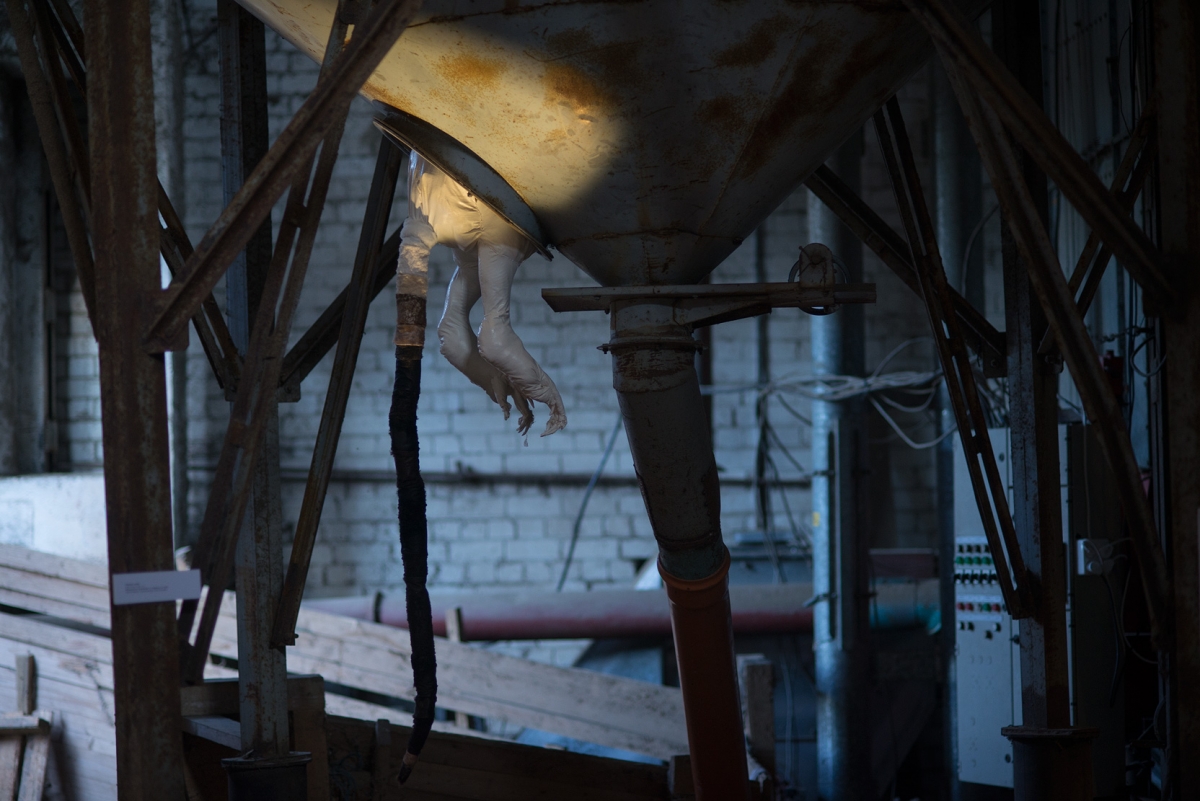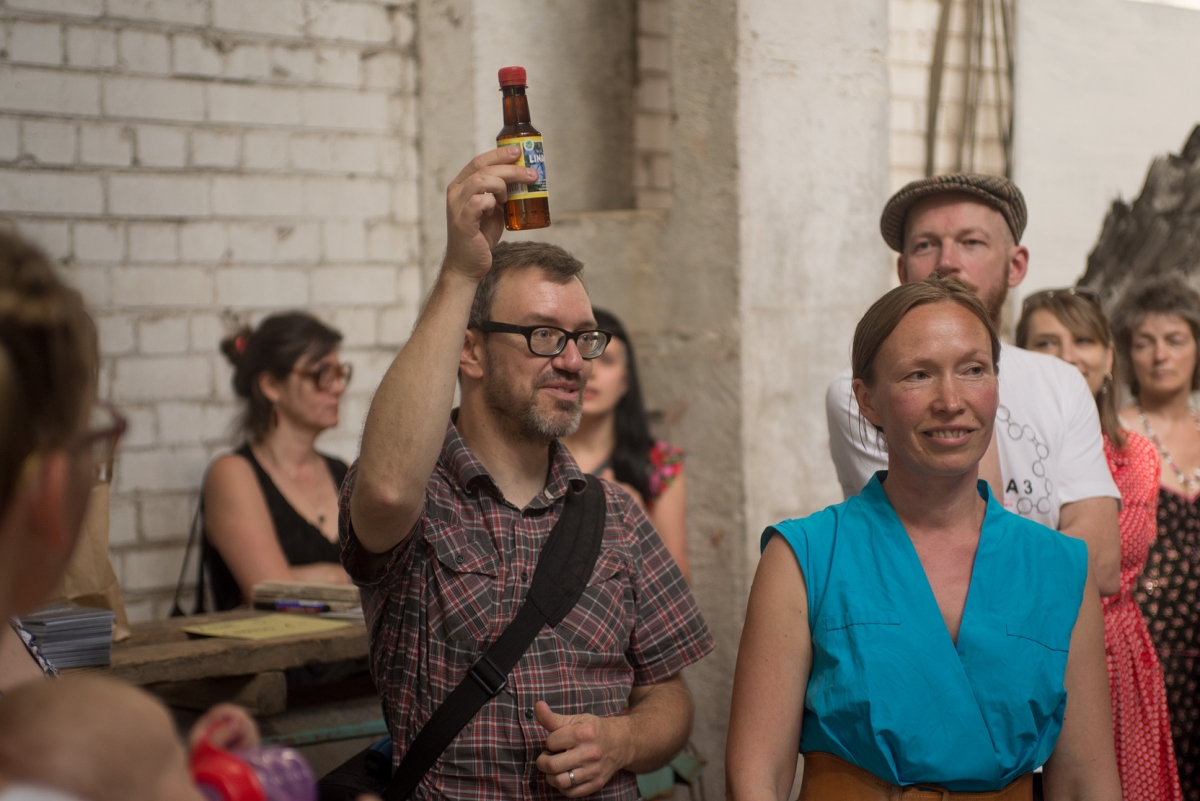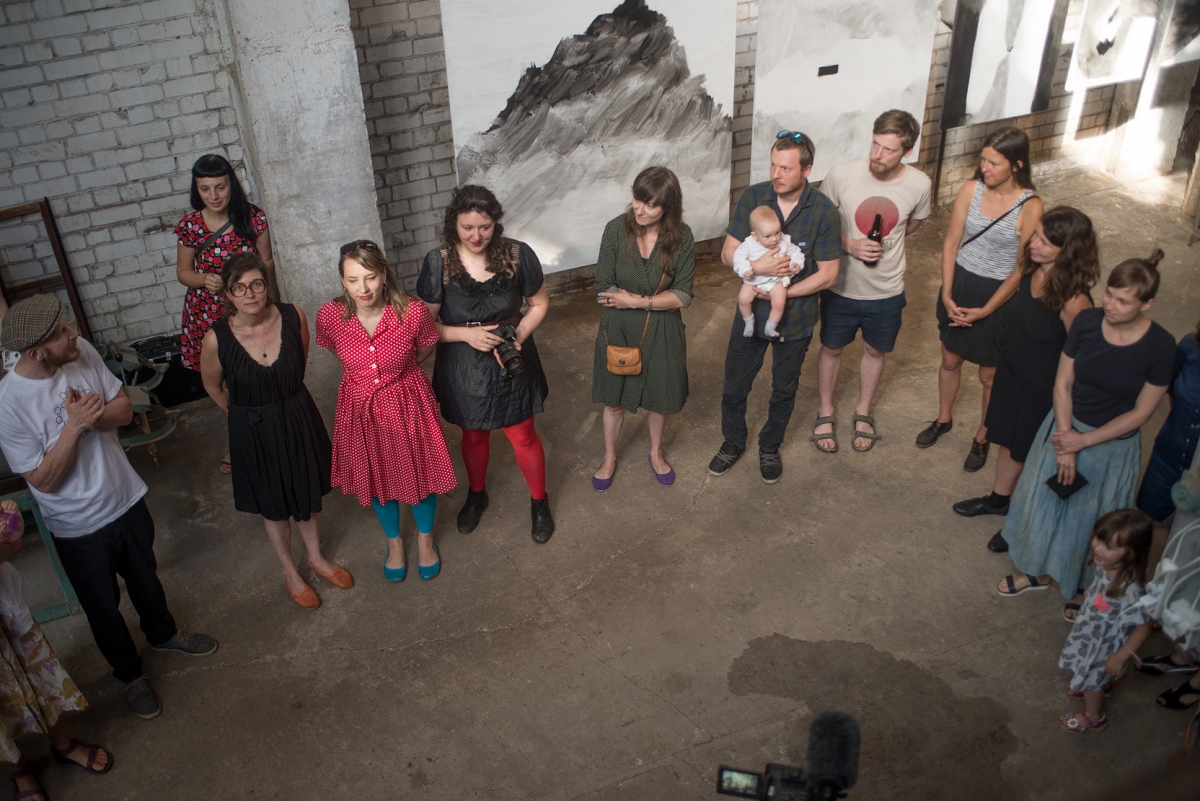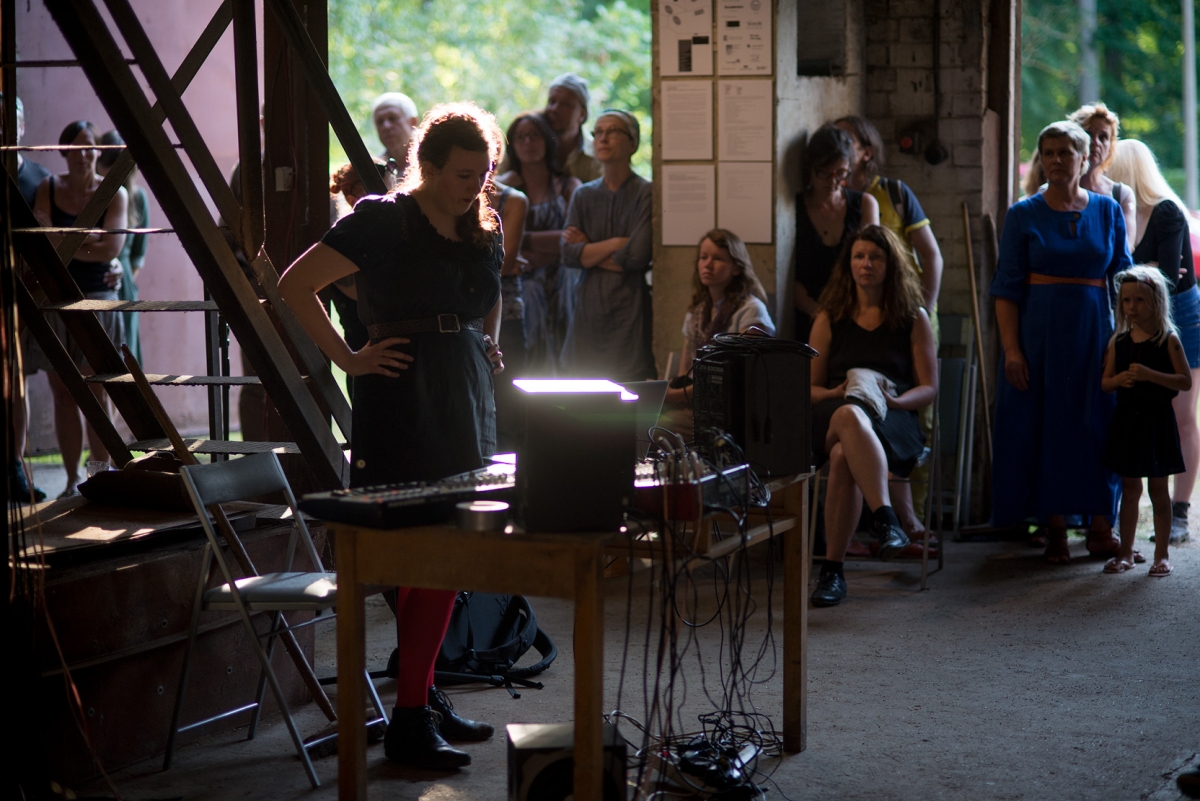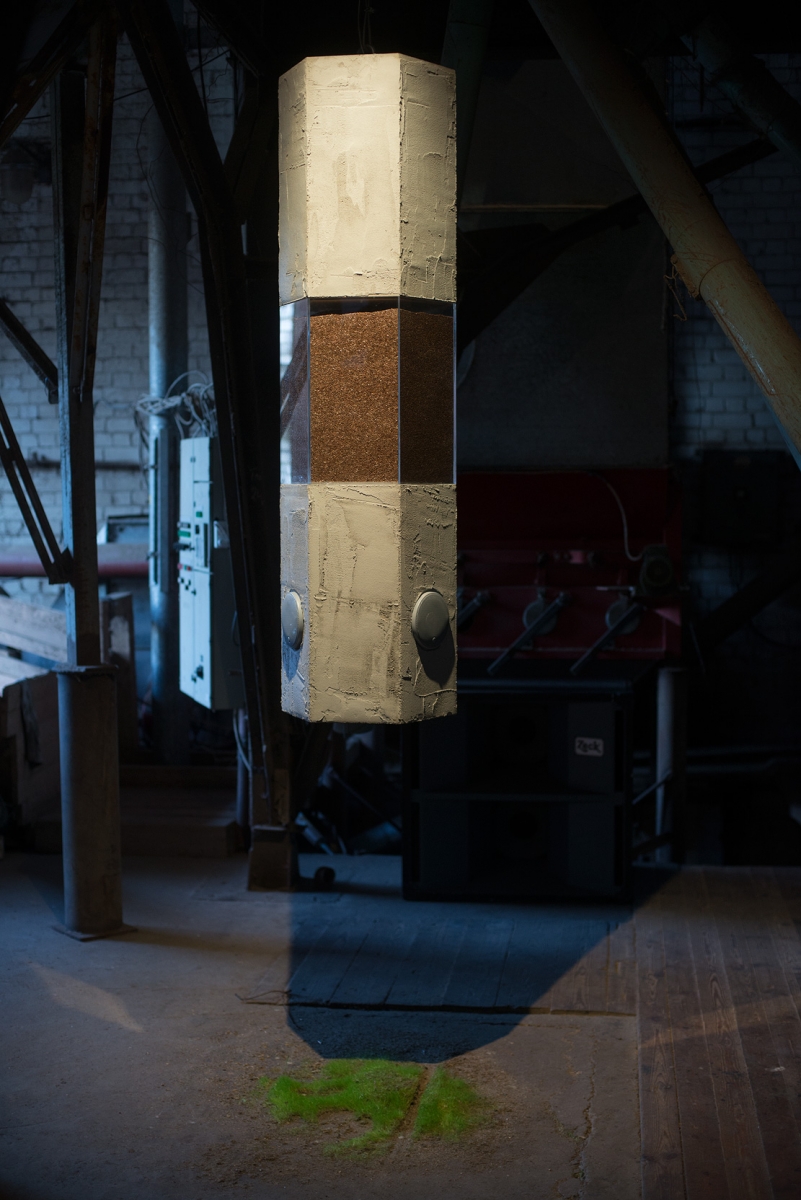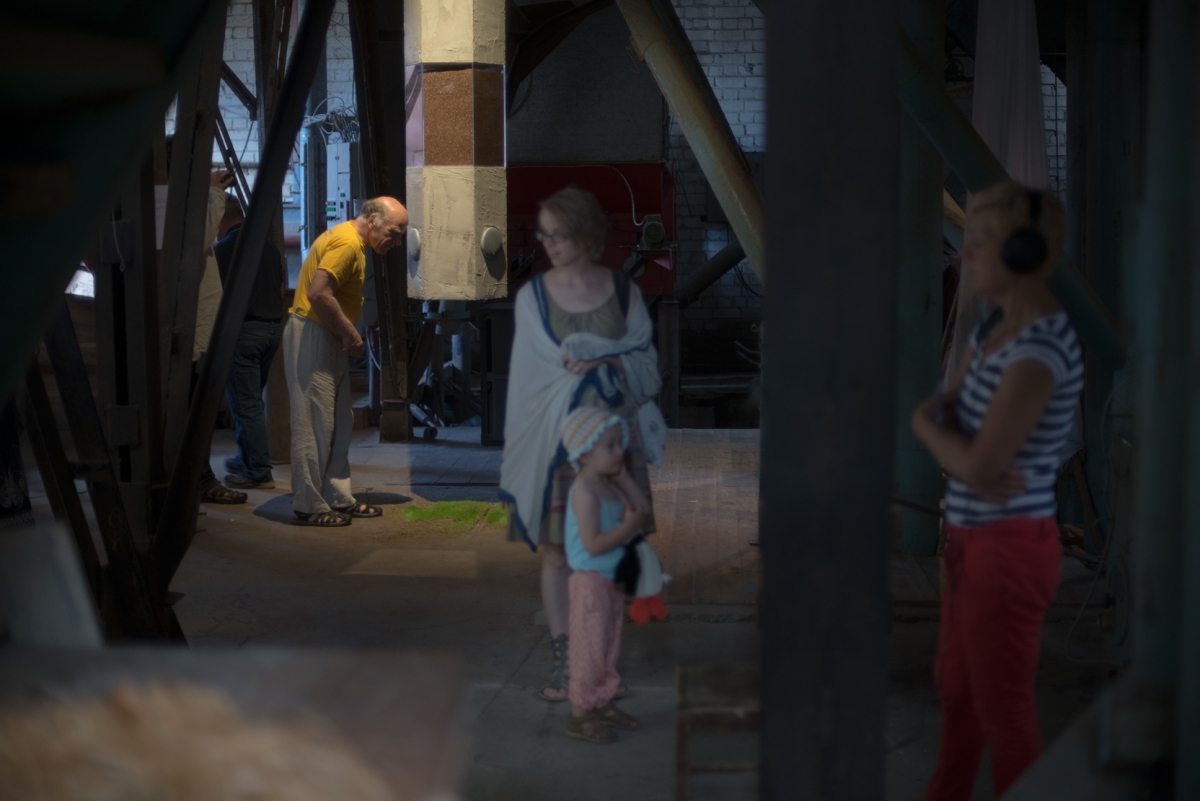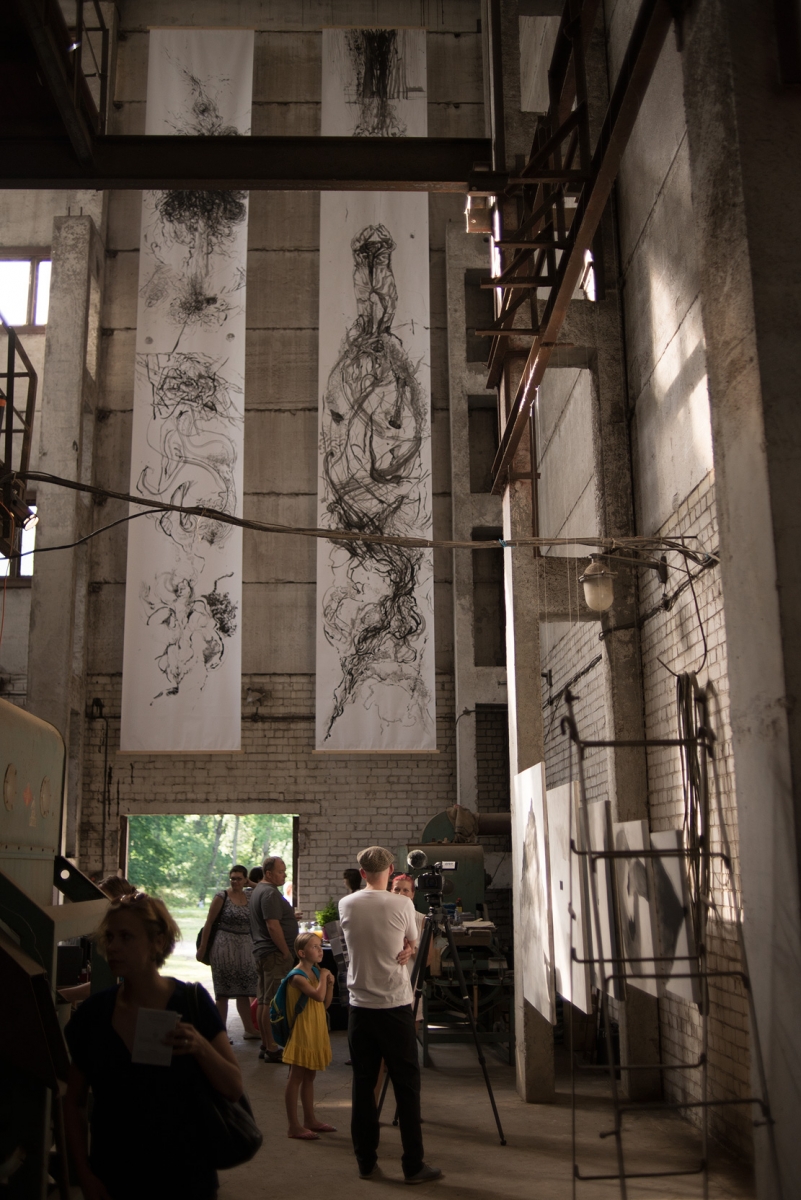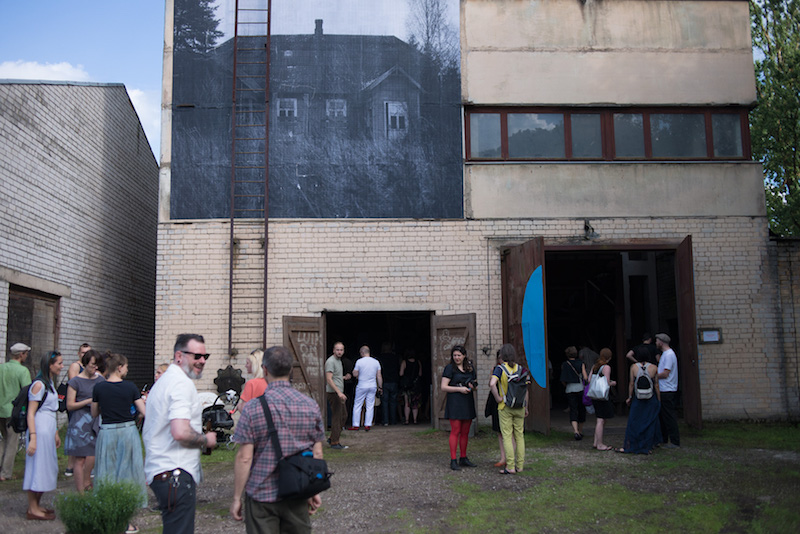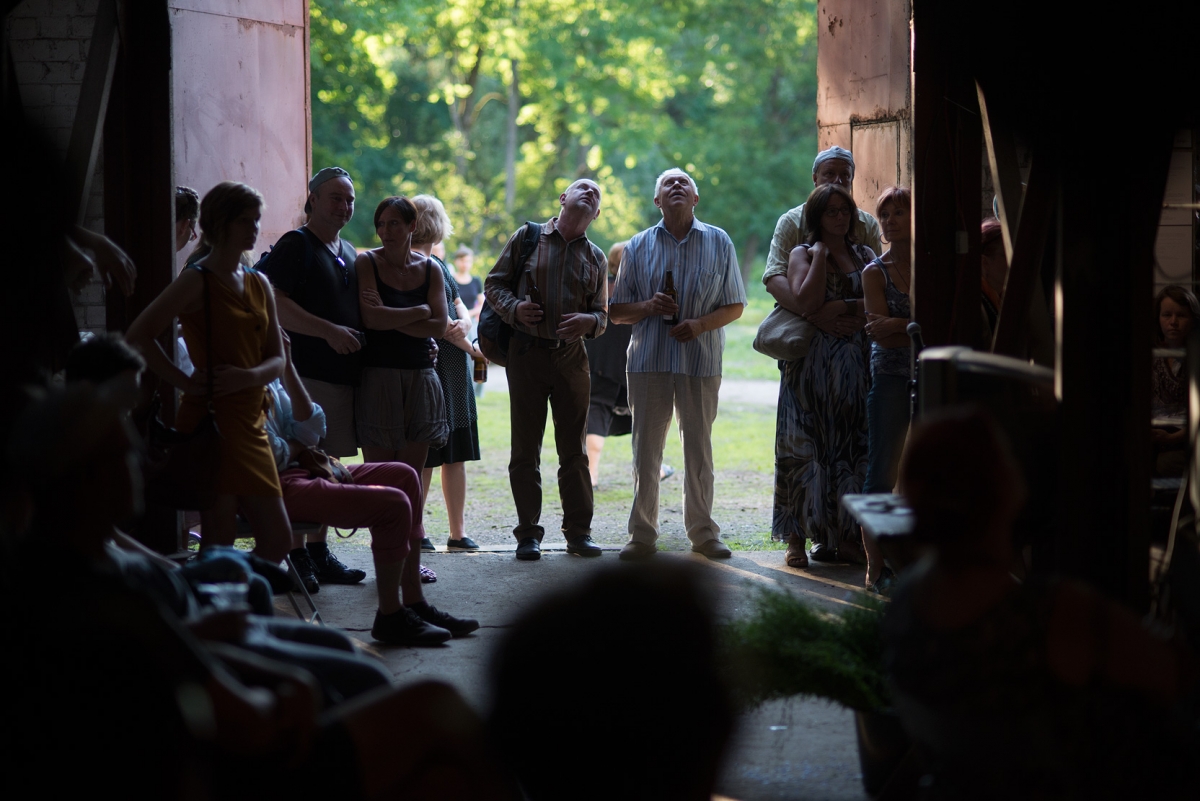 Photography: Valdis Jansons, Sabine Burger, Epp Kubu and John Grzinich