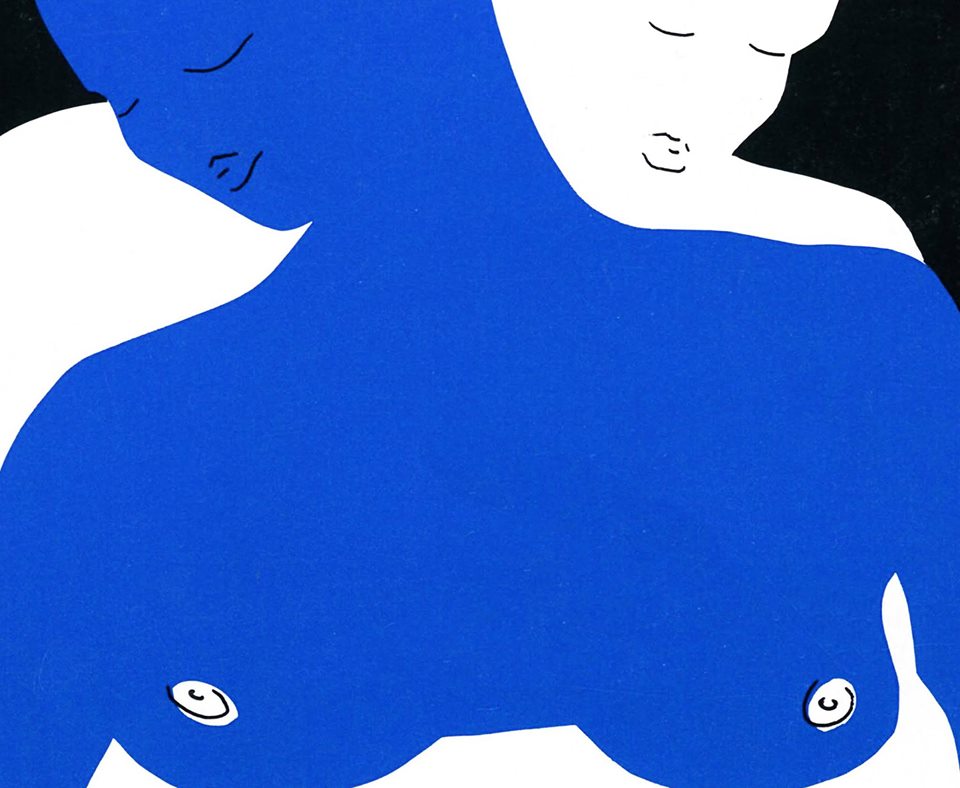 On Our Backs: An Archive is the first exhibition curated by Janina Sabaliauskaite and Jade Sweeting inspired by an acquaintance with an ex-photo editor Phyllis Christopher and her valuable archive. The exhibition is taking place at The NewBridge Project based in Newcastle Upon Tyne where both artists are active members and studio holders.
ON OUR BACKS: AN ARCHIVE
Entertainment For The Adventurous Lesbian
Featuring Phyllis Christopher
Co-curated by Janina Sabaliauskaite and Jade Sweeting
On Our Backs was the first women-run erotica magazine and the first magazine to feature lesbian erotica for a lesbian audience in the United States. Together with the photo editor Phyllis we invite you to immerse yourself into the pages of the magazine and its history.
Read the full essay written by Alessandra Mondin:
http://thenewbridgeproject.com/eve…/on-our-backs-an-archive/
Preview: Friday 6 January 18.00 – 20.00 pm 2017
Exhibition: Bookshop 6 – 20 January / Annex 6 – 28 January
Artist Talk: 21 January 18.00 – 20.00 pm
Address: 14 NewBridge Street West, NE1 8AW Newcastle upon Tyne
Janina Sabaliauskaite was born in Vilnius, Lithuania studied a BA (Hons) Photography, Video and Digital Imaging at University of Sunderland graduating in 2014. In 2014 Janina Sabaliauskaite became part of Solo Arts teams – a non – profit cooperative and over the past two years voluntary curated 17 interdisciplinary art exhibitions. Currently, Janina is undertaking an AA2A artist's placement at the Northern Centre of Photography.
Jade Sweeting was born in Middlesbrough, England studied a BA (Hons) Fine Art at Northumbria University graduating in 2011. After graduating Jade was awarded with a Graduate Fellowship at Northumbria University in Print Making specialising in Screen Print. From this Jade carried out her practice and in 2013 became co-founder and director of Pulled Print Club specialising in Screen Print. Currently Jade is an HE Print Making Technician Demonstrator at Cleveland College of Art and Design.