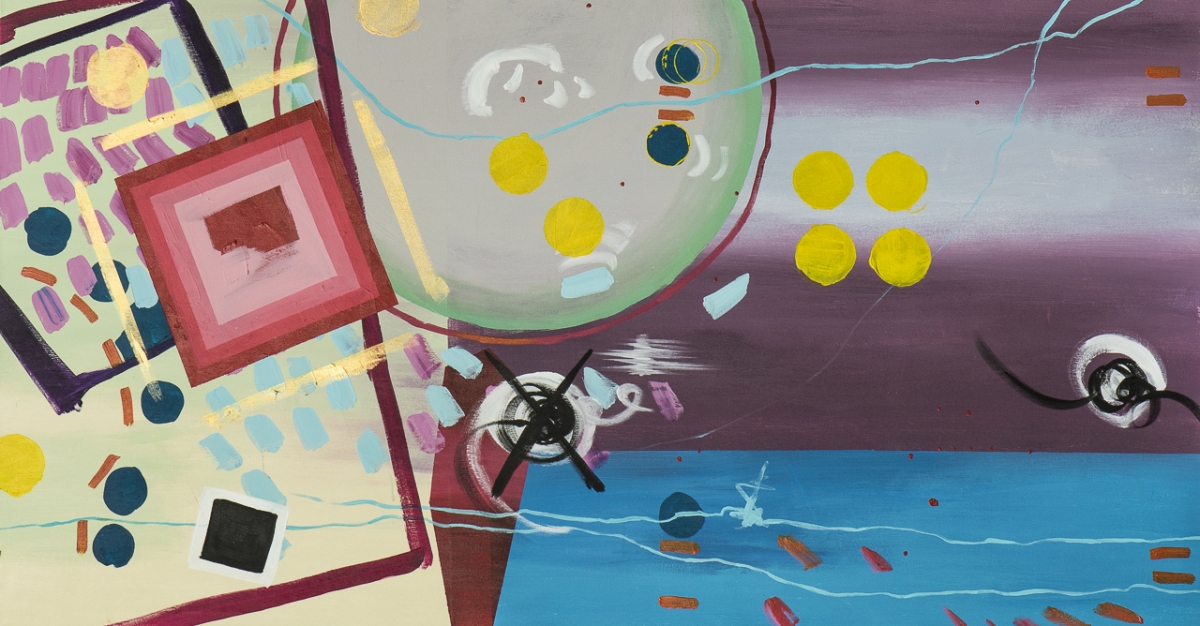 In the project XOXO from Young Blood which represents young artists from Lithuania and abroad, GRAFO gallery currently presents graphic artist Dalia Juodakytė. You can visit exhibition at DUBLIS restaurant (Traku st. 14, Vilnius) until 11th of October.
In exhibition "S. S. " Dalia Juodakytė presents artworks from two series – cycle of silk screen artworks "Olympian Feast" and cycle of paintings titled "S.S.". Series "S.S. "is based on principles of spontaneity. In the process of creation artist consciously avoided harmony and any predictability. Everything was done so that no movement would become tendentious and the viewer would be able to dive into surrealism of colors and forms.
Silk screen series "Olympian Feast" is based on real, existent antique sculptures. Main purpose of these artworks is to "awaken" gypsum sculptures and convey the spirit of the feast. This festival is enriched with erotic and light flavor of sinfulness.
G|R|A|F|O art gallery
Trakų g. 14, Vilnius | +370 524 24 751
info@grafogalerija.lt
III – VI    13.30 – 19.30
www.grafogalerija.lt