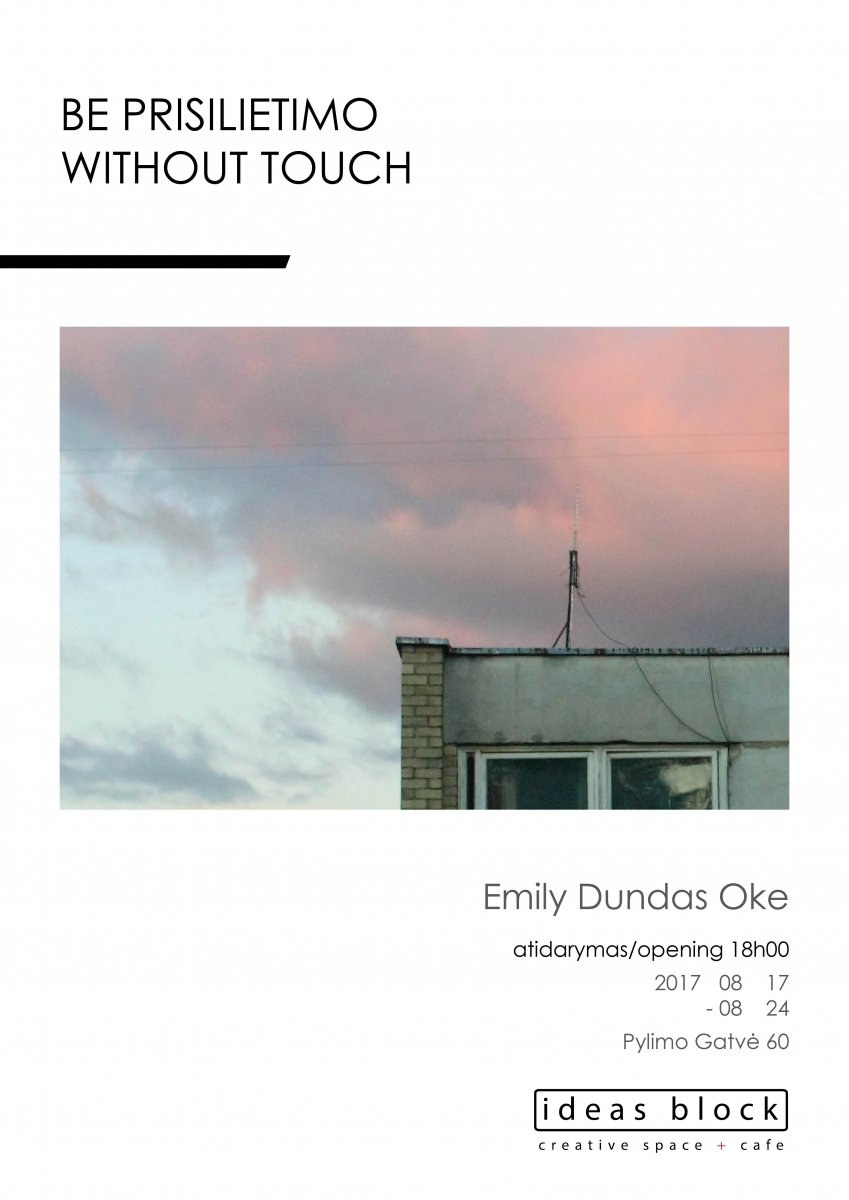 On the 17th of August, 6pm, we invite you to the presentation of an exhibition by international artist Emily Dundas Oke developed during a Summer Artist Residency at Ideas Block Lt.
Through a fascination with the built environment, Emily has developed a number of mixed media works that offer abstracted reflections on the presence of architectural spaces. Through subtle critiques of the history of perception, a reverence of the monumental becomes apparent. Her residency has been guided by research into phenomenology and the conflicts between subjectivity and objectivity.
Emily Dundas Oke is a current undergraduate student at Thompson Rivers University on Secwepemc Territory. She studies philosophy and visual art. Through her artistic work she uses a variety of mediums to create personal reflections that explore and critique the history, designation and use of public spaces.
Ideas Block LT
Pylimo g. 60-18, 01337 Vilnius, Lithuania