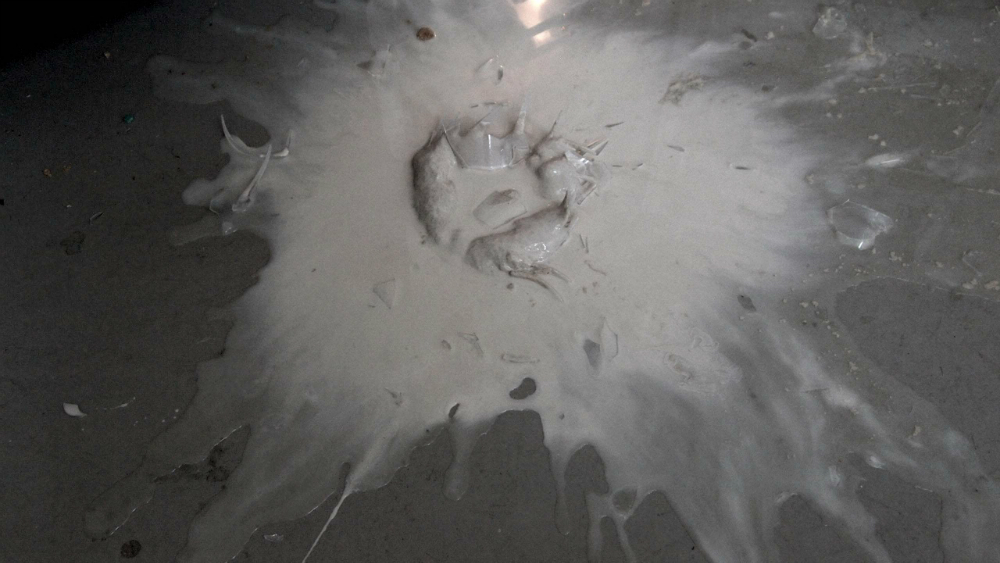 In October 2014 Nida Art Colony was a home and studio for a group of artists and scientists from the world working on issues of biotechnology, biopolitics and similar issues in the framework of Food-Biotechnology-Biocoloniality (FBB) residency. The result of this residency in Nida is the presentation in "Malonioji 6" on Friday, 31 October.
The topics of systems thinking with holistic approach were discussed. Also, connectionism, an idea of biological systems in connection with minerals or non organic substances were analysed. The work presented suggests the exchange of information between different natures, for example dandilion and minerals or virtual creatures being able to communicate with real people.
Contributions include ideas of Luis Bustamante (CO/DE), Juan Pablo Diaz (CO/DE), Mindaugas Gapševičius (LT/DE), Kim Dotty Hachmann (DE), Nadia Heimann (DE), Matthias Roth (DE), Lina Rukevičiūtė (LT), Stefanie Simmen (DE) and Rüdiger Trojok (DE).
The activities of FBB are characterized by a trans- and interdisciplinary approach through artistic practice, theory and scientific research methodologies. FBB is an interdisciplinary cooperative network that aims in providing a platform for research, debate, praxis and exchange. Through the employment of artistic and scientific practices, the platform seeks to address the topic of food-economy as a space of political and cultural praxis, critique, innovation and reflexion.
This Food-Biotechnology-Biocoloniality residency in Nida is organised as a collaboration between Institutio Media, Top e.V. Association for the Promotion of Cultural Practice in Berlin, Nida Art Colony and Lithuanian Interdisciplinary Artists' Association.