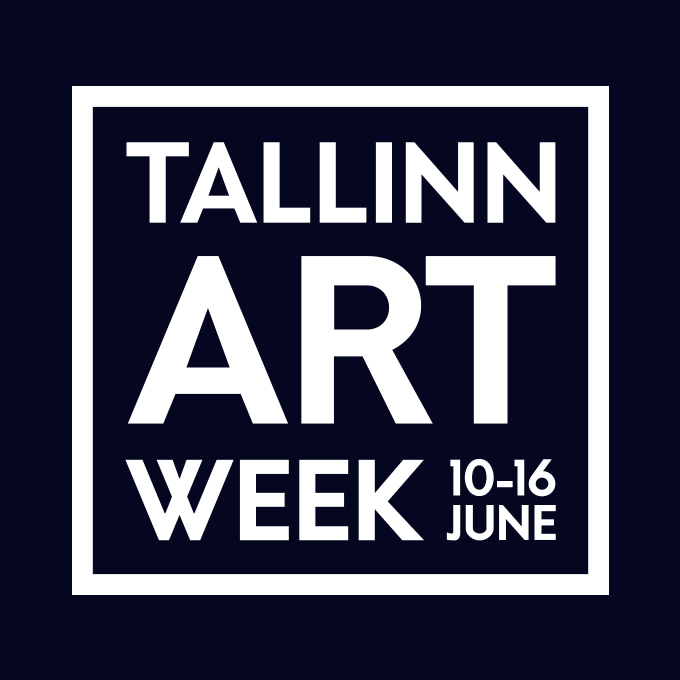 This June, Tallinn Art Week will once again shine the light on Estonian contemporary art with a series of exhibitions and events around the city. Festival takes place from 11-17th of June with the focus on the complicated relationship patterns of humanity versus technology.
Following its manifesto "playing God? Future of Humanity…", the festival features a vast number of art events, intriguing discussions, practical workshops and unexpected happenings in surprising venues and spaces of Tallinn.
Tallinn Art Week is a festival established in 2016 with the aim of introducing contemporary art to people. The event is organised by Estonian contemporary art platform NOAR.eu, which assembles the contemporary art by Estonian and Baltic artists, presenting ca 2000 artworks by more than 200 different artists.
More information: http://tallinnartweek.ee/