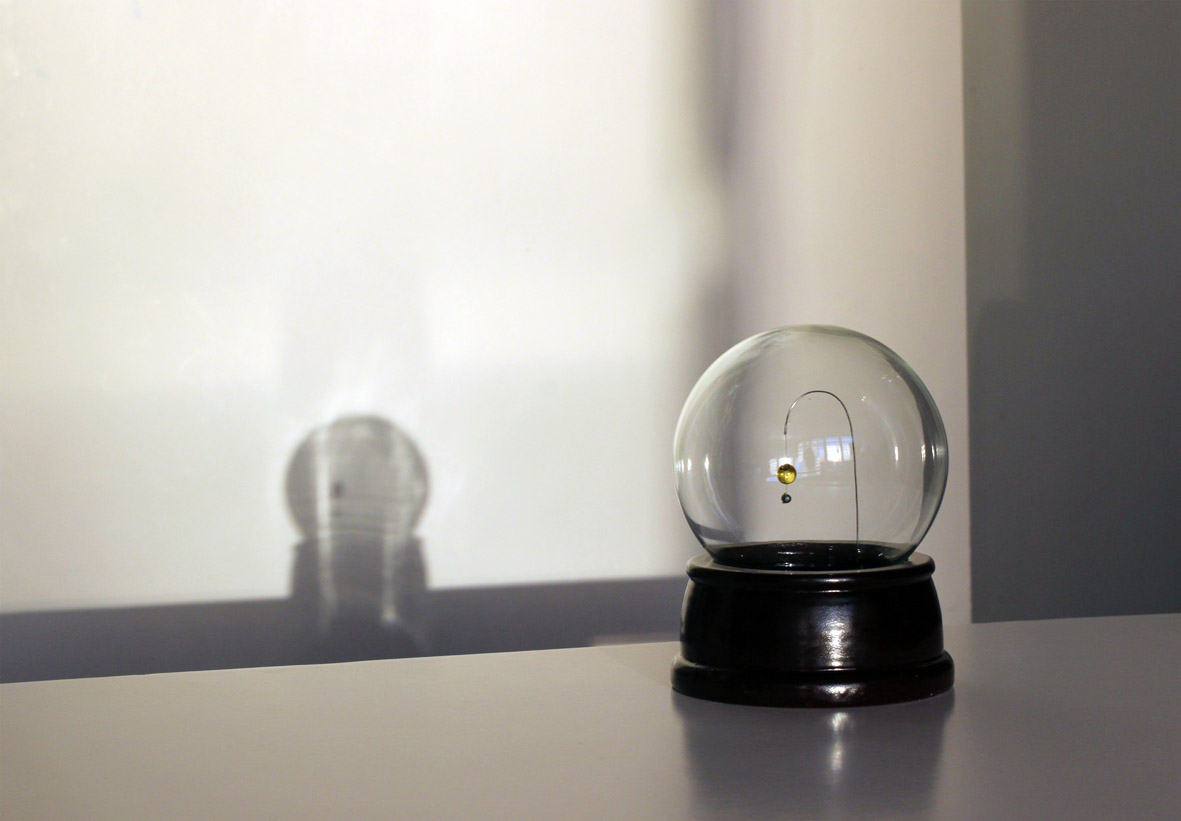 The title of the exhibition refers to the shatterproof quality of laminated glass when it is broken. In the event of breaking it is held in place by a plastic interlayer that keeps the layers of glass bonded. Anna Mari Liivrand observes our own attempts to hold something together. She uses everyday practices and images out of the necessity to preserve objects, thoughts and conditions that would be as close to the original state as possible.
Anna Mari Liivrand has graduated from the department of installation and sculpture, faculty of fine arts at the Estonian Academy of Arts in 2016. She has taken part in several workshops and participated in the exchange program at Iceland Academy of Arts. Liivrand has taken part in exhibitions since 2011 and in 2014 she was awarded the Grand Prix for Young Sculptor. The artist is intrigued by interpreting daily materials and experiences while placing them in a new context and thus creating original spatial installations.
Thanks to: Helena Keskküla, Valev Sein, Villem Tomiste.
Exhibition will be open until June 5, 2017.
Supported by the Cultural Endowment of Estonia.
Exhibitions in Hobusepea gallery are supported by the Cultural Endowment of Estonia and Estonian Ministry of Culture.