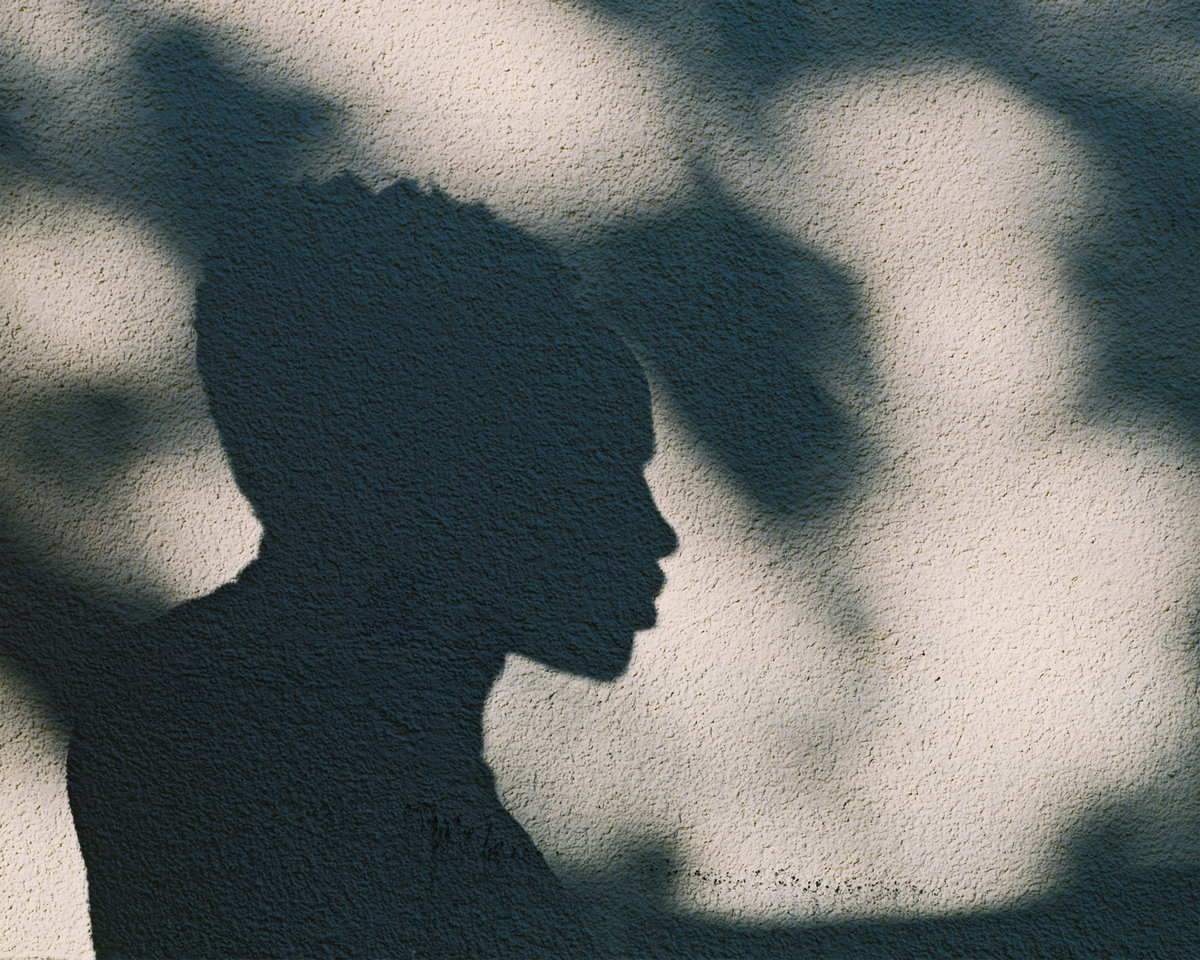 From 16 September a solo exhibition by art photographer Birgit Püve titled "Sanctuary" will open at Tallinn City Gallery. The exhibition dissects the multifaceted history of Vao village by examining recent documentation side by ide with archival material.
The opening will take place on Friday 15 September at 6pm and the exhibition will be open until 15 October.
During the last couple of years Europe has been hit by the largest mass migration of people since the Second World War and this has also left its mark on Estonia. This refugee crisis is not the first time Estonia has taken in large numbers of immigrants. From our recent history we are familiar with the intensive immigration of people that took place during the period of the Soviet occupation when people of different nationalities from all over the Soviet Union settled in Estonia.
The exhibition "Sanctuary" focuses on the topic of immigration, as yet not addressed to any significant extent in Estonian photography, and using the village of Vao as an example it contrasts recent documentation with archival material. Birgit Püve treats Vao village, located in the county of Lääne-Virumaa, as a place where the two waves of immigration, separated by a couple of decades, meet. Today, the urban-style apartment blocks, originally built for sovkhoz and kolkhoz workers, are home to asylum seekers and refugees from the Sudan, Pakistan, Syria, Ukraine and elsewhere.
"What happens to someone after they have emigrated, when they arrive at a place with which they have no historical or emotional ties? Does it harmonise with their spiritual position or increase their post-emigration stress? Are locals helpful or do they deepen the sense of transience? Is it possible to have a common language, and if so, what is it? Or does the only sanctuary reside within ourselves?" asks the artist.
Birgit Püve (b. 1978) is a freelance photographer who lives and works in Tallinn. Her photographs have been published in Washington Post, The Guardian and the pages of other international publications. One of Püve's best known series of photographs is "Eesti dokumendid" (Estonian Documents), which has been shown in London, Gdansk, Berlin and at the Tartu Art Museum in 2016 at the exhibition "Plahvatusest tasandikule" (From Explosion to Expanse) curated by Anneli Porri.
The exhibition is part of the gallery programme of Tallinn Photomonth '17 contemporary art biennial.
We would like to thank: Estonian Cultural Endowment, Estonian Ministry of Culture, Tallinn Department of Culture, Veinisõber, Kuu Stuudio, Sadolin, Digifoto OÜ, the residents of Vao village, Jana Selesneva.
Tallinn City Gallery (Harju 13) is open Wednesday to Sunday 12–6pm, admission is free.
The Tallinn Art Hall Foundation fund is a contemporary art establishment that presents exhibitions in three galleries on the central square of Tallinn – at Tallinn Art Hall and nearby at Tallinn City Gallery and the Art Hall Gallery. Tallinn Art Hall exhibitions are installed by Valge Kuup.
www.kunstihoone.ee
www.facebook.com/TallinnaKunstihoone/
www.instagram.com/tallinnarthall/