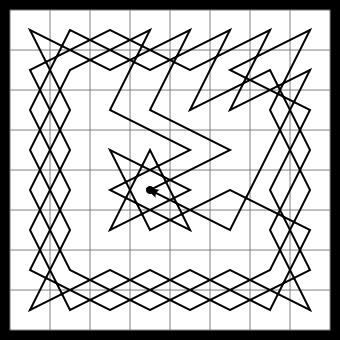 [six chairs] BOOKS bookstore (Vytauto pr. , Kaunas) invites to their first sale on Thursday, 29th of August.
The summer ends with August. Let's end August with a sale.
"And August the most peaceful month."
This intangible peacefulness – delivered, somehow candidly, by Wallace Stevens, of course – inspires us to invite You all to the bookstore.
Let's meet somewhere near the two pines to say our goodbyes for a month. Yes, we are leaving to New York and we are bringing a table by Aurimas there.
For this meeting in-between and or in-front of those pines, we will prepare a special price-list for selected titles.
It will be our very first sale and we are a bit lyrical about it. Maybe that's the reason behind our wish to listen to Behave Like an Audience, 10″ vinyl published by Sternberg Press in 2013, with You.
And yes, Matas will be there too, ready for all the challenges at the chessboard.
//
Behave Like an Audience (Sterberg Press, 2013) . With lyrics by Guy Ben-Ner, Mariana Castillo Deball, Dexter Sinister, Patricia Esquivias, Sharon Hayes, Hassan Khan, and Michael Portnoy. All songs composed and performed by Concert (Chris Evans, Morten Norbye Halvorsen, and Benjamin Seror). Commissioned and produced by curator Mai Abu ElDahab.