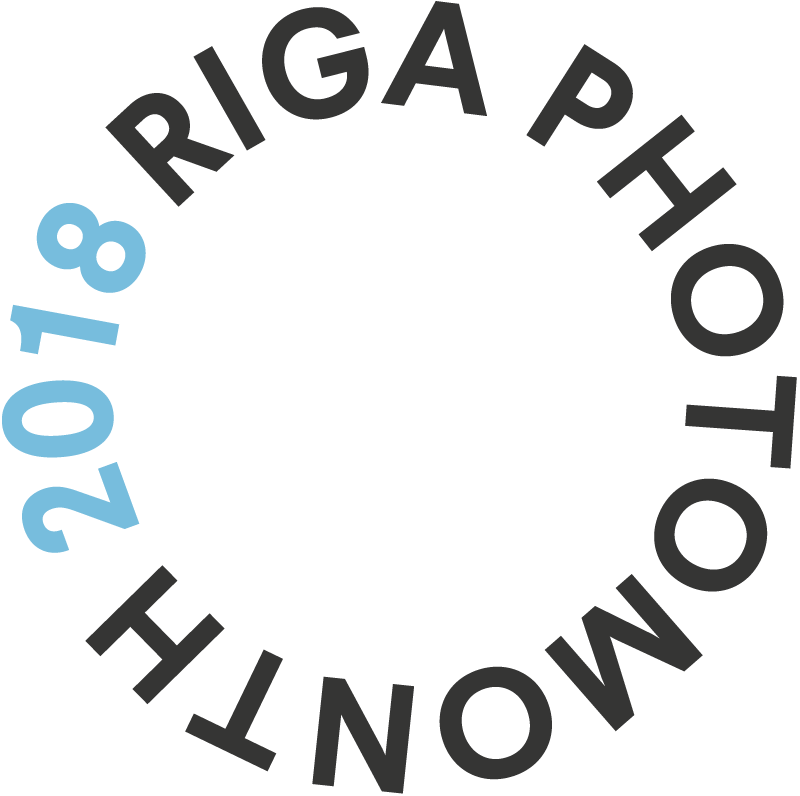 Riga Photomonth Portfolio Review
on 11 May, 2018
For the emerging and mid-career photographers
Application on the first come first serve basis
The Portfolio Review is open to the applicants worldwide, and is an opportunity for emerging and mid-career photographers to showcase their work to an exclusive group of professionals in the field of photography including curators, festival directors, magazine editors and photographers.
The event is a platform both for those seeking professional feedback on their developed projects and guidance on the conceptual approaches in one's artistic practice. The Portfolio Review is also a great place to establish contacts with the field professionals and other photographers, which can result in new exhibitions and publications in future. The Portfolio Review will take place during the Riga Photomonth opening week (7-13 May), thus allowing photographers from abroad to arrive on time for the most intense part of the festival. The festival will open on 9 May with an international exhibition, followed by exhibition openings, talks, lectures, projection and other events on the next few days. The complete festival programme will be announced in March.
The registration fee of 80 EUR will guarantee at least five one-to-one review sessions of 20 minutes and must be paid in advance to ensure your place.
More information at http://rigasfotomenesis.lv/en/.