Riga Photomonth is an international photography festival that takes place in the capital of Latvia. Riga Photomonth explores and shows photography from Northern and Eastern Europe. The third edition of the Riga Photomonth takes place in 8 – 31 May 2017, offering 6 exhibitions and more than 10 events under the common theme "Facts and Clarifications". For more information about the program, please visit Riga Photomonth website: www.rigaphotomonth.com.
Sparks
Wiktoria Wojciechowska
11.05. – 11.06.2017
Latvian Museum of Photography
Curator: Sarmen Beglarian
"Sparks" is a series about the ongoing war in Ukraine. Portraits of young soldiers, created during individual conversations with each of them, form the backbone of this project. Their words show their motivations to join the fight, their will to protect their country, their doubts, their psychological problems, and their feelings of being misunderstood by society. The project also includes pieces made using different media, from documentary photography and videos to video art, collages, and installations. This artistic realization by Wiktoria Wojciechowska let us confront our historical image of war with its contemporary reality. On the other side of the "Sparks" project is a series of narrations describing universal tales about being human, growing up, dying, or being determined by gender roles.
The author says: "I would like the viewers to identify with the people in my portraits, to feel some sympathy and think a little bit about what is happening in the world. I don't really trust art as a tool to make change, but I really believe that it has the power to make people think or even sympathize with others. When you look at these faces, perhaps you can transmit your thoughts to these people."
Wiktoria Wojciechowska is a photographer, visual artist. Winner of the Leica Oskar Barnack Newcomer Award 2015 – project "Short Flashes"; La Quatrième Image Young Talents 2015 and Humanity Photo Awards 2015 in the documentary category; IPA Awards 2015 – two Honorable Mentions. Her "Own place" series won the Photo Diploma Award 2013 – an international photographic diploma contest. She is currently completing the project "Sparks" in conflict-ridden areas in Ukraine. This ongoing project won the Portfolio Review at Krakow Photomonth 2015. She is nominated for the Joop Swart Masterclass 2016, and she took part in artist residencies in Reykjavik and Beijing and is the recipient of Prix de la Photographie 2016 from Fondation des Treilles. Her works have been presented at festivals in Arles, Paris, Lille, Minsk, Bratislava, Warsaw, Ljubljana, and Niort.
Photography: Arnis Balčus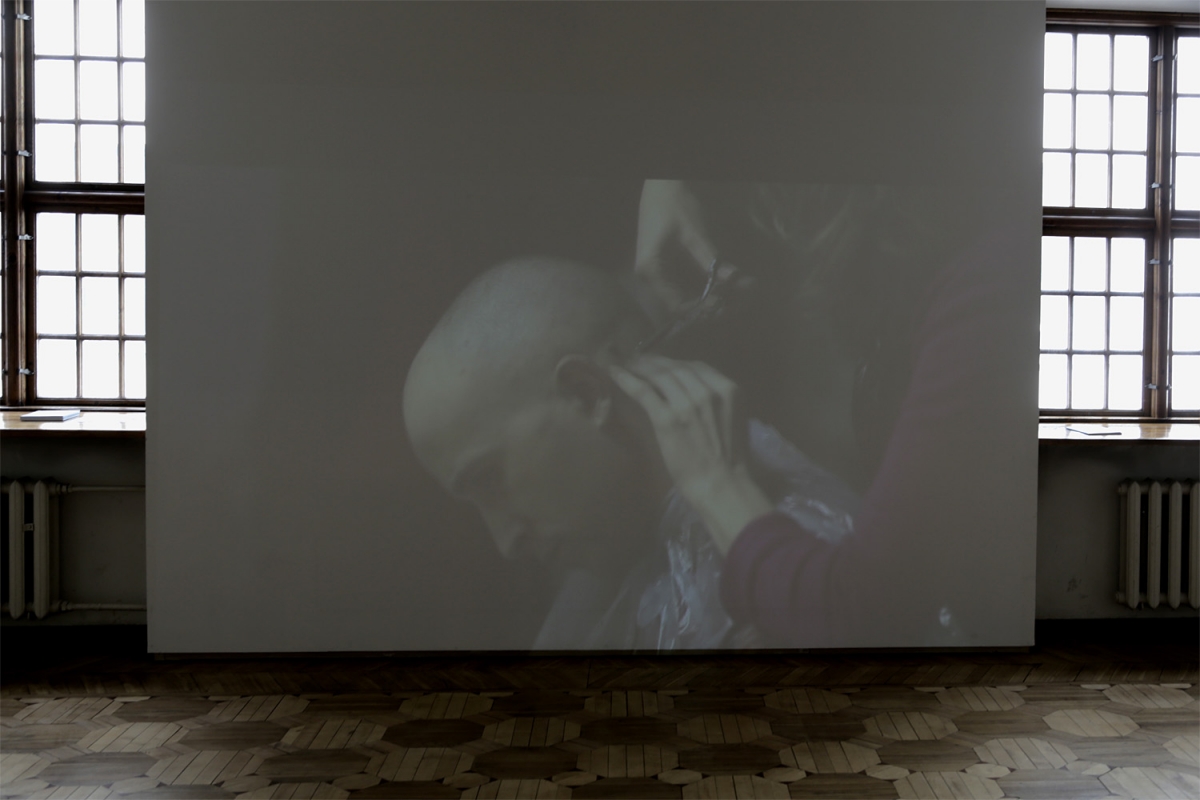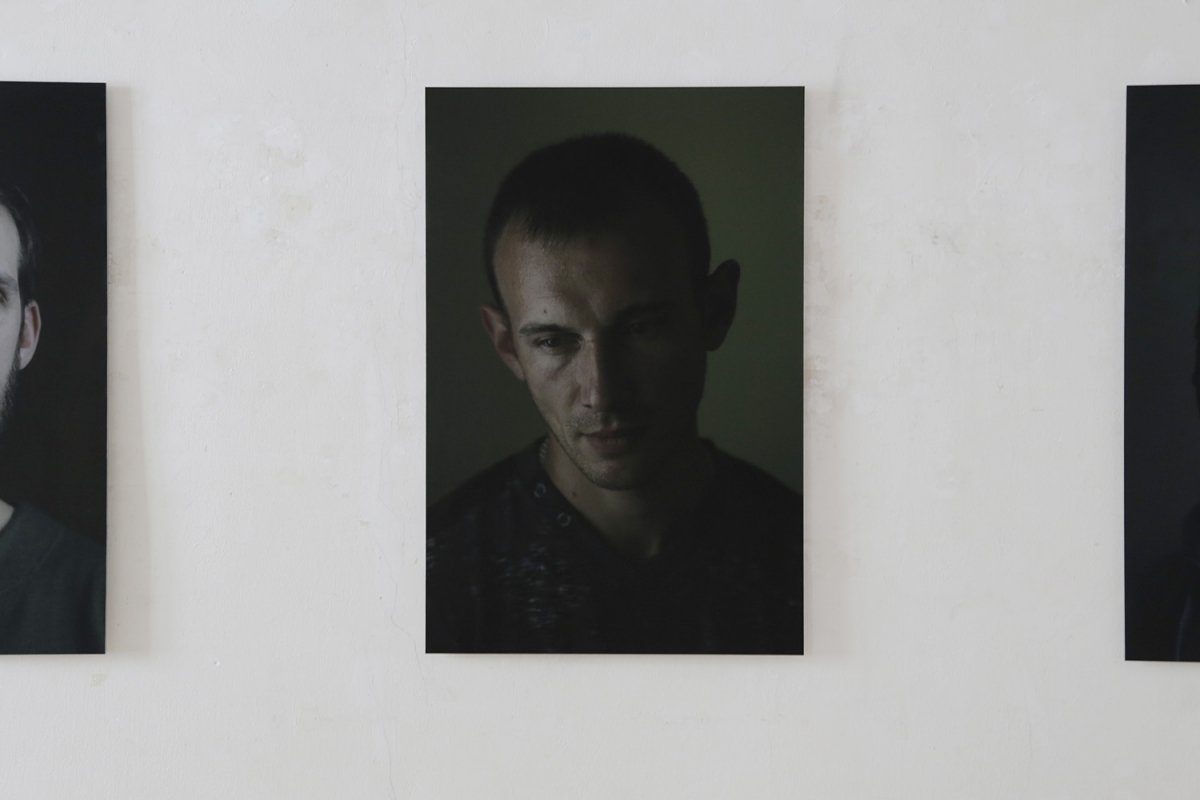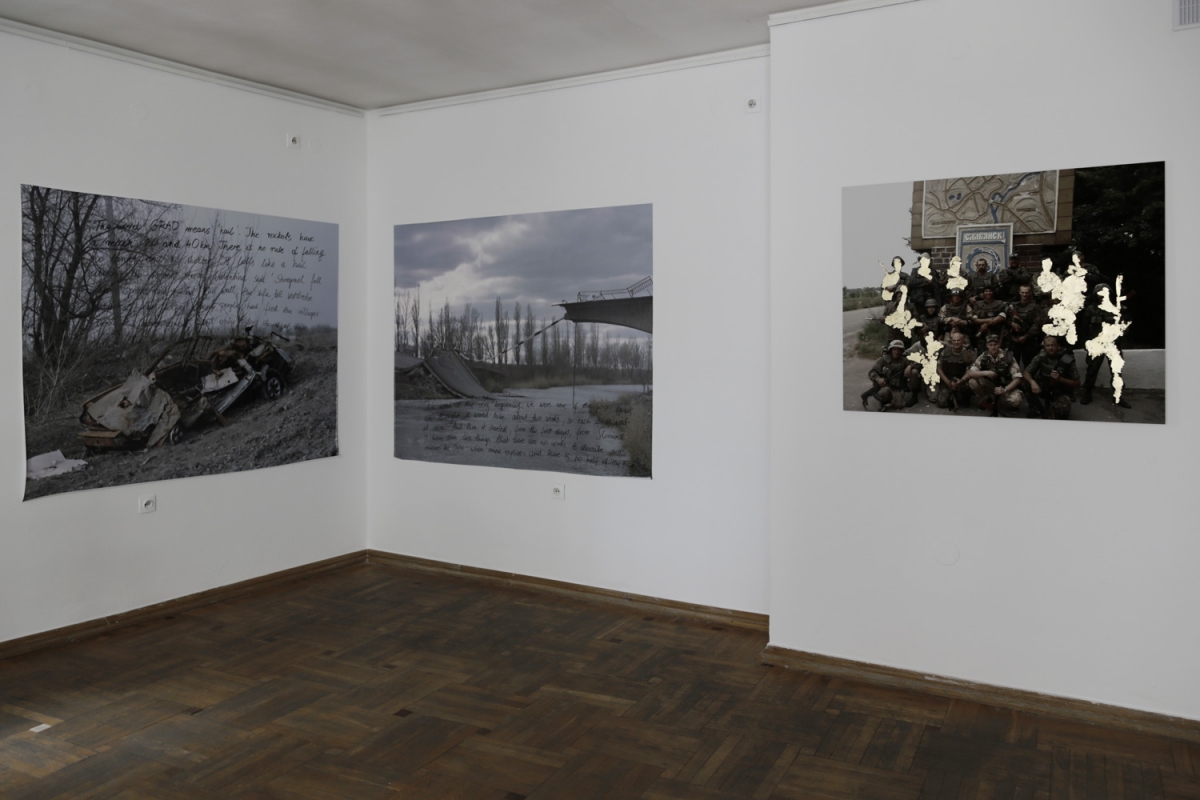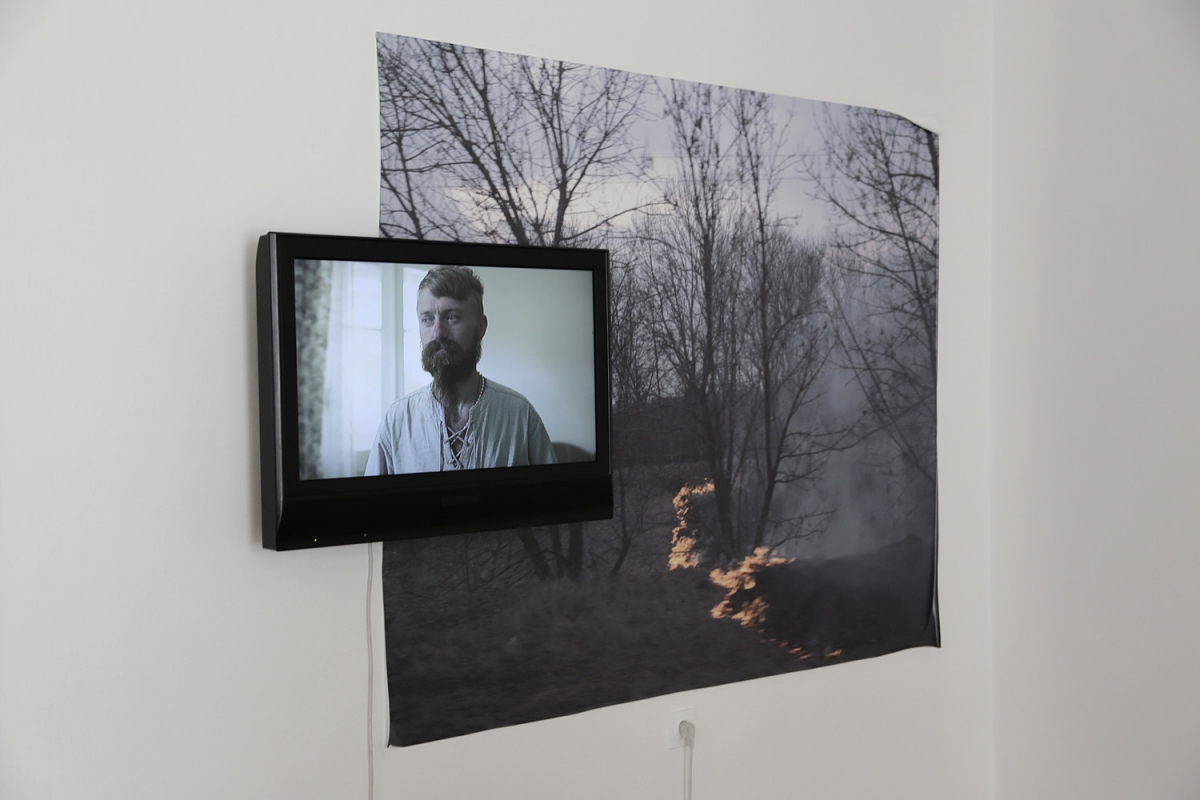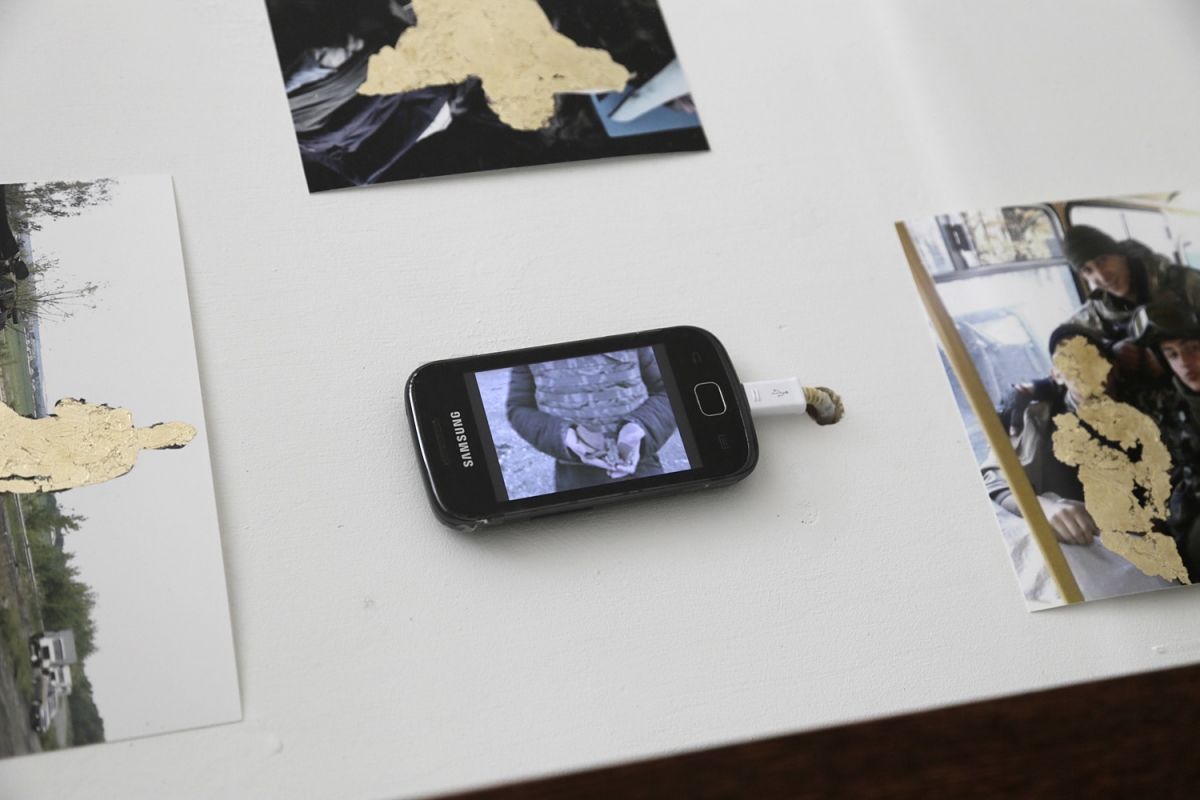 __________________________________________
Facts and Clarifications
10.–27.05. 2017
Artists: Lucia Nimcova, Pavel Maria Smejkal, Peter Puklus, Roman Korovin
Latvian National Library Exhibition Hall
Curators: Alnis Stakle, Arnis Balčus
The core of the exhibition is made of artwork by four artists, who have drawn their attention to complicated, paradoxical, tragic, as well as humorous cultural situations and their interpretation in Eastern Europe. The former collective history and its reflections in the everyday folklore, rituals, media and art construct ambiguous contexts for the historical, contemporary and conventional values, as well as political discourses. The abovementioned artists question and construct new critical views on the canonized values in the Western media, (re)interpret generally known facts of the collective history, ironize about the everyday and seemingly unimportant aspects, as well as construct new modern-day fairy tales about the ties with the past and processes in the present.
Photography: Madjare, Arnis Balčus