The "Interplay" exhibition at Evald Okas Museum in Haapsalu, Estonia  from 6th to 31st of August is a joint exhibit of Estonian and Latvian graphic art, with artists of several generations coming together. They explain that artistic work is primarily based on an innovative approach toward graphic art. The exhibition features both classic printing of graphic artworks, as well as original approaches toward artworks and drawings.
The artists were particularly asked to create artworks related to the concept of interplay. Each artist dealt with the issue in his or her own typical way and form. Some of them approached the work as a game, while others are trying to communicate with the audience by broadcasting ideas or attitudes. There is interplay in this exhibition without any pre-determined rules. This is an issue of reaction and response.
Estonian artists:  Peeter Allik, Pavel Grebenjuk, Gudrun Heamägi, Inga Heamägi, Lauri Koppel, Tarrvi Laaman, Ott Pilipenko, Lembe Ruben, Evi Tihemets, Taavi Villak.
Latvian artists:  Inga Ģibiete, Dārta Hofmane, Evija Ķirķe, Kristīne Lasmane, Paulis Liepa, Juris Petraškevičs, Lāsma Pujāte, Ausma Šmite, Klāvs Upaciers, Zane Zlemeša.
Curators:  Inga Heamägi (Estonia), Dārta Hofmane (Latvia)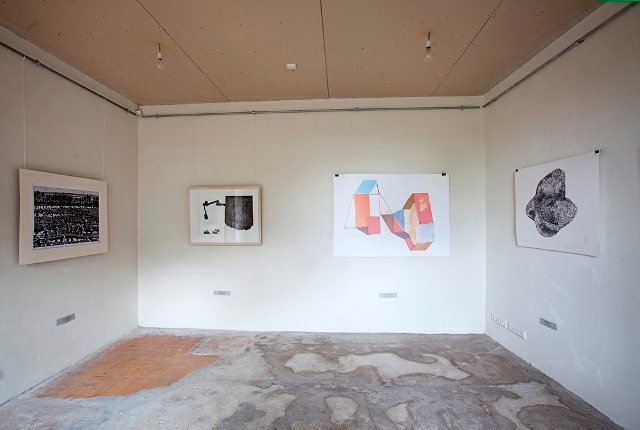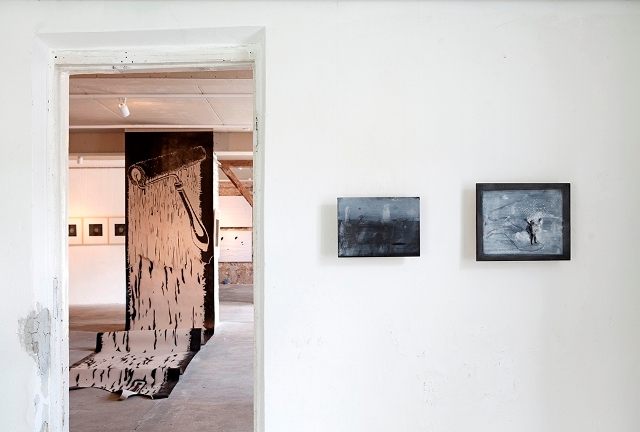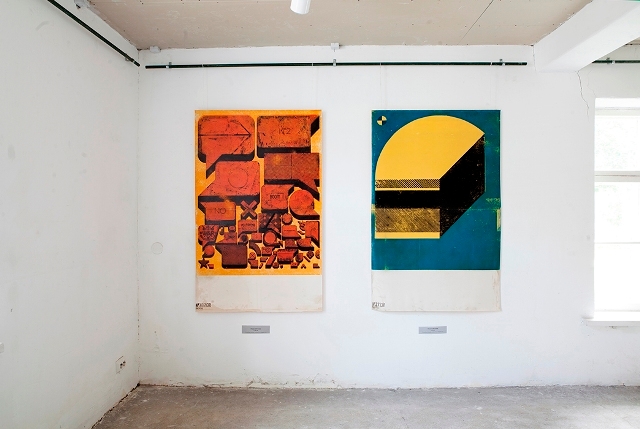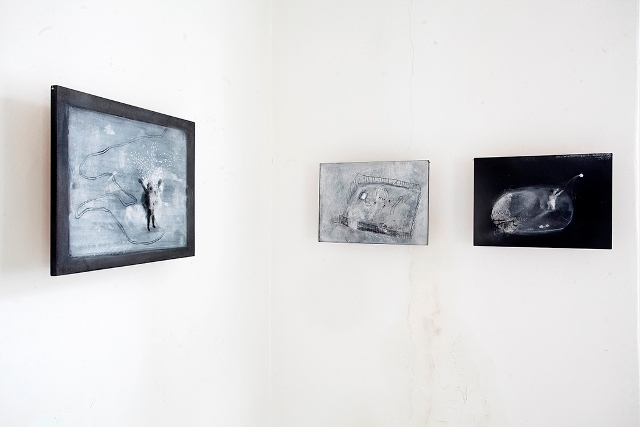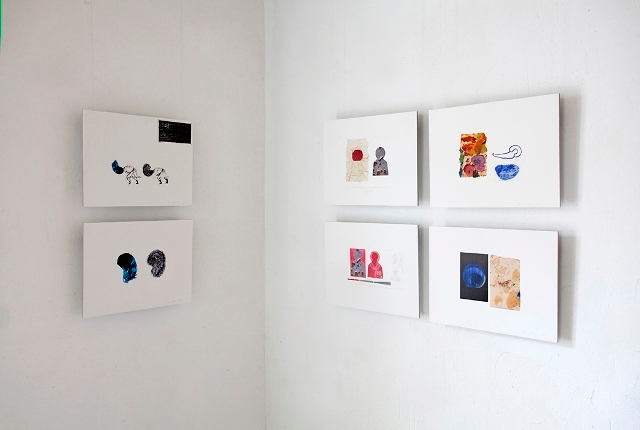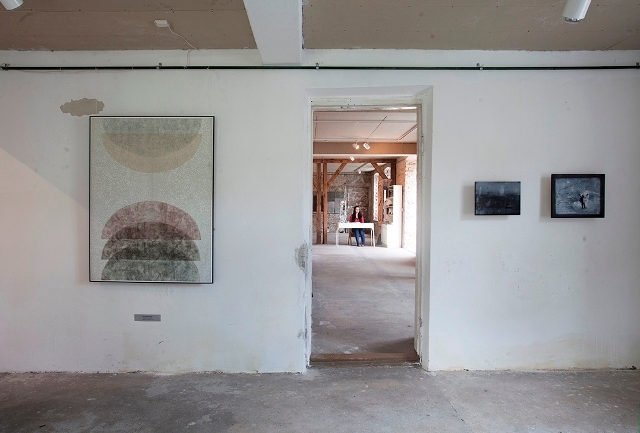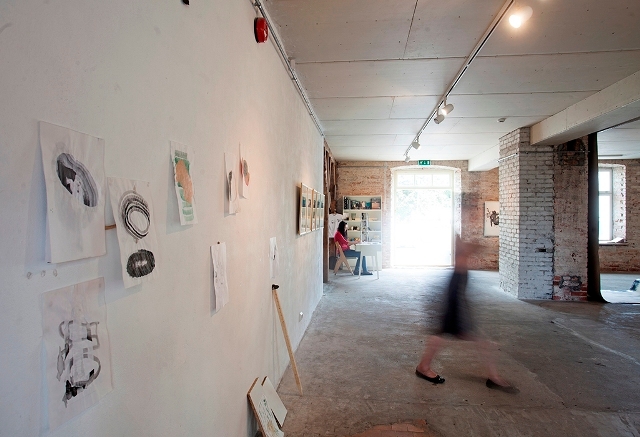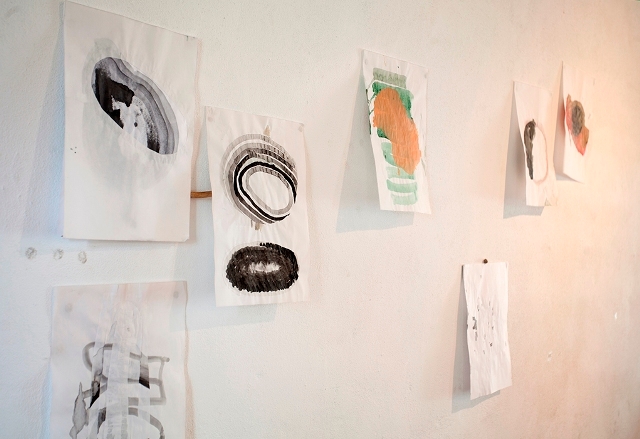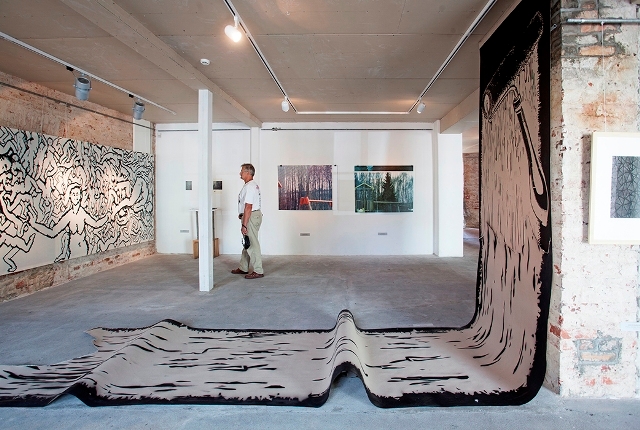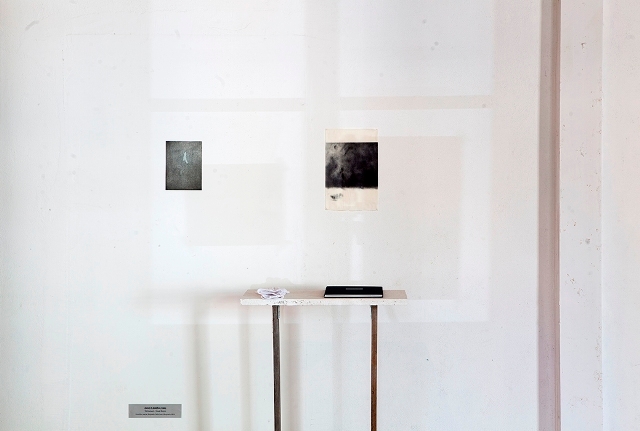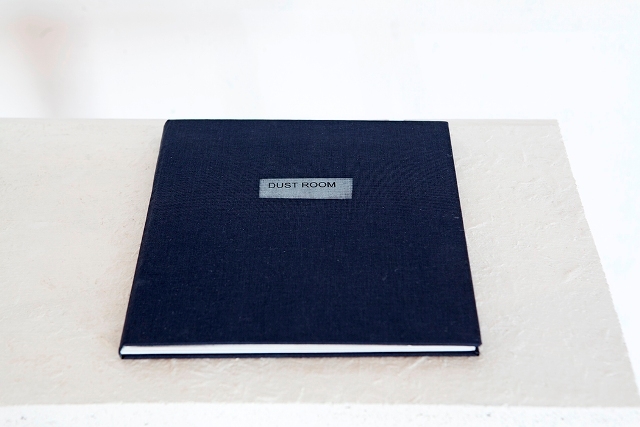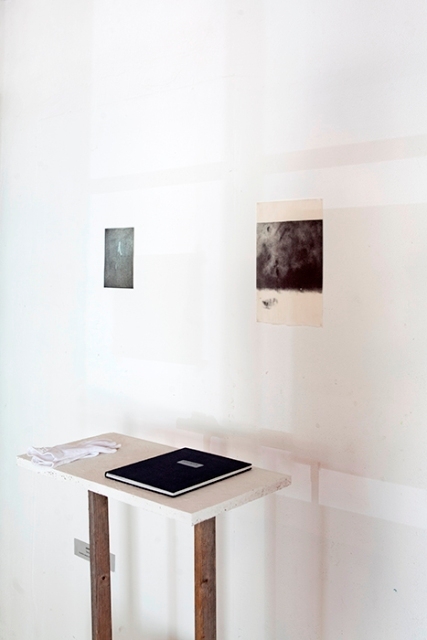 Photographs by Reinis Hofmanis