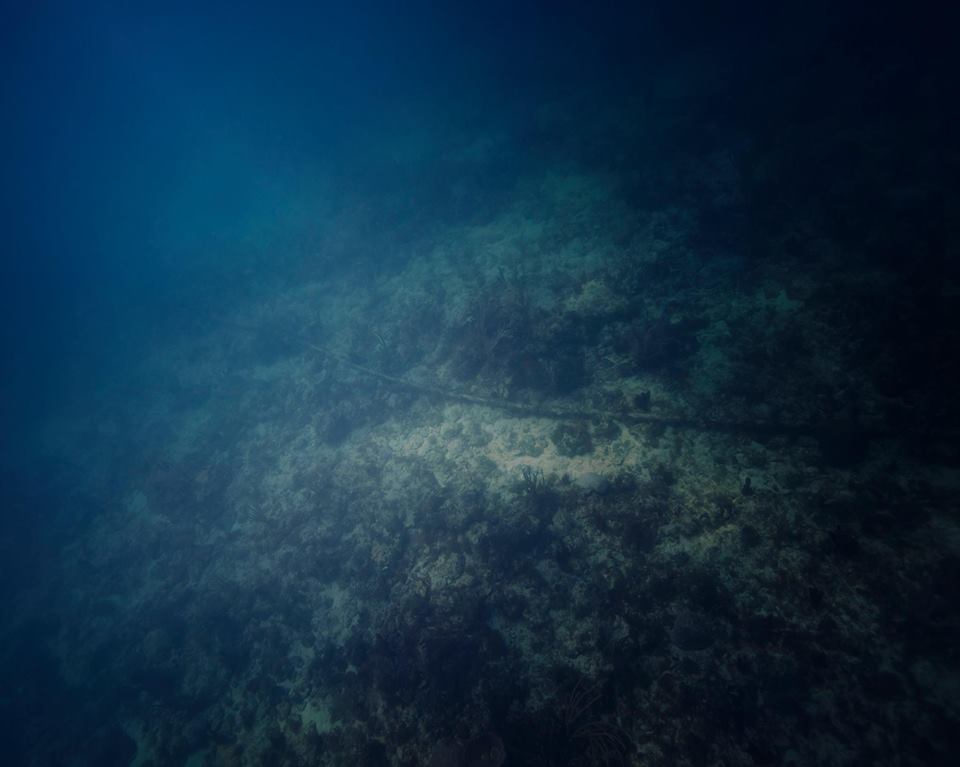 We cordially invite you to the open lecture 'The Planet is a Sensor' by artist Trevor Paglen on August 29, 6PM at the Former Faculty of Biology (Kronvalda blvd 4)!
Trevor Paglen is an artist, whose practice spans image-making, sculpture, investigative journalism, writing, engineering and numerous other disciplines. His art captures the unseen political geography of our times – the secret air bases and offshore prisons from which the war on terror has been fought – as well as the networks of data collection and surveillance that now shape our democracies: the cables, spy satellites and artificial intelligences of the digital world. He is also the first artist to launch an artwork into distant orbit around the Earth in collaboration with MIT Massachusetts Institute of Technology (MIT). Among Paglen's chief concerns are learning to see the historical moment we live in and developing the means to imagine alternative futures.
In his artist talk in Riga, Paglen will present a series of projects that explore planet-scale sensing systems. From fibre optic cables under the earth's oceans and reconnaissance satellites in earth orbit, to autonomous vision systems and artificial intelligence networks that have come to inhabit the most intimate parts of our lives.
Trevor Paglen was born in Camp Springs, Canada and lives and works in Berlin, New York and San Francisco. He has studied the philosophy of religion, then fine art, and then completed his Ph.D. in Geography (UC Berkeley).
His work is included in the collections of the Metropolitan Museum of Art, New York; the San Francisco Museum of Modern Art; the Smithsonian American Art Museum, Washington; the Whitney Museum of American Art, the Victoria and Albert Museum, London as well as others.
The event will happen in English.
Free admission!
This project has been created with the support of the US Embassy. The views expressed and the conclusions or suggestions expressed may not reflect the official position of the US Department of State.