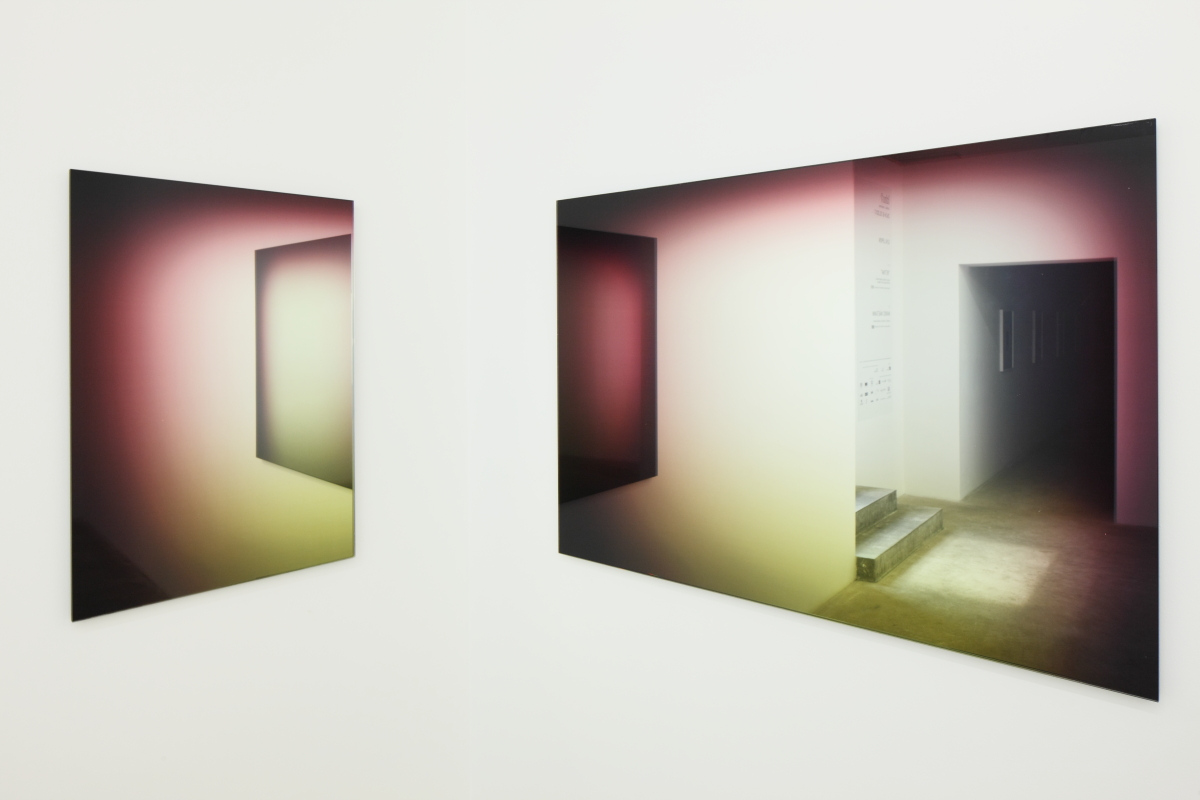 Retina
August 26 – October 8, 2017
kim? Contemporary Art Centre, Riga
Participants: Andrejs Strokins, Germans Ermičs, Kaspars Vanags and Vents Vīnbergs
Retina is an exhibition based on conversations between it's four participants – Andrejs Strokins, Germans Ermičs, Kaspars Vanags and Vents Vīnbergs – on the obscure relationship between contemporary art and the visual, and also image as such. It's also about eyesight and viewing. About seeing and the invisible. The exhibition was created as the notes following these conversations, each participant coping with the aftertaste of the exchange and the mentioned examples of visual culture history.
Retina does not claim the status as an art exhibition, as each of the four makers' relationship with art might be interpreted as something uncertain. Andrejs Strokins is the closest to being designated an artist, but is joining the conversation as a collector, who believes in the creative potential of found photo-material. Vents Vīnbergs is an essayist and architecture critic, who is fascinated by the historic situation of architecture criticism in the pre-photography age, when the adventure of space was conjured up in the reader's imagination purely through language techniques. Germans Ermičs is a designer and, among other things, experiments with mirrors, allowing one to think about reflection as being physical, physiological as well as a taught construct. Kaspars Vanags is an art curator, who can't stop thinking about the idea of post-art utopias in the era of image inflation.
Their conversations often linger on the curiosities of the image-based world, and thus the exhibition has also been formed in layers, where the images and comments merge indistinguishably into a whole, just like the retina, despite its peripheral location, is part of the central nervous system and is actually brain tissue.
Andrejs Strokins (1984) graduated from the Printmaking Department of the Art Academy of Latvia and he has furthered his education through photo-courses and workshops. He has been active in group exhibitions in Latvia and abroad. His solo exhibitions include: People in the Dunes, at the Kaunas Photo Gallery (2014) and the Photo Museum of Latvia (2015), Disorders and Obstacles at the Latvian Centre for Contemporary Art's Office Gallery (2015). Andrejs Strokins works as an independent photographer and has won multiple significant photo-competitions in the last few year:  Foam Talents in 2016, Kaunas Photo Star in 2013, and he also got second place at  La Quatrieme Image Foam competition in 2015 and the Photo Annual Awards competition in the documentary photography category.
Germans Ermičs (1985) is a furniture and graphic designer based in Amsterdam. He studied graphic design in Denmark, where he interned at the Rasmus Koch Studio in Copenhagen, in 2011 he graduated from the Man & Living Department, with a focus on interior and furniture design at the Design Academy Eindhoven in the Netherlands. He opened his own studio in 2014. Over the past three years, his work has focused on experiments with simple glass forms and in-depth studies of existing and potential relationships between the material and its colour options. In 2007 he co-founded the magazine Veto as its Artistic Director.
Kaspars Vanags (1970) is a curator and writer. In collaboration with other likeminded young culture practitioners he founded group "Open" in 1994 to organise interdisciplinary art events as creative mix between visual arts, electronic music, new media art and literature. Curator of projects in which art had a critical role of a social platform, turning against or creating an alternative to consumerism culture – Slaidlugas (1998), Subversion(2000), T-Shroom (2002). Later studied art history obtaining MA at the Courtauld Institute of Art. Curator of the Latvian Pavilion at 56. Venice Art Biennale (Armpit  by Katrina Neiburga, Andris Eglītis). Latest curated exhibition – Slash: In Between the Normative and Fantasy (kim?Contemprary art centre, Riga, 2015). Since 2015 he is the Head of Art Programmes at ABLV Charitable Foundation and is working on the conceptual guidelines of the future Latvian Museum of Contemporary Art, planned to be opened by 2021.
Vents Vīnbergs (1979) graduated from the Rīga Technical University, becoming an Architect in 2004, but since 2007 he has been active in his field as a writer. Reflecting on current architectural and cultural developments, he is the author of more than 100 publications in Latvian and foreign media and in professional publications such as the series Process (Arhitektūras veicināšanas fonds, 2008-2013) and the book V * X. Latvian Architecture since 1991 (Nucleus, 2011). Vents writes a regular column for the cultural Annex of the largest newspaper Diena and he has been the scenography designer of multiple theatre shows as well as the co-curator of exhibitions. Vents stands by the idea of architecture as an essential component of cultural life and is interested in the role of individual personality in architectural processes.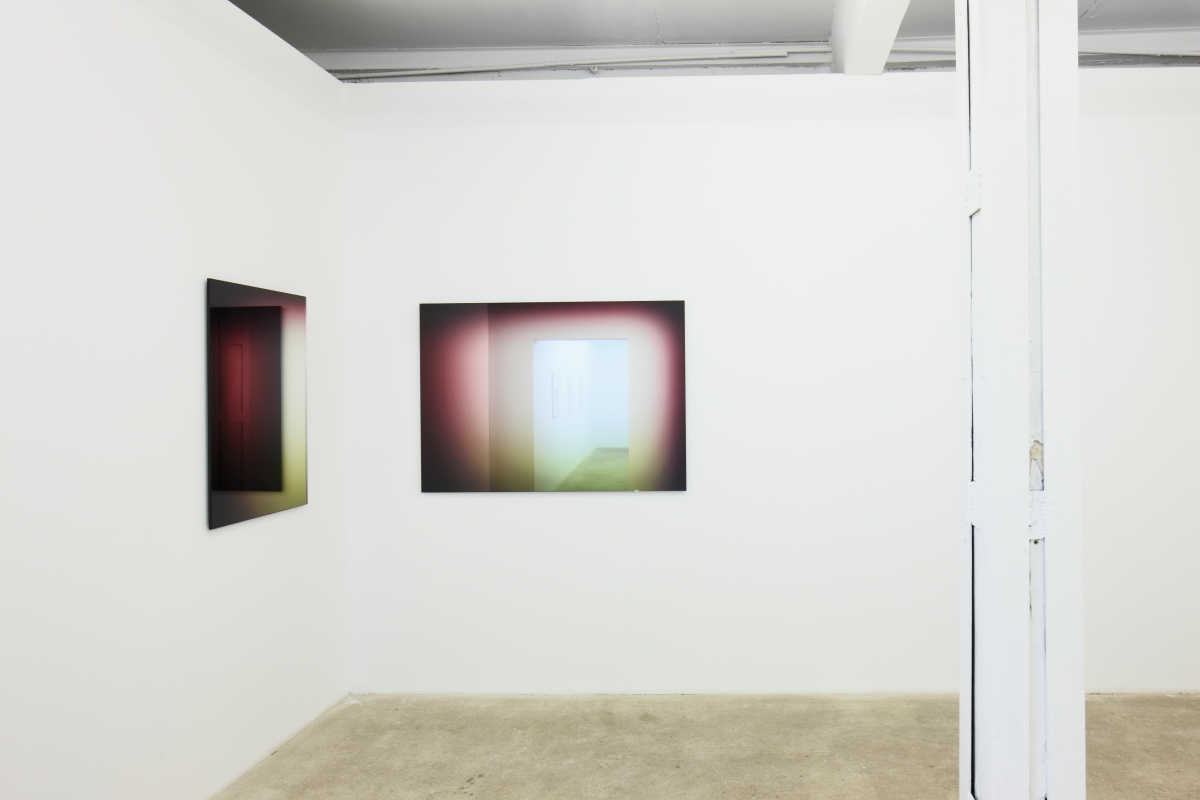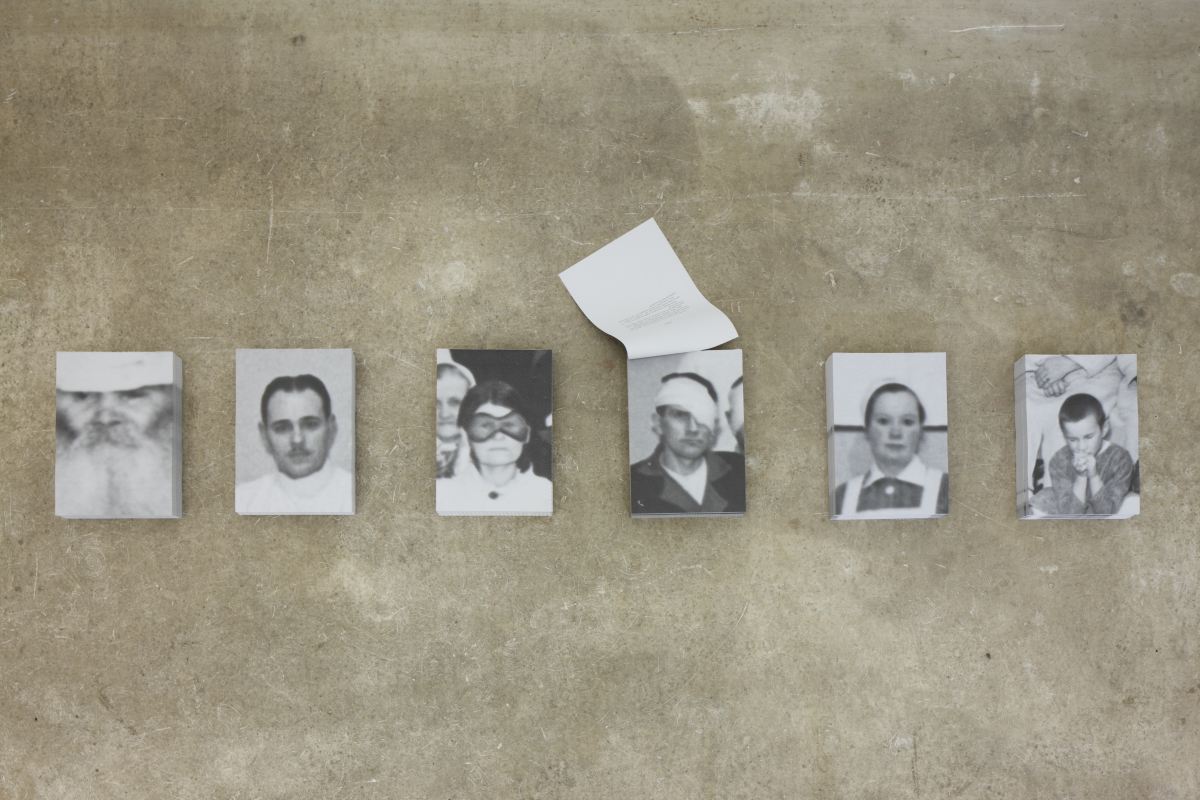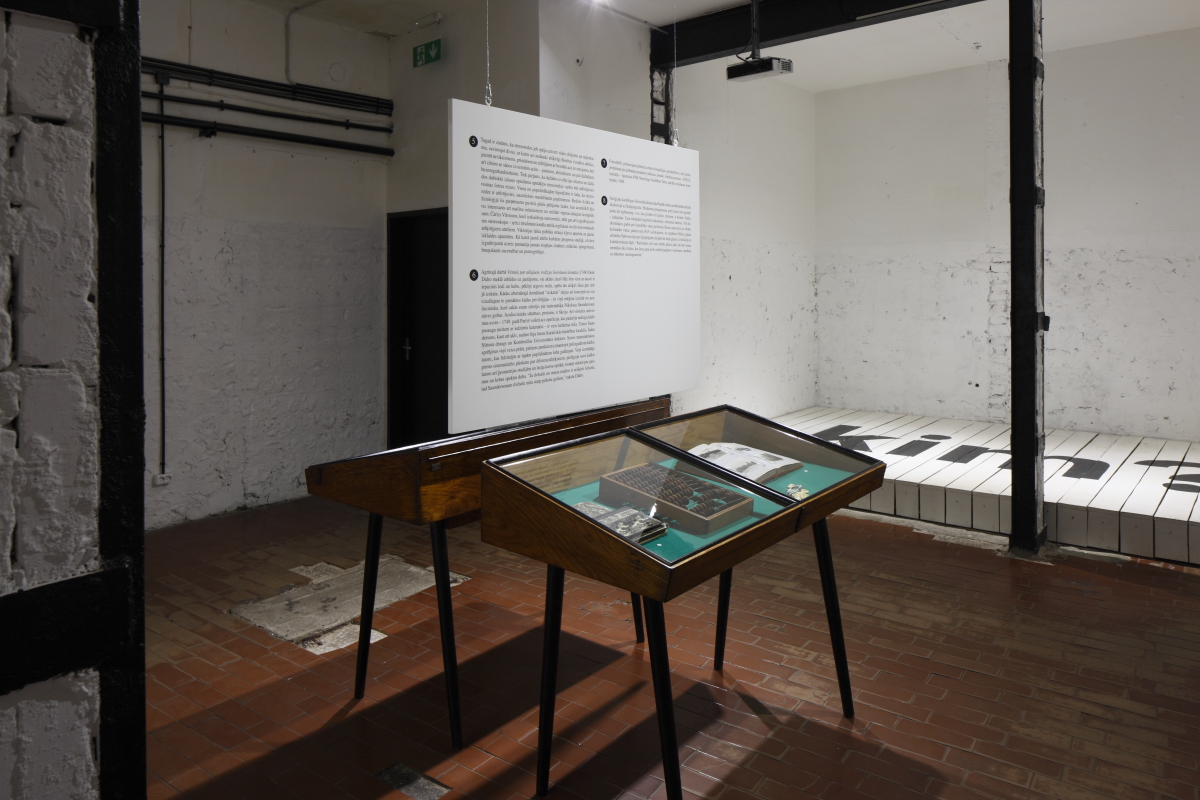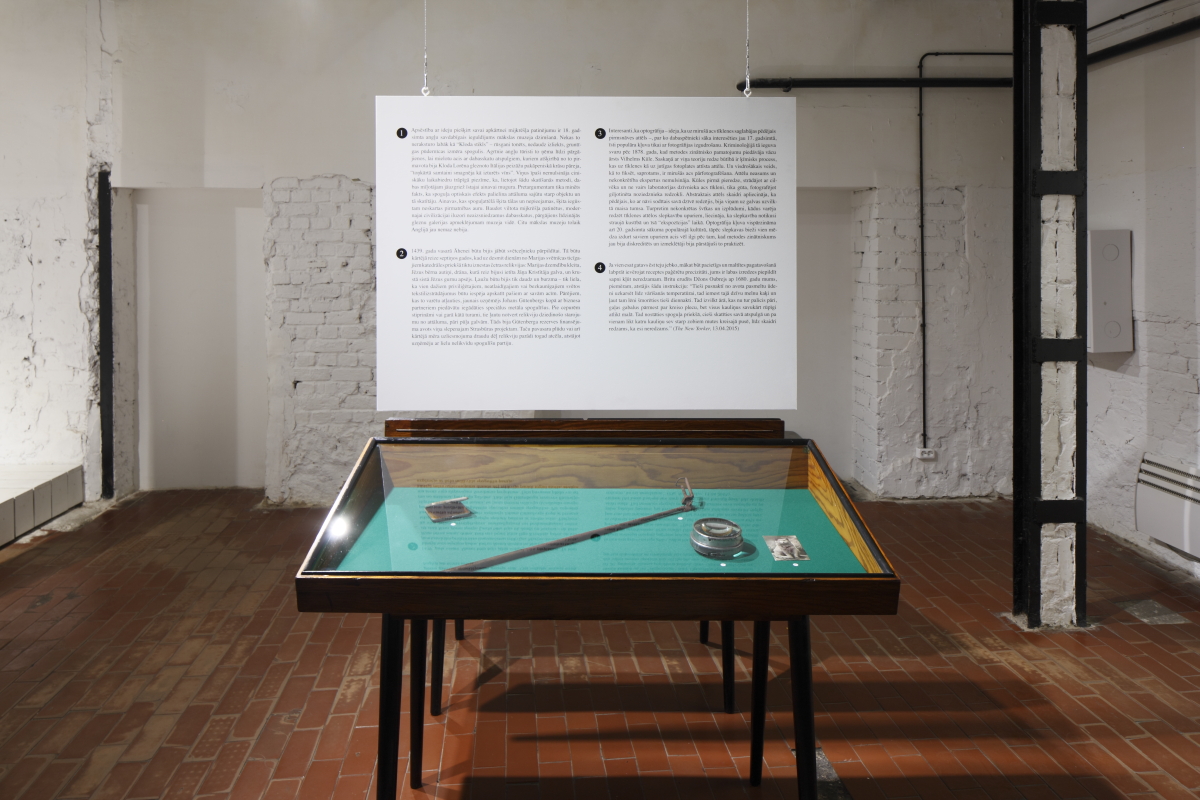 Ilya Lipkin
August 26 – October 8, 2017
kim? Contemporary Art Centre, Riga
Listing the literal content of the images on display is a tempting way to begin to write about a photographic exhibition. In the case of Ilya Lipkin's current outing at kim? these would be: graffiti on the walls of buildings in the borough of Purvciems, Riga; the closely cropped face of a young boy; and a shopping bag from the supermarket chain Rimi. Indeed, it is appealing to think through photography in general as an aggregate of technically reproduced and reproducible subjects; an ever expanding list of proper nouns. If it can be named, logic dictates, it can be tallied, arranged and cataloged. However, parallel to this managerial tendency in photographic discourse, one may begin to think of the subject and it's representation as filtered through cultural techniques and attitudes. Prone to historical contingency and requiring a certain kind of literacy to recognize, attitudes are elusive. They are also subjective, which is perhaps why they are often conflated with style.
As both an artist and a commercial photographer, Ilya Lipkin employs a variety of photographic techniques in relation to his subject matter; in this case, the analog process of shooting and printing in black and white. Alongside the framed images on display at kim? the viewer has access to a copy of a 1974 article from the lifestyle magazine Esquire. The article, written by Norman Mailer, was accompanied by photographs bearing a striking resemblance to Lipkin's, shot by Jon Naar. Together, the text and images chronicle the rise of 1970's New York graffiti culture, and were later expanded into a book titled The Faith of Graffiti. The similarity of the subjects and their framing, chosen by Naar and Lipkin some forty years apart, only serves to underscore the marked attitudinal difference between the two sets of images. As with language, inflection affects meaning, and Lipkin's images do not chronicle the emergence of a subculture, but rather it's atavistic imitation on the walls of Soviet-era buildings in 2017.
Since the appearance of the Esquire article, the lineage of graffiti that had its roots in New York subway writing has been comfortably recuperated into the fold of mainstream consumer culture. What was formerly considered "edgy" lettering is these days all too legible as wallpaper at a local McDonalds or the offices of a Facebook data collection center. However, something still remains to be said for it's primal act – i.e. the choosing of an alias, the refusal of the original proper noun. When the internal acknowledgement of yourself as a subject in the world lies in responding to the call of your name by a police officer or a bank teller, perhaps this refusal is worth thinking about. If capitalism dictates what is perceived as real, pushing us to accept images as substitutes for the things they depict, questioning photographic reality on it's own terms becomes the photographers refusal.
Ilya Lipkin (b. 1983, Riga) is an artist based in Berlin. He is a graduate of the Whitney Independent Study Program and his work has been exhibited at Autocenter, Hamburger Bahnhof Museum fur Gegenwart, Lars Friedrich and Silberkuppe in Berlin, as well as at Nousmoules in Vienna, among other venues. He is represented by Lars Friedrich gallery.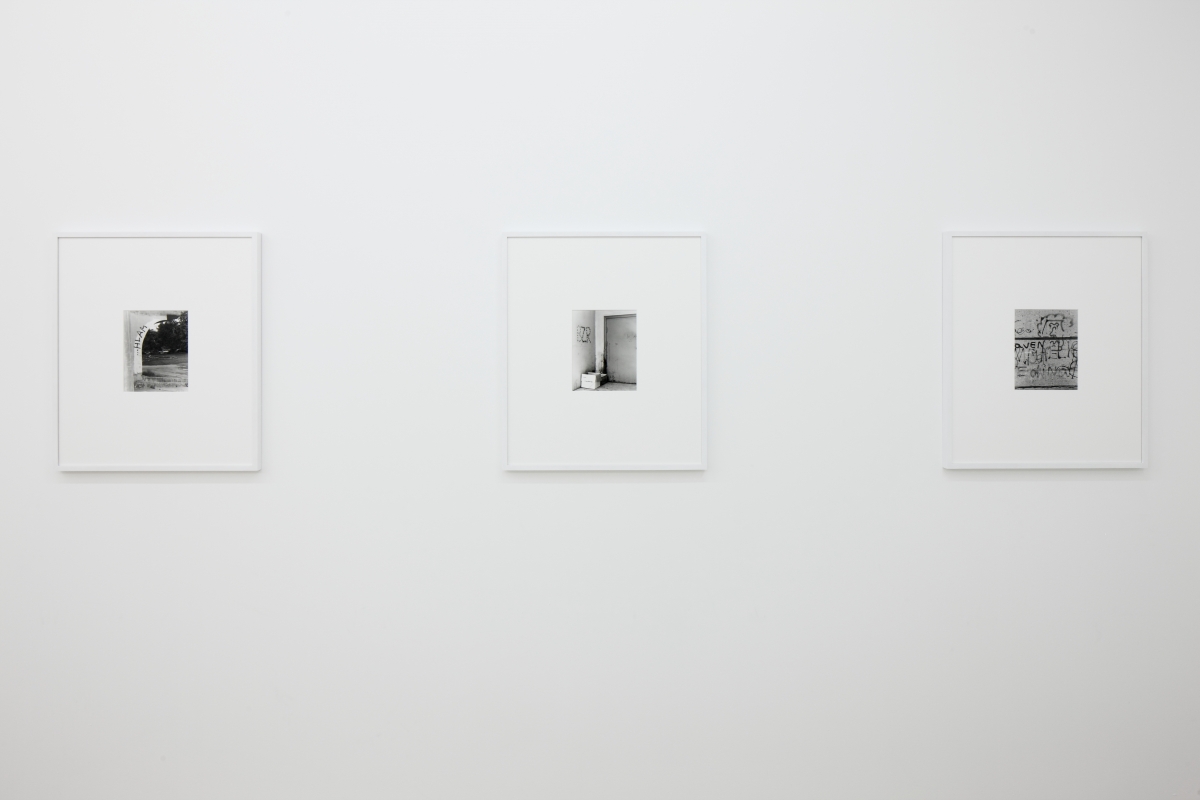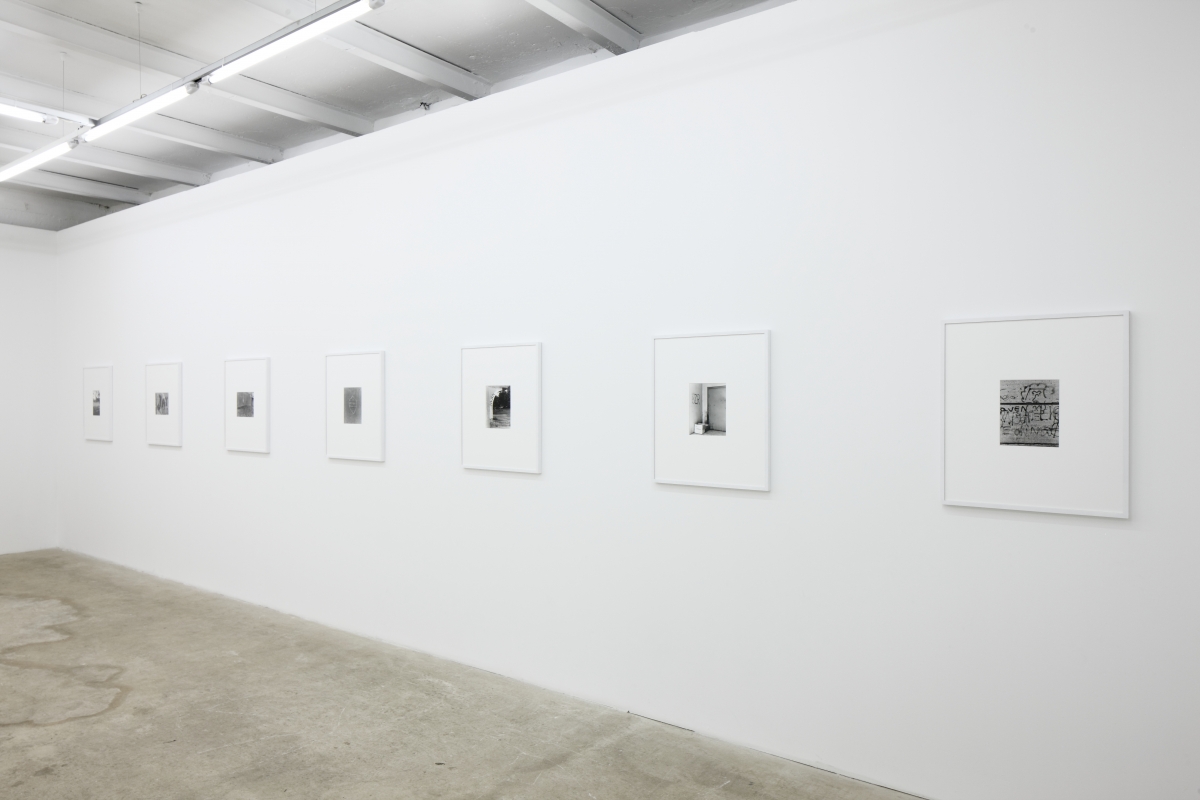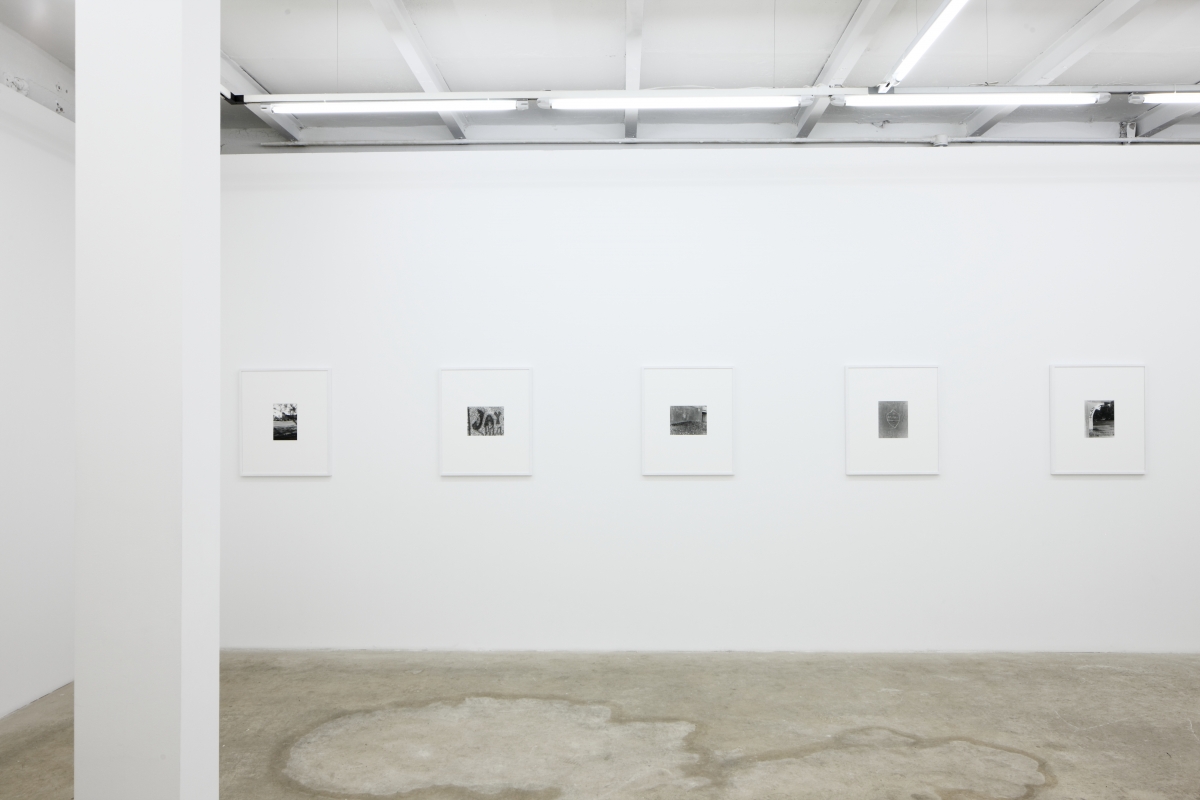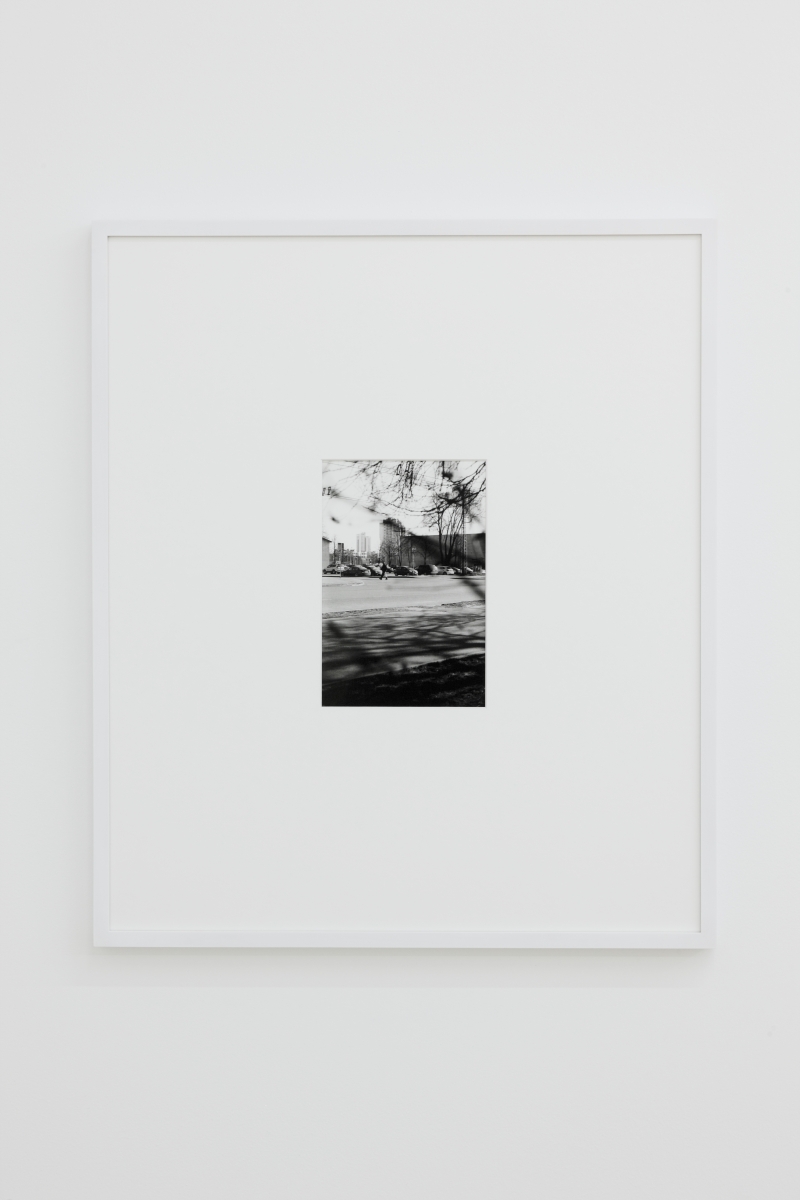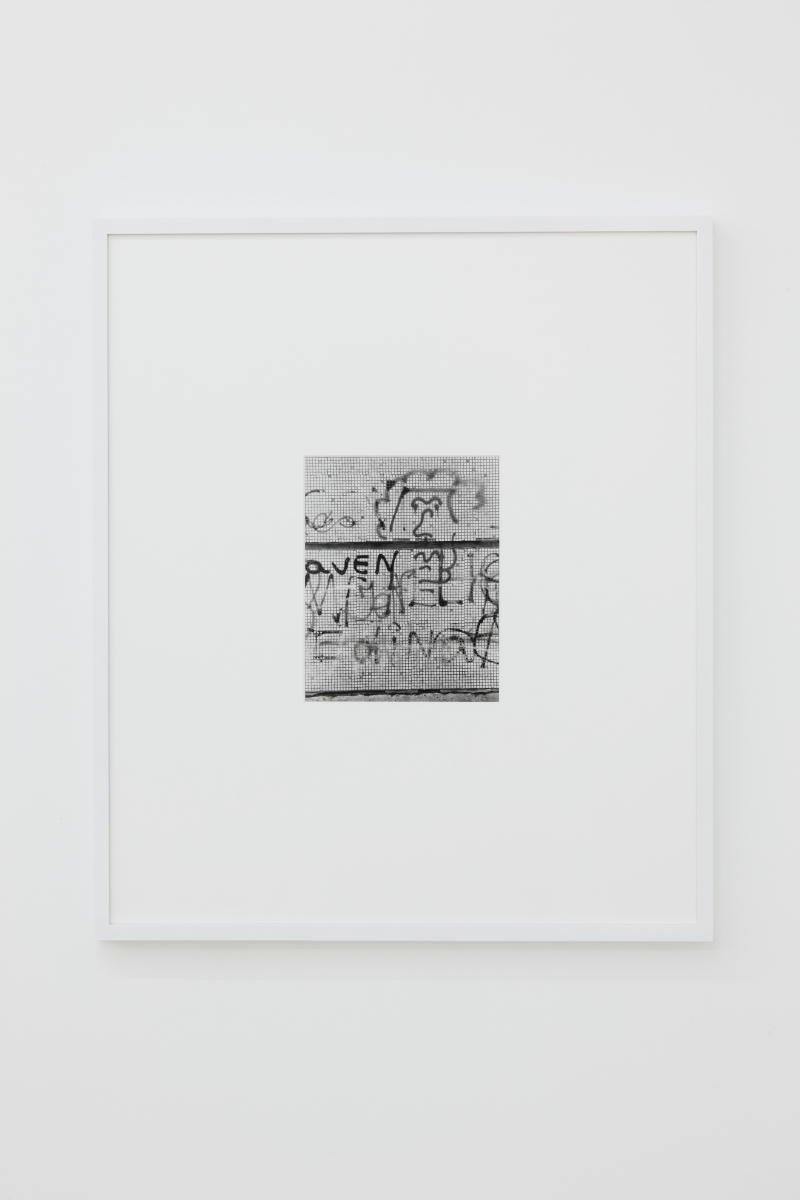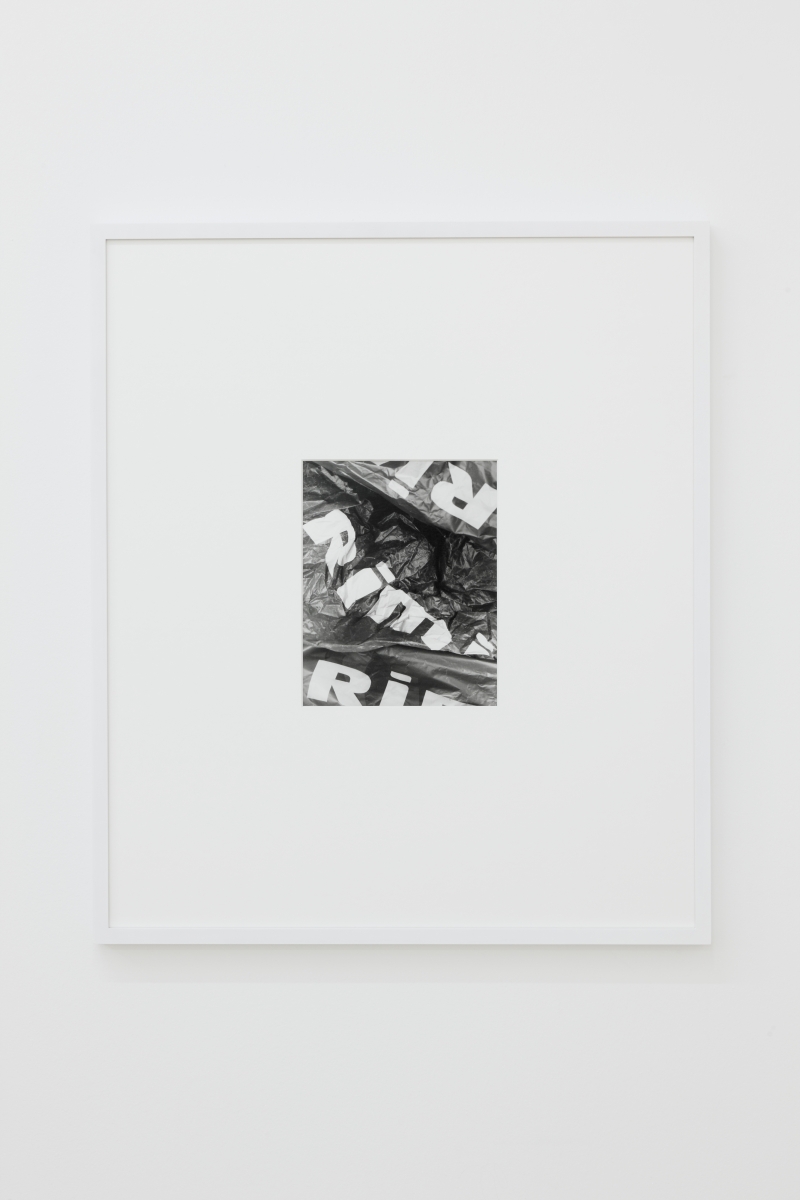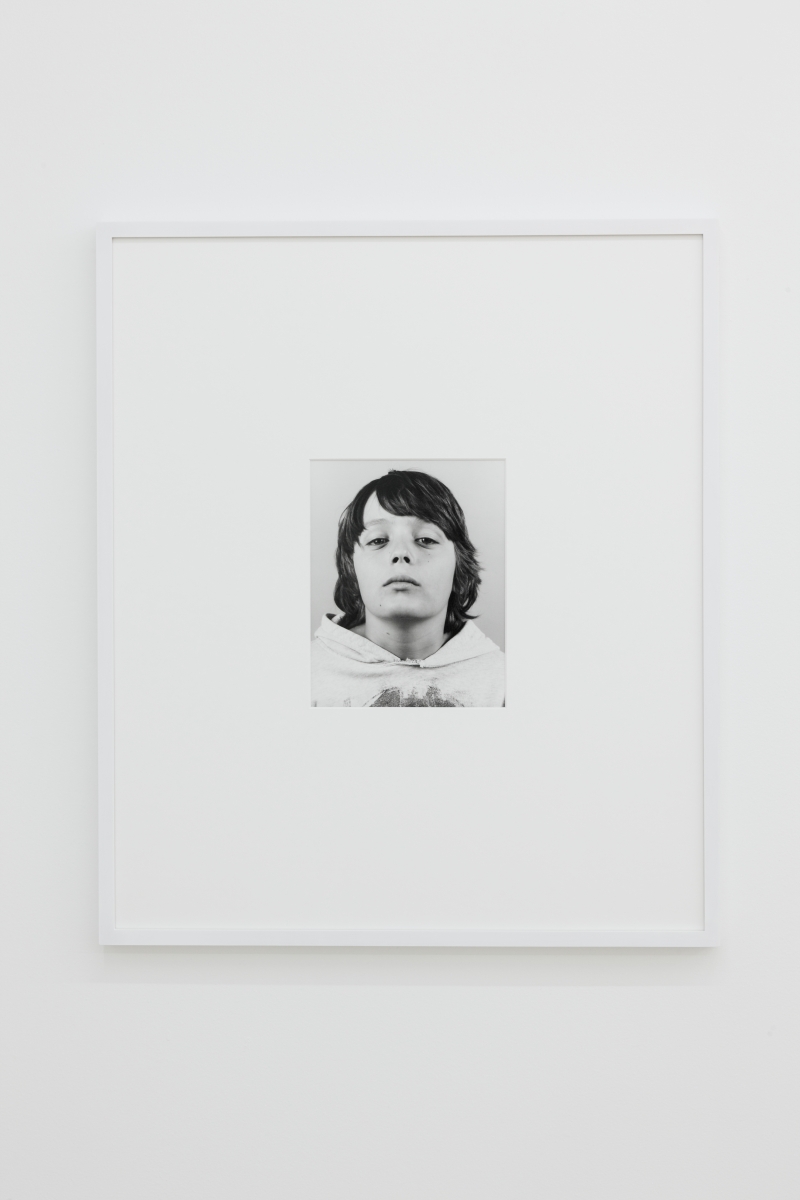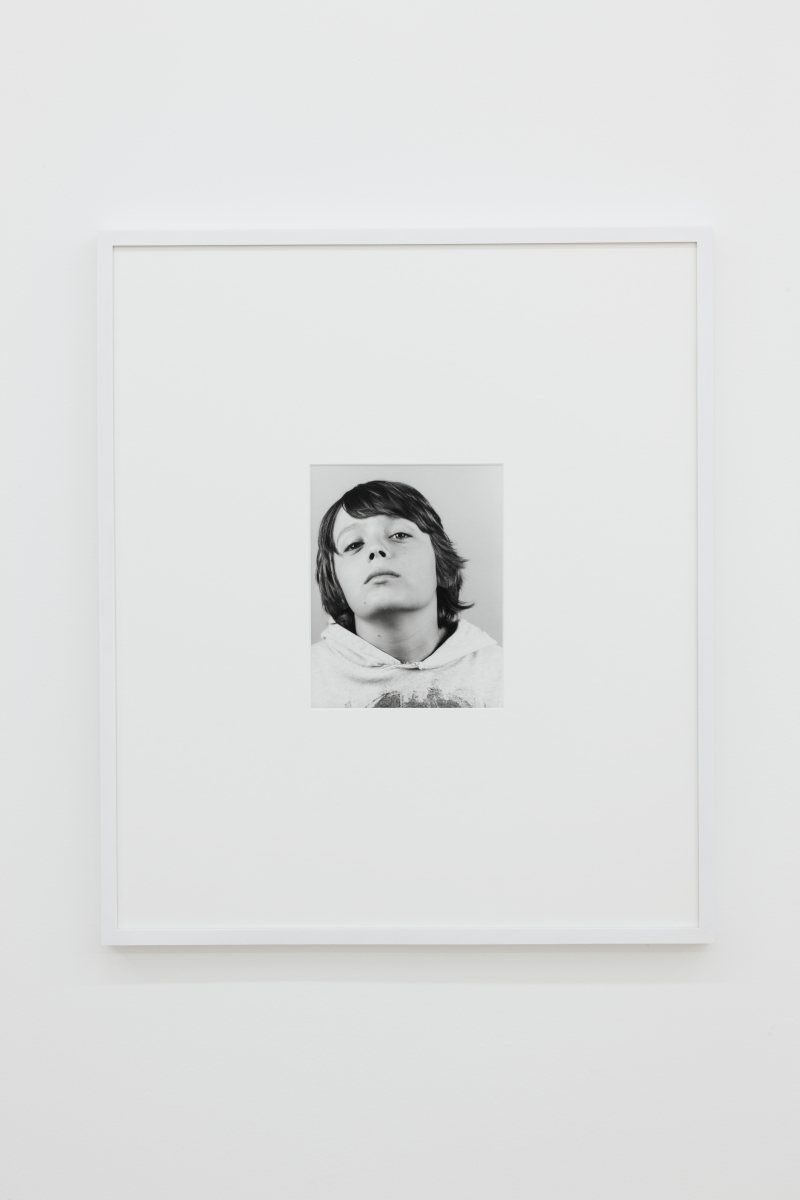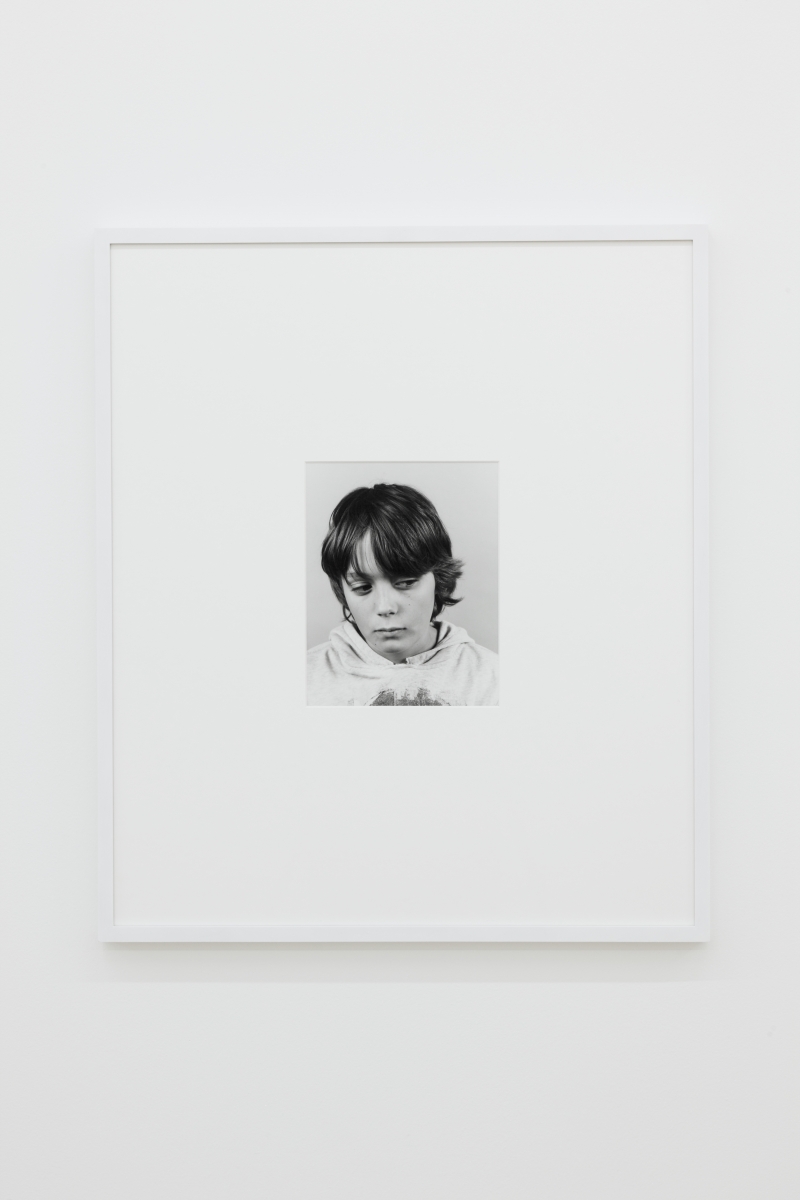 Photography: Ansis Starks