92 artists from the Baltic States participated in the "Young Painter Prize" (YPP) competition this year. The YPP jury members: Arild H. Eriksen (director at Nordic Artists' Centre Dale, Norway), Lolita Jablonskienė (director at National Art Gallery, Lithuania), Kęstutis Kuizinas (director at Contemporary Art Centre, Lithuania), Petri Hytonen (artist, Helsinki Art Academy, Finland), Sabine Vess (artist, Holland), Zane Onckule (program director at kim? Contemporary Art Centre, Latvia), Rūta Frankė (art program consultant at the European Investment Bank, Lithuania), Sirje Helme (General Director of the Art Museum of Estonia), Patricija Jurkšaitytė (painter, Lithuania).
The winner of the YPP'13 was announced on 22 November after all the jury members discussion at the Contemporary Art Centre in Vilnius. The main prize – 2.500 EUR and a two-month residency in Nordic Artists' Centre Dale, Norway, with a monthly NOK 8.000 scholarship – winner is Zane Tuča from Latvia.  Two second prizes winners: Elo-Mai Mikelsaar from Estonia and Mykolė Ganusauskaitė from Lithuania. Public prize winner: Kristina Ališauskaitė from Lithuania.
The project "Young Painter Prize", which is taking place for the fifth time this year, has come a long way of changes. At first, the project was intended only for young Lithuanian artists, and now, starting with 2011, it already involves young painters from Lithuania, Latvia and Estonia.
For more information see: ypp.lt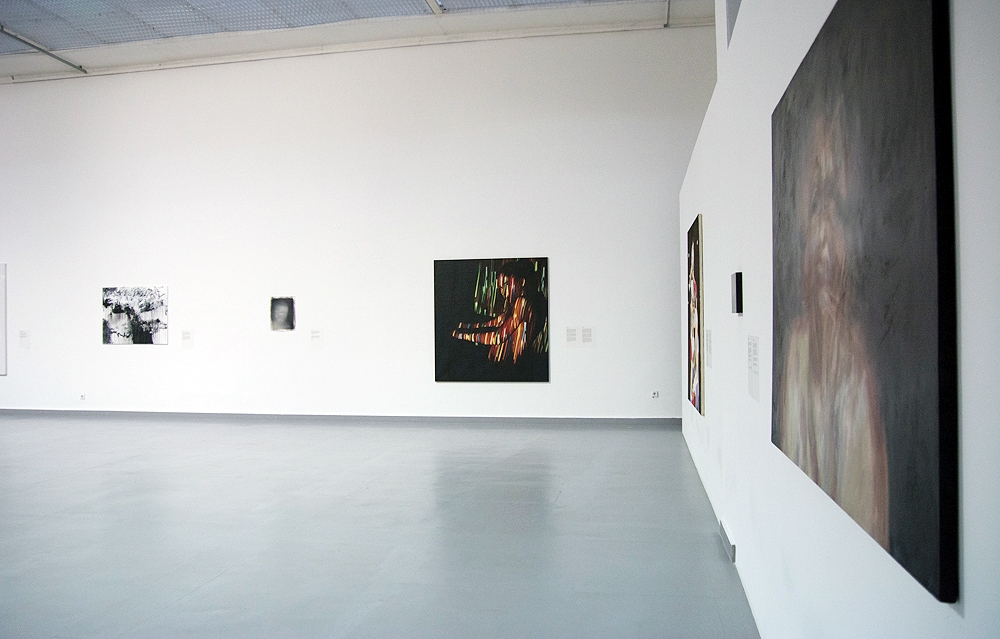 Photographs by Marta Ivanova