January 2014 marks the takeover of project space "Malonioji 6" by the Lithuanian Associacion for Interdisciplinary Artists (LAIA). This process is marked by an exhibition titled LET-ME-IN, opening on 18 January, 6 p. m. During the exhibition the boundaries of interdisciplinary art will be defined in a new space which is a territory in itself. The artists exhibited are all new members of the association, so the action of showing their work, as well as opening of the exhibition, becomes a performative gesture, turning an official procedure into an active dialoque and independent act, which supplements the physical shape of the exhibition and gives it a certain integrity. The idea of exhibition is in itself simple, but deeply grounded in the complex actions of the Association, raising questions of its organic evolution and dynamics.
Artists in the exhibition: Saulius Leonavičius, Julius Balčikonis, Vitalij Červiakov, Vsevolod Kovalevskij, Dalia Mikonytė, Laima Kreivytė, Cooltūristės, Danutė Gambickaitė, Milda Laužikaitė, Justė Margarita
Moderated by Vsevolod Kovalevskij
The project space  "Malonioji 6" remains open to various artistic strategies and local as well as international artists. Even though the program for 2014 is almost complete, we encourage you to submit your own proposals for exhibitions and events via email info@letmekoo.lt and they will be considered. The preliminary program will be announced in the upcoming days at www.letmekoo.lt. The LAIA exhibition LET-ME-IN can be viewed on Wednesdays and Saturdays during 18 – 29 January or after separately arranging via phone +370 631 90 615, adress Malonioji st. 6, Vilnius.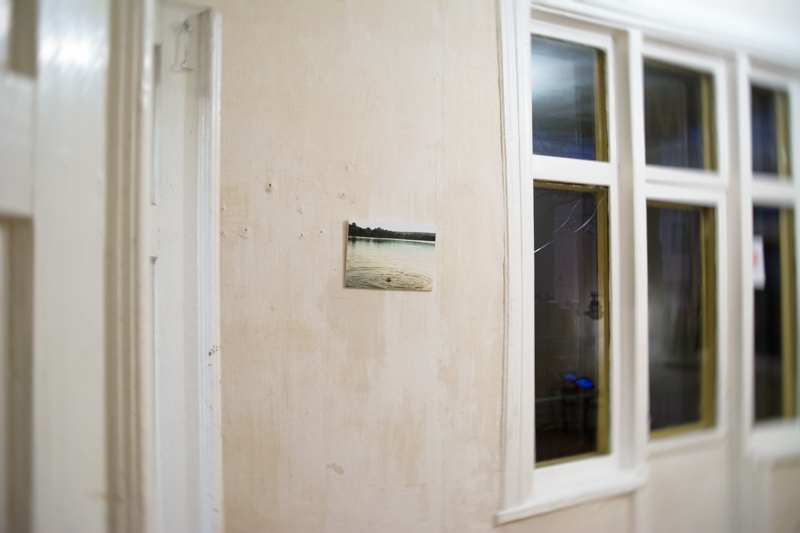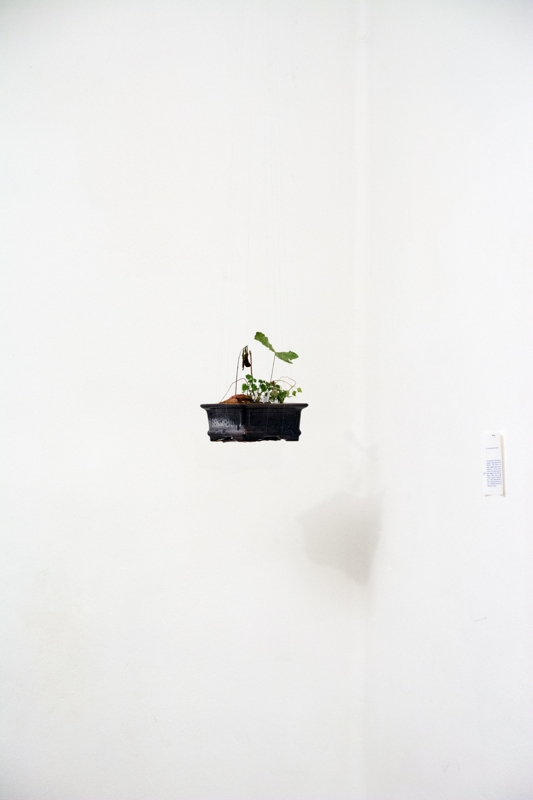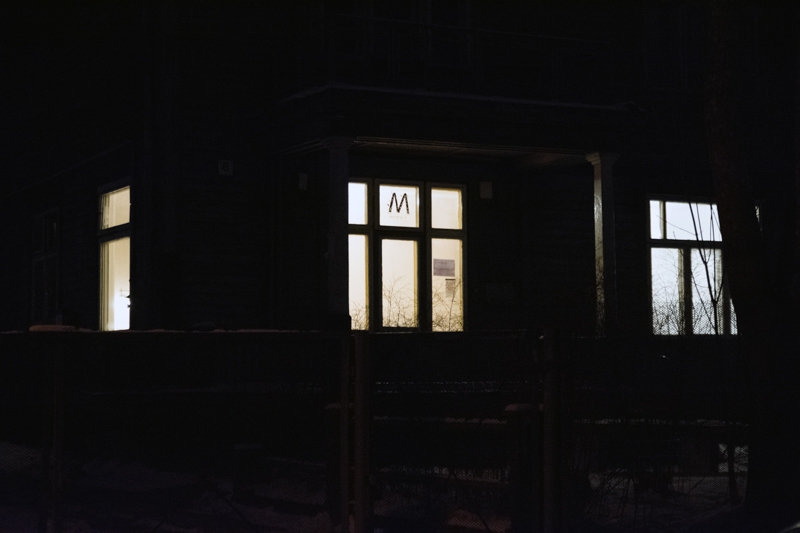 Photographs by Marta Ivanova