Kristians Brekte's creative work has always been saturated with vivid characters of imagination along with familiar symbols of popular culture, art and religion. In the hands of Brekte bones, crosses, and drips of black China ink become attributes of a game, which ultimately results in a victory over the common notions of life. Rather than having an interest in (changing the world) fleeing from the human deviations, the artist perceives them with a sense of ease and self-irony. The exhibition consists of self-portraits, sculpturesque ready-made objects, and photographs that tell the story of past experiences.
The publishing house "Neputns" has just recently released Kristians Brekte's catalogue, which will also be presented within the framework of the exhibition. It is the first ever edition dedicated solely to the artist's oeuvre. The catalogue was made in connection with his thirty-third birthday, which serves as sort of a reference point for recognizing the work that has been done so far and encourages to keep moving on.
Brekte has been playing around with the anatomy of animals and humans, the public morality and carnal passions for more than ten years. But instead of being concentrated on the wrongfulness or decay of these matters, he is enthused by their color, form and rhythm. The goal of the artist is to encounter means for looking into a pitch-black darkness as well as irritating white light, rather than teach a lesson.
Brekte has been featured in Artist Directory "Younger than Jesus"((Over 500 of the world`s best artists under the age of 33. Edited by Lauren Cornell, Massimiliano Gioni and Laura Hoptman.)) published by Phaidon Press in 2009.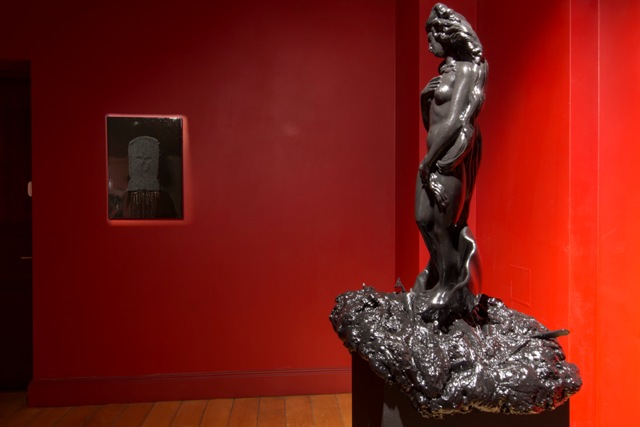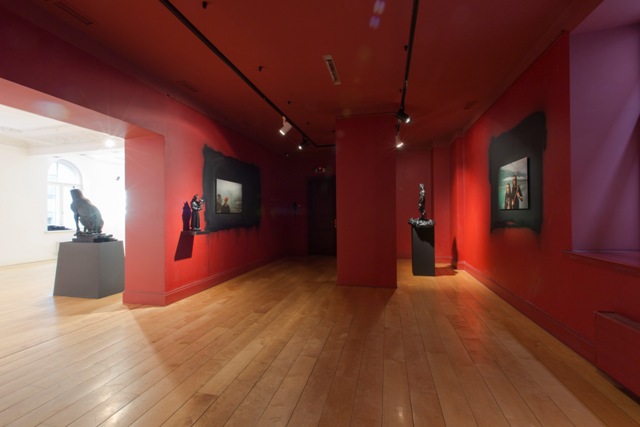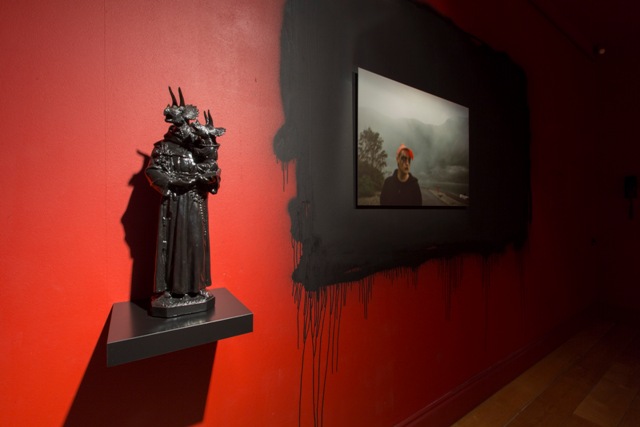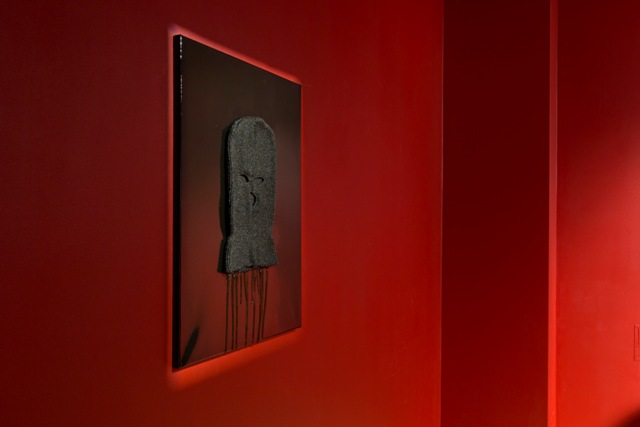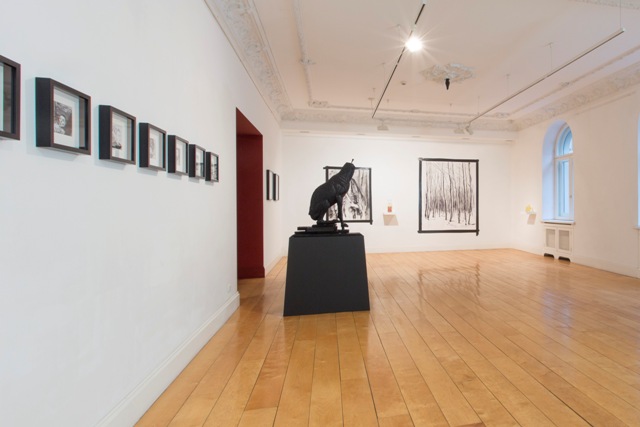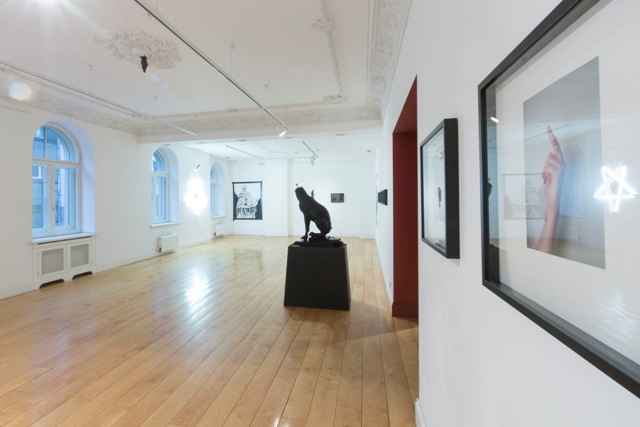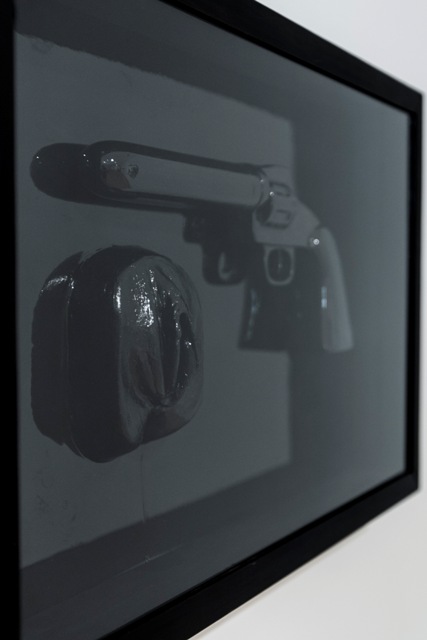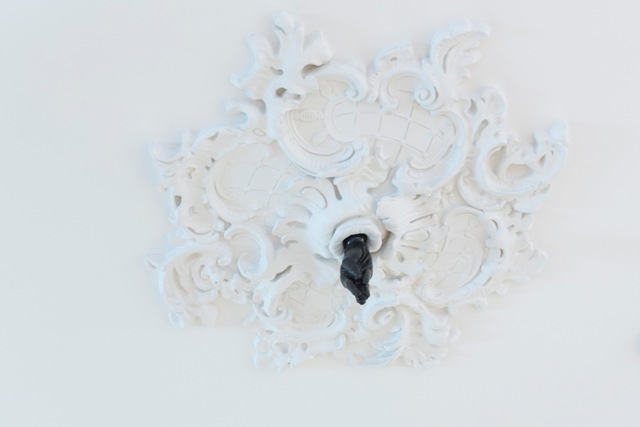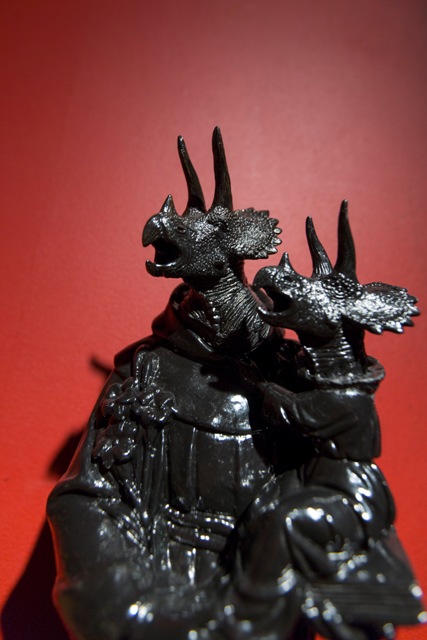 Photographs by Vents Āboltiņš