9th Kaunas Biennial UNITEXT with its Emerging Artists' projects gathered artists from all over the world to exhibit their works of art which would speak themselves.
This totally new word, which was formulated by the Biennial's board, consists of two parts – UNI (universal) and TEXT. Art is a universal language, as a way for communication and understanding. Therefore, a work of art is capable to communicate with the audience without text. The work itself is already a text.
Since the call for applications 447 applications were received from 65 different countries, and 22 final projects were selected and now were judged once more by international jury committee.
The jury announced two winners of the Main Prize who will have their personal exhibitions during the 10thanniversary Kaunas Biennial in 2015: Italian artist Silvia Giambrone and Lithuanian artist Audrius Janušonis. For more information on the awards see here.
Emerging Artists' Projects are on view at the Kaunas Picture Gallery (K. Donelaičio g. 16, Kaunas / Lithuania) of the National Museum of M. K. Čiurlionis.
Curator:
Ana Čižauskienė
Project coordinator:
Vaida Stepanovaitė – Borisienė
Artists:
Adomas Danusevičius, Aistė Jančiūtė, Augustinas Kluoda, Barbora Gediminaitė, Gabrielė Gervickaitė, Karolis Vaivada, Selmistraitytė, Linas Blažiūnas, Marija Šnipaitė, Neringa Kisielienė, Paul Paper, Povilas Ramanauskas, Renata Laurinavičiūtė, Renata Vinckevičiūtė, Rūta Naujalytė, Tim Kliukoit, Vytautas Viržbickas, Rūta Šatalovaitė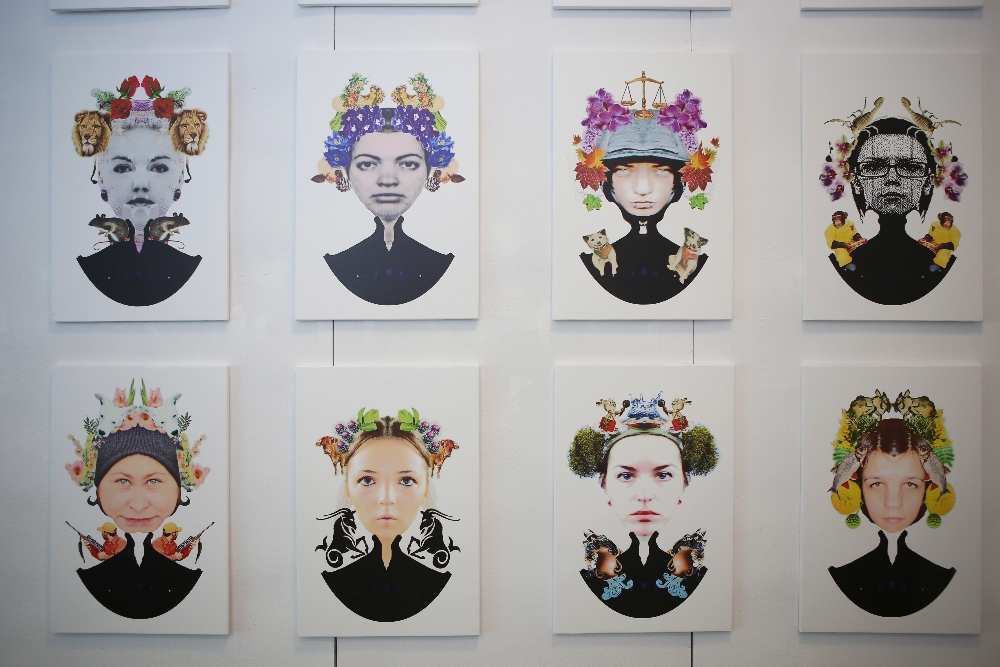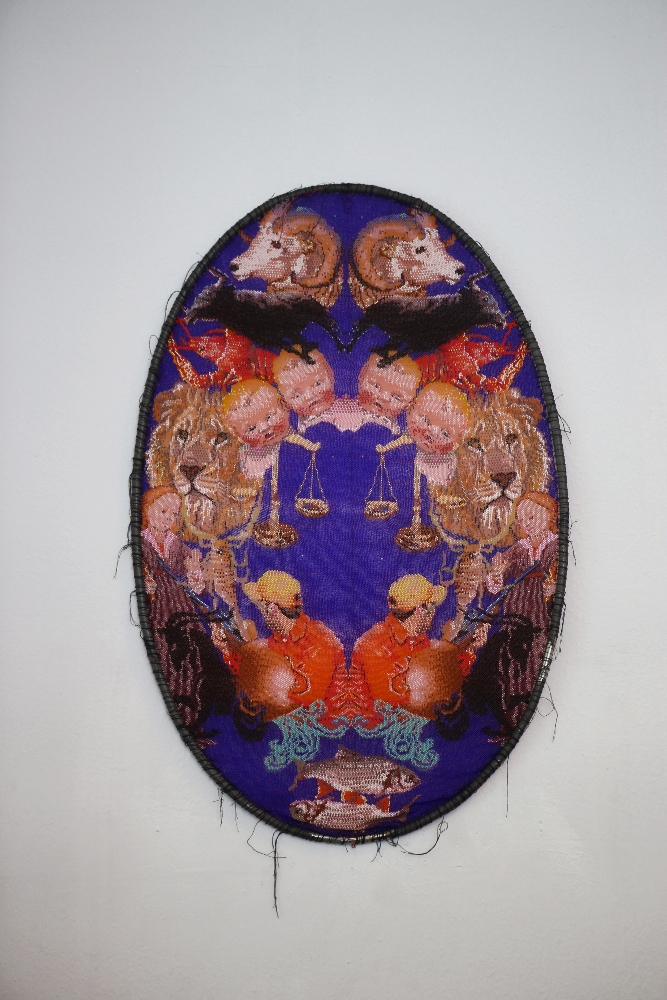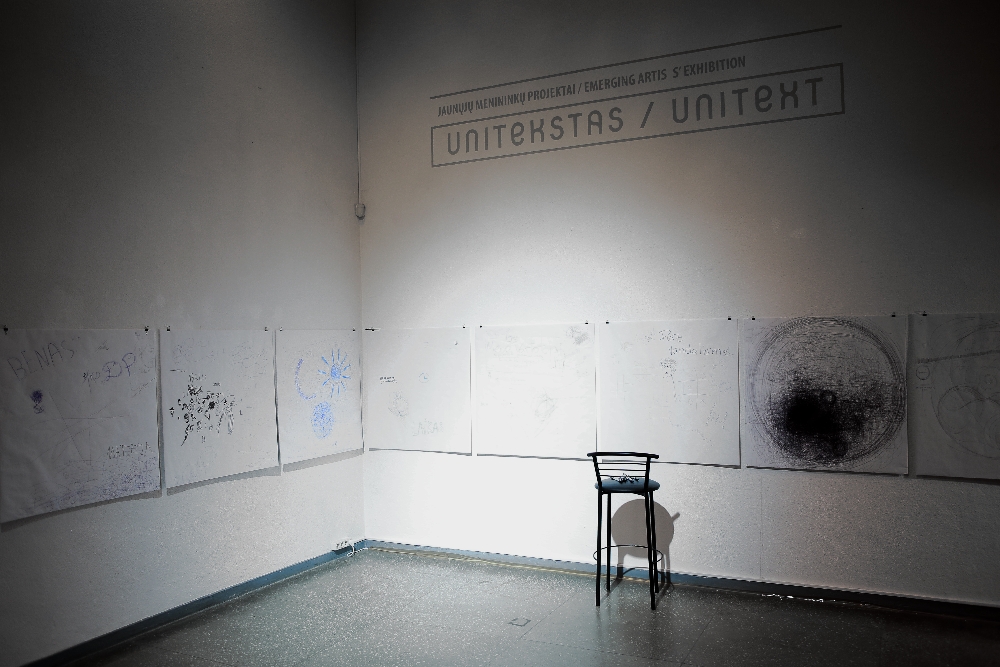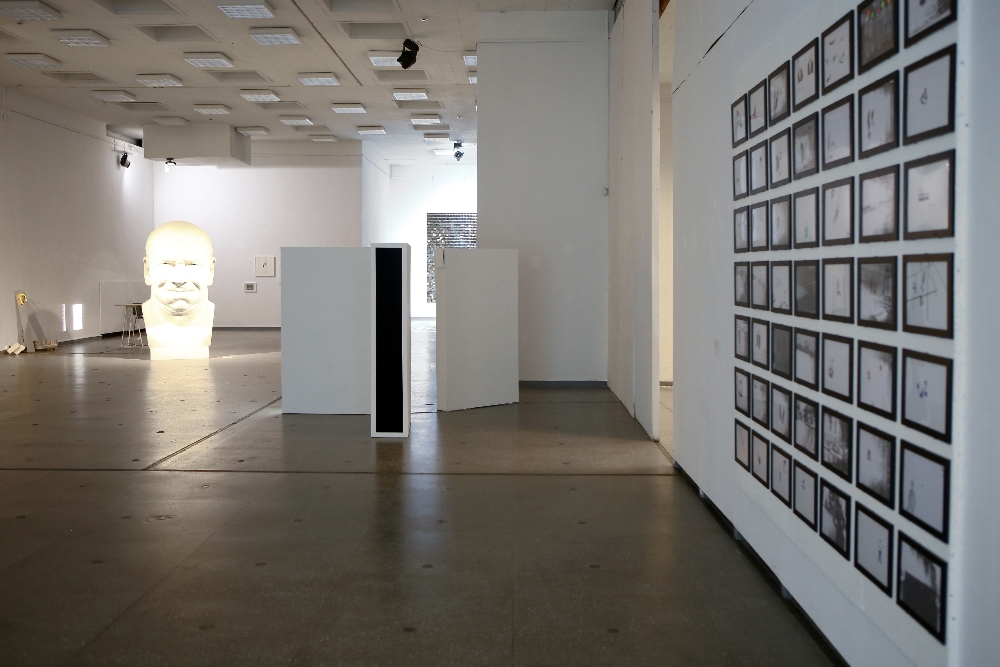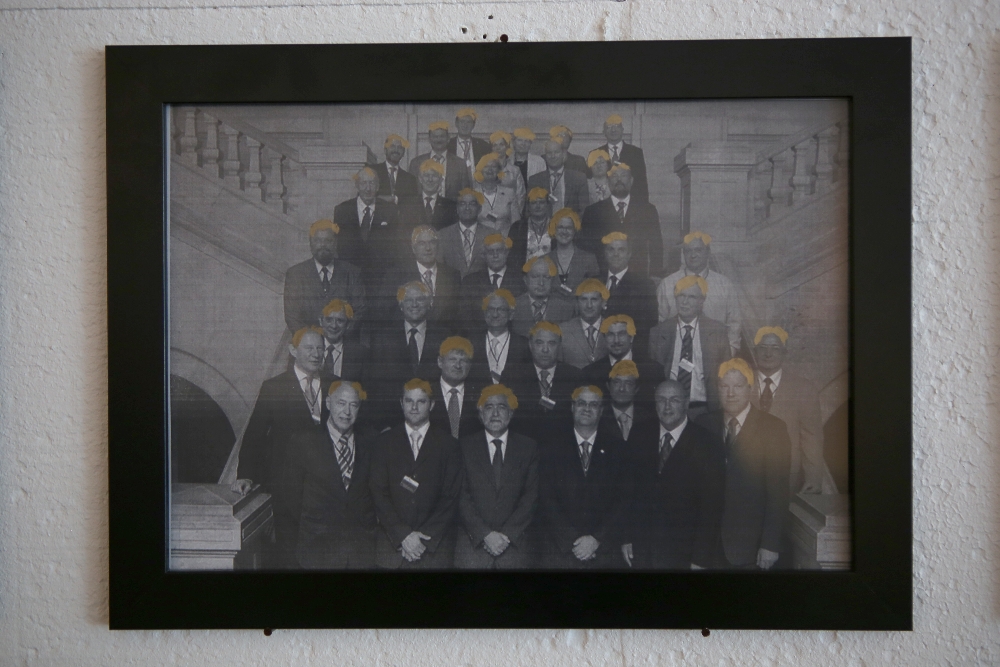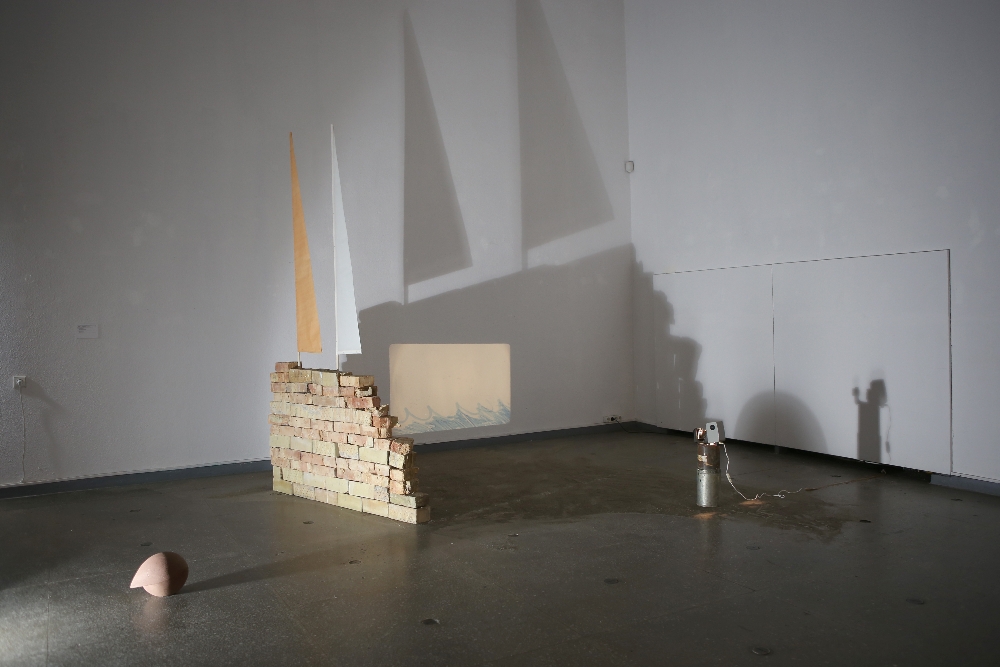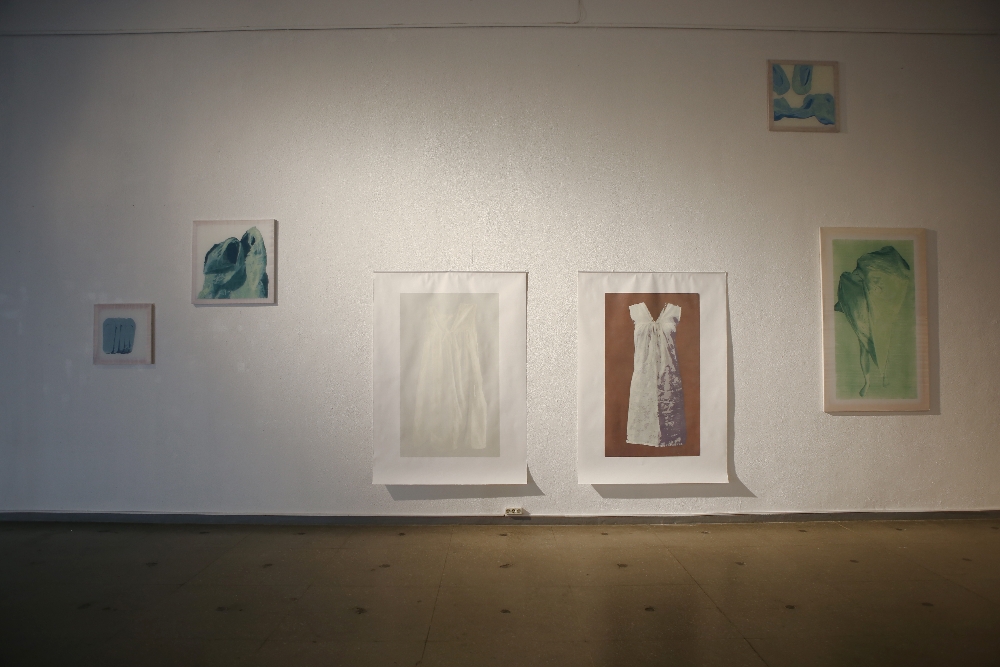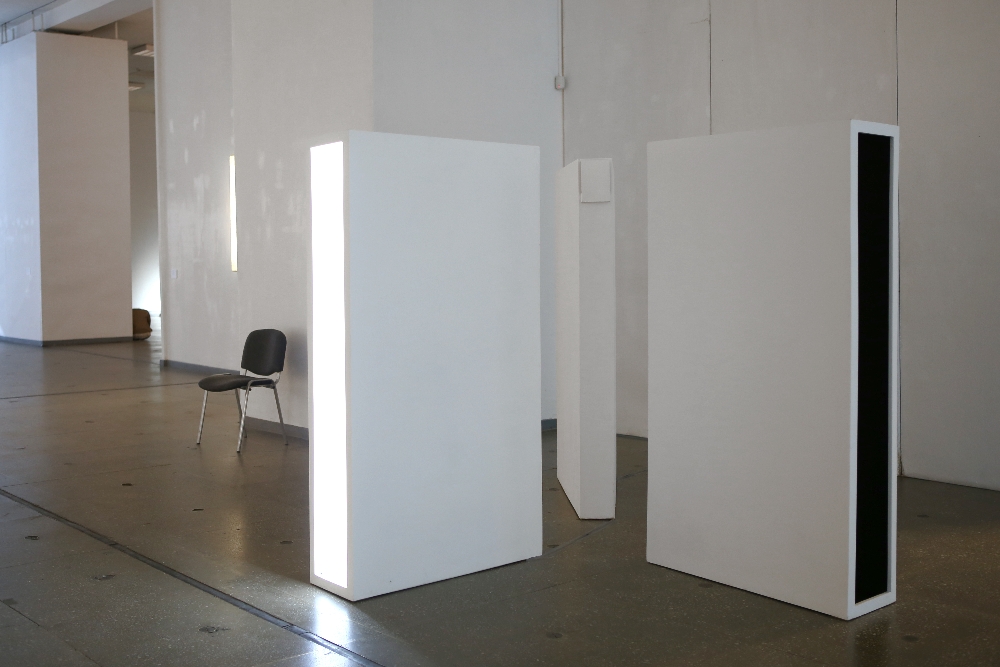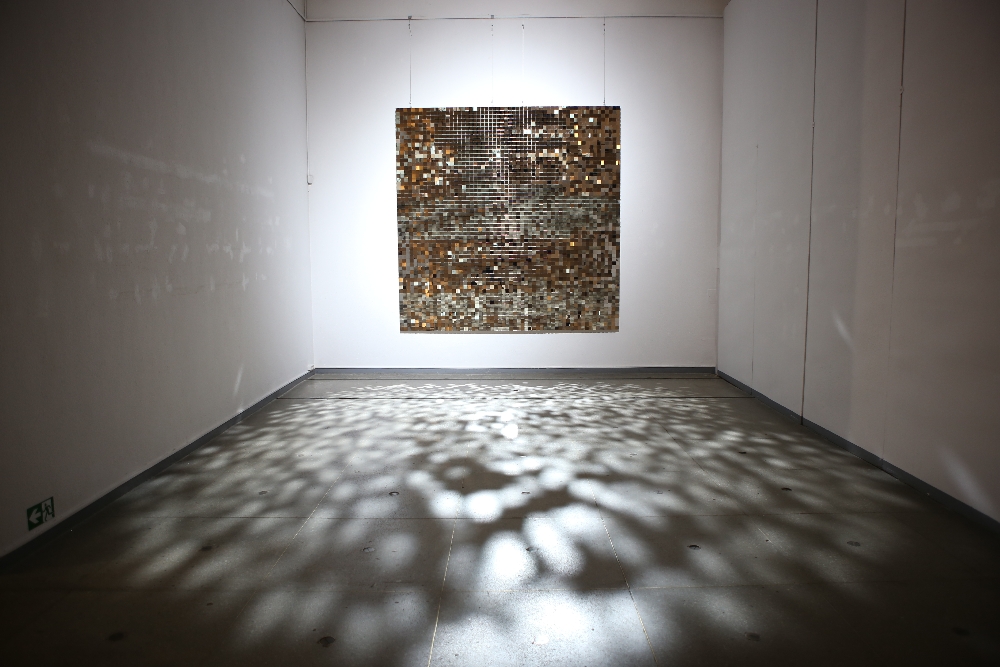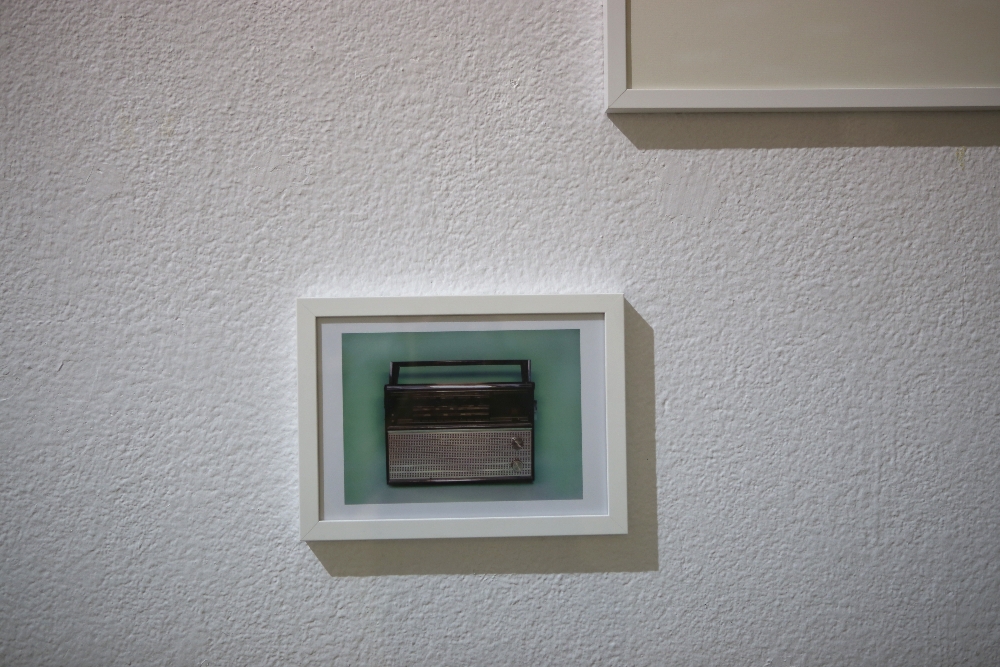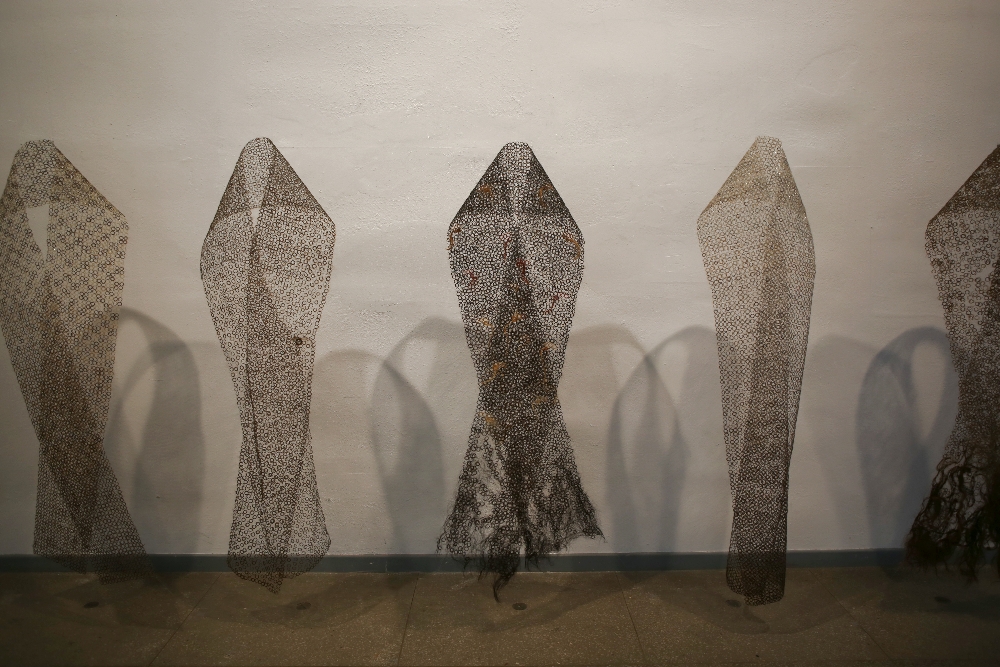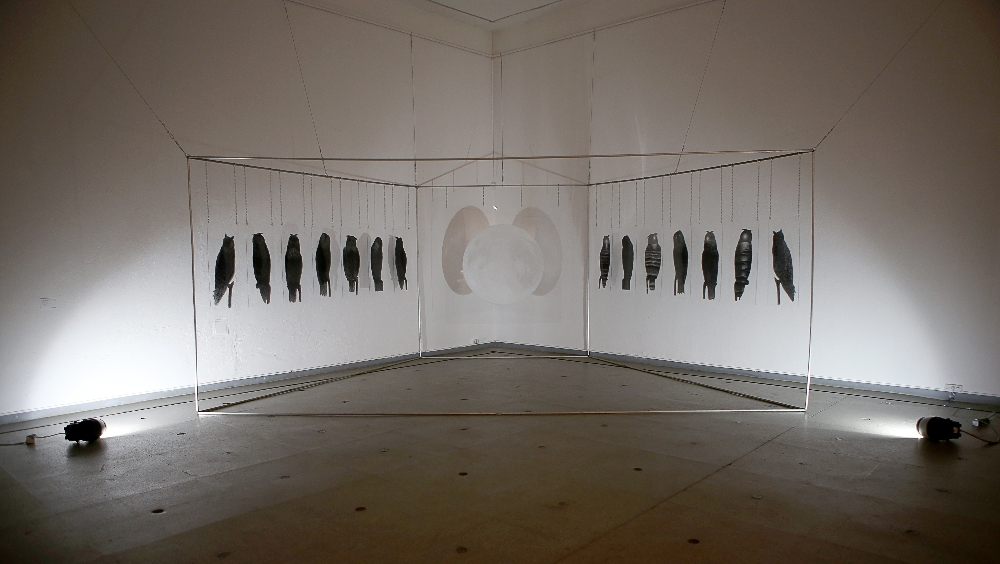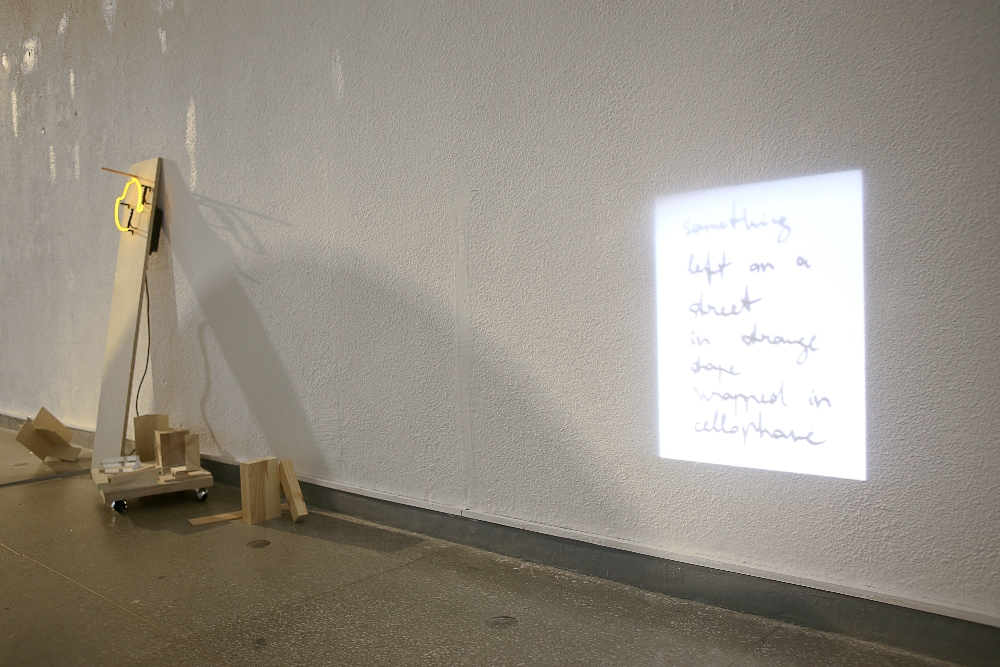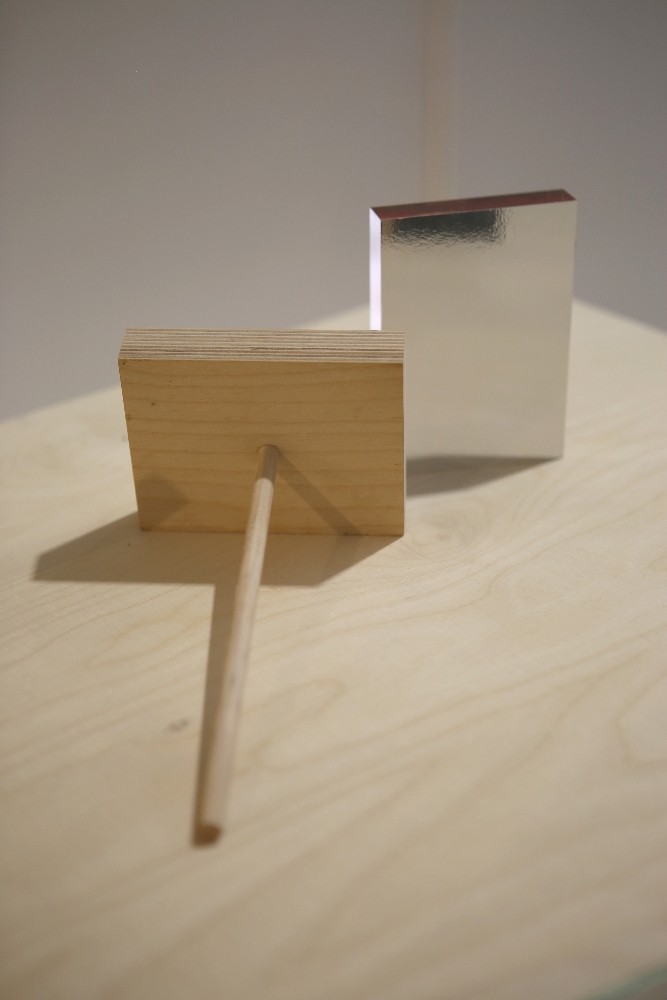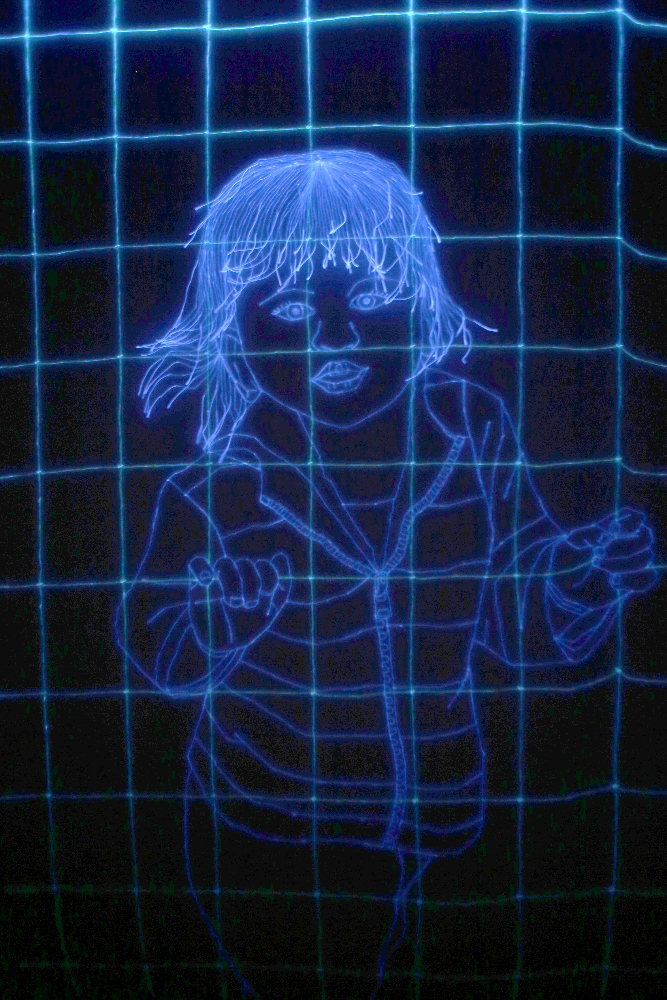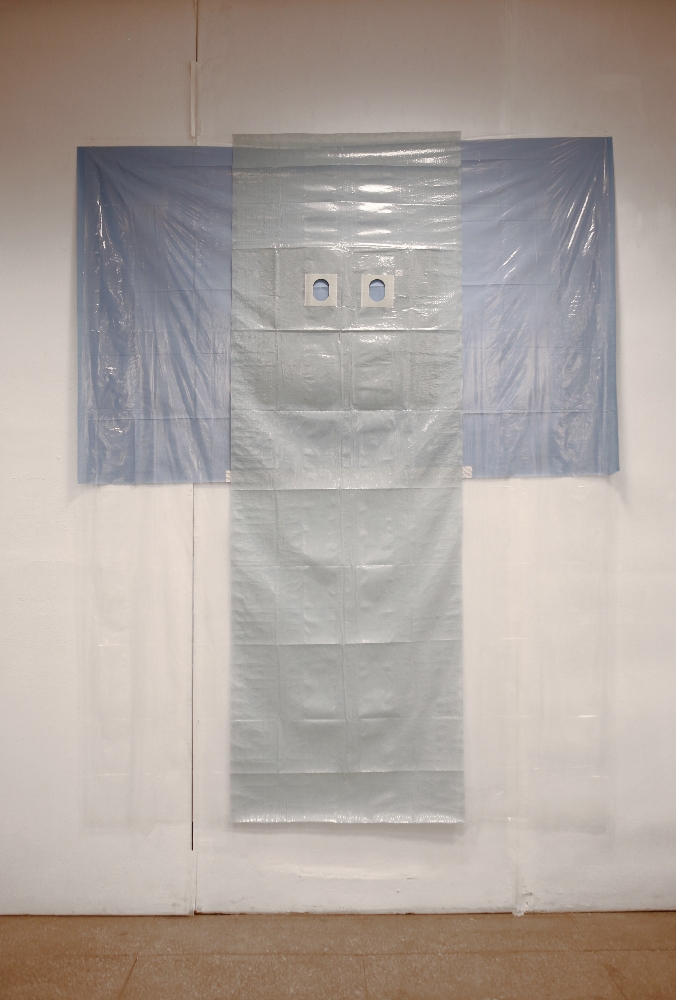 Photographs by Vytautas Paplauskas