The exhibition took place from 15 to 27 of June and everyone were welcomed to take part in its process. It has been created as an interactive art game; for two weeks the exhibition was an exchange point of different objects and valuables. Over the territory of Jūrkalne (on the beach, in trees, on the street) golden cubes were hidden. Anyone who found such a cube had the chance to exchange it in the exhibition for something from the "chamber of valuables".
The exhibition-installation "Jūrkalnes zelts" was a reflexion of the real, ideal and principles of connecting the two. It links childhood stories about found treasures, summers spent by the sea and gold as one of biggest motivators for the civilization and catalysts for active action. This project by Laura Prikule and Eva Vēvere was made specifically for Jūrkalne art space and it is the 11. project in the series "Poētiskais Robotisms" ("Poetic Robotism"), which was started in 2009.
"Poētiskais Robotisms" is a method which goes into binar oppositions (poetic/robotic, systematic/individual, real/imaginary, etc.) and in that way discusses the "paradox point" as a specific location in the zone of our perception, where the opposites overlap and their contours disappear.
Curator of exhibitions – Odrija Fišere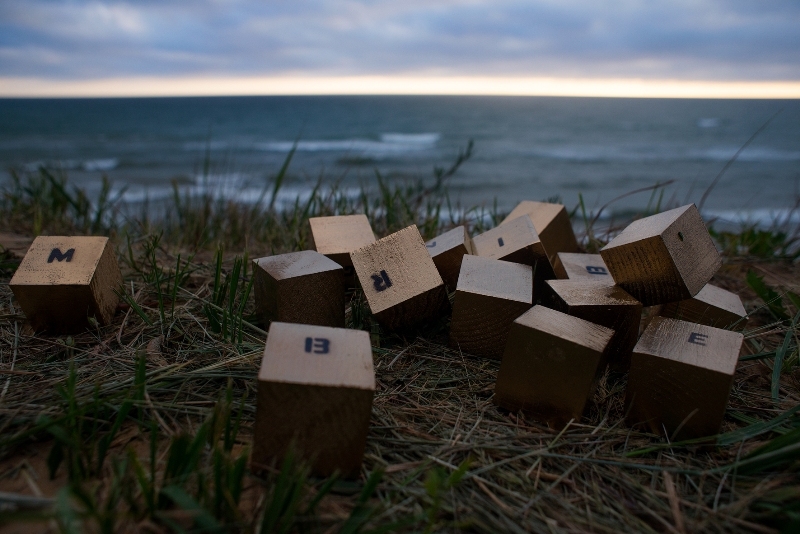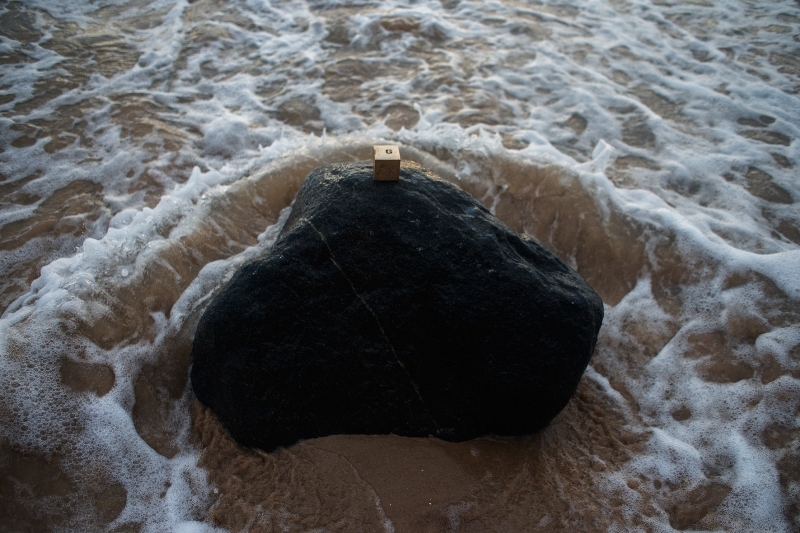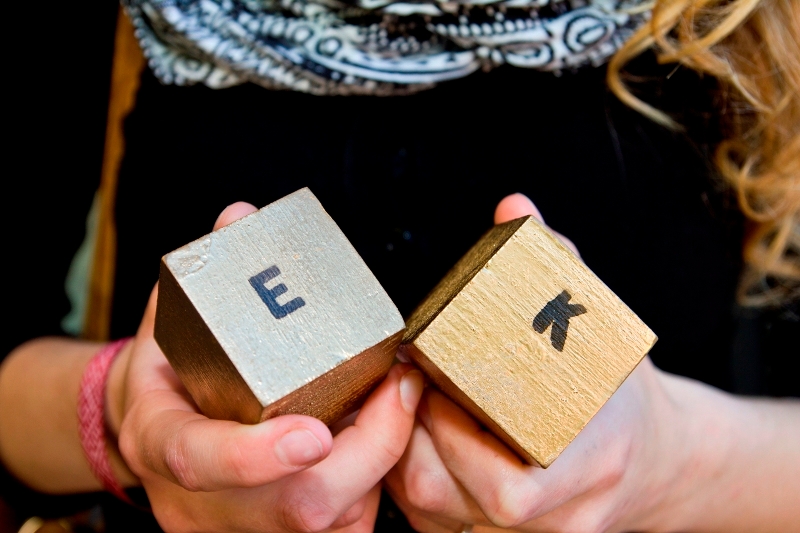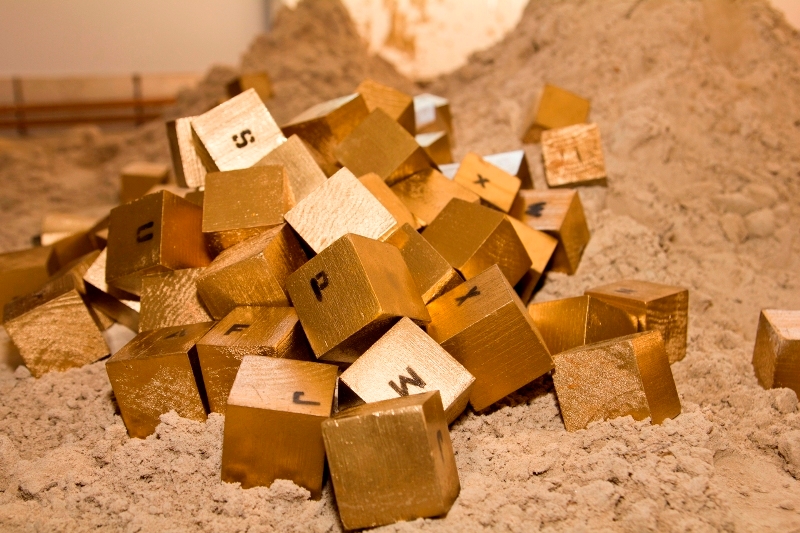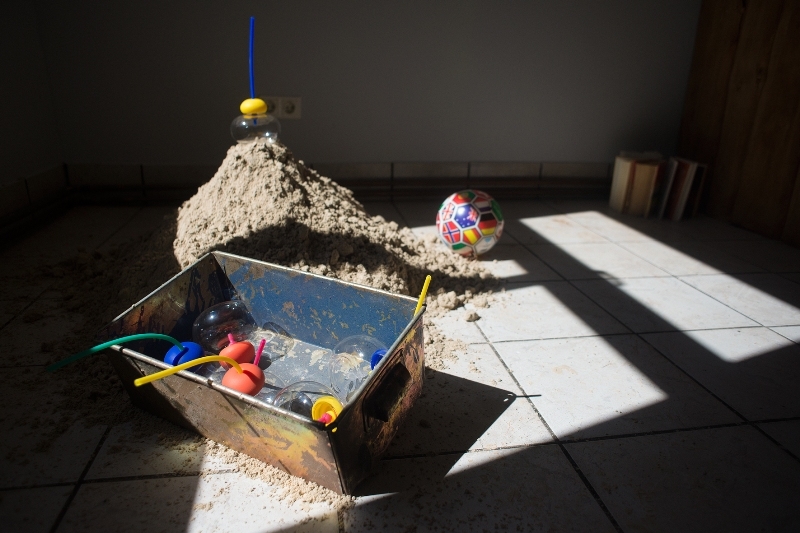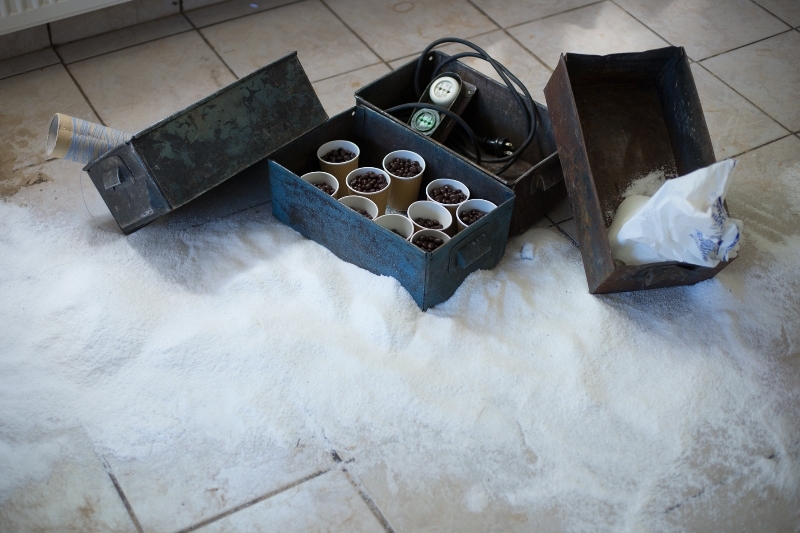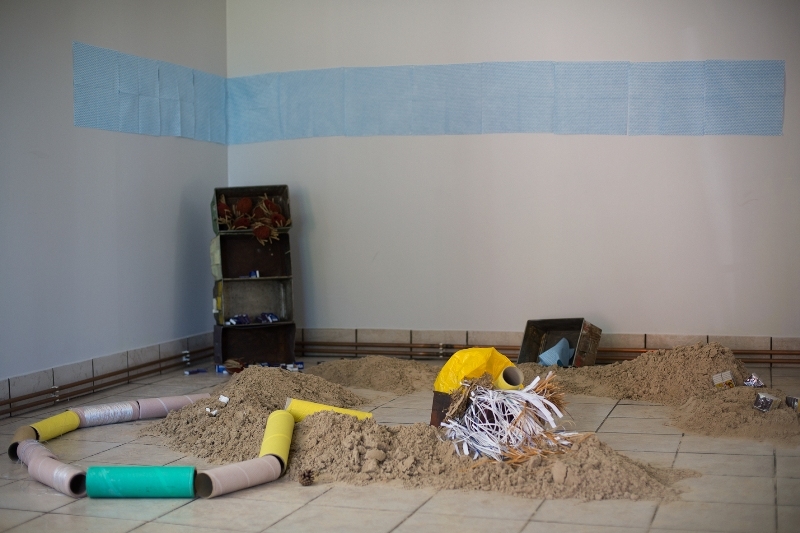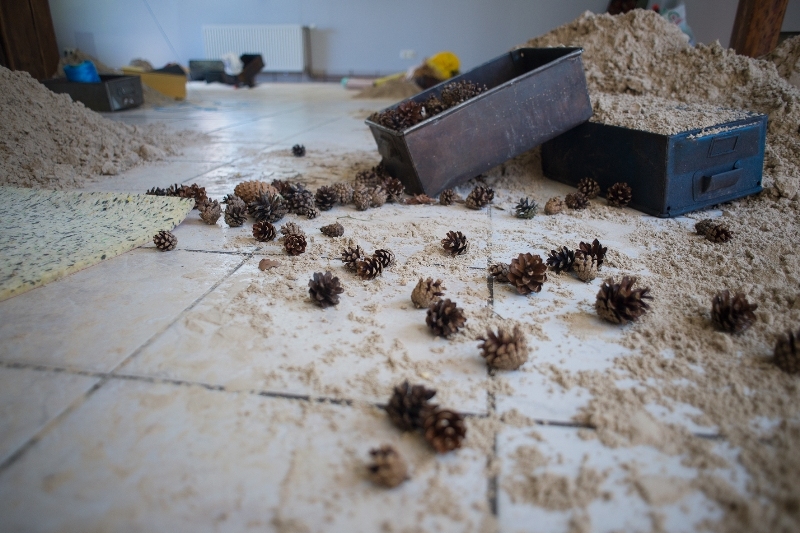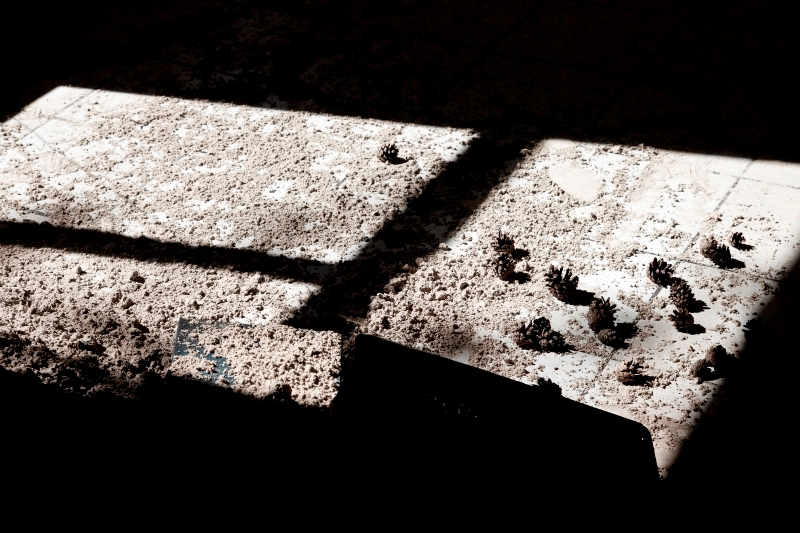 During the summer of 2013, multiple contemporary art exhibitions by popular artists in Latvia will take place in Cultural Education Centre's "Riekstiņpļava" pop-up art space "jūrK", in Jūrkalne, Ventspils county. Exhibitions will be held in order to introduce citizens and guests of Jūrkalne and the surrounding areas to current events and trends in contemporary art in Latvia.
Over the period of time between June 15 and August 23, five exhibitons will take place in the art space. Creators of the first project are installation and performance artists Laura Prikule and Eva Vēvere, which will be followed by photography exhibition made by master of paradoxes, Romans Korovins, as well as internationally recognised artist's Evelīna Deičmane project and the member of this year's Venice biennale – Krišs Salmanis exhibition. Atis Jākobsons and Kate Krolle video installation "Patiesība ir vienkārša" ("Truth is Simple"), in August, will be finishing the season.
During the series of exhibitions, also lectures will be held, in which professionals in the field of art will introduce anyone who is interested to contemporary art in the context of each individual exhibition. Meanwhile children and teens will be encouraged to take part in practical workshops so as to develop a better understanding of contemporary art.
Photographs by Jurģis Lipsnis, Laura Prikule and Valdis Jansons