The feeling of grey. The feeling of cold. The feeling of flat… The feeling of silence.
The feeling of the repetition of sensations and the sensation of forthcoming reality.
The memories about halls which raise respectful emotion, pools which used to make feel ashamed of your nakedness, sports halls which used to inspire to dream about small meaningless victories, factories where you used to work a lot and exhaustively, hospitals with its exclusive smells and thoughts about being sunken in silence when you hear night moanings of patients. Personal experience becomes the combination of ravings.
The memories about immense territories of children playgrounds that turned into construction sites of blocks of flats and grey gigantic frameworks of houses where the emotions of fear, thrill, curiosity, glumness, secret and joy used to mingle.
Everything turned into ruins with its sad aesthetics, memories and… premonition, feeling of coming events. Gentle and close human horror.
Grey colour is as if zero. Stagnation. A pause before action. A halfway between something immensely big and intangibly small.
Dainius Trumpis
The world died today. Or maybe yesterday. I don't know.
Hiroshi Sugimoto
Dainius Trumpis
Premonition
2017 02 02 – 2017 02 19
VAA Exhibition Halls 'Titanikas', Vilnius
Opening hours:  Wed-Sat 12-6pm, Sun 12-4pm. Closed on Mon, Tue and public holidays.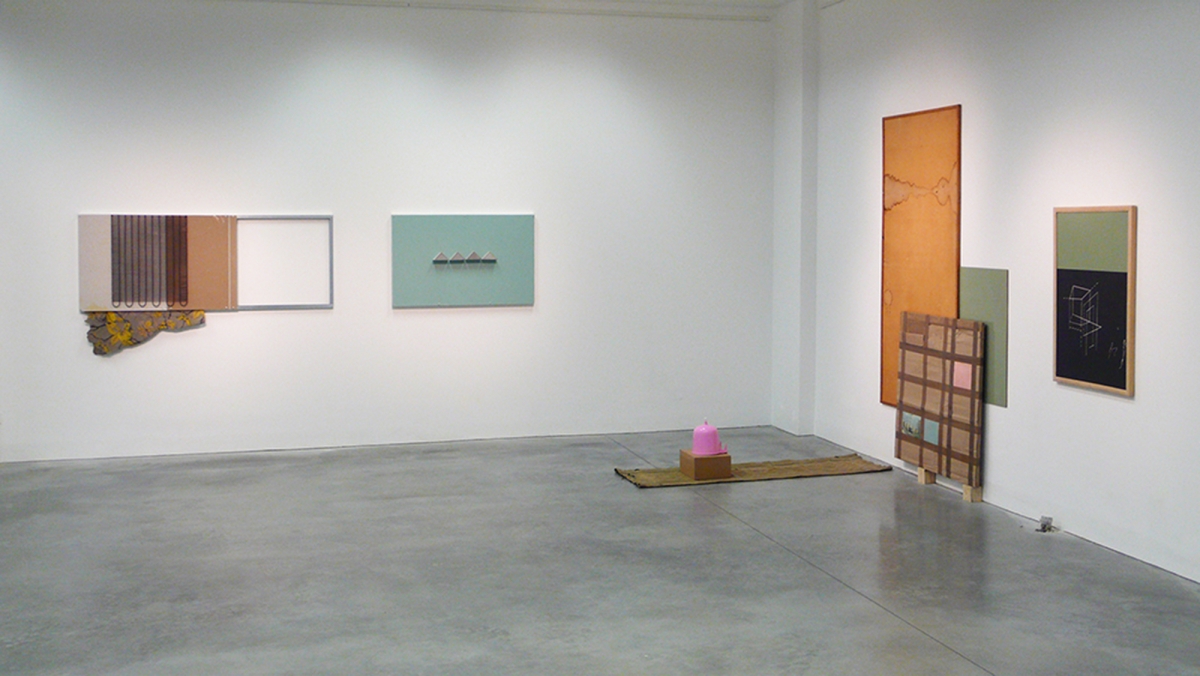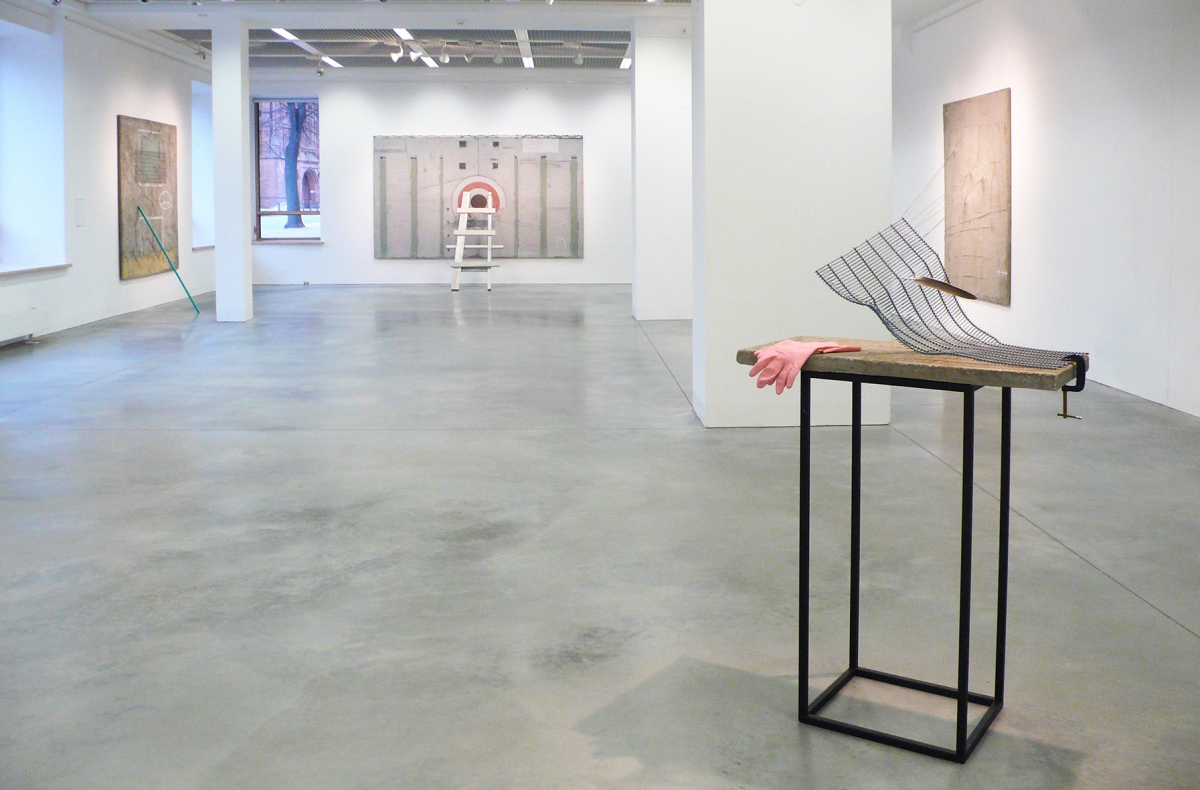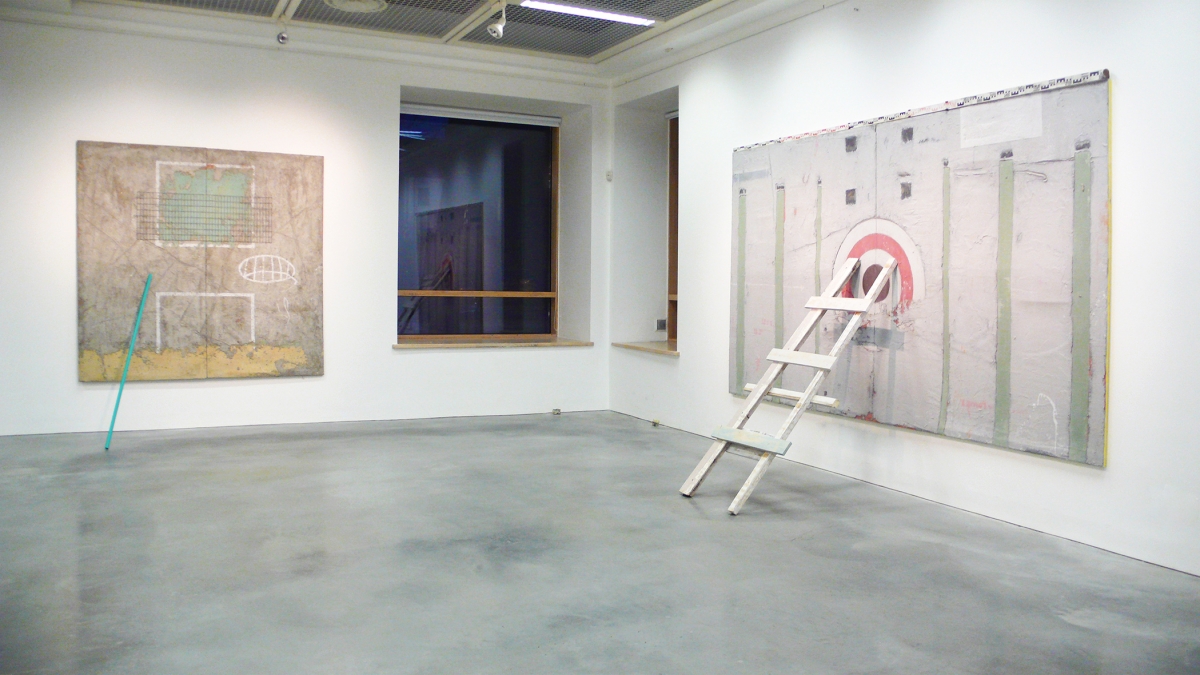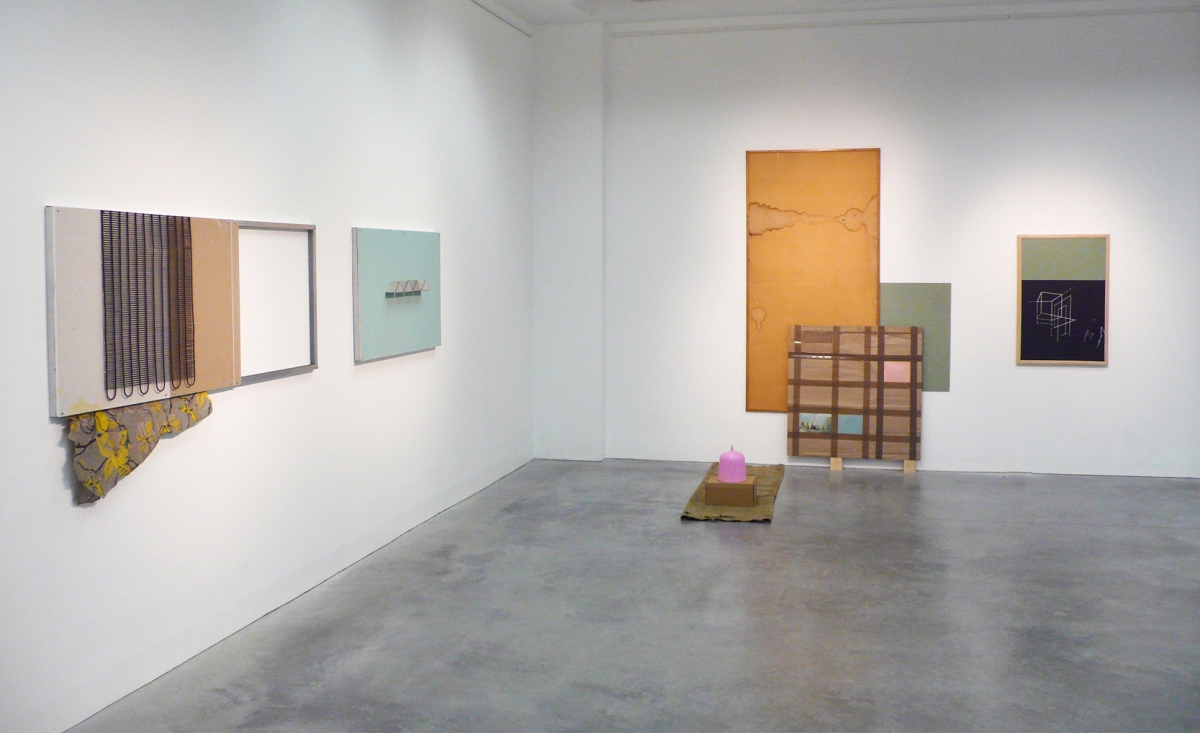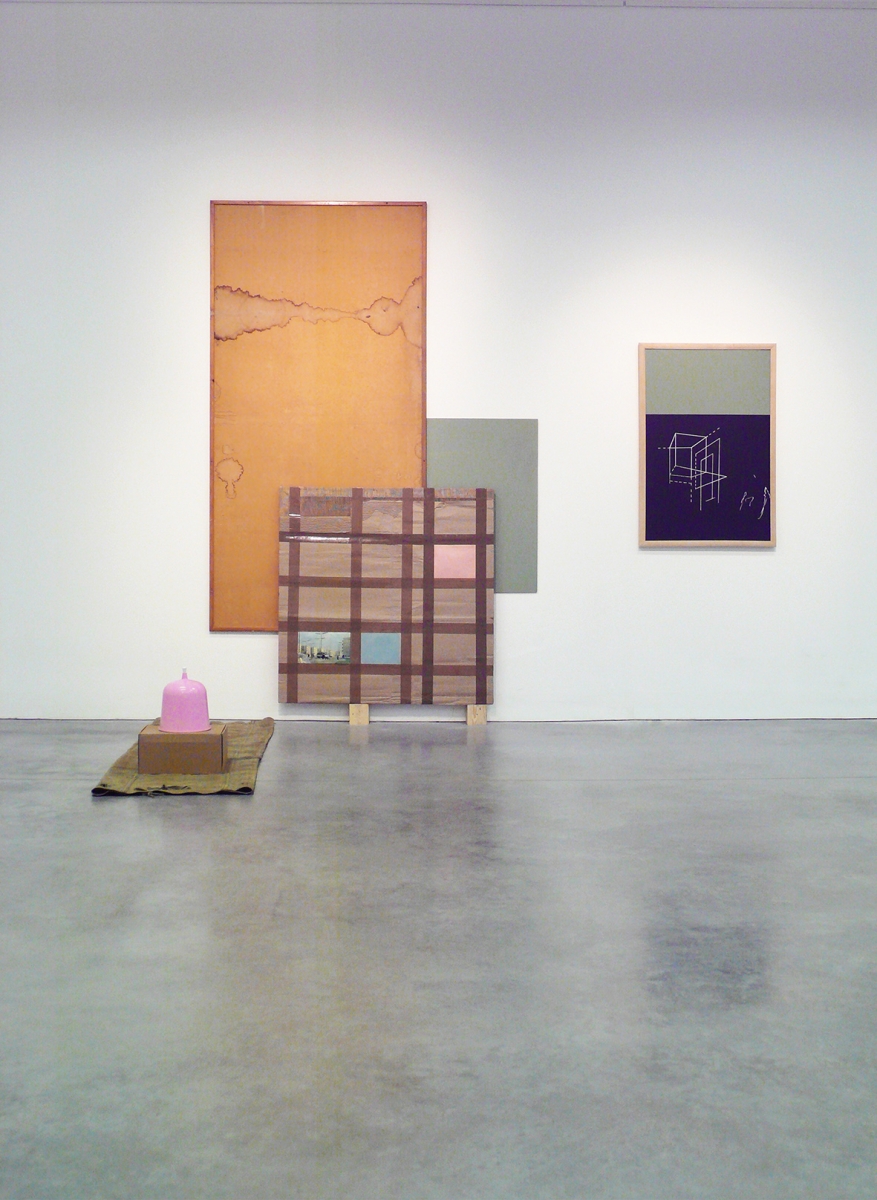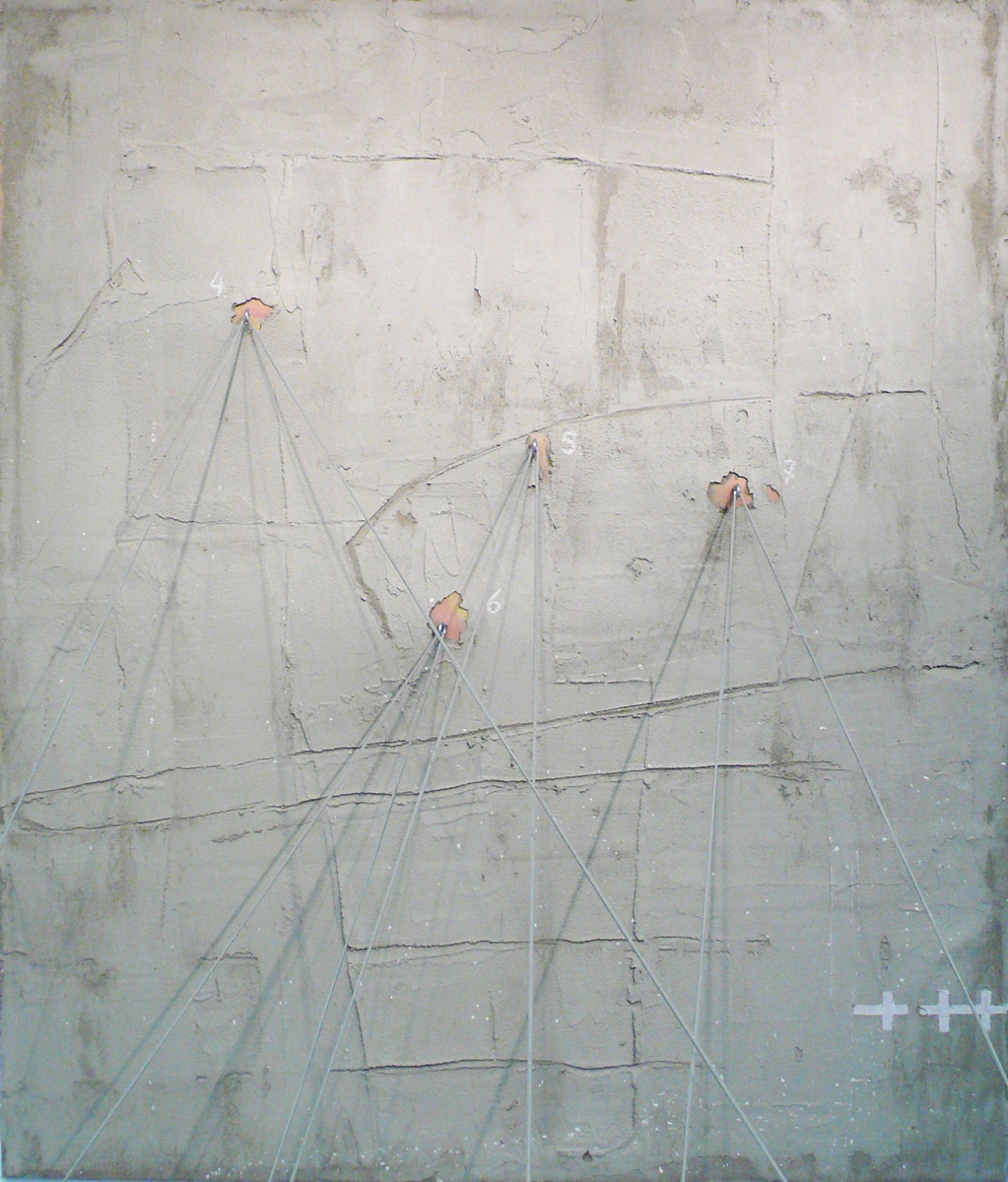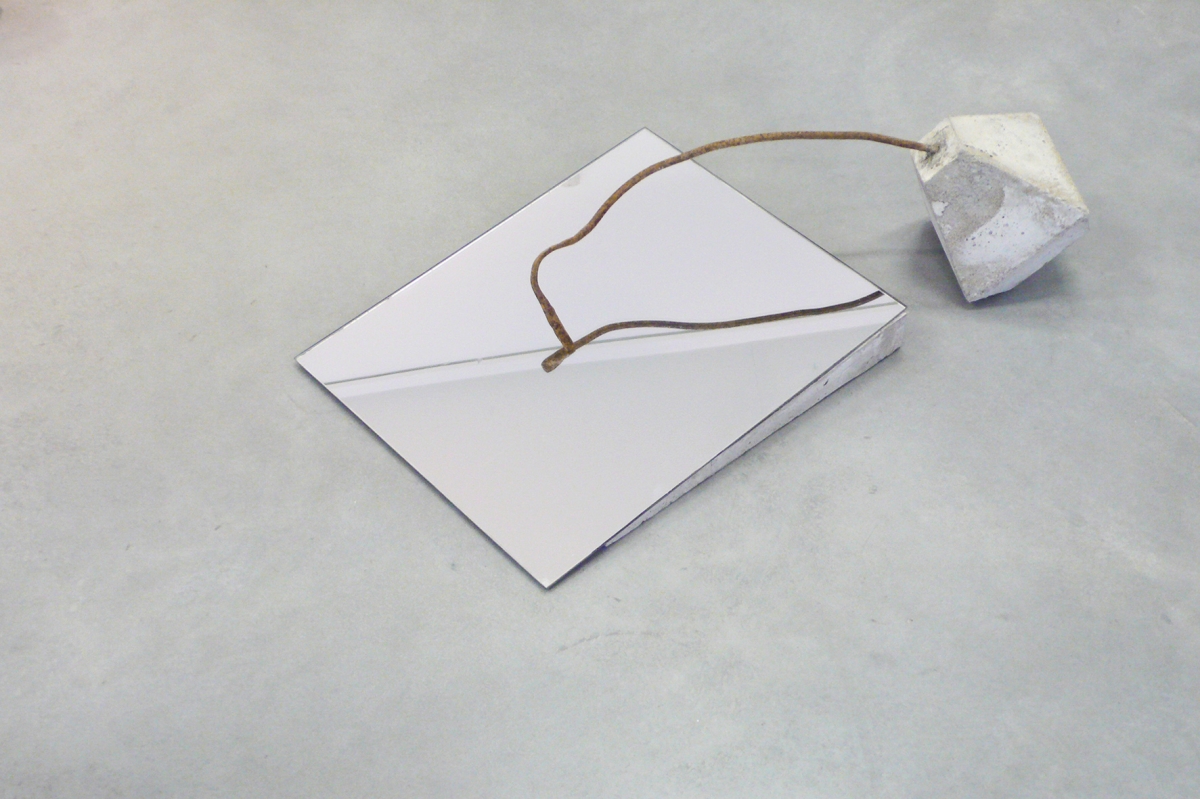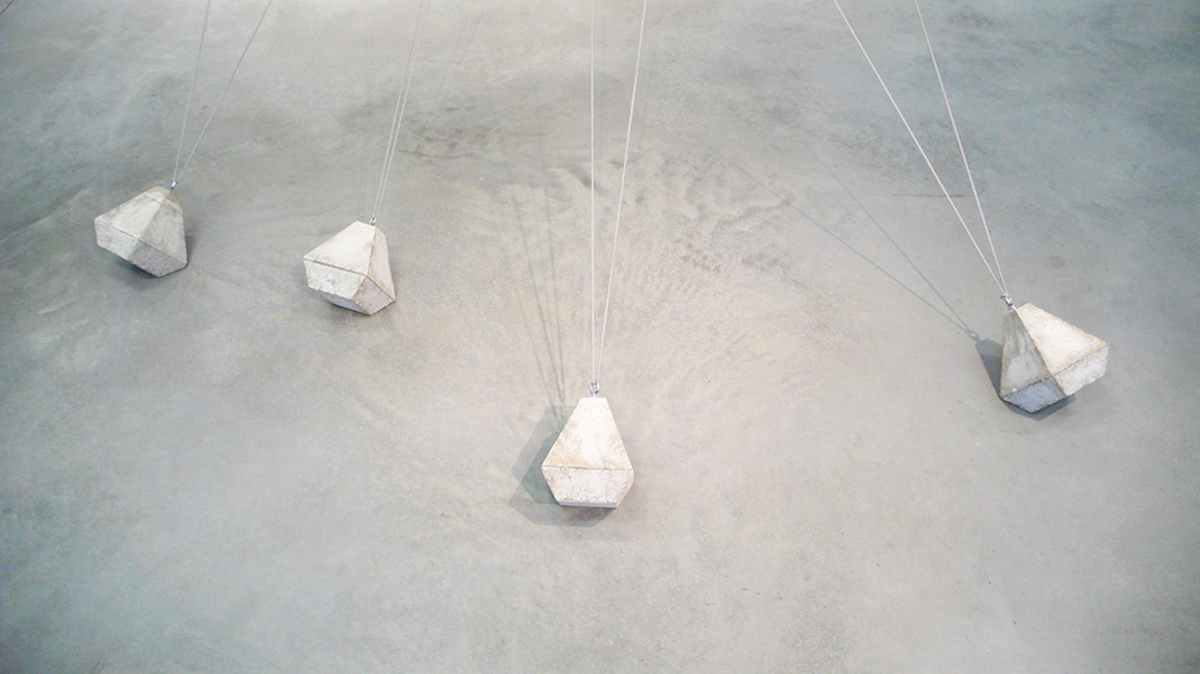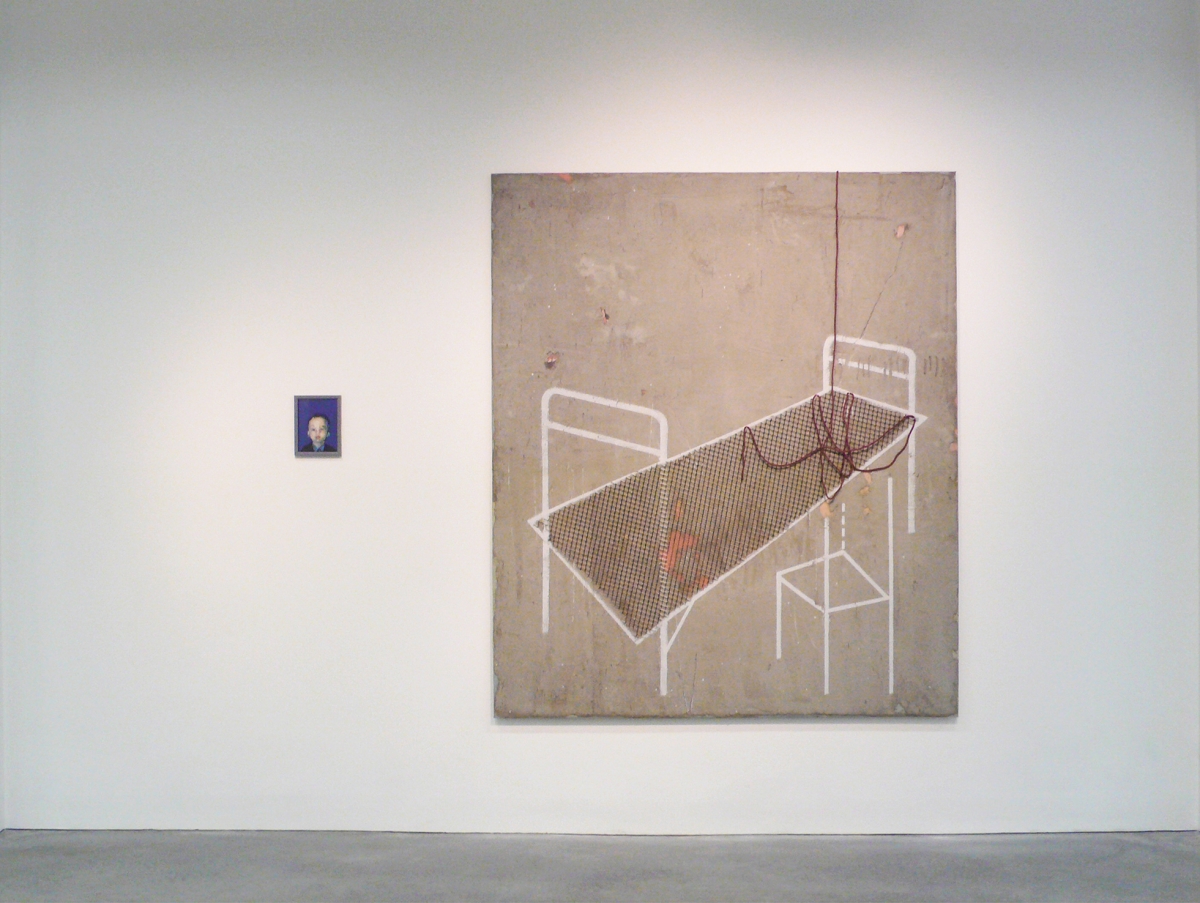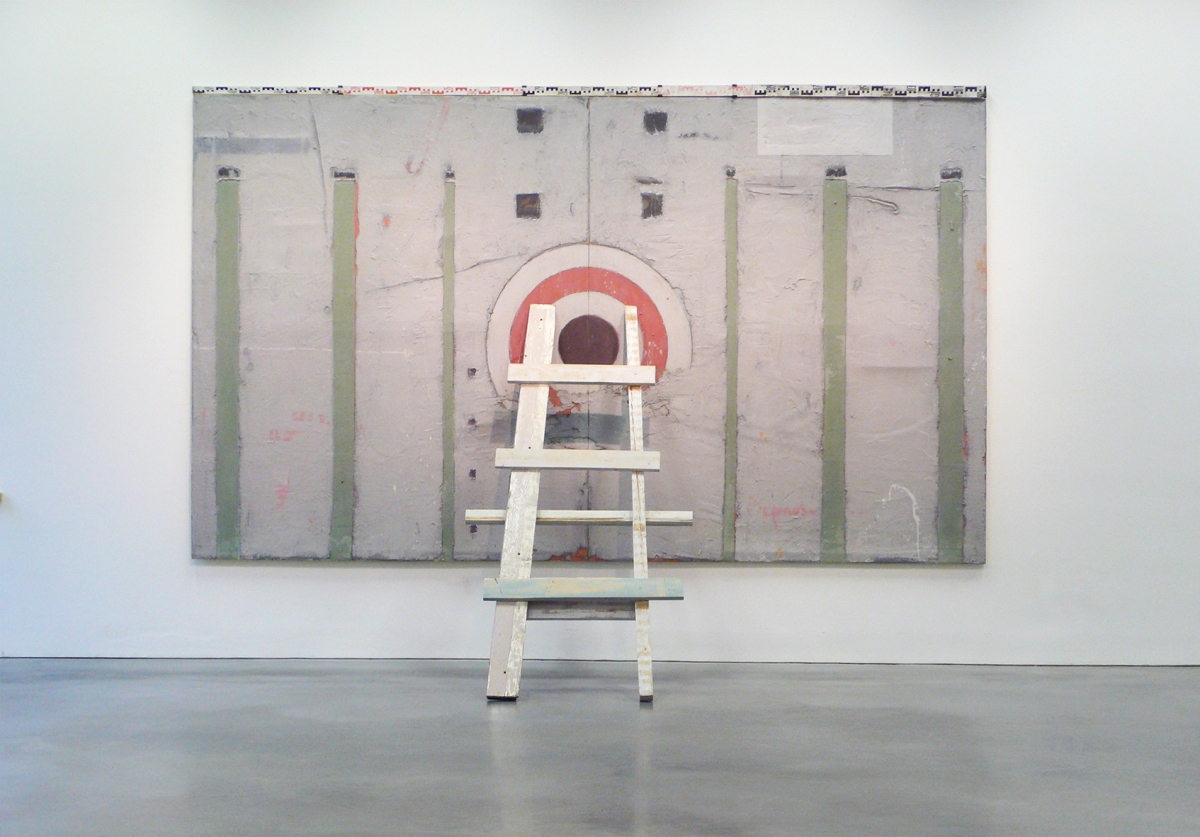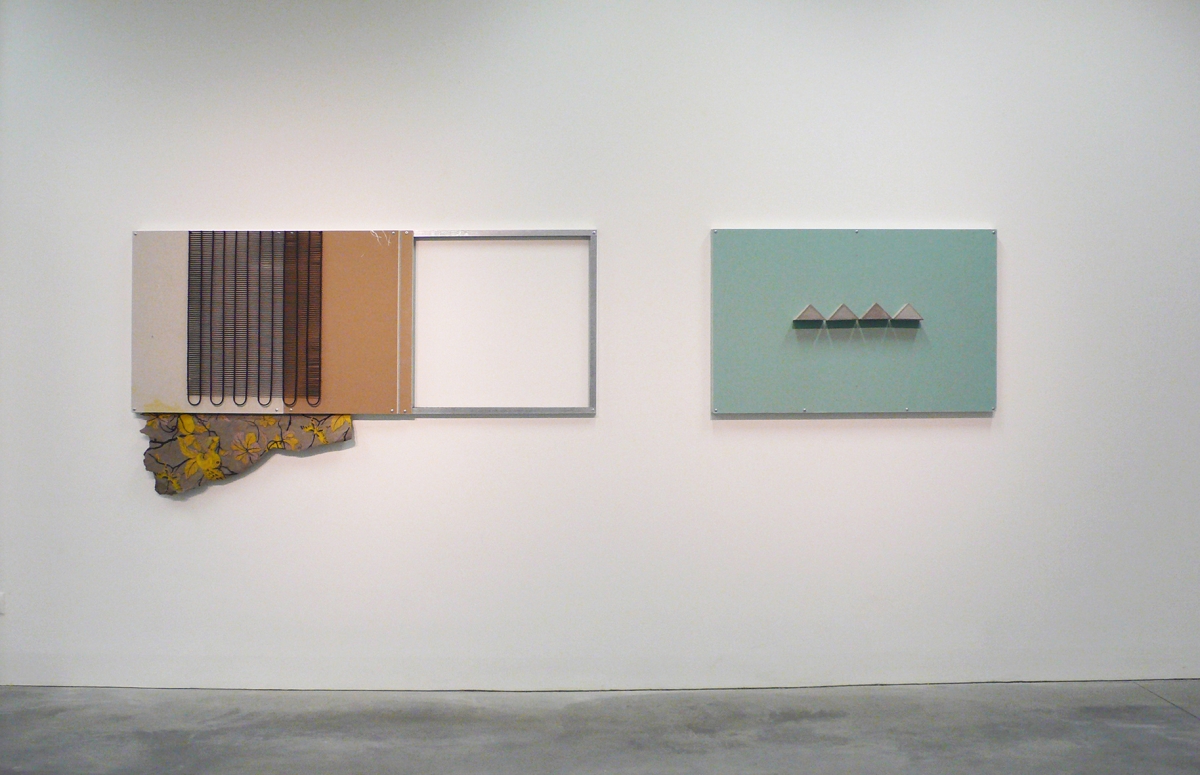 Photography: Dainius Trumpis