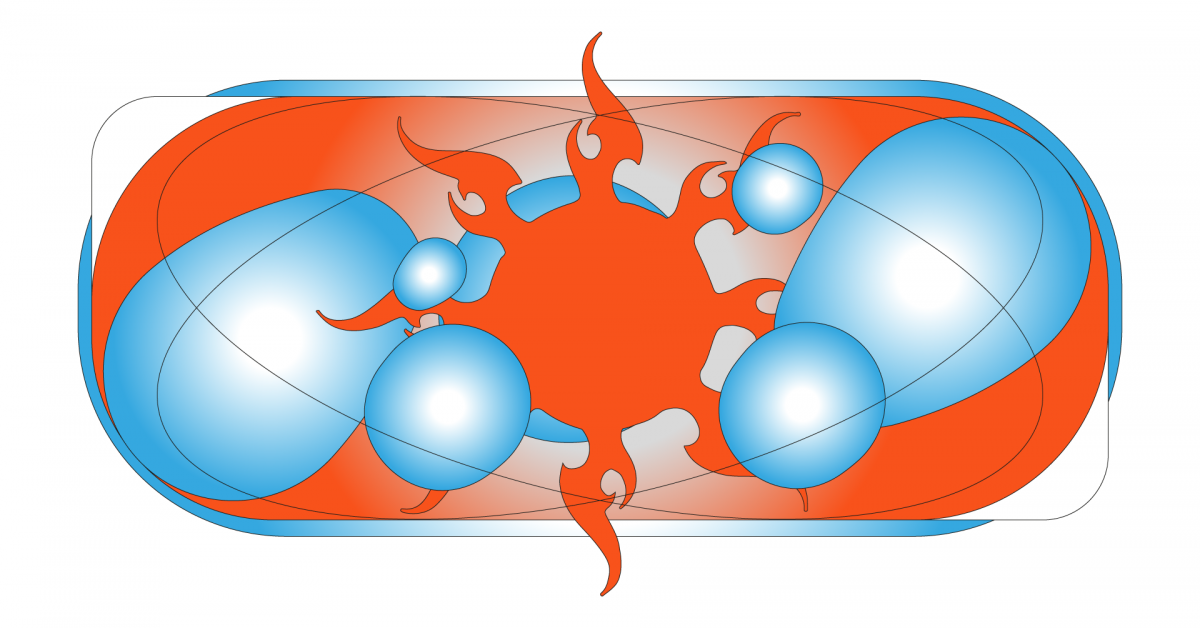 Chatting around the water cooler may yield more than office gossip; it may help scientists produce better research, according to Harvard Medical School (HMS) investigators.
On 11 December from noon till 7 p.m., an event "Water Coller Tongue Effect" will take place at VMU Arts Gallery "101" (Muitinės st. 7, Kaunas), with researchers of various fields joining in speed-chats to discuss Toxic Leisure around the water cooler. Passers-by, partakers and onlookers are very welcome to join the event hours freely.
The performative discussion is happening as artist Saulė Noreikaitė is continuing the collaboration with nomadic project space "Kabinetas" in its residence at gallery "101" under topic "Toxic Leisure". In this continuous program, Noreikaitė has already presented a 5-minutes-long "Solar Meditations" during lunch break and after work hours.
Saulė Noreikaitė in her work blends and blurs the knowledge she has from the fields of visual arts and dance. Her work often results in video works with performative elements, participatory performances and/or installations. In her practice she is continuously questioning what does it mean to have a body in the 21st century and how one tends to it, takes care of it and makes use out of the physical means of our existence. She graduated from Fine Arts BA in Royal Academy of Art, The Hague in 2018. At the moment she lives and works mostly in her hometown Kaunas. "Kabinetas" is carrying out a space-in-residence program "Toxic Leisure" under its new curatorial cycle "Ultimate Leisure". The program curated by Vaida Stepanovaitė has various representatives joining with images, sounds, scents, texts, etc for a public research, also "Kabinetas" is taking over Instagram @galerija101 till 11 December. Water cool visuals are created by Studio Cryo.
The project is kindly partly supported by Lithuanian Council for Culture.