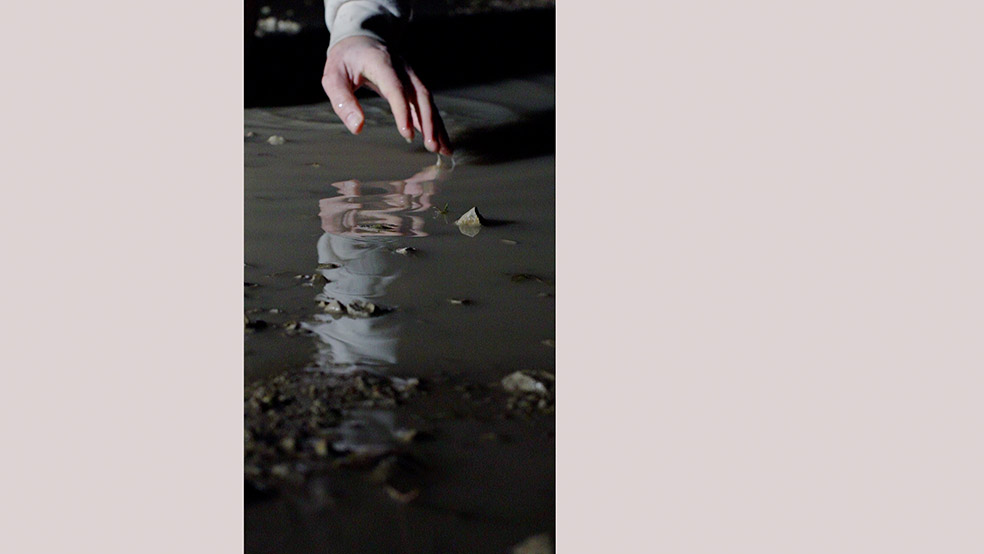 Mari-Leen Kiipli has studied photography in Tartu Art College and has MA degree from photography department in Estonian Academy of Arts. In addition she has studied in Academy of Fine Arts Vienna. She has been participating in exhibitions since 2008. Mari-Leen is co-founder of Rundum artist-run space and is currently living and working in Tallinn.
In her works, she combines different mediums like video, photography and installation. The site-specific installations often draw attention to the viewers physical presence and sense of time. Video installation Passiflora encompasses the two floors of the Hobusepea gallery and creates an environment of transparences and reflections.
Exhibition will be open until November 20, 2017.
Thanks: Artjom Jurov, Plekksepatöökoda, Salinas AS, Rundum
Supported by the Cultural Endowment of Estonia.
Exhibitions in Hobusepea gallery are supported by the Cultural Endowment of Estonia and Estonian Ministry of Culture.