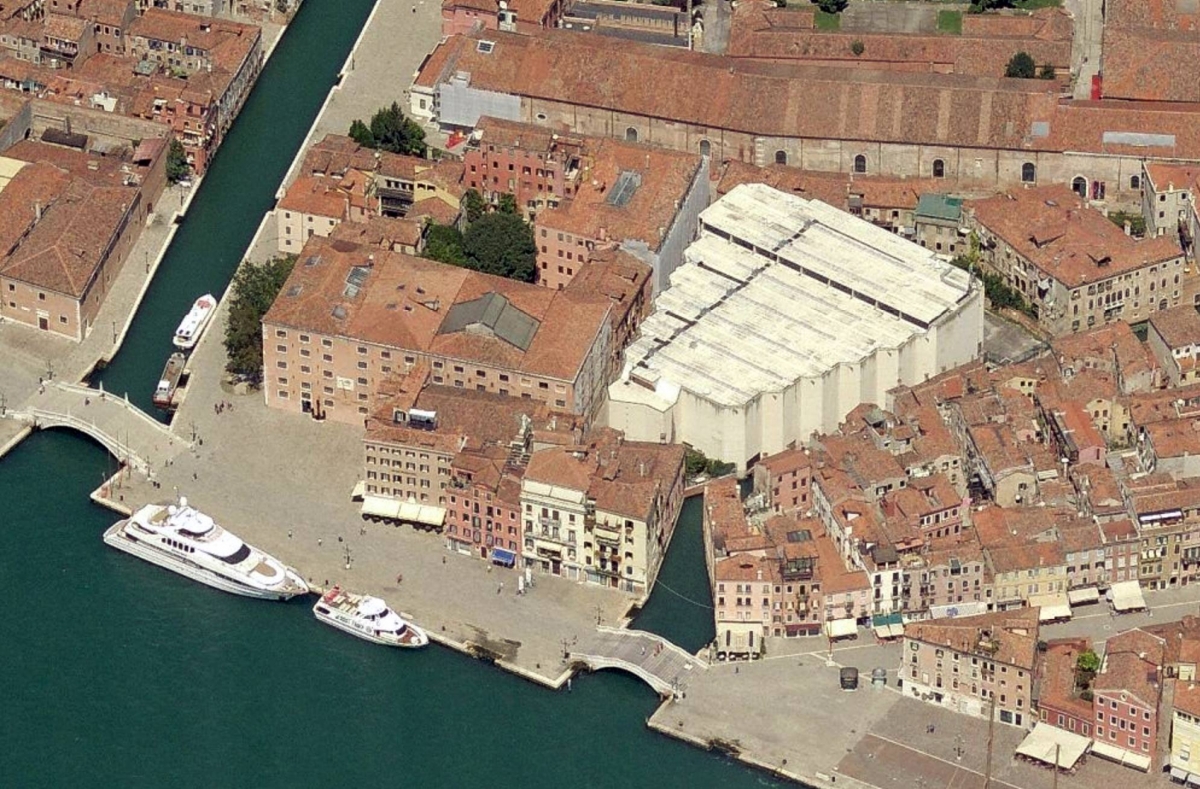 Join us for the opening of the joint exhibition The Baltic Pavilion representing Estonia, Latvia and Lithuania at the 15th International Architecture Exhibition of la Biennale di Venezia.
Transformative efforts are at play that are reprogramming an inert region beyond the delineations of separate nation states. The Baltic Pavilion intends to explore the built environment of the Baltic States as a shared space of ideas.
The Baltic Pavilion will attempt to unravel the conventions and instruments operated by a wide range of spatial practices, industries, and infrastructures that are actively transforming the built space of the three Baltic States and wider region. Without distinguishing between abstract ideas and their material projections, the exhibition will seek to distill parameters and thought structures that enable formulation of a range of spatial interventions to reconfigure the inert built environment.
27th May:
11.00 Talk by Keller Easterling – 'Interplay'
17.00 Inauguration of The Baltic Pavilion
Book launch: The Baltic Atlas
Performance by Lina Lapelyte – 'Ladies'
The Baltic Pavilion and its opening activities are situated at Palasport Arsenale "Giobatta Gianquinto". The space is located next to the main Arsenale exhibition grounds at Calle San Biagio, 2132 Castello, Venice.
The Baltic Pavilion provides the occasion for "Giobatta Gianquinto" – a brutalist architecture sports hall – to be open to visitors of the International Architecture Exhibition for the first time. The tall concrete wall, cast in-situ, features an upright perimeter extrusion provides a stepped piazza – a clearing in dense historical city fabric. Designed by Enrichetto Capuzzo, the building is actively used by the Venetian community for sports activities since the 1970s.