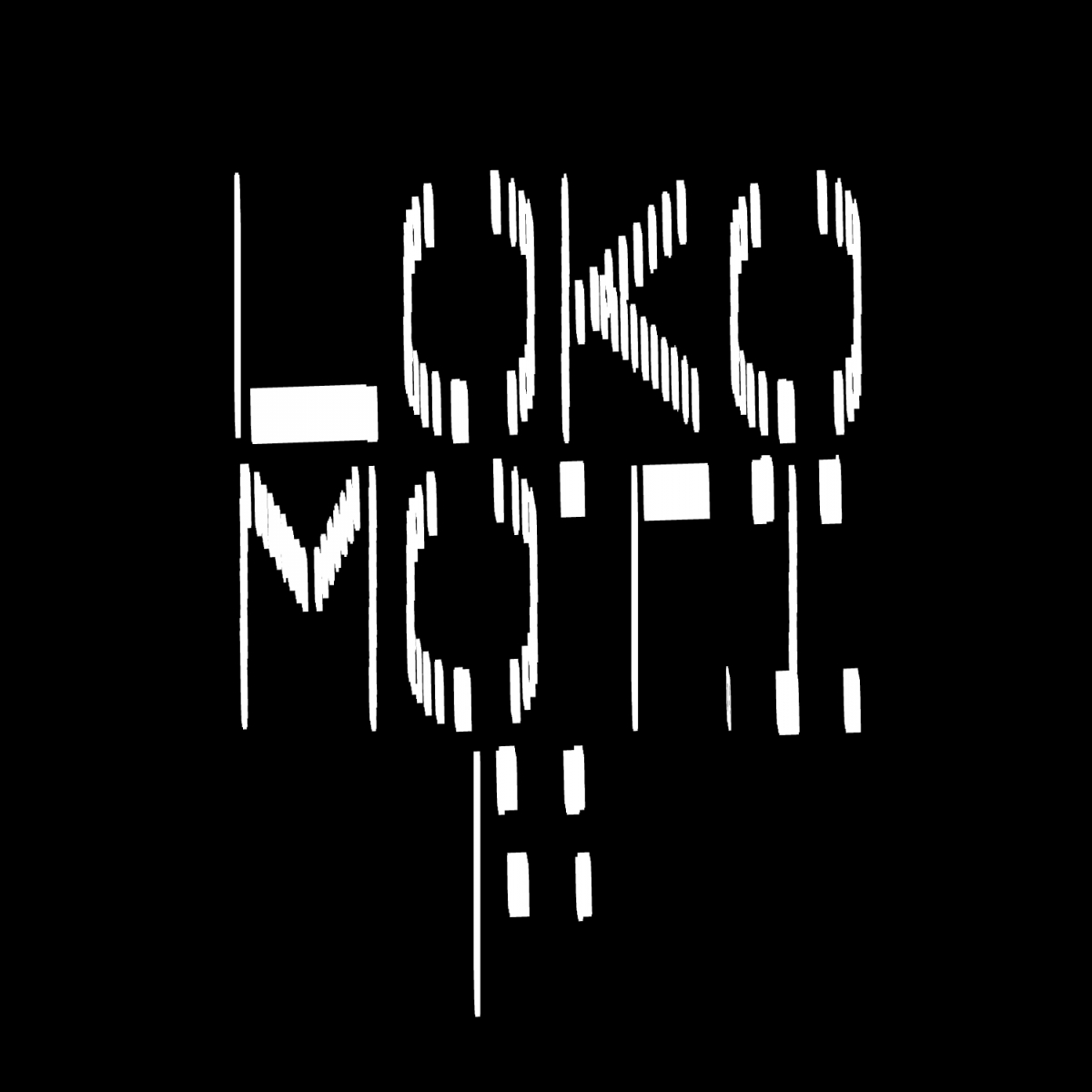 "Lokomotif" is a studio for creative work, a space for conversations, exhibitions, workshops, residencies, concerts. The space, distanced from Vilnius by just a 15-minute train journey, is located in the second floor of the historical building of Lentvaris railway station, built in 1862.
Designed in the middle of the 19th century as the tsar's residence and later used as communal housing, today the building operates as a multi-functional passage. Under its roof lies not only the waiting room of the railway station and its administrational facilities but also a cafe and bar, a tailor's shop, a second-hand clothing store, and starting from now, a new art space on the second floor.
We hope that the new place in the city map will turn into a site for migrating and evolving culture: that it will activate an undeservedly forgotten history and the creation of visions for the future, that it will involve the public in discussions, will add to the search of local identity and prompt to think about other scenarios for art and the locale.
On 7 p.m., 30 April the space will open with the first event-inaugurational evening "Flanšo skliautai". Assistance to the deciphering of the scenography of the new place will be provided by the sounds of "Local Girls", "ievaie", "Emkidu" and local tastes of "Loko Cafe". The event is open and free of charge.
Lentvaris railway station, 2nd floor
Geležinkelio 13, Lentvaris
Curators:
Milda Dainovskytė
Laurynas Skeisgiela
Organiser:
Lentvaris Cultural Center
Project partially sponsored by: Lithuanian Council for Culture, Ministry of Culture of the Republic of Lithuania, Trakai District Municipality
Partners:
"Lentvario kilimai", "Statybų bazė", Six Chairs Books, ArtBooks.lt, Vilnius Academy of Arts, Lithuanian Composers' Union, Trakai l. Lentvaris Henrikas Senkevičius gymnasium, Trakai l. Lentvaris primary school, Trakai l. Lentvaris "Versmės" gymnasium
Media partners:
"Trakų žemė", "Galvė"