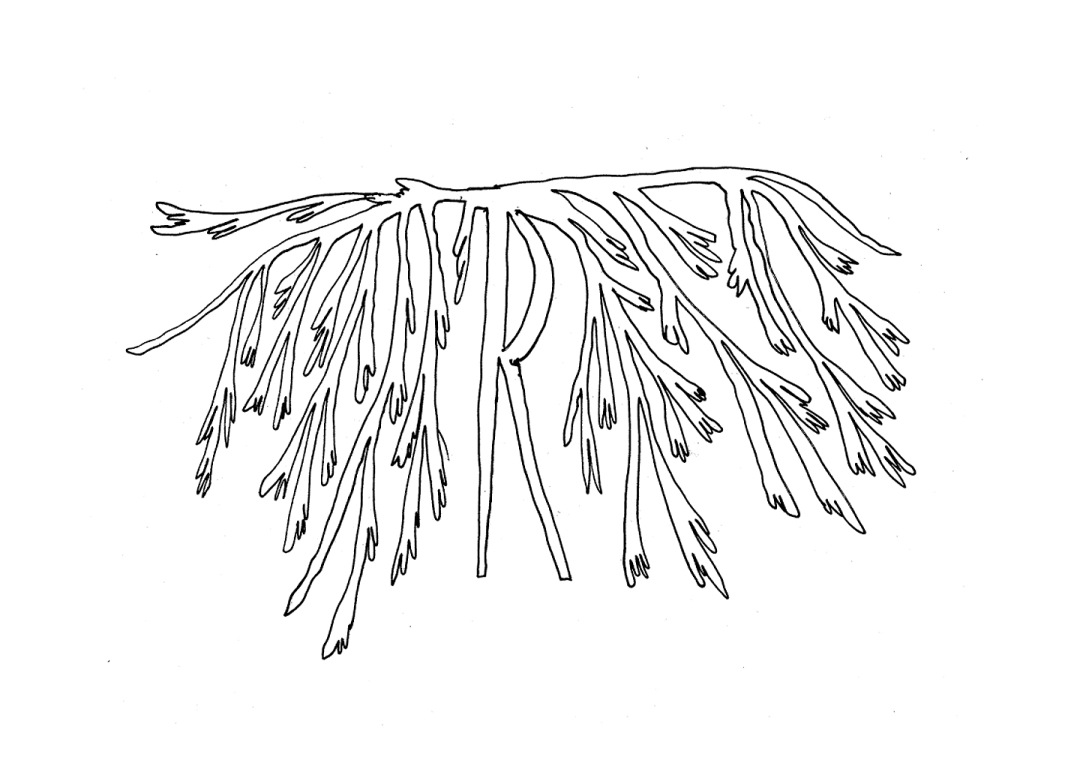 Organiser: Contemporary Art Centre, Vilnius
Commissioner: Kęstutis Kuizinas
Curators: Ūla Tornau and Asta Vaičiulytė
The Lithuanian Pavilion at the 57th Venice Biennale requests the pleasure of your company at the opening ceremony of Žilvinas Landzbergas' exhibition R on Friday 12 May, 7pm at Scuola San Pasquale, San Francesco della Vigna, Castello 2786, 30122 Venice.
We invite you to fully immerse yourself in the illusionary landscapes of Žilvinas Landzbergas, where you will face devoured suns and fake moons, Nordic orders, sprouted furniture and giant heads, follow material shadows and light drawings, succumb to acupunctural healing courtesy of Styrmir Örn Guðmundsson with the assistance of Jokūbas Čižikas and Indriði Arnar Ingólfsson, tune in to underwater beats by DJ Exotip and be nourished by the artist-restaurateurs Delta Mityba.
Remember, R is for recall, record, relate, refer, resemble, respect, ray, radium, rhenium, romantic, real and rhyme. RA, as in astronomy, mythology, medicine, chemistry, music, seafaring and more. R is the most complex letter of the alphabet, which integrates the entire spectrum of geometric shapes and meanings spanning the boundaries of the rational and imaginary.
More information about the project at: http://www.cac.lt/en/exhibitions/future/8571
Press contact: Eglė Trimailovaitė, E: egle@cac.lt / T: +370 692 06667
Presented by the Lithuanian Council for Culture and the Ministry of Culture of the Republic of Lithuania
Supported by Lewben Art Foundation, Monika Mačiulytė, Galerie Fons Welters, UAB "Druskininkų RASA"