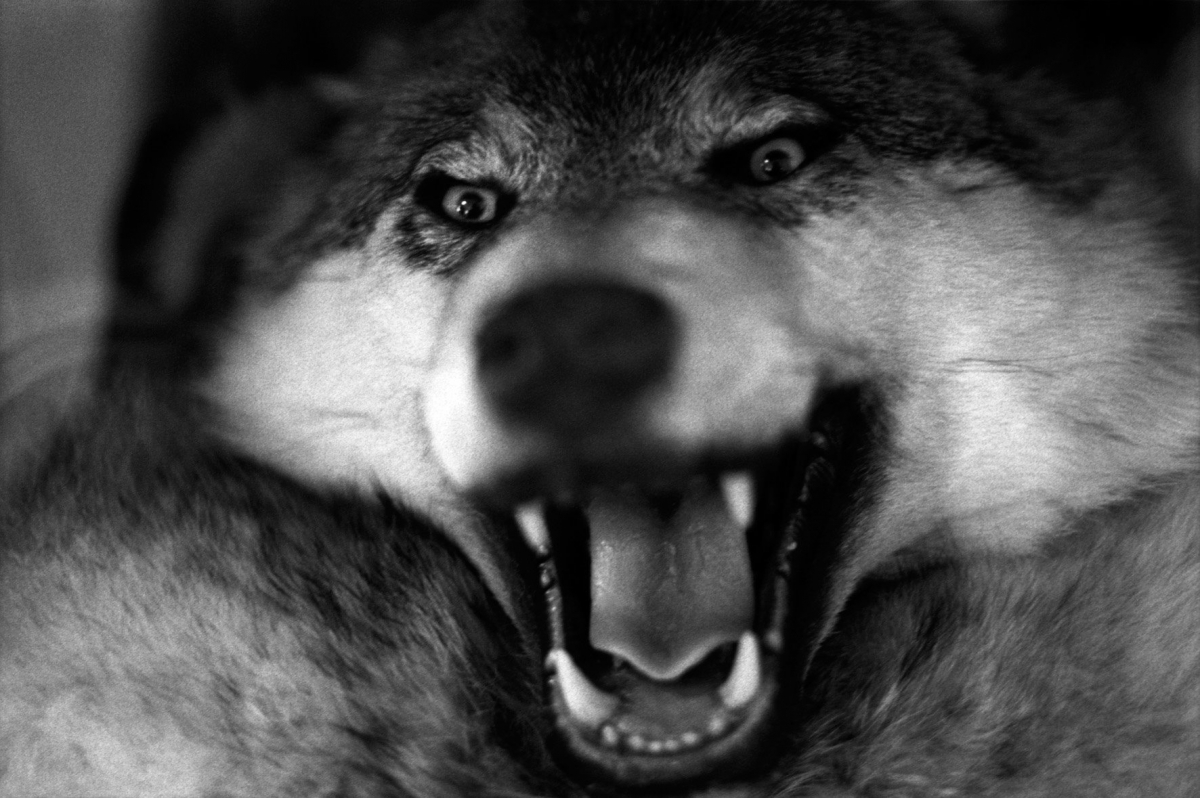 I will discuss my personal practice in connection with different elements of the contemporary photography practice and narrative. The discussion will start with a voyeuristic insight on my personal photographic experience, focusing on my last and ongoing projects. I will also introduce elements from a course that I have been teaching at the University of Arts of Helsinki, which focused on questioning the photographic medium in connection with the social and political discourse. We will have a look at several works connected with the theme and will try to understand the reasons of making work dealing with social and political themes, the impact on the viewers, the public opinion, and the people involved in the project. We will analyse the stereotypical ideas connected with documentary and socially engaged art, to try to understand the limits and the potentials of those practices.
Filippo Zambon – born in Florence, studied Art History in the University of Florence. After working as assistant for a war photographer, he moved to Helsinki where he studied Fine Arts with major in Photography at the University of the Arts of Helsinki. His practice is focused on the research of formal and theoretical combination of different visual languages. His work has been exhibited in Hasselblad centre in Gothenburg, The Finnish Museum of Photography in Helsinki, the Benetton Foundation in Treviso, and other places in Europe. His first monograph, "The Komi diary" was awarded in 2018 as the photobook of the year in Finland. He describes himself as "a photographer obsessed with photography in all its forms".
https://filippozambon.com/
Free entrance, the event will take place in English.
ISSP
Berga Bazārs, Marijas iela 13 k-3, Riga, Latvia-LV1050