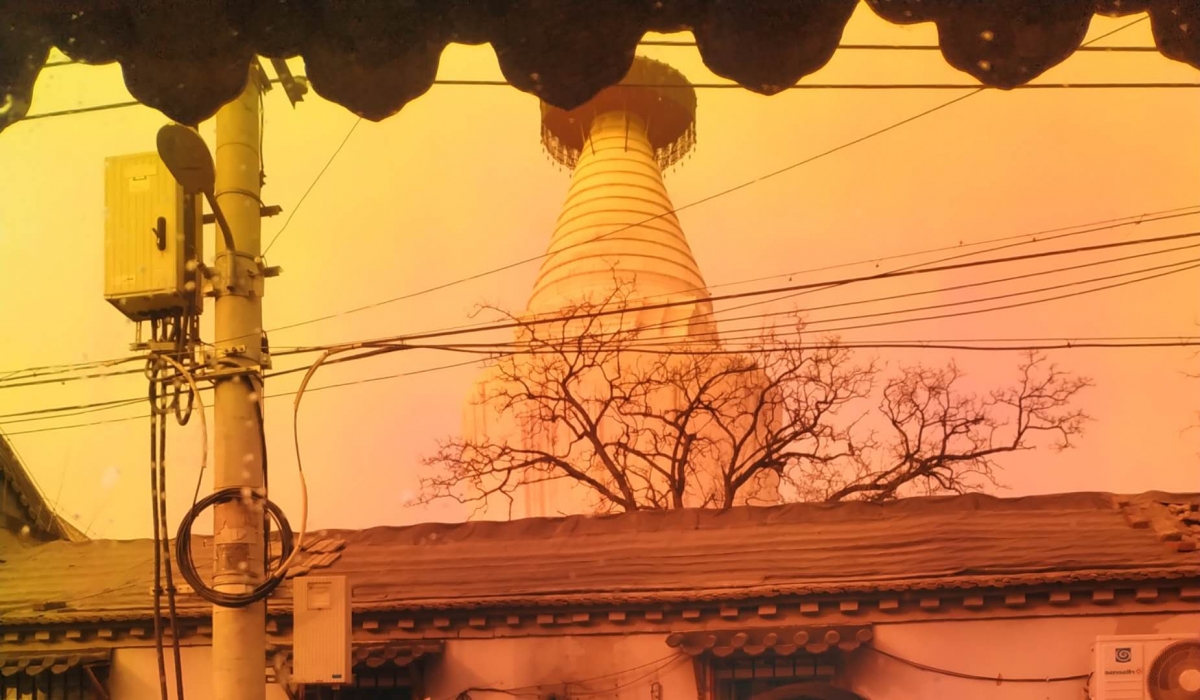 Project space I:  calls curators based in Lithuania to apply for a two-month residency programme taking place from June to July, 2019 in Beijing. Application deadline is February 28th, 2019.
One Lithuanian curator will be invited to live in Beijing as to connect with the fast-growing art scene in China, meet artists and arts professionals, visit artist studios and various art spaces, as well as reflect on their curatorial practices in a different context. The resident is also welcome to conduct individual research, write, plan exhibitions or other self-directed work
The programme intends to develop curatorial residencies as a mode of cultural exchange. The aim is to bring agents and current trends of the Lithuanian art scene to China and vice versa, as well as to initiate partnerships that will lead to participation of local artists in international exhibitions. They will act as multipliers for the exchange of artists and discourse between China and Lithuania.
The programme is organised in partnership with Nida Art Colony, Kaunas Artists House, Lithuanian Culture Attaché in China and Lithuanian Culture Institute. It is an offspring from their representatives curatorial research visits to Beijing and Shanghai in 2018 and the first ever curatorial residency in Asia organized specially for Lithuanian curators. This residency is the start of a long-term residency exchange programme between the two countries.
What does the program offer:
& Private living space with a single bed, desk and storage in central Beijing with a shared working studio
& Additional work space in the I: project space office
& Administrative support from I: project space
& Networking assistance with individuals and institutions across China
& Residents must cover daily living and working expense (I: project space will provide support to find other sources of funding).
& Support from I: project space to find funding and other resources if the resident intends to further develop their project beyond the residency.
Eligibility:
& Emerging and established curators of contemporary art (either born in Lithuania or based in Lithuania) are welcome to apply
& Successful applicant will have a strong desire to immerse themselves in the contemporary art scene in Beijing, connect with local artists and arts professionals, and reflect on their curatorial practices in a different context
& Applicants must be able to communicate effectively in English
Requirements:
& Resident is required to bring works of art whether in physical or digital form to organize an exhibition giving a glimpse into their practice in the beginning of their residency
& Resident is invited to share his or her research in the form of a presentation or workshop
& Resident is expected to engage with local art scene
More information and application details