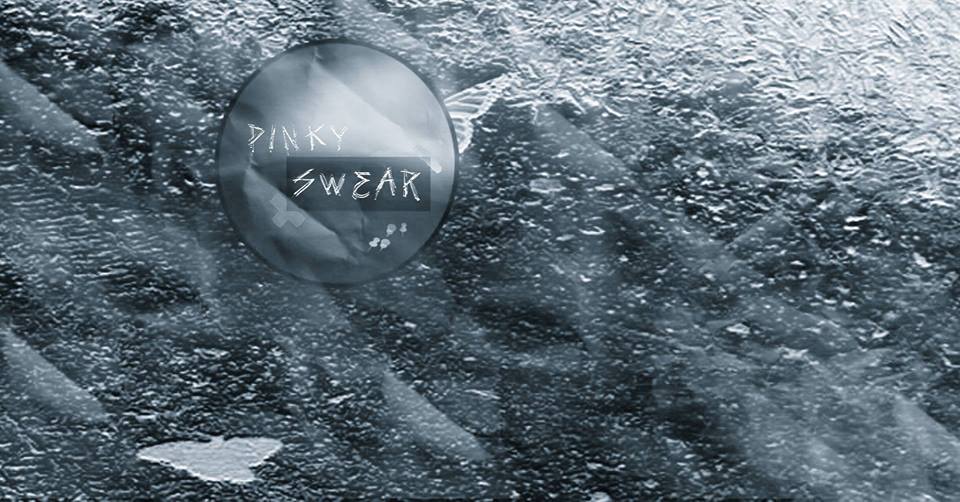 On 8 December at 17.00 EKA Gallery invites you to the opening of "Pinky-Swear", a solo exhibition by Noëmi Merca.
"Ghostly light ahead of me in the darkness. A disembodied voice starts calling to reach the other side. An echo piercing *din/dong* and never fades. '—Is that you? I hear someone talking back. Or is it me? Have I begun to crack?' '—Inhale.' (eyes open). '— Exhale.' (eyes closed).
Heart break memories, I have stacks. '—So tell me, what do I lack?' '—To only feel love in moments of hate?' '—As I set fire to surroundings I had already instigate?'
Beyond the mirror, I see cracks. A sense of pressure with no more room. Read scars share stories of many attacks. And Echo roars back with a sonic boom."
Noëmi Merca (b. 1991, FR) lives and works in Paris. Co-founder of www.dieselprojectspace.be with Xavier Mary. Her recent exhibitions include: 'Fallen Angels' (2017) in duo with Bora Akincitürk at Komplot, Brussels (BE), 'Bubble Tea' (2016) with PANE project, Milan (IT). Upcoming exhibition in duo with Tatiana Karl Pez (2018).
The exhibition is open until 13 January, 2018.
Graphic design: Noëmi Merca and Jakob Tulve
Special thanks to Magnus Morel, Tatiana Karl Pez, Keiu Krikmann, Lorenzo Targhetta, Jakob Tulve and Xavier Mary.