Ten years have passed since I read Lev Manovich's texts and since I was thinking that trying to differentiate cultures within the globalized and networked world is quite tricky. While Manovich continues defining Western and Eastern features[1] I came up with a discussion on national characters with Dutch artist Marguerite van Sandick. The talk started while considering a possibility of seemingly impossible – to define features of national art – and ended up with some resumptive examples, where French contemporary art came to be conservative, German art turned formalistic with a slight political hint and Dutch art had a documentary undertone.
Working and festivity space "POT" in Kassel during summer 2012 was opened by Top association in parallel to the ongoing "dOCUMENTA (13)". Artists from Vilnius Academy of Arts and Lithuanian interdisciplinary Artists' Association were invited to find ways of co-operation for this undertaking. Thanks to One Night Only gallery, POT atmosphere was also moved to Vilnius for a one day. Šarūnas Akelaitis, Lina Albrikienė, Neringa Černiauskaitė, Vitalij Červiakov, Mindaugas Gapševičius, Ugnius Gelguda, Donatas Gurklys, Marija Jociūtė, Simonas Kuliešis, Milda Laužikaitė aka MC Nietzsche, Saulius Leonavičius, Robertas Narkus, Andrius Savickas and Rūta Songailaitė among others took part in the project.
If somebody would have asked me to talk about national character of Lithuanian art, I would have never dared to talk about it before POT activities in Kassel and Vilnius. I will probably never talk about it later as well, though driven by this short study I will use this "chance."
"Chance No 7" was a project by Robertas Narkus, who, hiding himself behind a vow of silence was waiting for his public Friday presentation. According to the artist himself his recent activity is based on the management of chance in the economy of circumstances: chance encounters an unpredictable (or rather predetermined?) activities. After trying for a long time to find out what will happen on Friday evening, some rumors reached of awaited thunderstorm. The Godot showed up.
Another unpredictable activity – the use of pirate radio transmitter – was led by artist duo Neringa Černiauskaitė and Ugnius Gelguda, who were broadcasting the dOCUMENTA hypnosis session hosted by Marcos Lutyens without a permission. What if the recording device would have been noticed? Interestingly, when the hypnosis session started, the transmission unexpectedly interrupted and started again after the session has ended as if someone was preventing artists from stepping the barrier of allowed and not-allowed.
Emerging artists from Vilnius Academy of Arts went even further while playing with/against rules and etiquette. dOCUMENTA as most of galleries and museums offered a privilege for media people: the so called "press pass" worked as a magic wand providing free entrance to the exhibition. This was an unplanned catch for artists from Vilnius Academy of Arts, resulting in collaboration of faking up press passes and entering dOCUMENTA free of charge. Simple and straight.
Lina Albrikienė, a yet another artist who took part in POT, was close to her "chance," while performing a stenographic recording of outside activities. Masking tape used for a performance became a recording tape while writing on it in real-time. If I would think of common features in Lina's and other above mentioned artistic outcomes, I would not find anything political or economical. It would rather be close to life situations at a casual level.
The above mentioned examples carry in themselves an unforeseen result expected while interacting with audiences. It feels like there would be quit a bit of Fluxus influence. Would it be possible then to "define" a national character of Lithuanian art as a "Fluxus school"?
[1] Designing Shanghai, or Why East of the New West, 2007 and How to Follow Global Digital Cultures, 2009 to mention a few.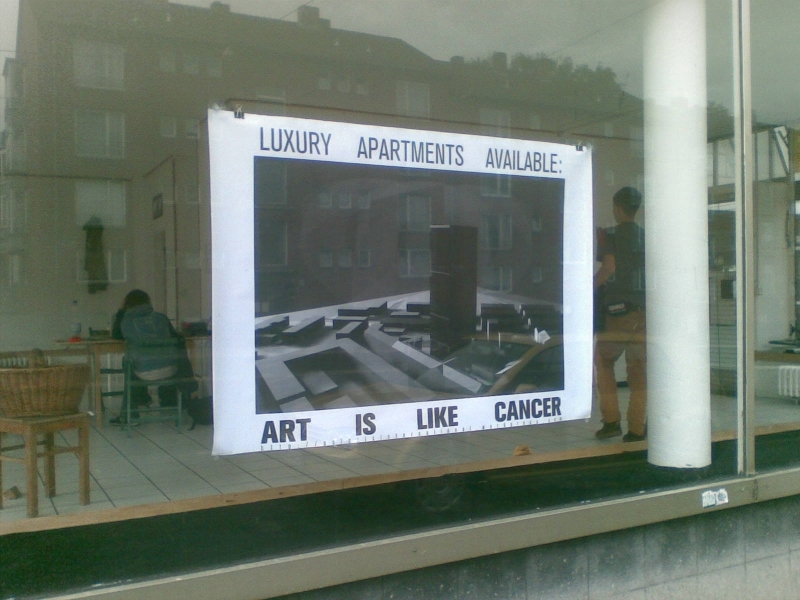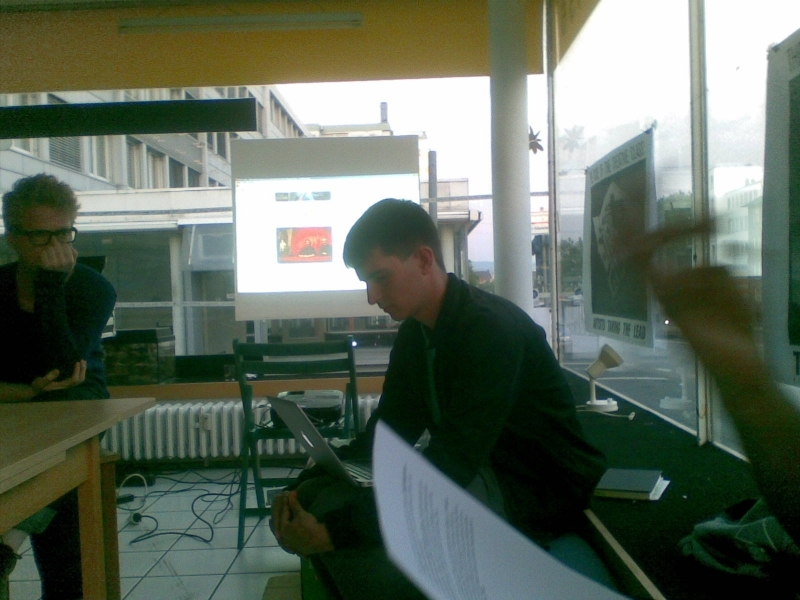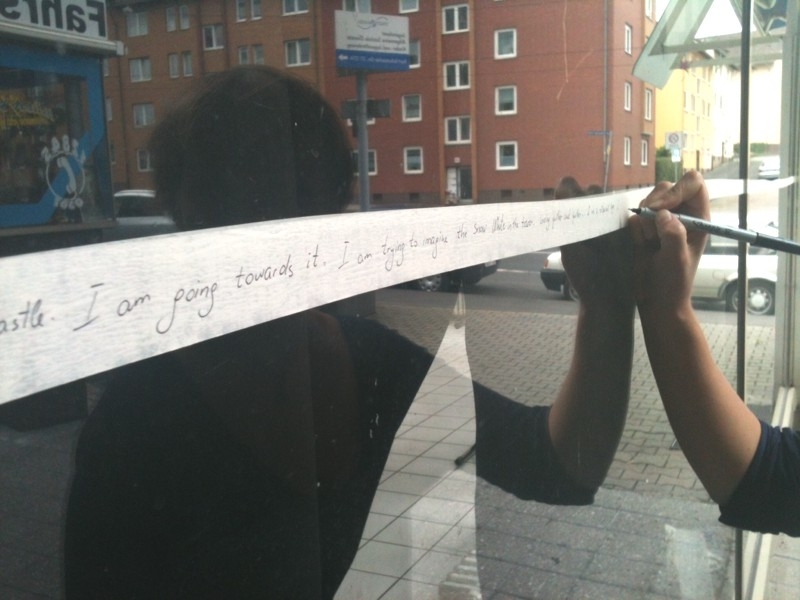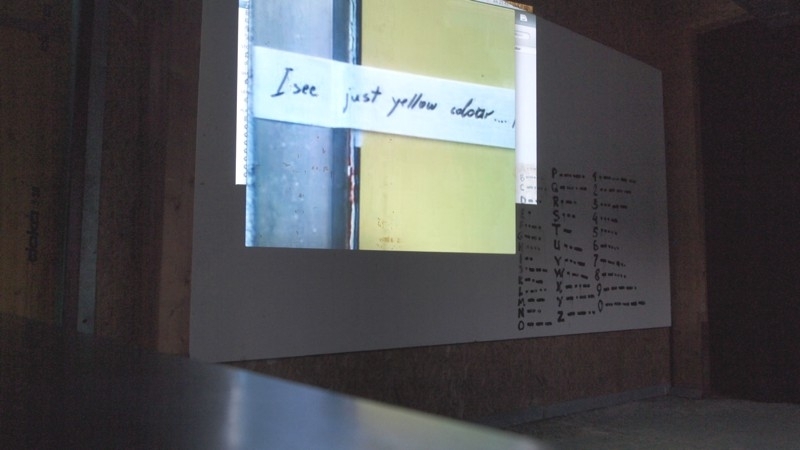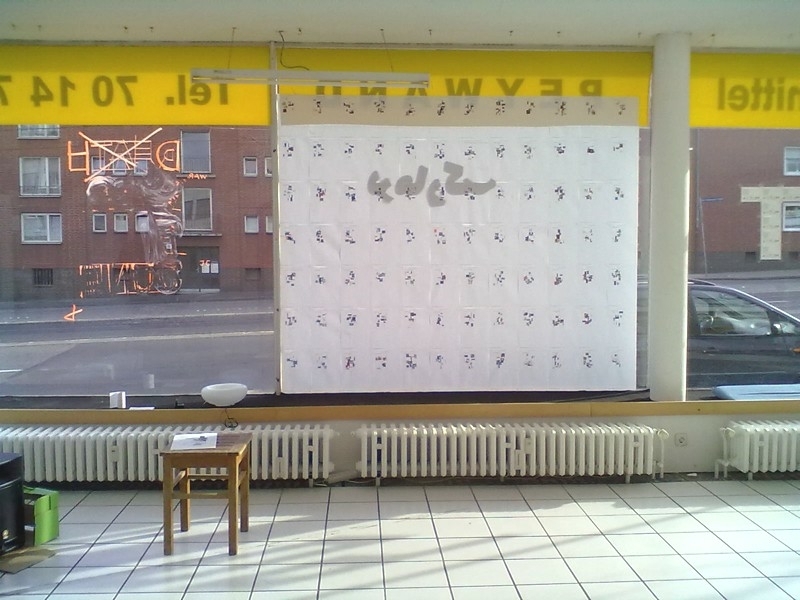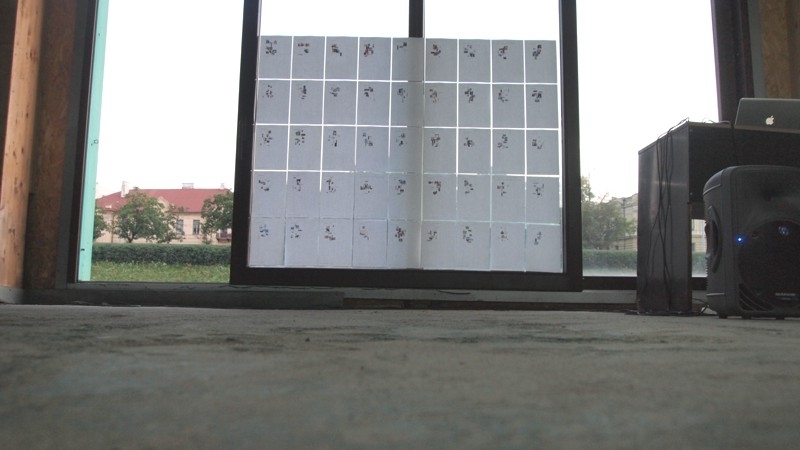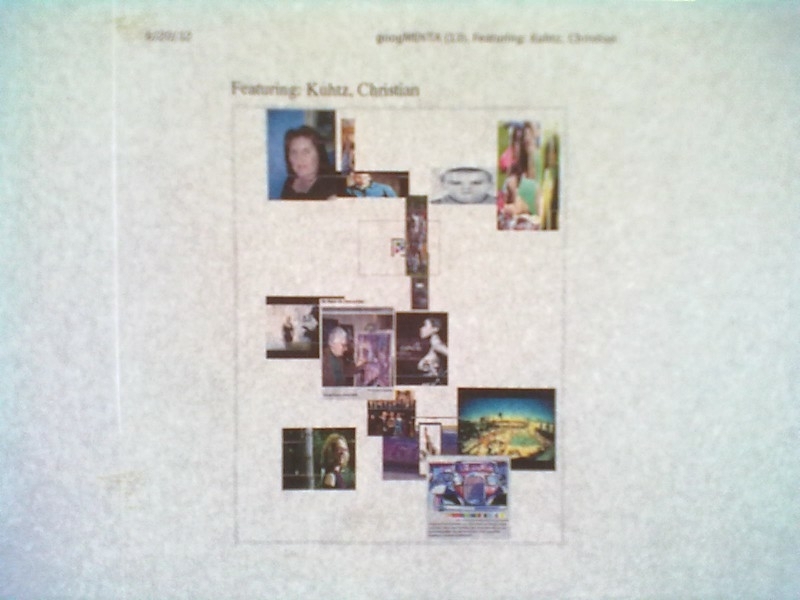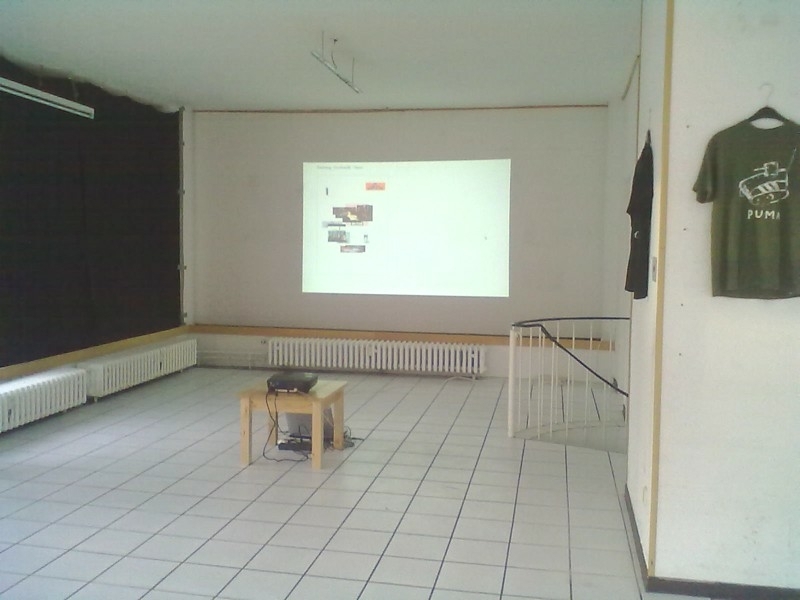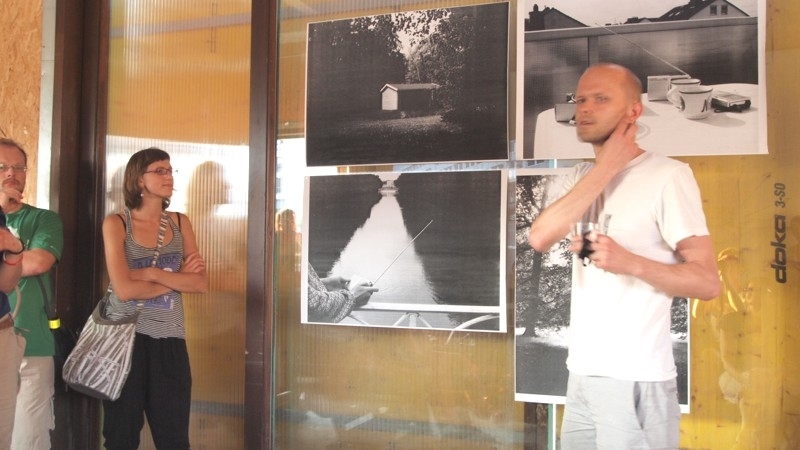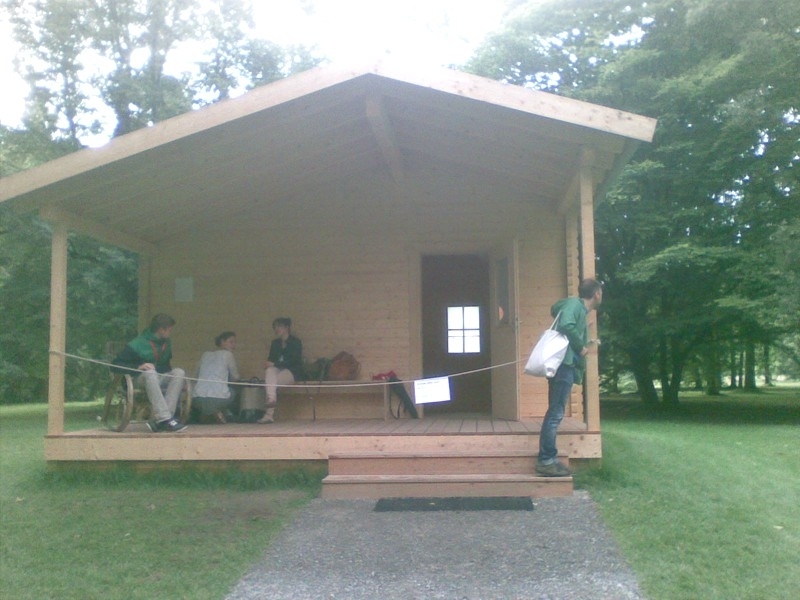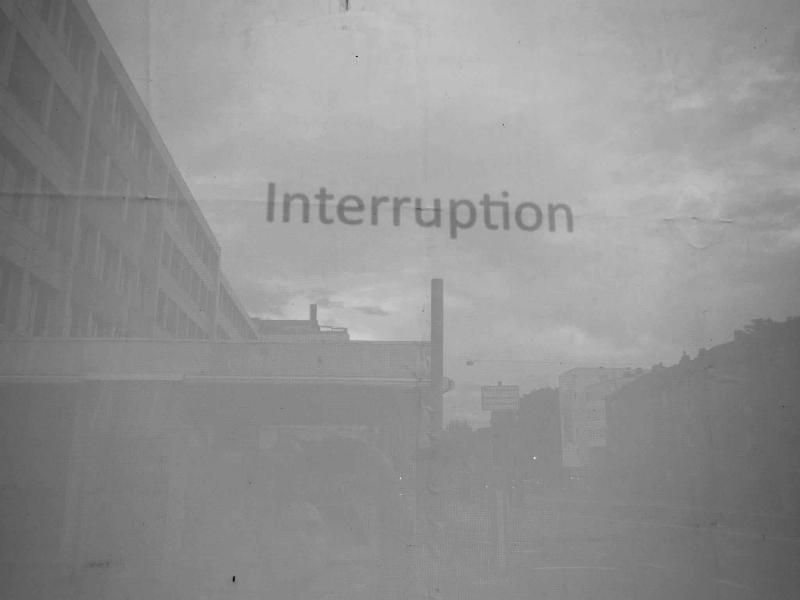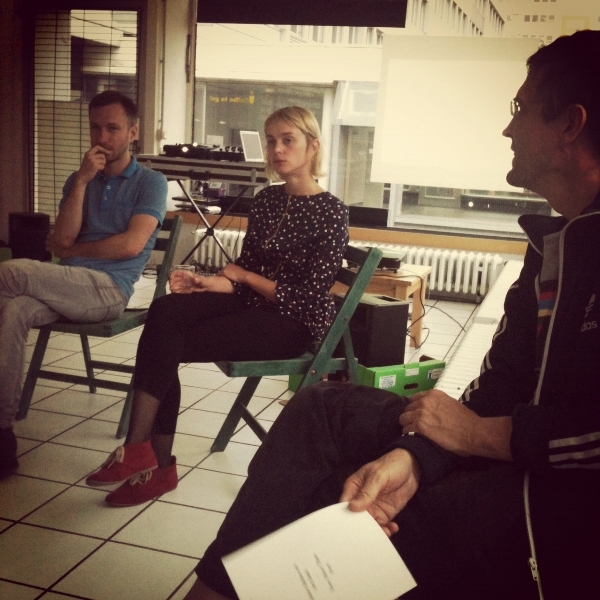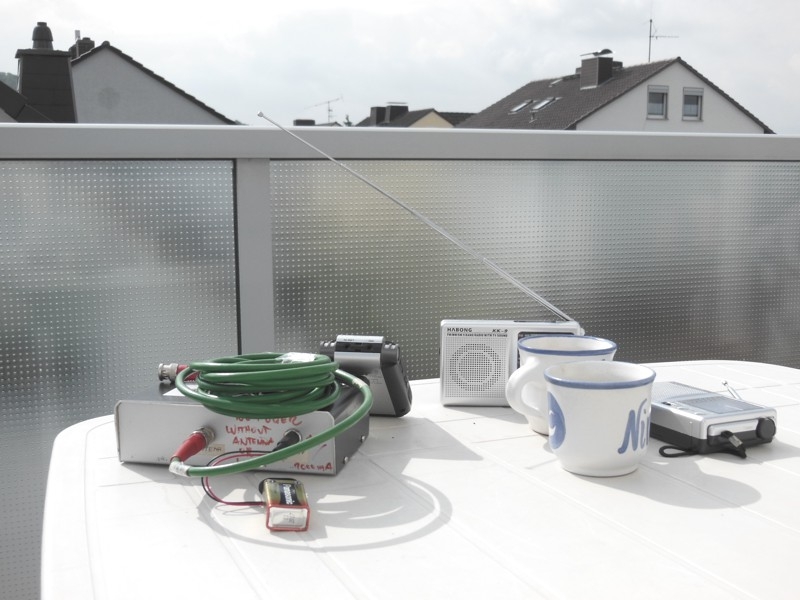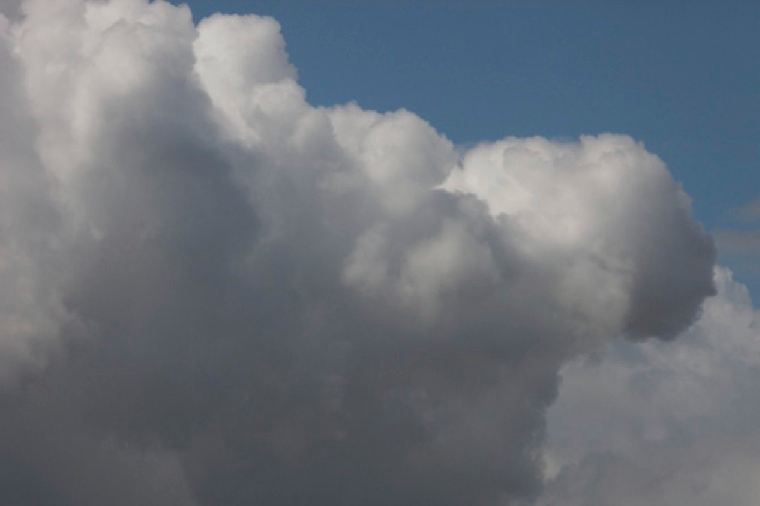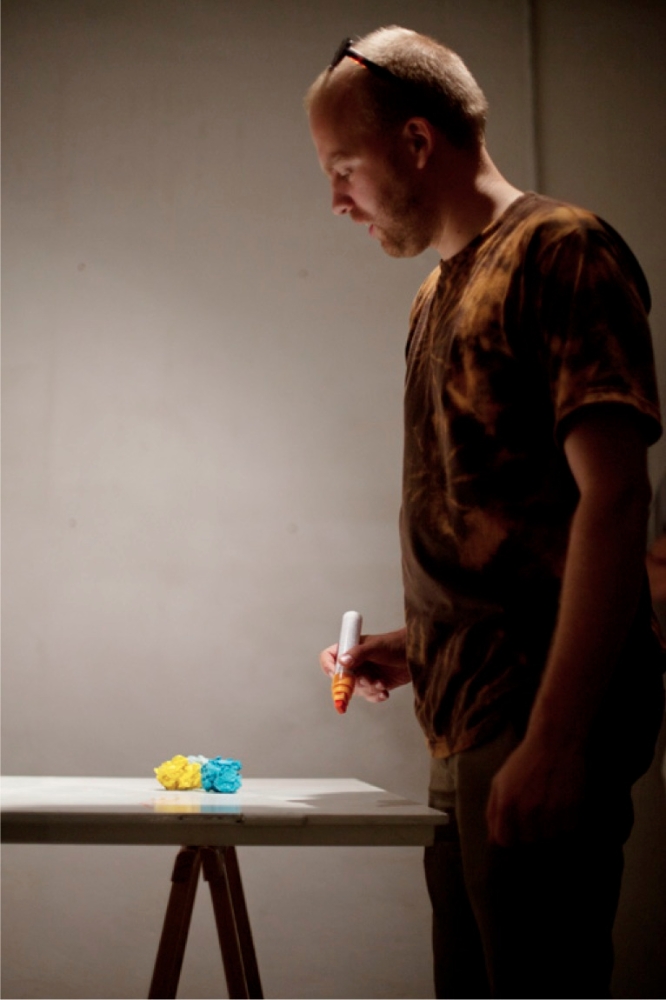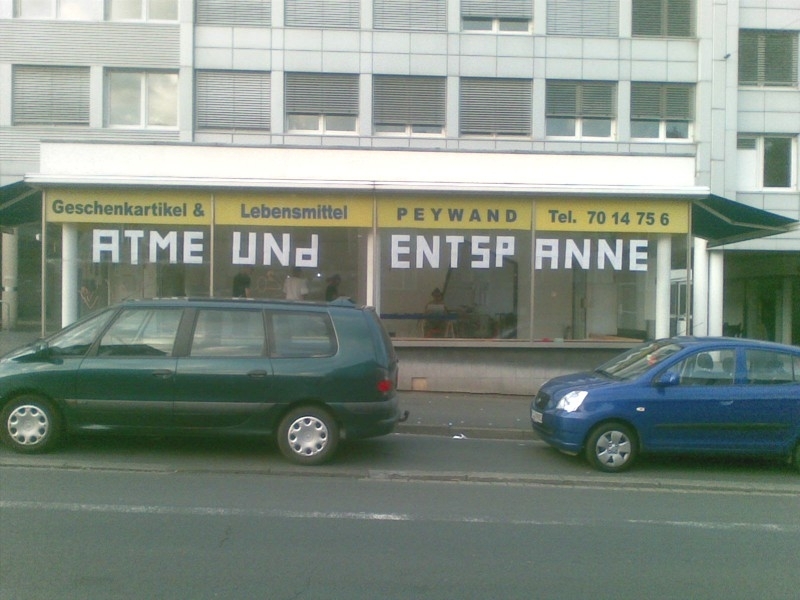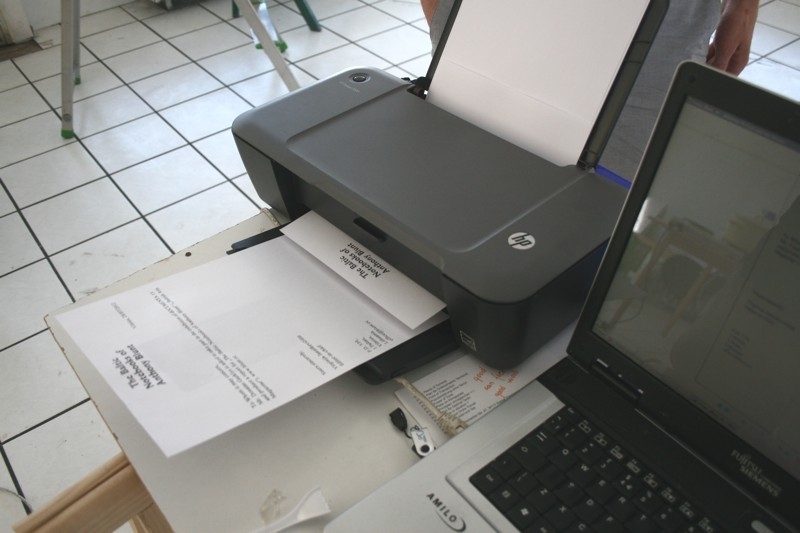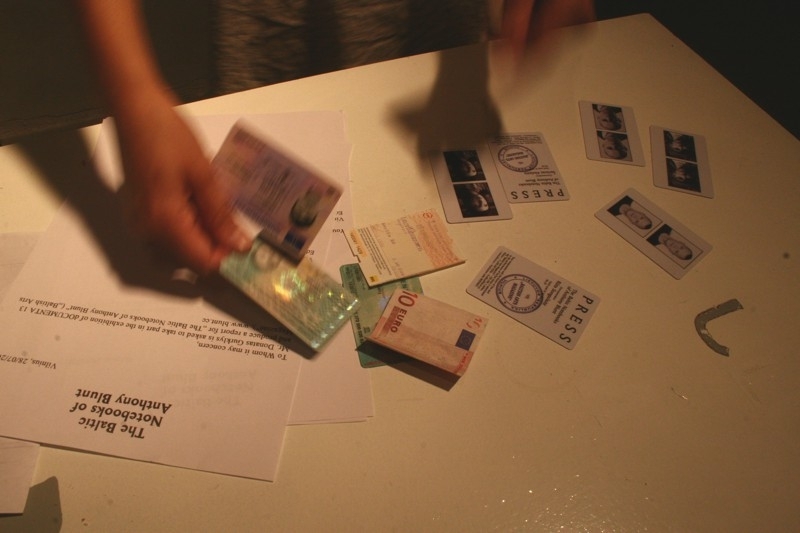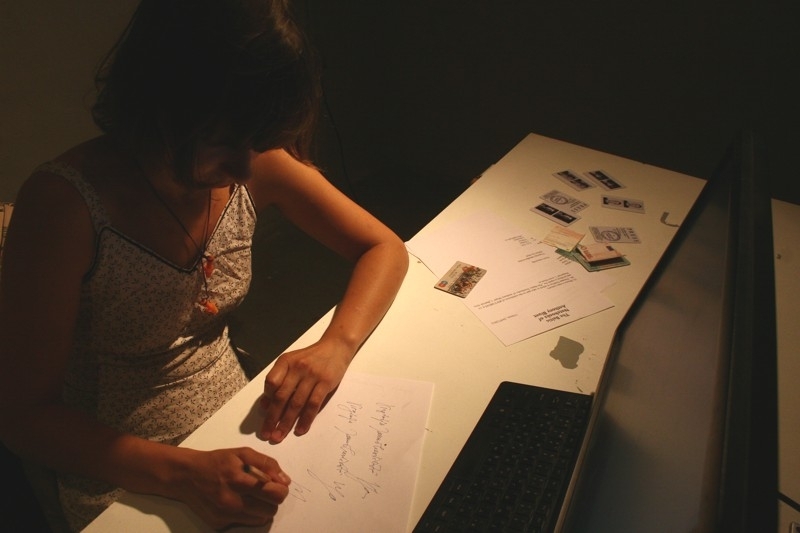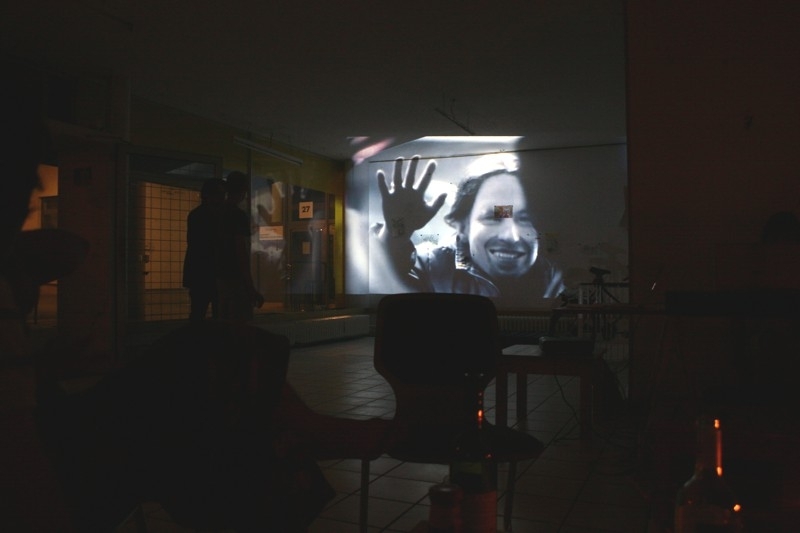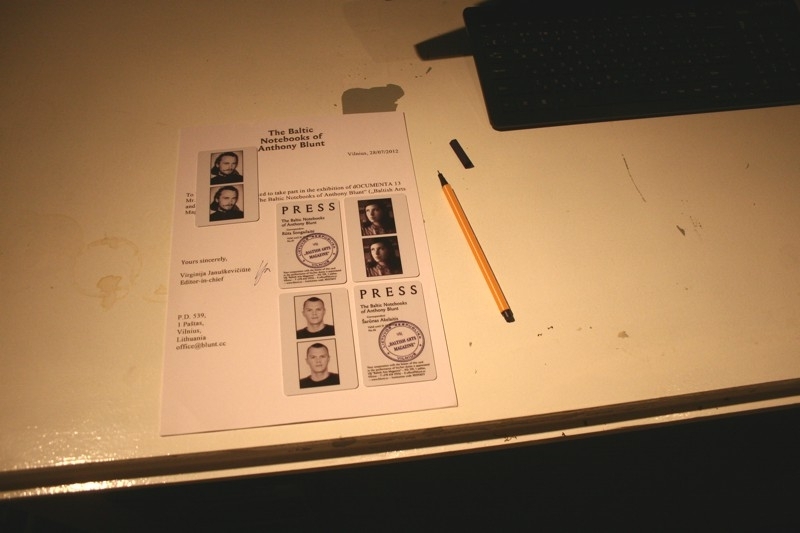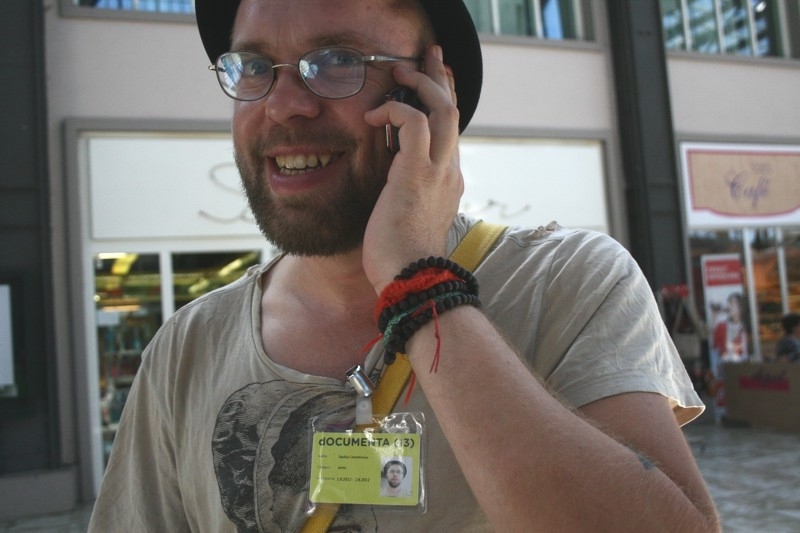 Photographs by Mindaugas Gapševičius, Dovilė Aleksaitė, Lina Albrikienė, Ugnius Gelguda, Robertas Narkus, Michael Glen, Vitalij Červiakov & others