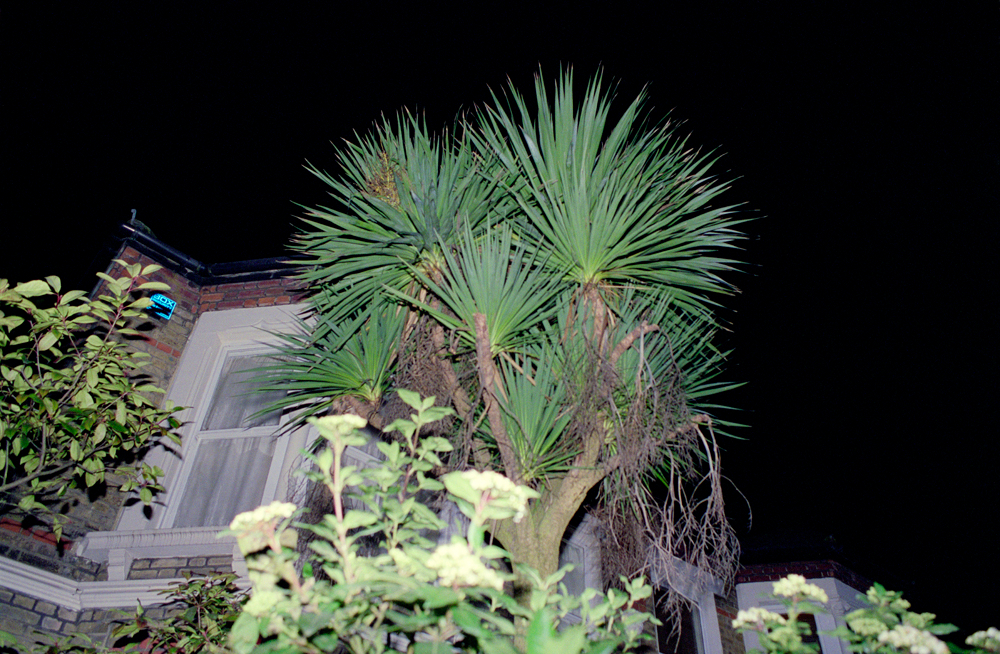 Lithuanian artist Geistė Marija Kinčinaitytė is taking part at the "FreshFaced+WildEyed 2014" photography exhibition taking place at The Photographer's Gallery, 1-20 July 2014.
The annual exhibition is showcasing the quality and breadth of graduates' practices from photographic courses across the UK. The exhibition aims to draw attention to innovative work from a range of photographic fields and is dedicated to recognising and nurturing new talents. Now in its seventh year, FreshFaced+WildEyed 2014 continues to offer a small group of finalists further development opportunities through the Gallery's mentorship scheme.
Twenty-two graduates have been selected from an open submission process. They were chosen by a judging panel of photography experts: David Drake, Director 'Ffotogallery'; Sheyi Bankale, Editor and Founder, 'Next Level'; Sophy Rickett, visual artist and photographer and Brett Rogers, Director, The Photographers' Gallery. The finalists have all graduated in the past year from BA and MA visual arts courses across the UK with photography and/or digital media forming the main component of their practice.
Geistė Marija Kinčinaitytė graduated from BA Media and Communications at Goldsmiths, University of London. Her night photography series called "Illuminated" presents the images created through the synthesis of camera, flash light and intuition. The reality in her photographs transforms into uncomfortable places and situations, the visions of unconscious and unfamiliar therefore leaving the spectator with the sense of anxiety, uncertainty and tension.
More about the exhibition: http://thephotographersgallery.org.uk/freshfaced-wildeyed-2014-3
More about Geistė's work: www.geistekincinaityte.com