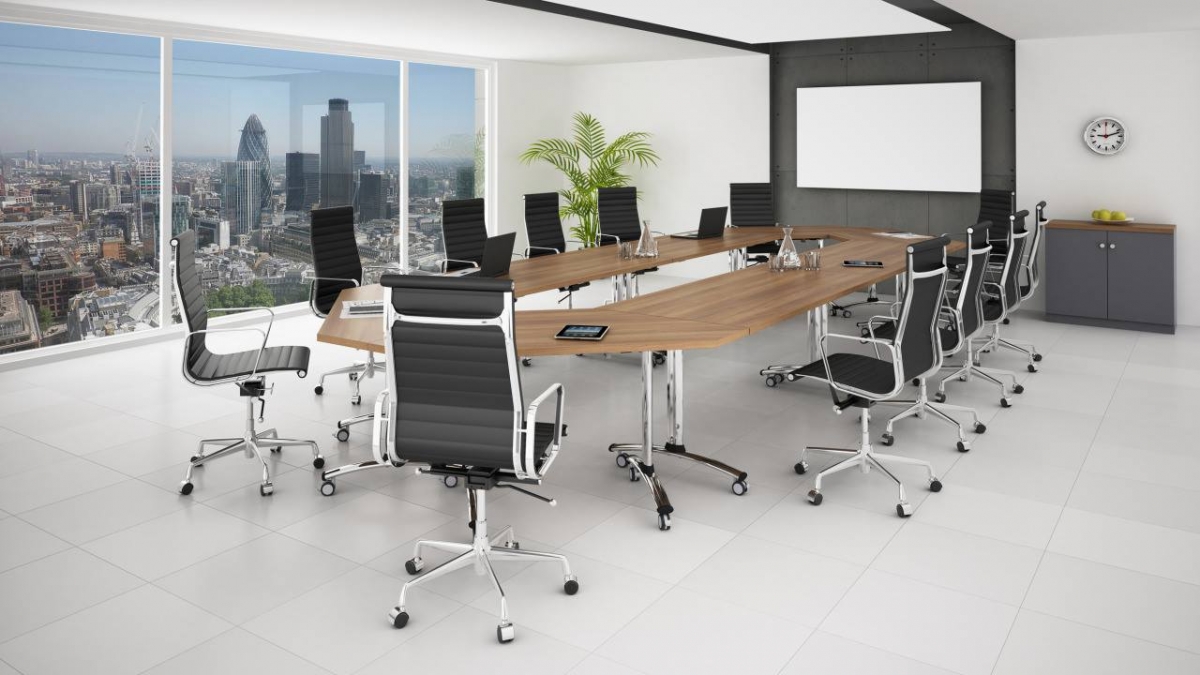 ….Sessions is an open forum for discussions, talks and speculations that calls for active engagement vs disempowered critique with today's most pressing issues, such as living under the regime of real subsumption of capitalism, Anthropocene and neoliberal cultural policy. …Sessions invites thinkers, writers, artists, curators and other practitioners to share their visions of other possible scenarios for working within and with the current conditions.
The first meeting named Liquidity Sessions invited London-based curator and writer Victoria Ivanova to introduce a project Real Flow that she has initiated together with Suhail Malik, Christopher Kulendran Thomas and Diann Bauer and to speak about contemporary art market ecology. Real Flow reveals how barriers between art's markets, markets in general, and art's flexible and porous semantics are artificially-maintained and thus can and should be crossed.
The integration of art and capital opens up new channels for action and change that was not available before. New levels of reality can be reached that are more global, rapid and expanding than the art world could have imagined.
Victoria Ivanova is a curator and writer living in London. Having previously worked in the human rights field, in 2010, she co-founded a multidisciplinary cultural platform in Donetsk, Ukraine, which critically explored the intersection between activism, education and artistic research. Ivanova's recent publications include 'Art's Values: A Détente, a Grand Plié' in Parse 2: The Value of Contemporary Art (2015), 'Novelty Intermediation and the Future of Accelerationist Politics' in Reinventing Horizons (2016), 'Fractured Mediations' in Der Zeitkomplex. Postcontemporary (2016), and 'Contemporary Art and Collateral Financialisation' in Finance and Society (II(i), 2016).
The event will take place in LITEXPO exhibition center, 5.3 Hall. The talk will be held in English.
Image: Debora Delmar Corp., London Headquarters