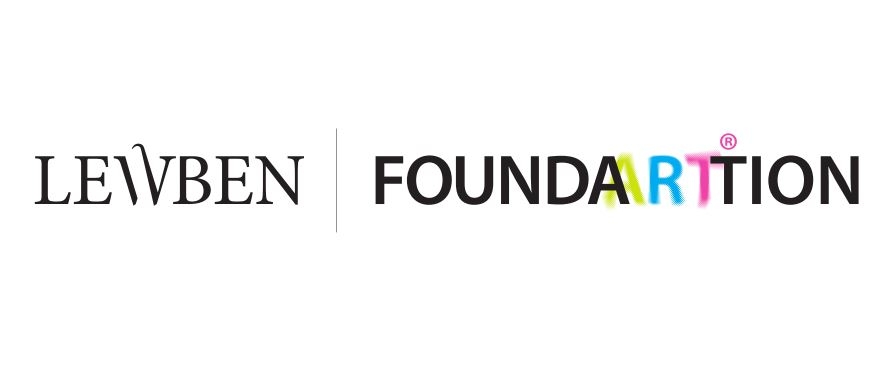 Lewben Art Foundation is a non-profit organisation promoting spread and development of art and culture.
Aims of Lewben Art Foundation are: accumulation of a representative collection of Lithuanian visual arts and to make it accessible to the public, collaboration with art critics to support and organize national and international exhibitions, etc., promotion Lithuanian artists and their works in the country and abroad via exhibitions and publications, collaboration with arts organizations in Lithuania and abroad (museums, galleries, foundations, etc.).
Lewben Art Foundation is a founder of Lithuanian Expatriate Art Foundation (Lietuvos išeivijos dailes fondas). It aims to preserve and promote Lithuanian art heritage created outside the country as a sign of nation continuity.
Lewben Art Foundation is constantly supplementing its activities with new cultural and educational projects, as well as new cultural initiatives. This year Lewben Art Foundation became a partner in such projects as artnews.lt, artbooks.lt, Kita / fotografija and Echo Gone Wrong.
Address:
A.Tumėno str. 4 \ Eastern Entrance, Floor 11, LT-01109 Vilnius, Lithuania
Contact:
E-mail: art@lewben.com
T: +370 5 2120343
F: +370 5 2644742