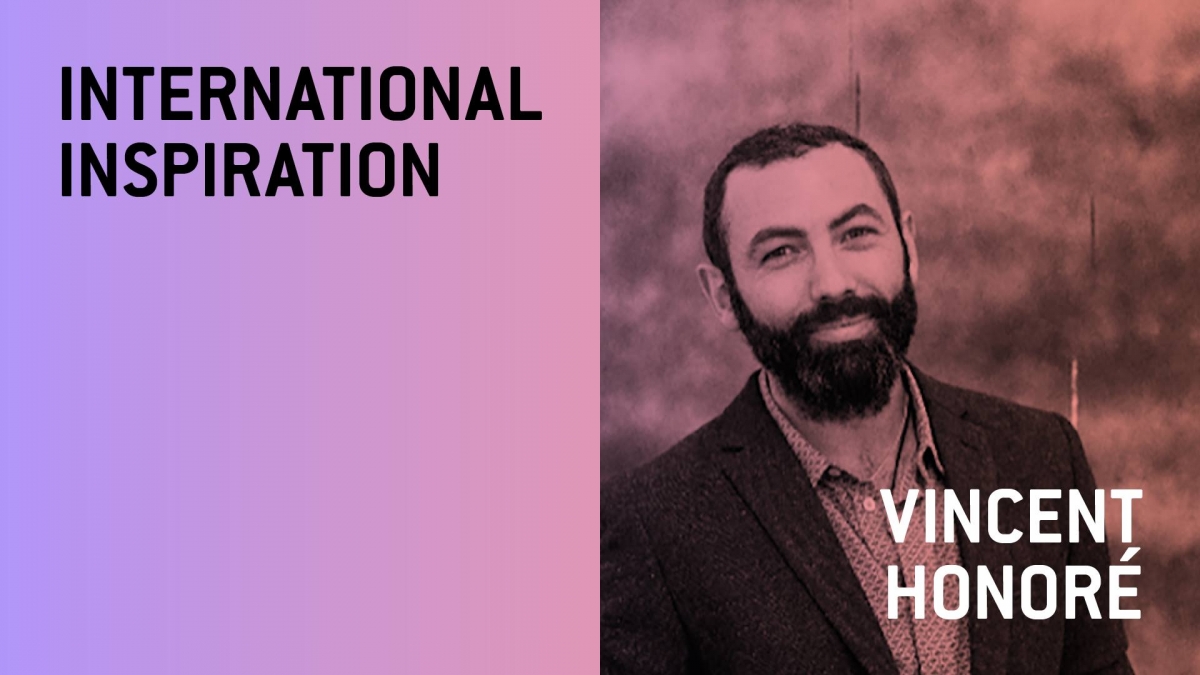 Center for Contemporary Arts, Estonia and Department of Visual Culture and Art History of Estonian Academy of Arts present:
Lecture series "International Inspiration" 2017/2018
Vincent Honoré: Performing the institution
Vincent Honoré, Chief Curator of the David Roberts Art Foundation in London, will speak about his recent exhibitions and current research interests. Since 2008, Vincent Honoré has served as chief curator of DRAF, which was conceived as a factory of prototypes structured around research, production, and performativity. He will speak about the scope of this institution, as well as the artists and areas of research he is interested in at the moment. Vincent Honoré is the curator of 13th Baltic Triennial, taking place in Estonia, Latvia and Lithuania in 2018.
The lecture is accompanied by seminar next morning, on 10th of November at 10AM at Department of Visual Culture and Art History (Suur-Kloostri 11).
All lectures and seminars are free of charge and in English. The lectures are recorded and shared on Estonian Academy of Arts' Vimeo page.
The lecture series hosts internationally recognized curators and critics who are introducing their practice, work methods and are consulting students in seminars. The series is part of opening programme of new curatorial field of study at the Master's programme of Visual Culture Department.
The list of lecturers in 2017 and 2018 includes curator Vasif Kortun (23.11), curator Martha Kirzenbaum (December), documenta14 curator Dieter Roelstraete (January), poet and art critic Quinn Latimer (February), curator Lumi Tan (March), art critic Andrew Berardini (April), feminist curator Maura Reilly (May), curator and critic Antonia Alampi (May).
The series is supported by: Estonian Cultural Endowment, Baltic-American Freedom Foundation, Estonian Academy of Science