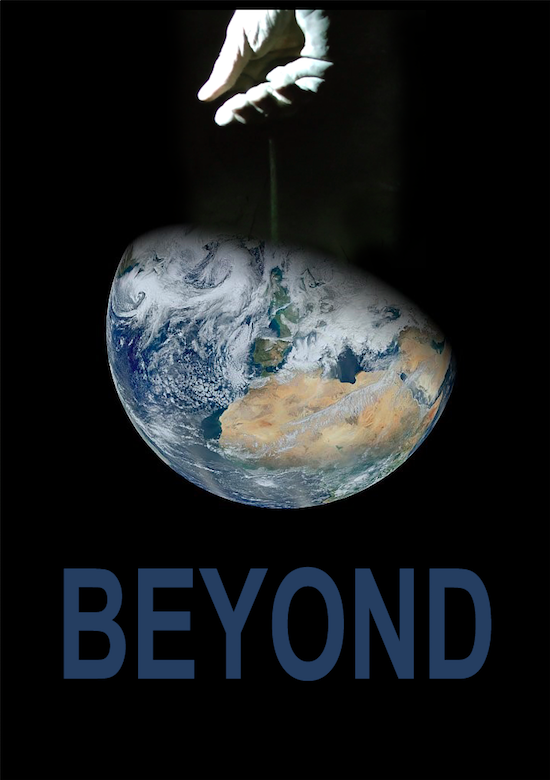 BEYOND
Allenheads Contemporary Arts (ACA), UK
July 16-22, 2017
Application deadline 15 May, 2017
Travel and accommodation costs will be covered for selected participants.
Apply online at http://www.migaa.eu/beyond/application-form/
When I speak of "image", I do not mean the psychic reflection of an external object, but a concept derived from poetic usage, namely a figure of fancy or fantasy-image, which is related only indirectly to the perception of an external object. This object depends much more on unconscious fantasy activity, and as the product of such activity it appears more or less abruptly in consciousness, somewhat in the manner of a vision or hallucination. (C.G. Jung Psychological Types)
Vilnius Academy of Arts (VDA) and Allenheads Contemporary Arts (ACA) will organise the laboratory BEYOND, an experimental educational event providing artists/researchers with access to studio and presentation space at ACA's premises in rural Northumberland including the newly built observatory offering some of the best views of night skies in the UK.
The word beyond is offered as an open ended starting point; by definition it takes us to a place not arrived at yet or further than we can currently reach, e.g. beyond compare, beyond a joke, beyond a shadow of doubt, from beyond the grave and beyond the imagination. Through the title BEYOND – we will consider ways of being, living, surviving, understanding and communicating.
Allenheads will be our planetary location, a place to consider unchartered and unimagined territories; in the physical, psychological and/or metaphysical sense. BEYOND follows on from ACA's recent project As Above So Below http://acart.org.uk/aasb.html in which artists were invited to research humankind's desire and reasons for looking beyond horizons. Chthonic is a future project at ACA, also relevant to BEYOND http://acart.org.uk/chthonic.html.
The structure of the laboratory will be marked by induction and summary events intermingled with guest speakers and outdoor experiences. The event will be facilitated by Alan Smith (ACA), Helen Ratcliffe (ACA), Artūras Raila (VDA), Alvydas Lukys (VDA). The induction event will gather artists together to experience the landscape and heritage of the area and to receive expert talks on astronomy and use of equipment and facilities at the observatory.  The summary event will be dictated by the artists' interests but could contain discussions between artists and scientists and the presentation of new work at ACA's gallery. This is a test bed for artists who will be encouraged to experiment with new ideas and ways of working and for curators to develop future programming. 
The event is organised by Vilnius Academy of Arts and Allenheads Contemporary Arts, in collaboration with Institutio Media, and supported by Lithuanian Council for Culture as well as the Ministry of Culture of the Republic of Lithuania. Migrating Art Academies is a platform for innovation and exchange in arts teaching and research across Europe.