It is as light as during the prime hour of early daytime, the sky is an even blue. Every object is visible, edges sharp and surfaces speckless. Never have I experienced more unclarity.
The most confusing dilemma is the choice between a pair, when all options are apparent and their number equal. Whichever is picked is of no significance, the quandary is which would lead to a less foggy situation.
Antihistamine reality is presenting heavy translucency as transparency; seemingly fixed points crumbling into a handful of ungraspable dust.
Now, let me take a Claritin to make things unclearclear.
Antihistamines, the drugs combating the symptoms of allergies, promise the consumer a full sensation of clarity. The packaging is illustrated using a light blue colour, the image of a clear sky, open doors, idyllic landscapes and other metaphors of a carefree state of being. However, this is only a short-term escape from the everyday itches, congestions and inflammations; a coat of denial on a rapid reaction to a serious failure
Kristin Reiman (*1992) works with spatial installation, dealing with human malfunctions, discomfort and disquiet. She has graduated from the Estonian Academy of Arts in 2016 and studied in the Royal Academy of Arts Antwerp (BE) (2014-2015). Reiman is currently working and living between Paris (FR) and Tallinn (EE). Claritin in Haapsalu is her third solo exhibition.
Claritin
Haapsalu Linnagalerii (Haapsalu, Estonia)
05.-24.05.2017
More information: http://galerii.kultuurimaja.ee/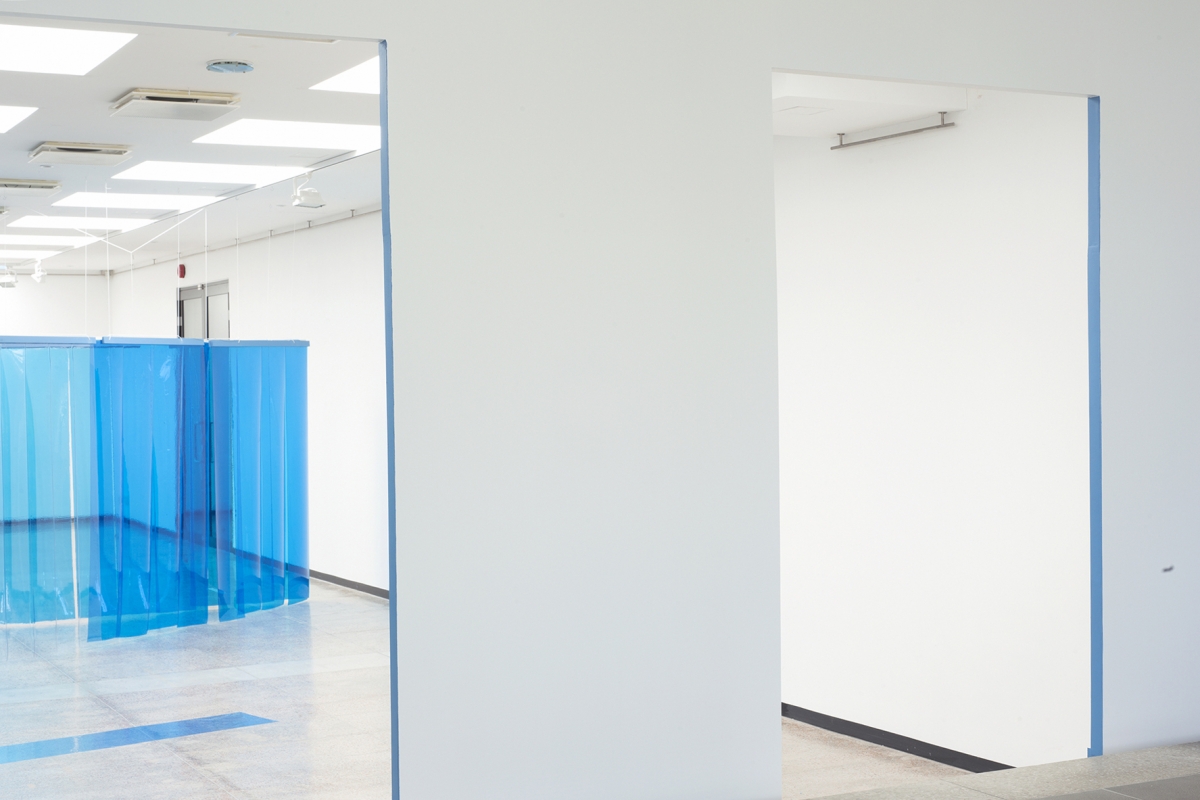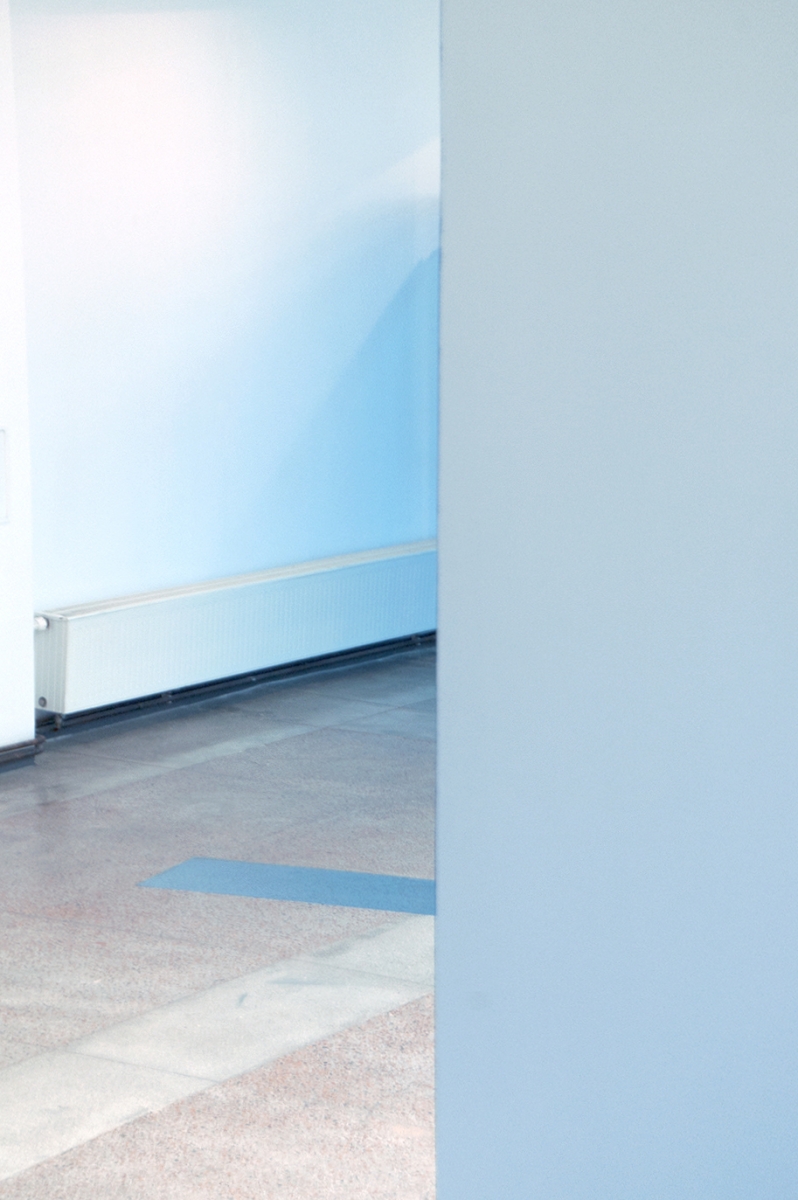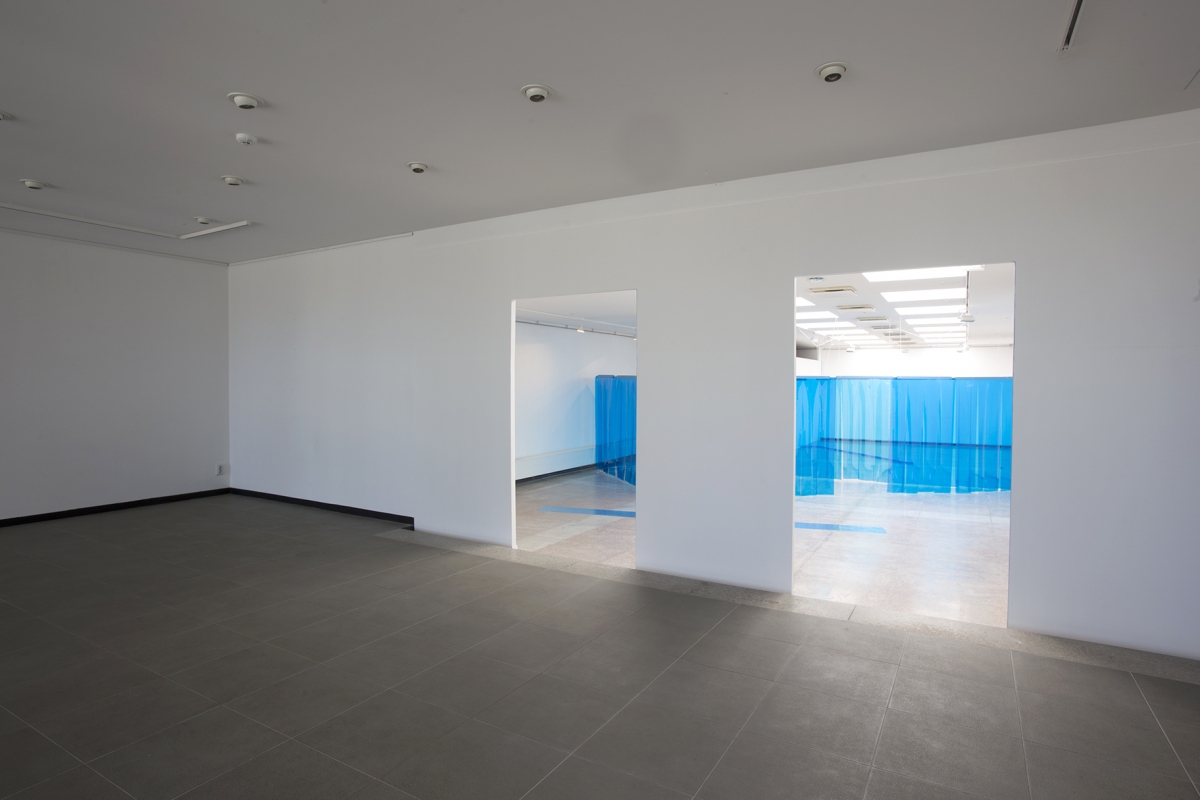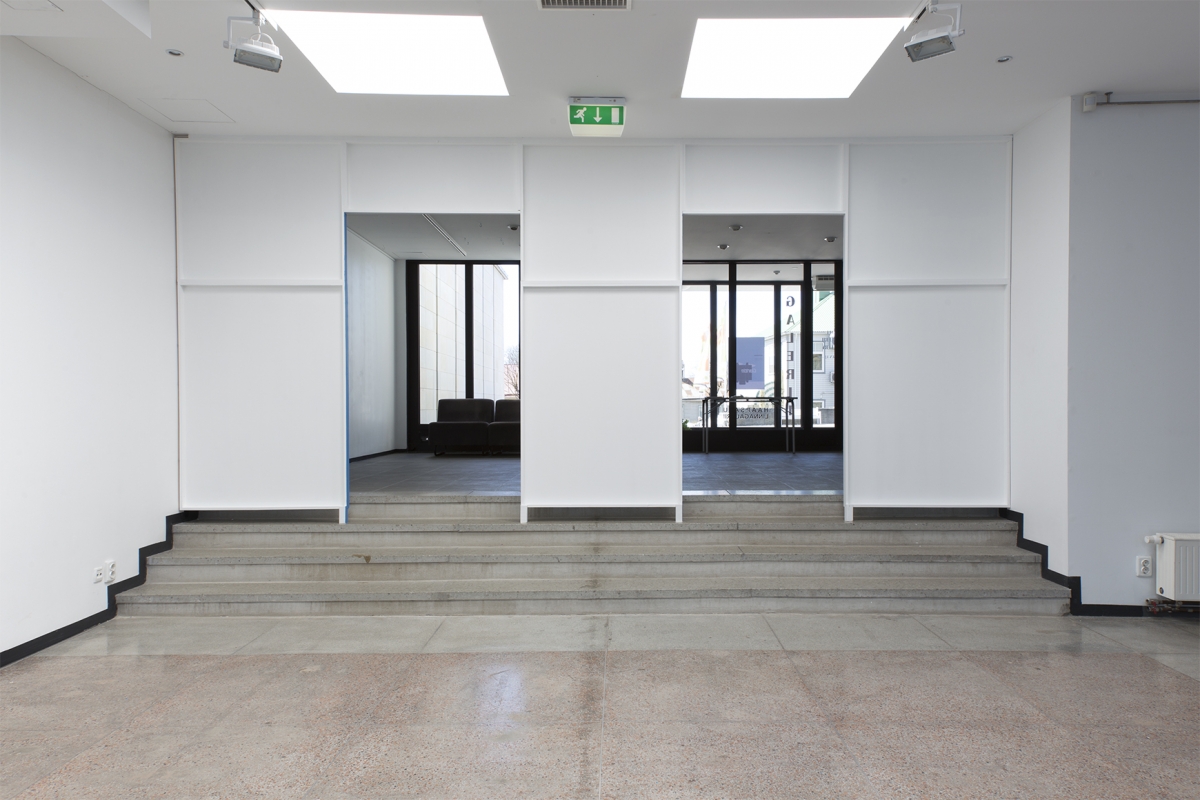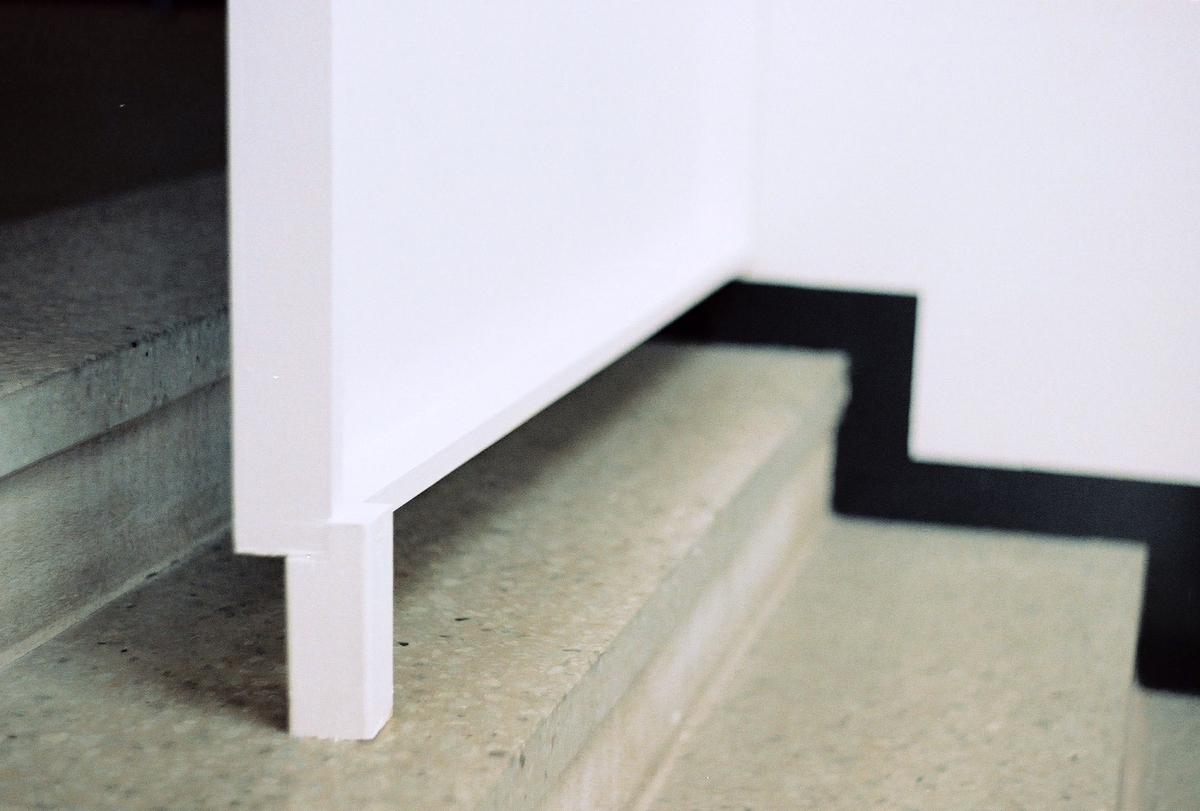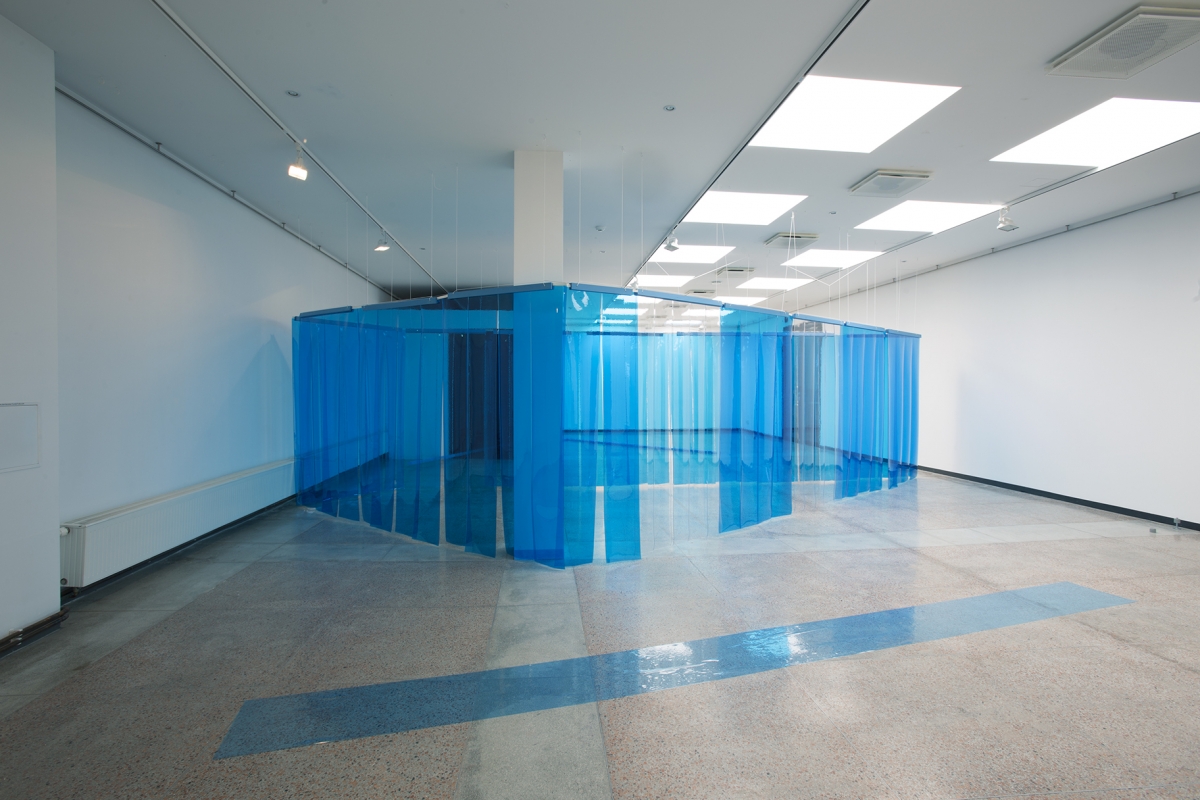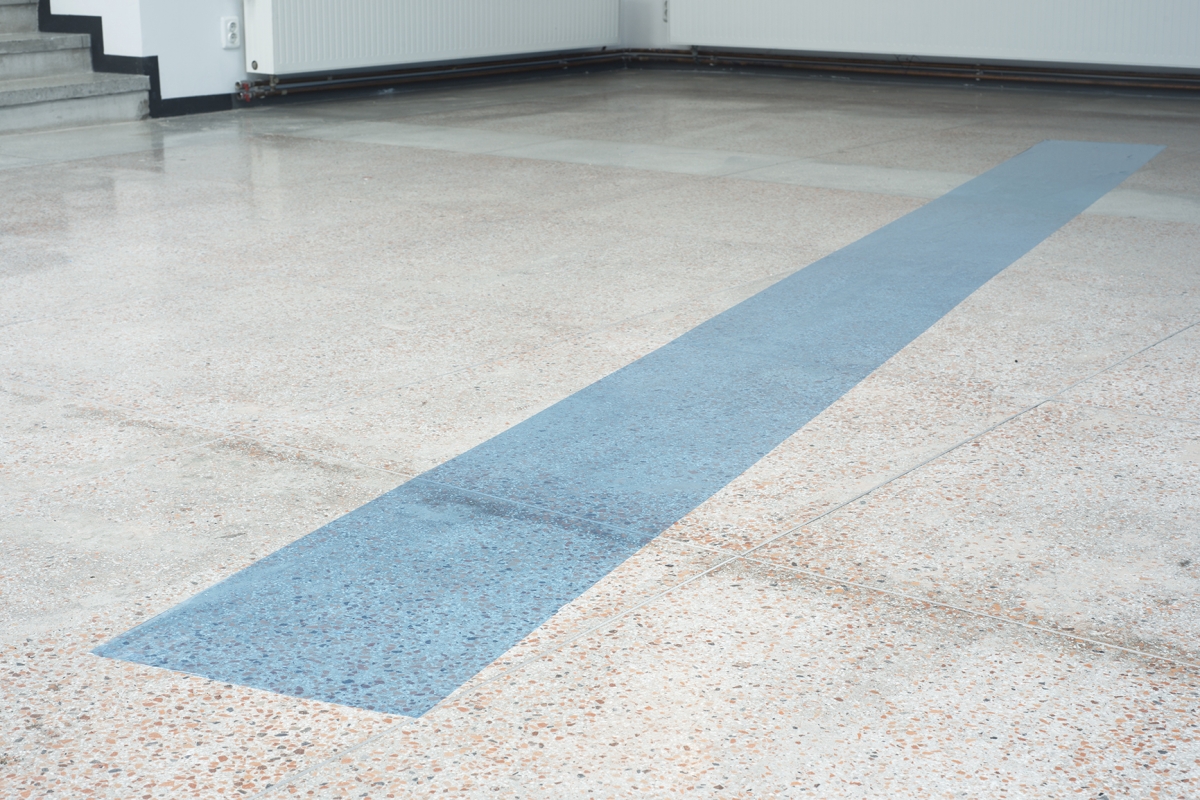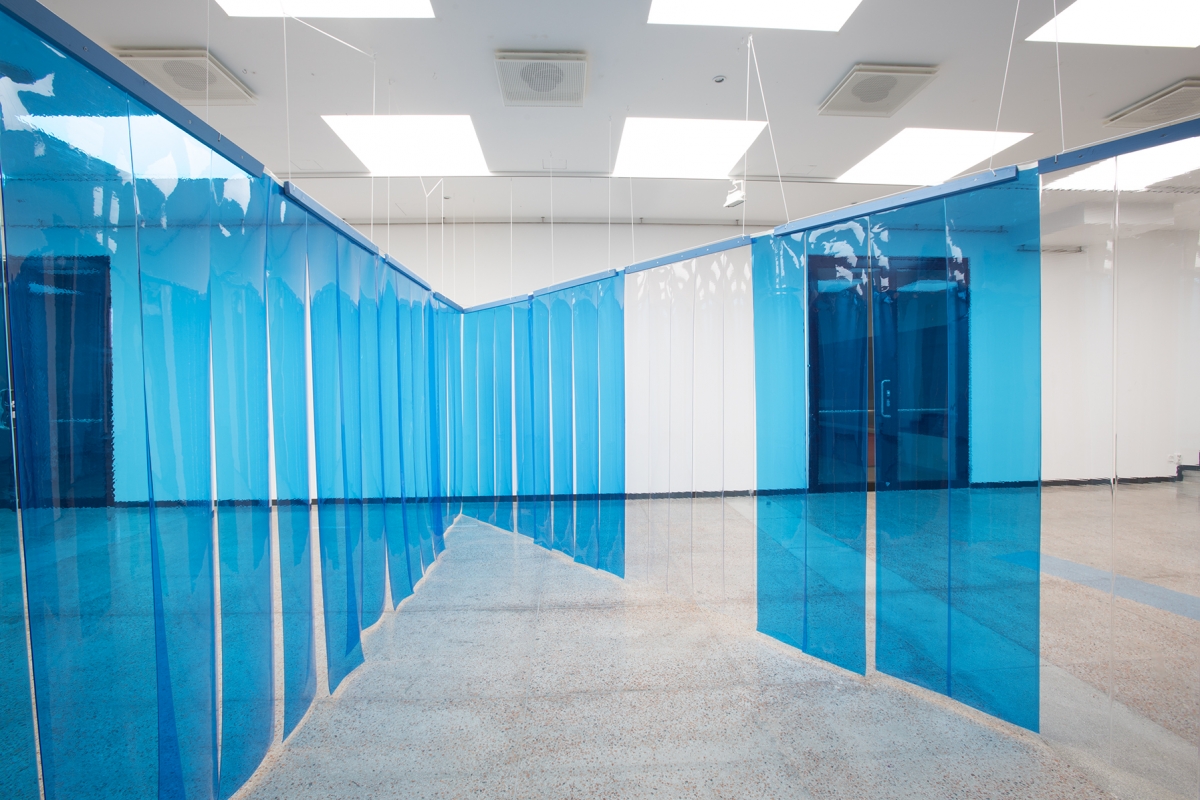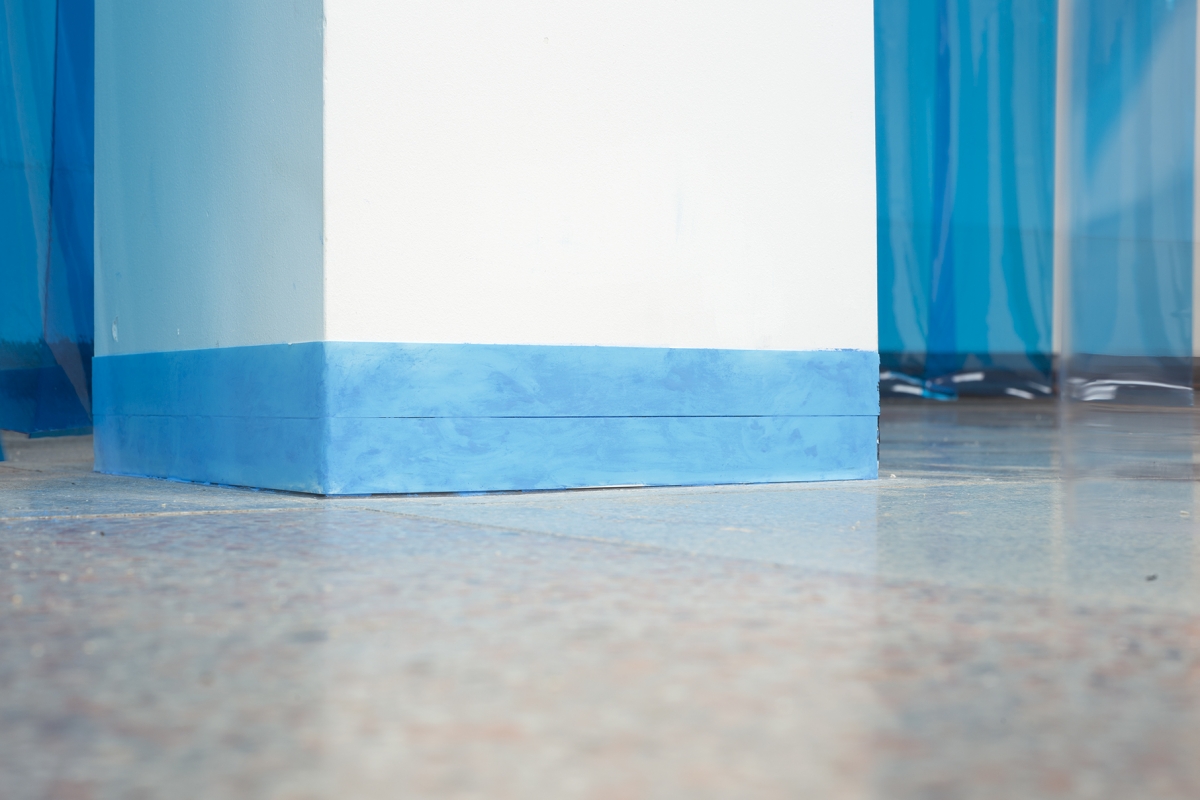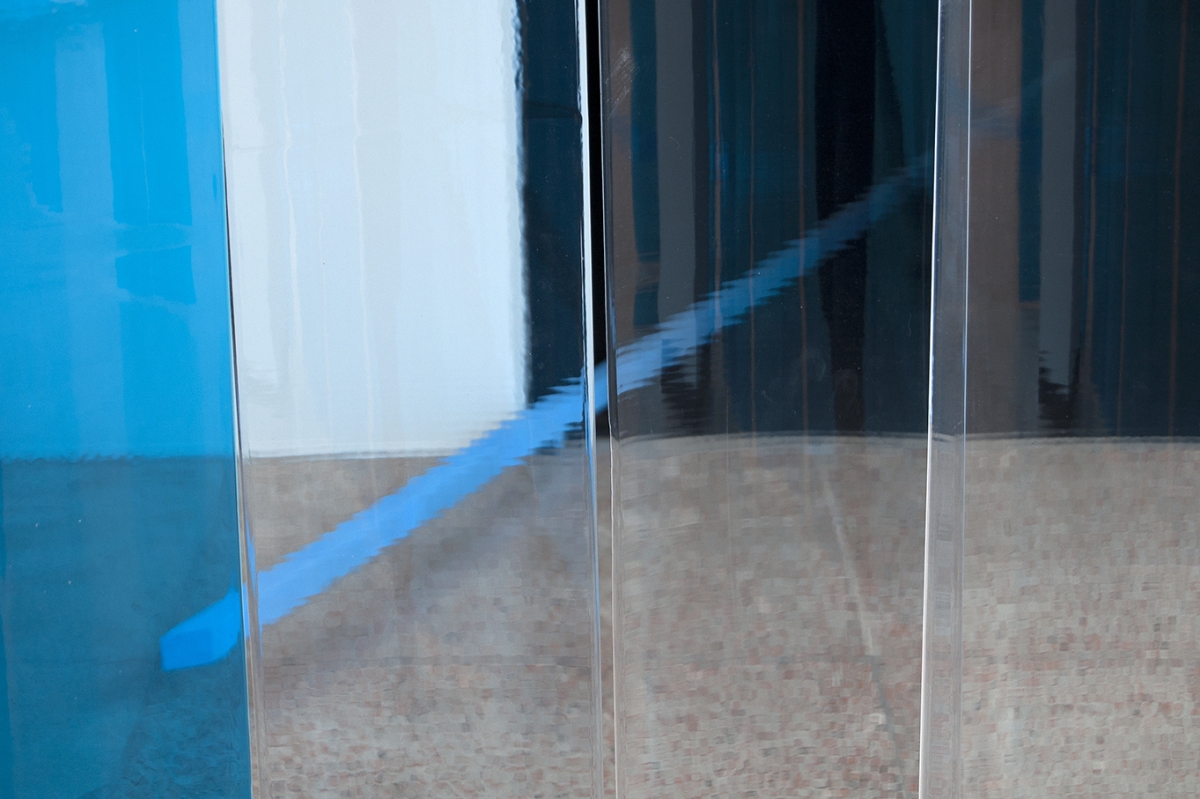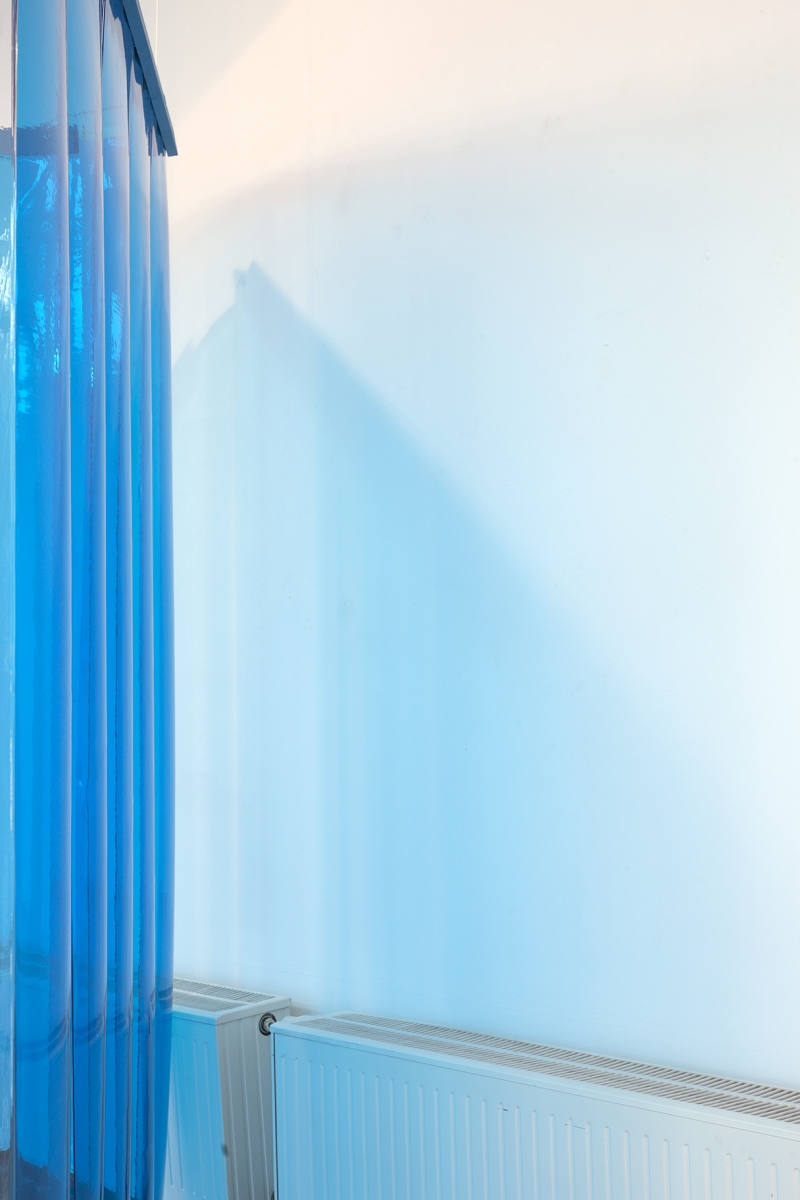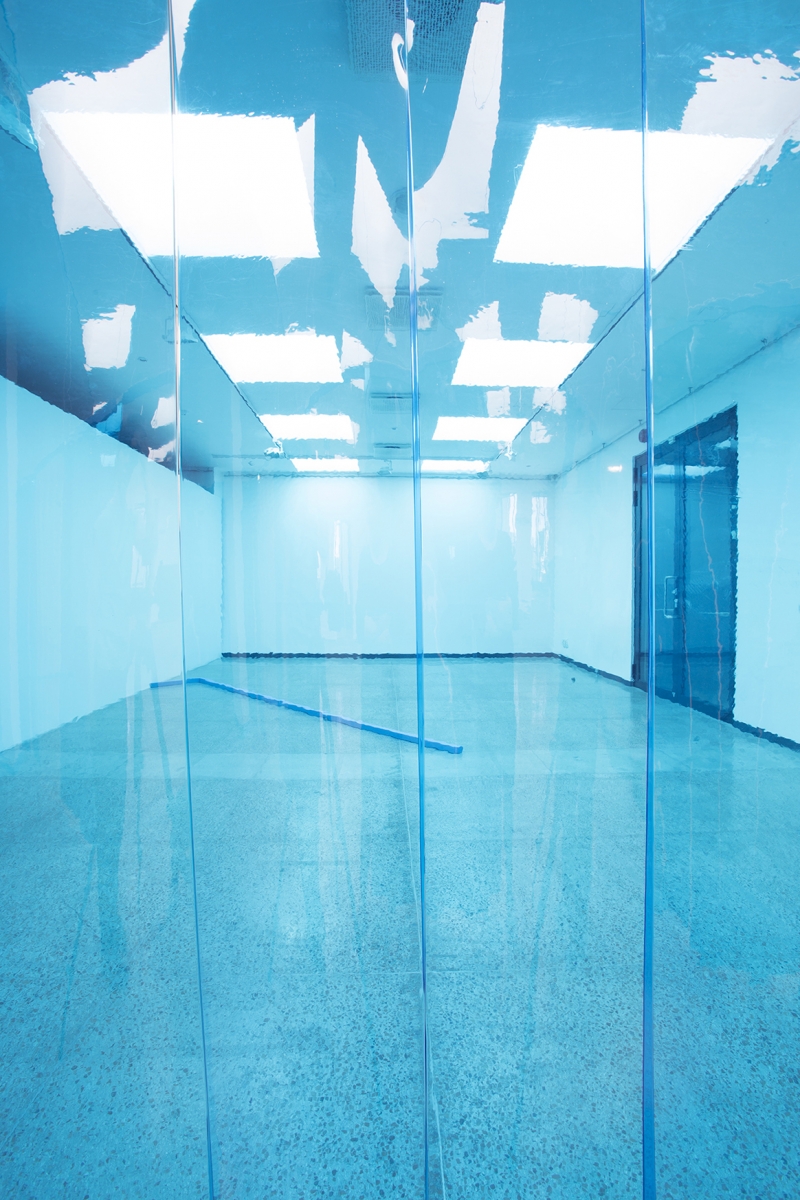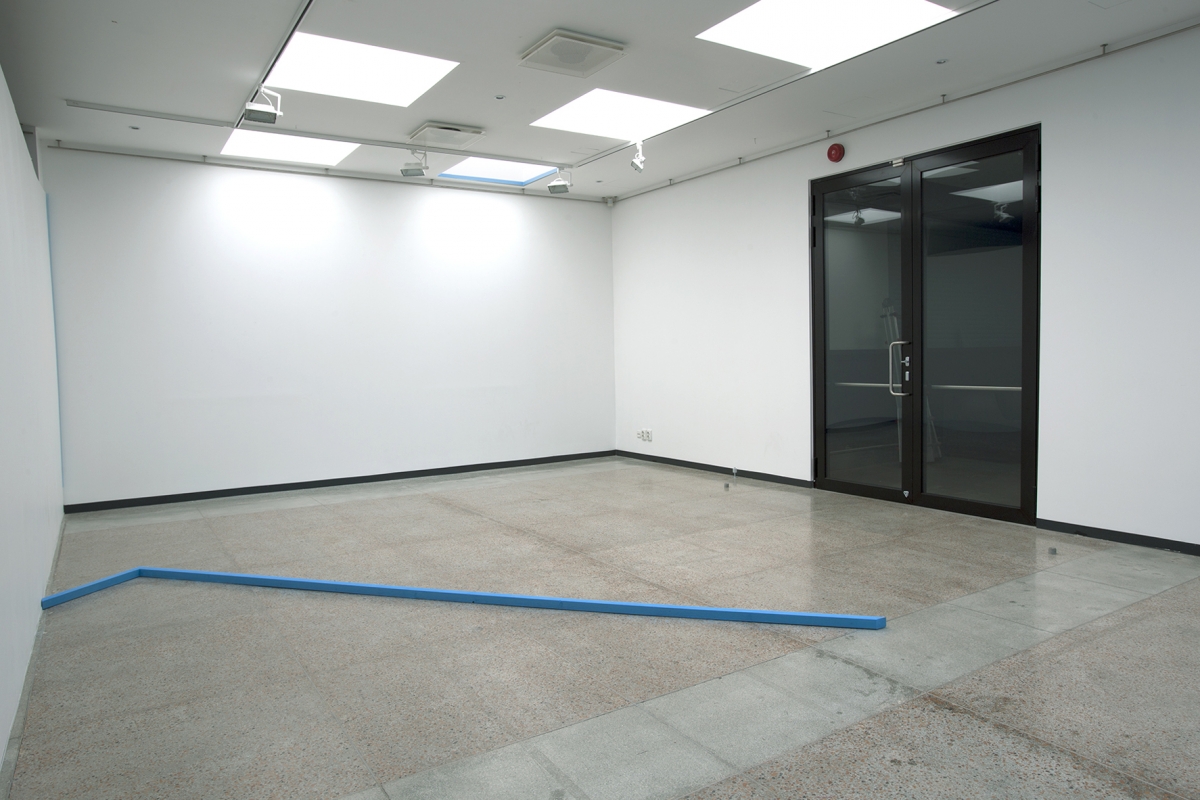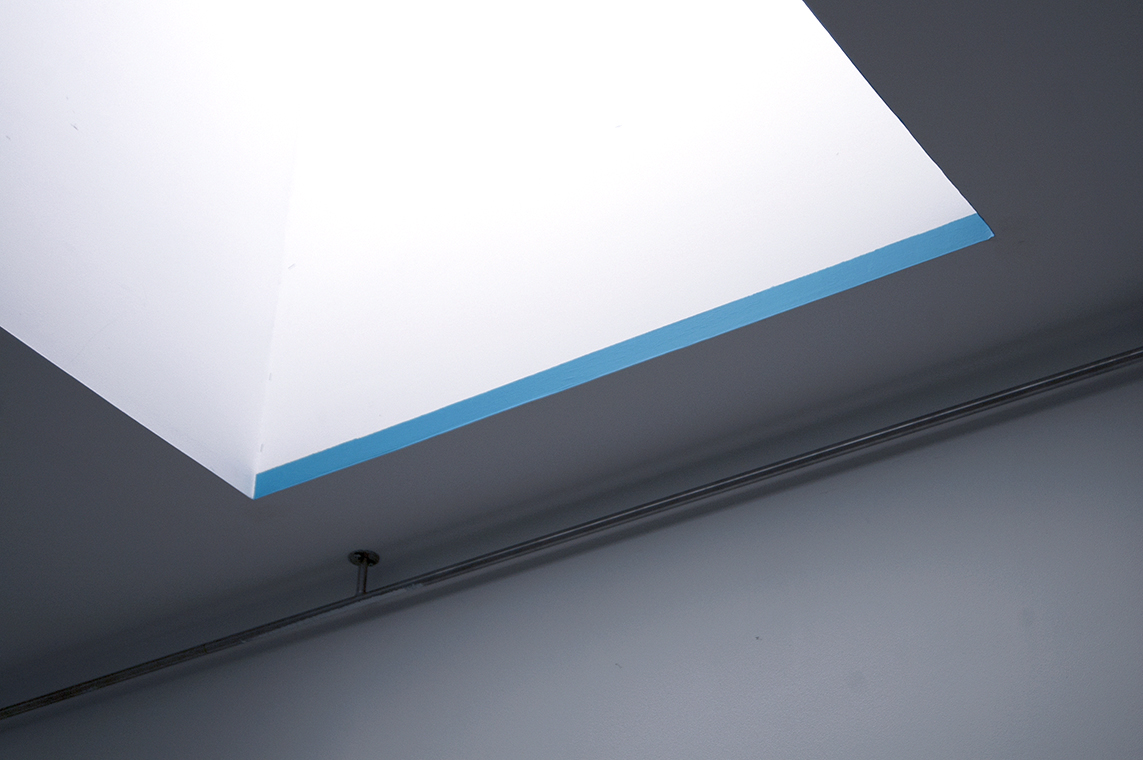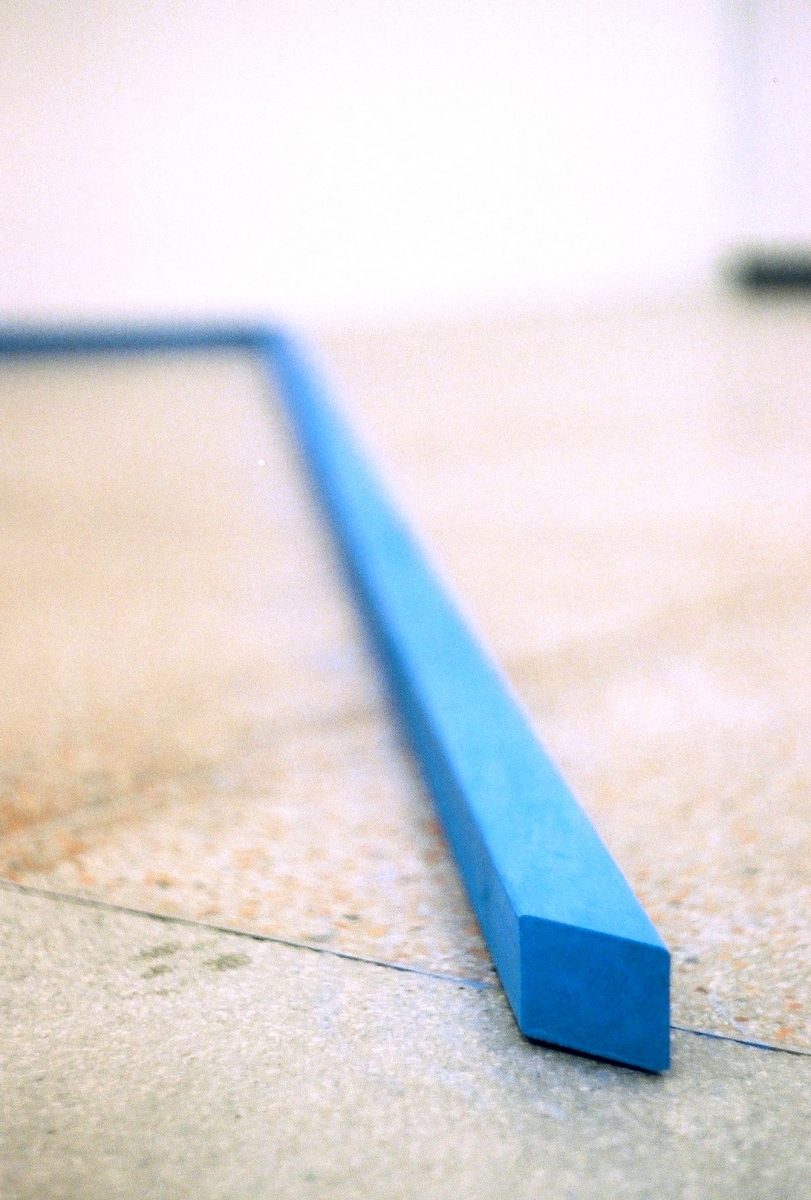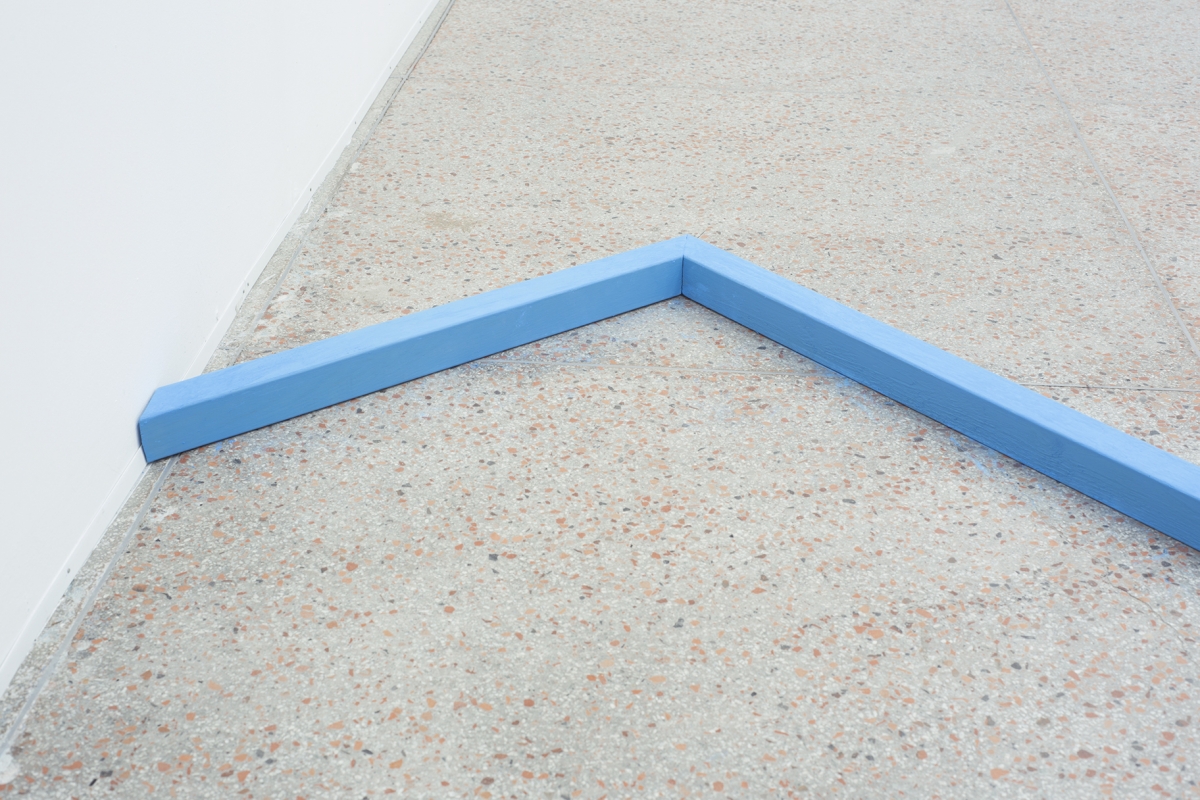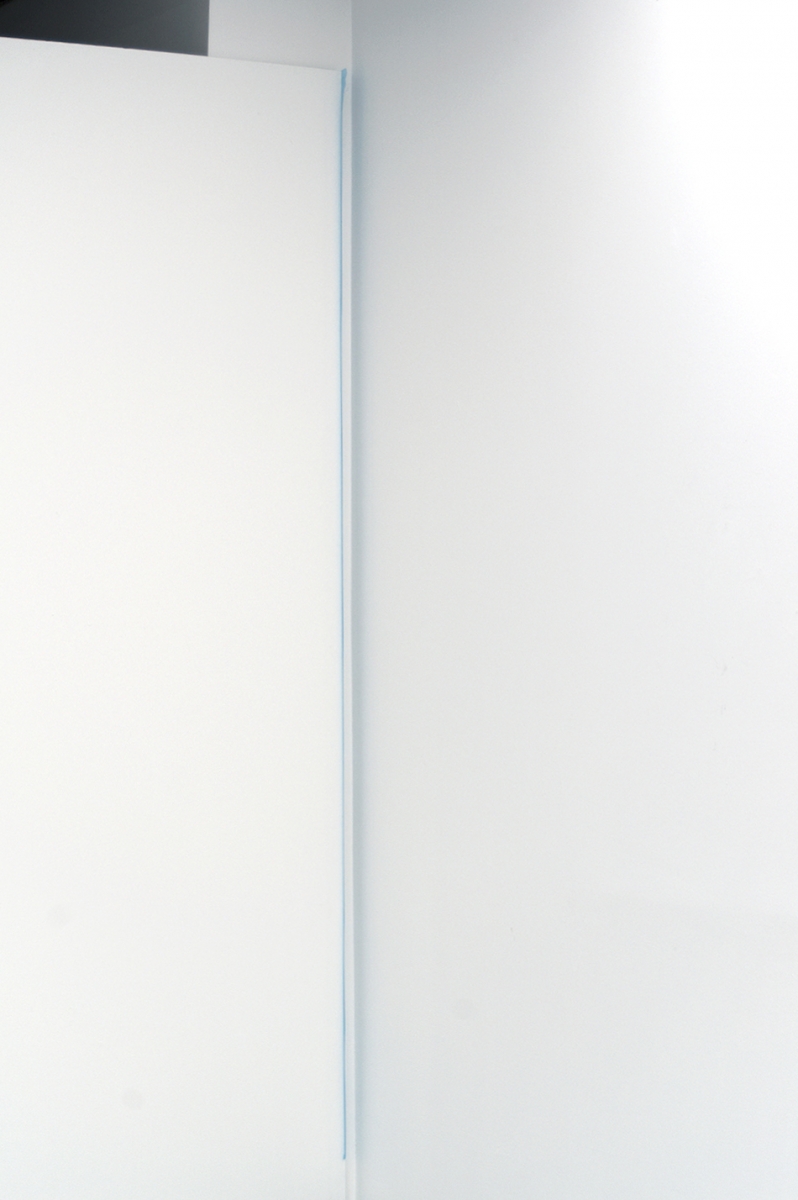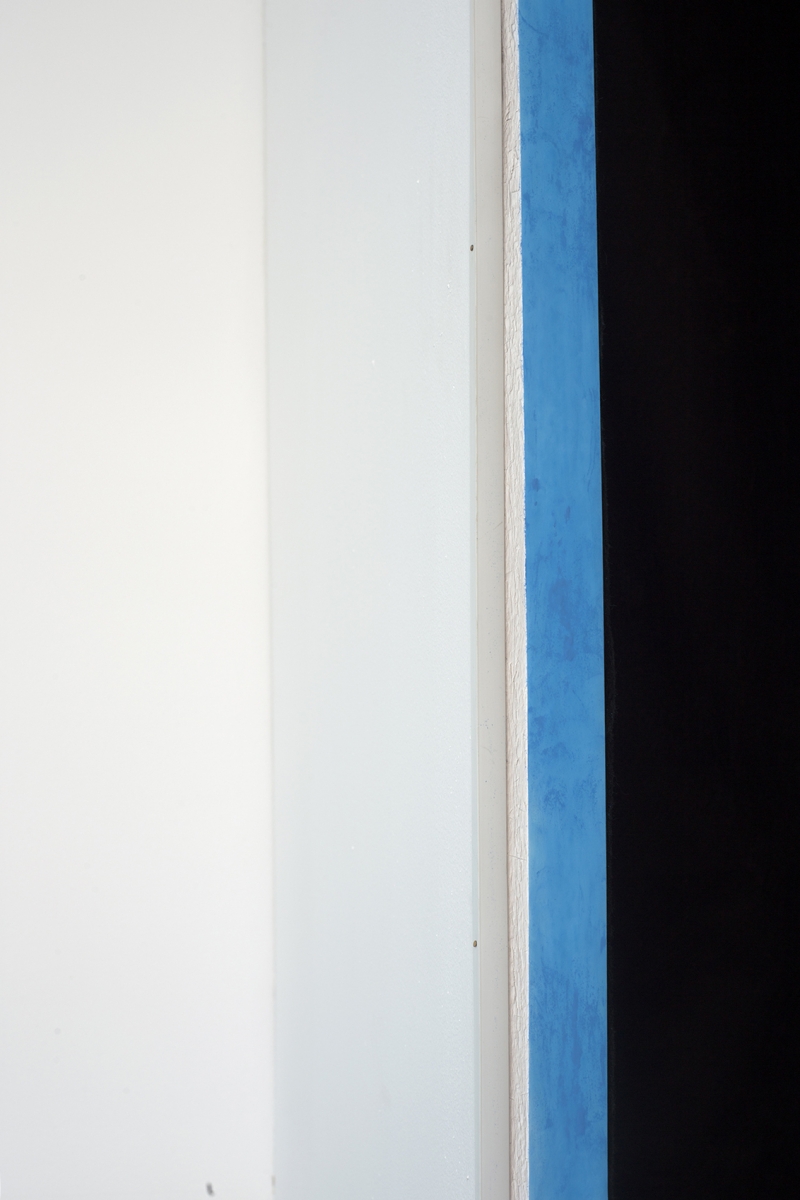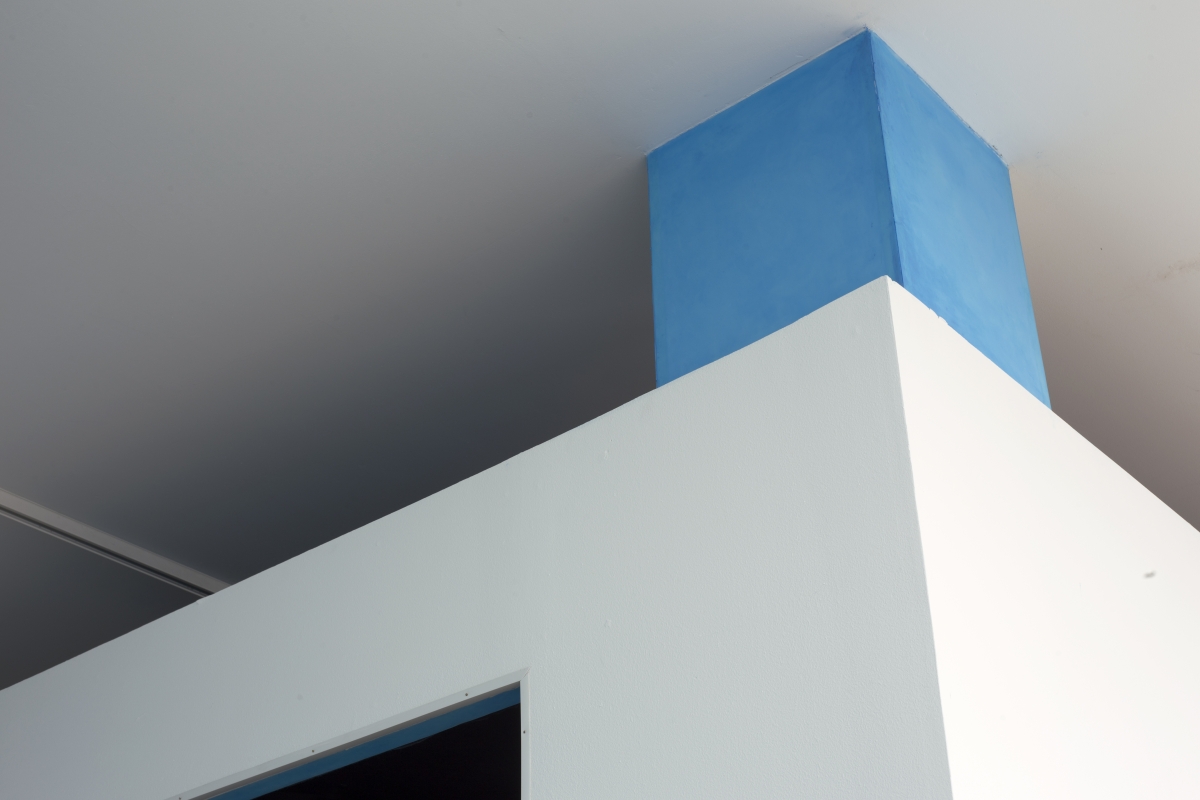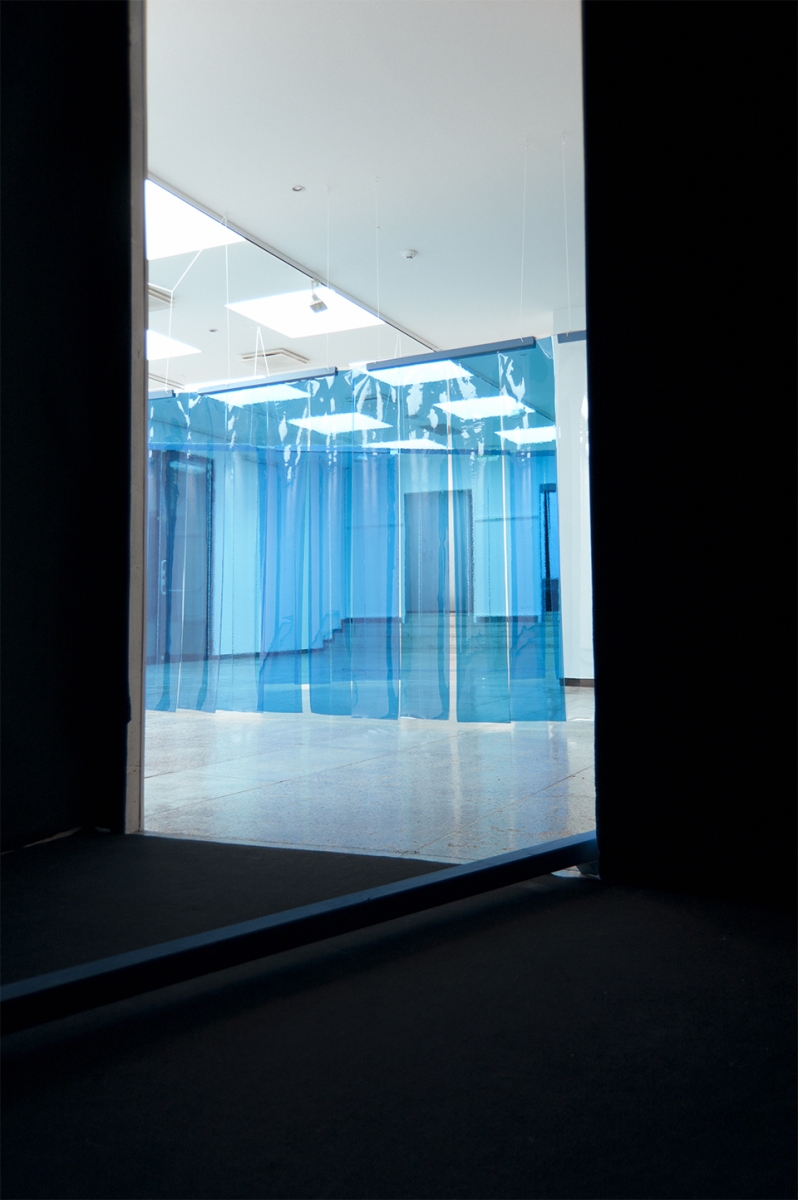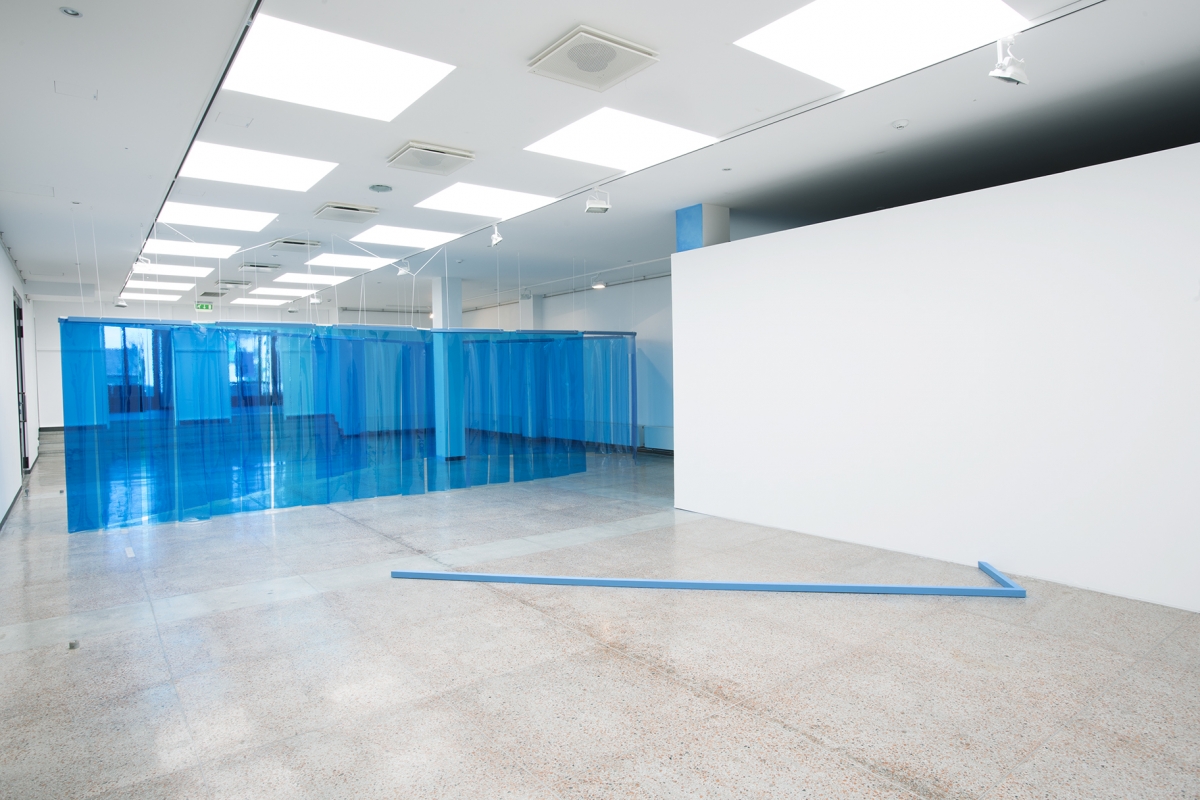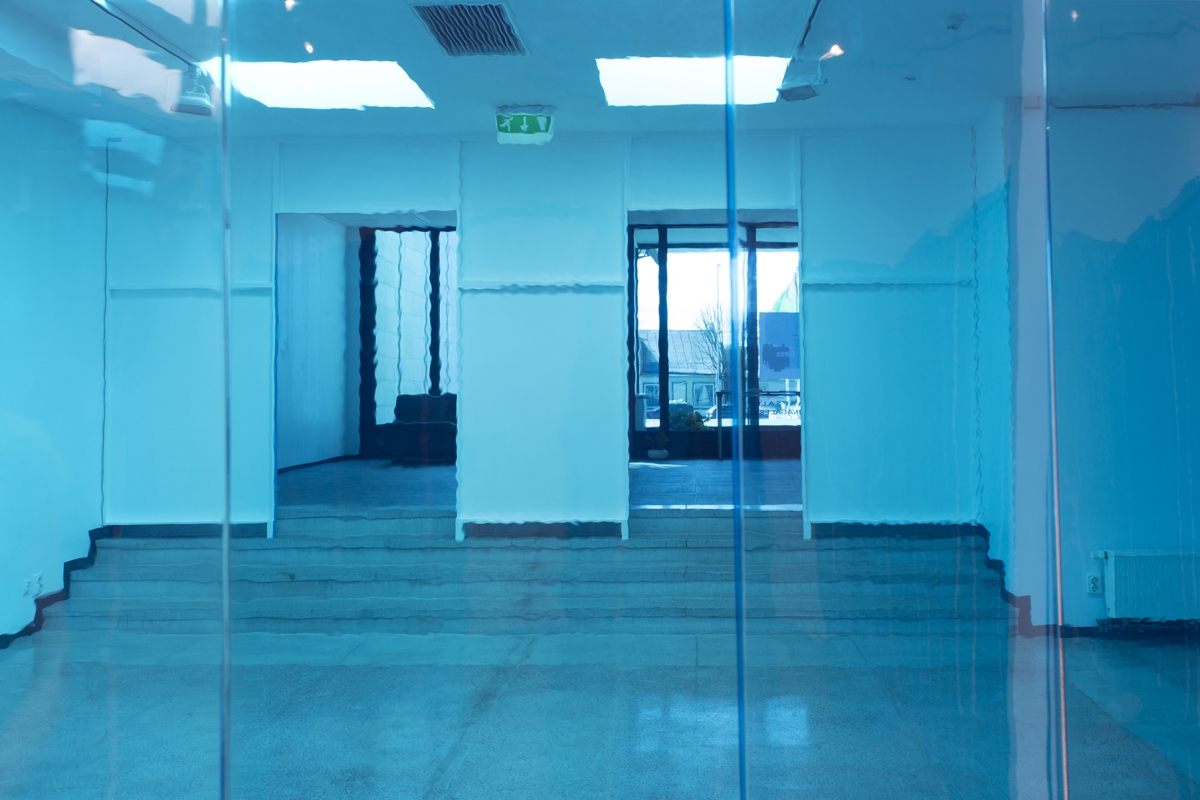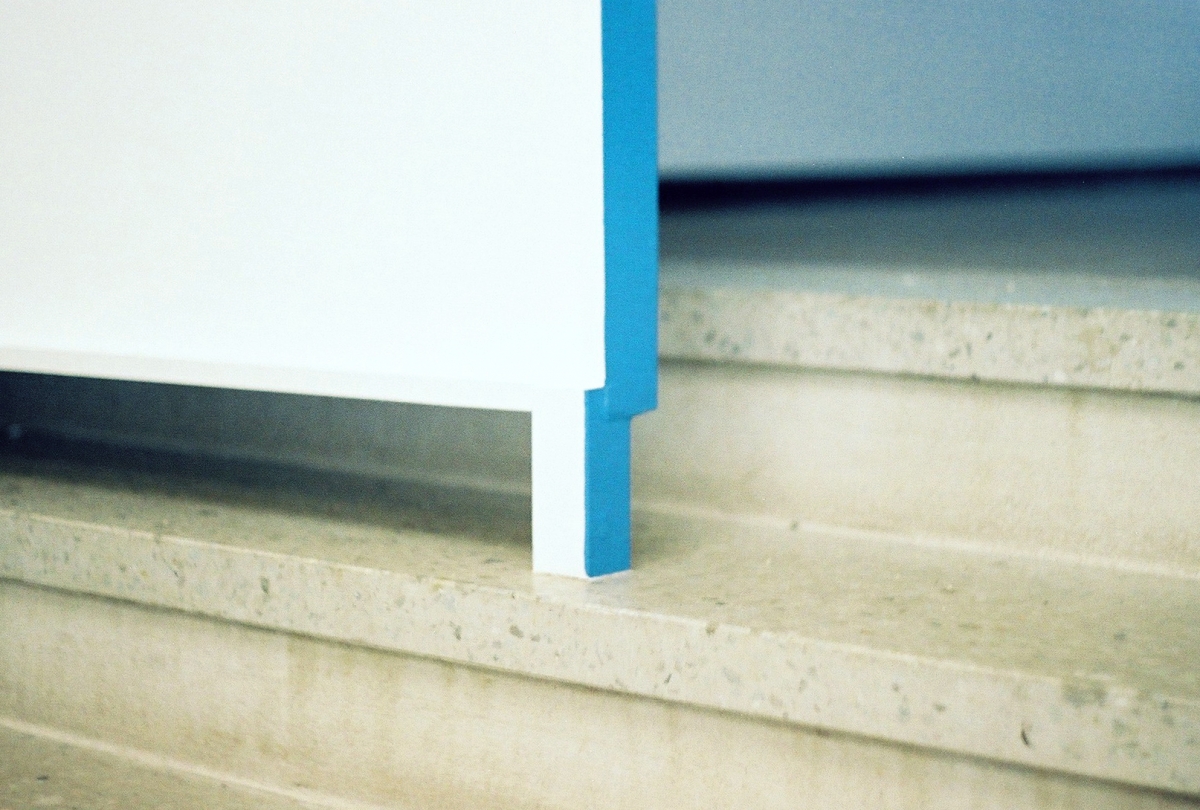 Photography: Mari-Leen Kiipli, Kristin Reiman.