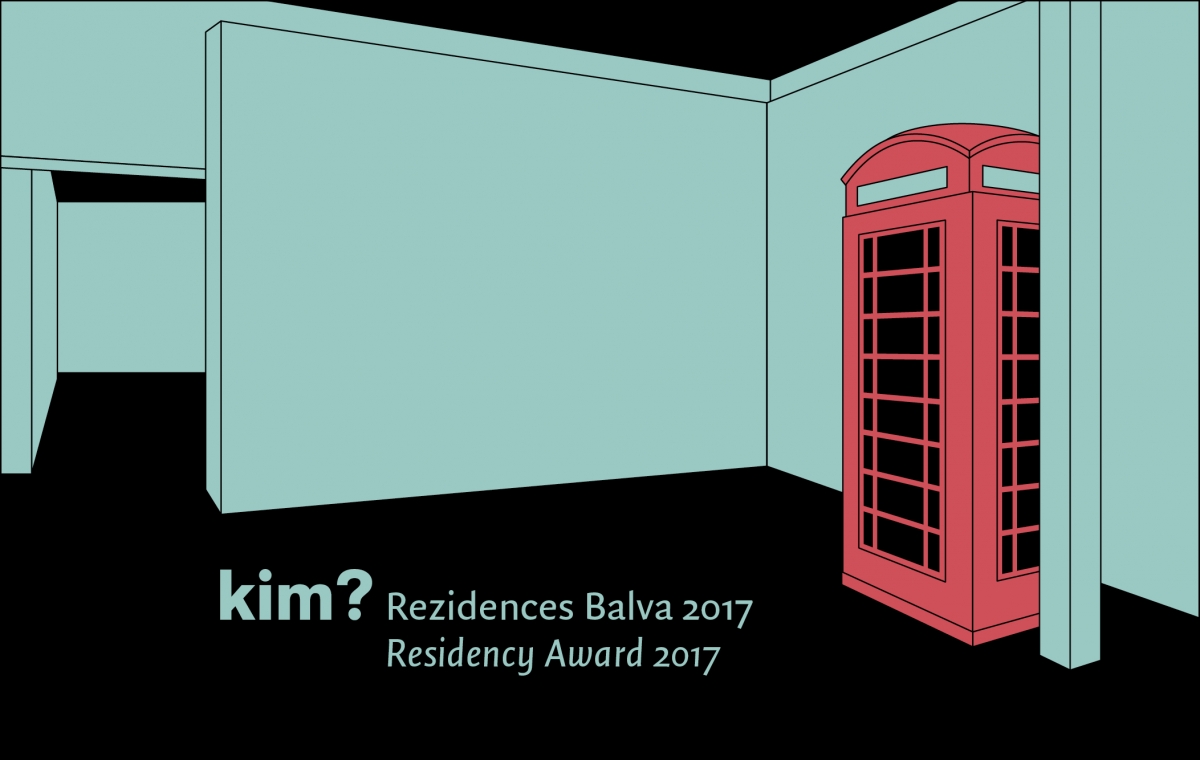 kim? Contemporary art centre has revealed the four kim? Residency Award 2017 finalists: artists Ieva Kraule, Maija Kurševa, Krišs Salmanis and Evita Vasiļjeva. This year the award winner will have the opportunity to partake in a three-month residency at Gasworks international exhibition, studio and residency programme in London.
The award ceremony, with the participation of Gasworks Curator Robert Leckie, will take place on March 1st, 2017 at 6PM at kim? Contemporary Art Centre (Sporta 2, Riga).
This year's residency represents Latvian culture, opening the international programme of Latvia's centennial in the UK.
Latvia's centennial is a noteworthy opportunity to herald Latvia's contribution to the world, and to advance the international competitiveness of the Latvian state and businesses. The centennial's international program outside of Latvia will be comprehensive, comprising a cultural, economic and political dimension. By representing Latvian art in Europe, kim?'s accomplished international activity within the cultural programme of the Latvian Presidency of the Council of the EU will be further enhanced.
In the autumn of 2016, for the first round of the award, kim? Contemporary Art Centre nominated eight artists that met the award criteria: who actively participate in exhibitions and affiliated arts events in Latvia and abroad; are under the age of 40 and have participated in at least one kim? project in the last 7 years. An international jury reviewed the artist portfolios, and selected the final nominees. The jury was made up of Alessio Antoniolli (Gasworks Director) and Robert Leckie (Gasworks Curator), Anne Barlow (New York art space Art in General Director), Anna Kats (Museum of Modern Art – MoMA, New York, Curatorial Assistant) and Kari Conte (International Studio & Curatorial Program (ISCP) New York, Director of Programs and Exhibitions).
More information here