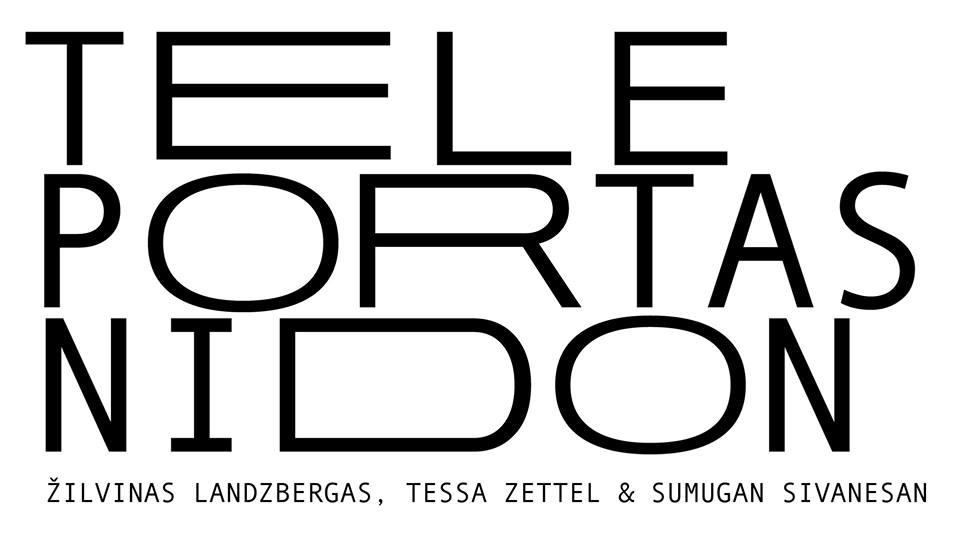 TELEPORT TO NIDA. RITES AND TERRABYTES
15 June – 12 July 2018
Opening: June 15th 2018 18:00.
Begin the transfer from Vilnius to the 8th Inter-format Symposium on Rites & Terrabytes with an installation by Žilvinas Landzbergas, Tessa Zettel and Sumugan Sivanesan (Australia) "Teleport to Nida. Rites and Terrabytes" that will appear on Vilnius Culture Night in the Glass Pavilion next to Vilnius Academy of Arts.
Rituals. Waters. Forests. Sands. Winds. Dunes. Climate warming. Glass. Ice. Vapour. Algae. CO2. Albedo.
Come closer to the glass, immerse with your sight and teleport to Nida. Stick your nose to the glass. Do you feel its coolness, as if it was a breeze blown from the sea? Could you imagine the ecosystem of Curonian Spit, stretching in between Baltic Sea and Curonian Lagoon, together with its pleasures and threats?
Objects inside bring your thought to the pretty coastal landscape, whereas the materials they are made of raises our anxious thoughts with the question what we will have in the place of Curonian Spit if the climate warming advances further? Venice, Maldives or Antarctica?
Kuratorius / Curator Vytautas Michelkevičius
Komanda / Team: Rasa Antanavičiūtė, Karolina Sadlauskaitė, Skaistė Marčienė
Rėmėjai / Supported by: LR kultūros ministerija, Kultūros taryba, Vilniaus dailės akademija, Spaudos idėjos