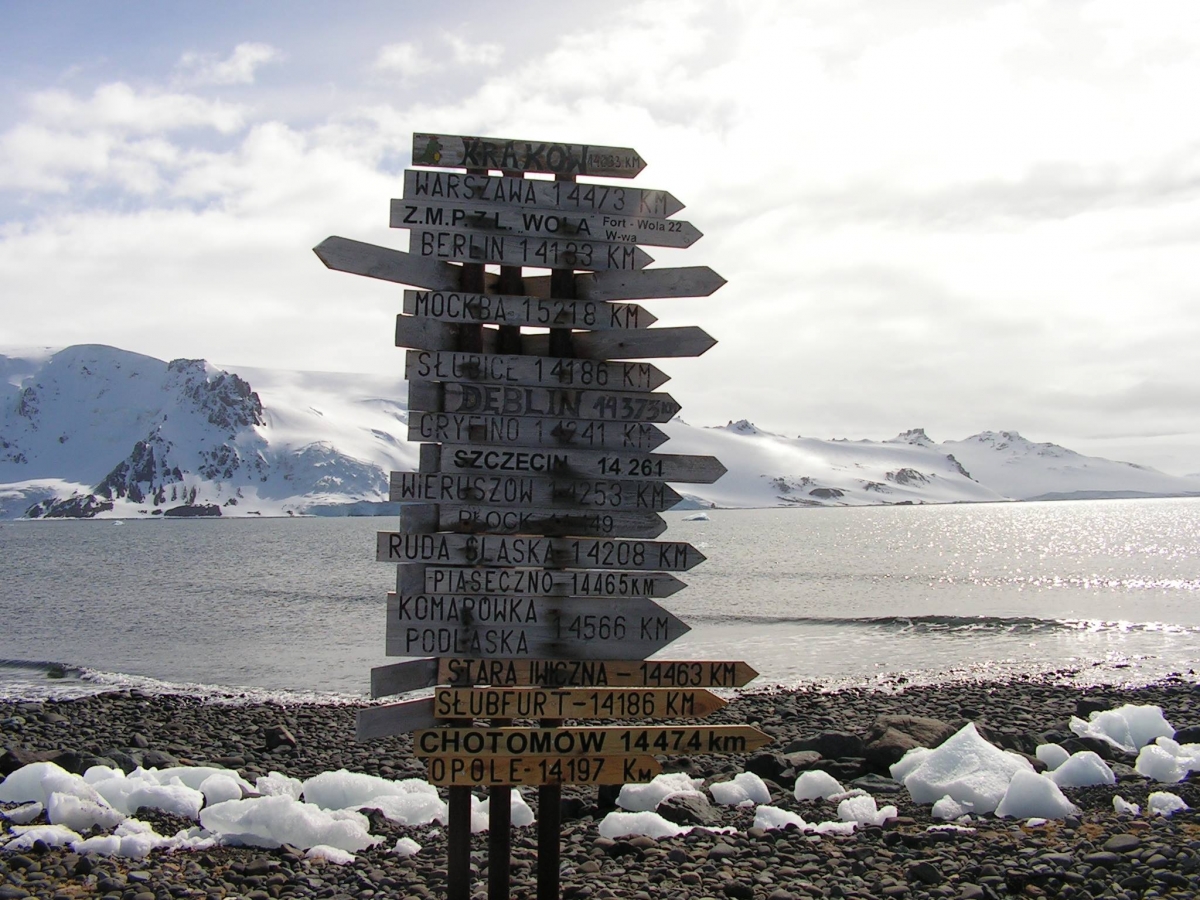 Reality is an Agreement.
Michael Kurzwelly's individual exhibition, performance, workshop 11.04. – 25.04. in Valga Cultural Centre
On the 11th of April at 4 PM the exhibition "Reality is an Agreement" by Michael Kurzwelly will be opened at Valga Cultural Centre (Kesk 1, Valga). Michael Kurzwelly lives at the polish-german border, more precisely in Słubfurt, formerly known as Frankfurt (Oder) and Słubice. Since 1999 he developes Słubfurt as ONE COMMON city being situated halfly in Poland and halfly in Germany. Since 2010 Słubfurt has become the capital of Nowa Amerika. Kurzwelly works in the field of social sculpture, trying to redefine social identity through his method, that he calls "construction of reality as an applied method".
"To reorder space, one needs to redefine space!" says Kurzwelly. For this kind of artistic intervention he uses the term "applied art", which means art applied in public context and space. This is to describe an artistic strategy focusing on problems in society and to intervene, interact and transcend them into another construction of reality. He creates tools for creating a new reality in other peoples minds.
Kurzwelly will stay in Valga/Valka for 2 weeks and calls local people from Estonian and Latvian side to join for discussions over questions related to the city space. Such discussions are especially important during the time of construction of the new square that would unite the city space of Valga and Valka. Simultaneously, the idea and content of the united city Valgka should find expression.
The exhibition is part of the trilogy that started off on the 3rd of April, when the exhibition "What do you see? What would you like to see?" was opened in Valga Museum. In the same day the brand new exhibition space Brivibas gallery was opened with the exhibition "Weird feeling" by Alexei Gordin.
All the three exhibitions are part of the collective research "100 poplars", coordinated by Tanel Rander. The exhibitions are supported by the Center for Contemporary Arts Estonia and their Estonia 100 art program "Comers, Goers and Stayers – the histories of Estonian communities".
More information: Tanel Rander, phone +372 56 67 87 29, e-mail tanelr@hotmail.com