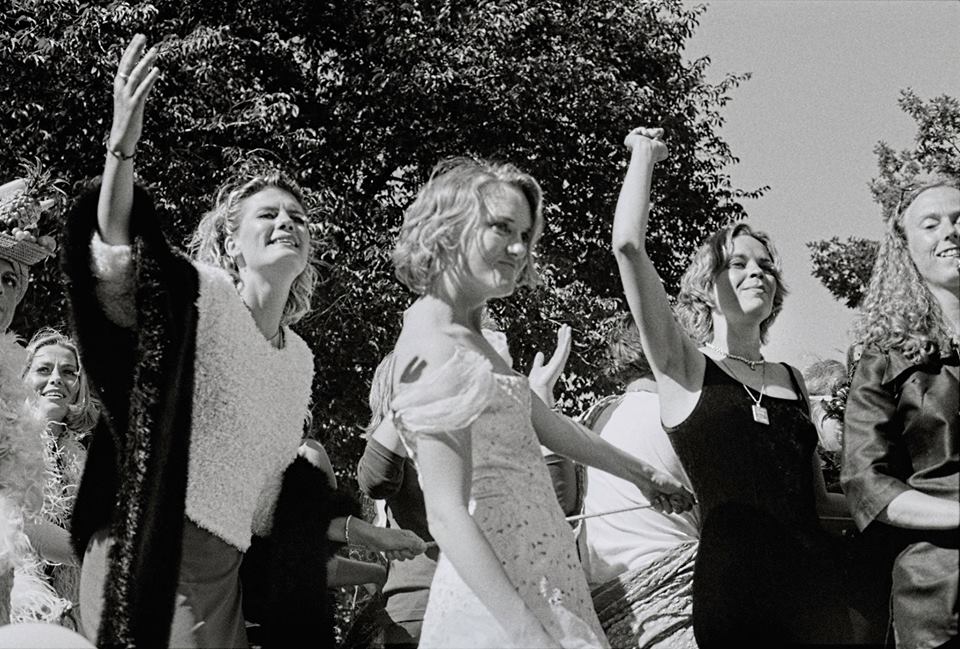 Today we are living in the neo-liberal ideology that is driven by the logic of capitalism. In comparison to socialism it is hardly reconsisted as an ideology, but its ideal and practices are hidden in our every-day lives. The images and practises of the economics are influencing us and whether we wanted it or not they are coming to our and our childrens dreams.
If we agree that there are other values in priority than economical we need to to understand capitalism. If we find it unfair, we need to struggle against it and we need to imagine a substitute for it. We need to tell and hear the stories that did not win any national prizes, for that we can imagine the future.
How to understand capitalism? How to resist capitalism? In working against the exploitation of the common economics one way is to study and to understand the feministic structures and history of feminism. We need feminism to confront struggle. Understanding is needed not only for the gender struggle but also to resist the unfair logic of capitalism that is building up exploitation and unequality among people.
My exhibition in Y-gallery has both documentary and visionary approach. I am interested in the images of feminism and economics and I will ask for example the following questions: How are the spaces in the society constructed? How do we move our bodies in the space? How is the economics embodied in the space? How are we moving economics with our bodies?
Keywords for the exhibition: capitalism, socialism, woman, ideal, architecture, model, utopia, private, public
The exhibition is followed by an educational program, performed in collaboration with the University of Tartu.
Opening: 18.09. at 6 PM
Free admission
Gallery is open:
Wed-Fri: 12-19
Sat-Sun: 12-17
Jaana Kokko is a Helsinki based visual artist with a background in arts and economics. She works primarily with video, but also in the fields of photography, text and drawing. Her works revolve around the subjects of language, representation and alienation with an eye of a feminist. In her practice Kokko is often interested in polylog, showing through dialog how our world consists of different individuals and their interpretations of reality in their historical context. Since 2011 Kokko is working on her practice-based dissertation in political and social arts and is being inspired by Hannah Arendt.