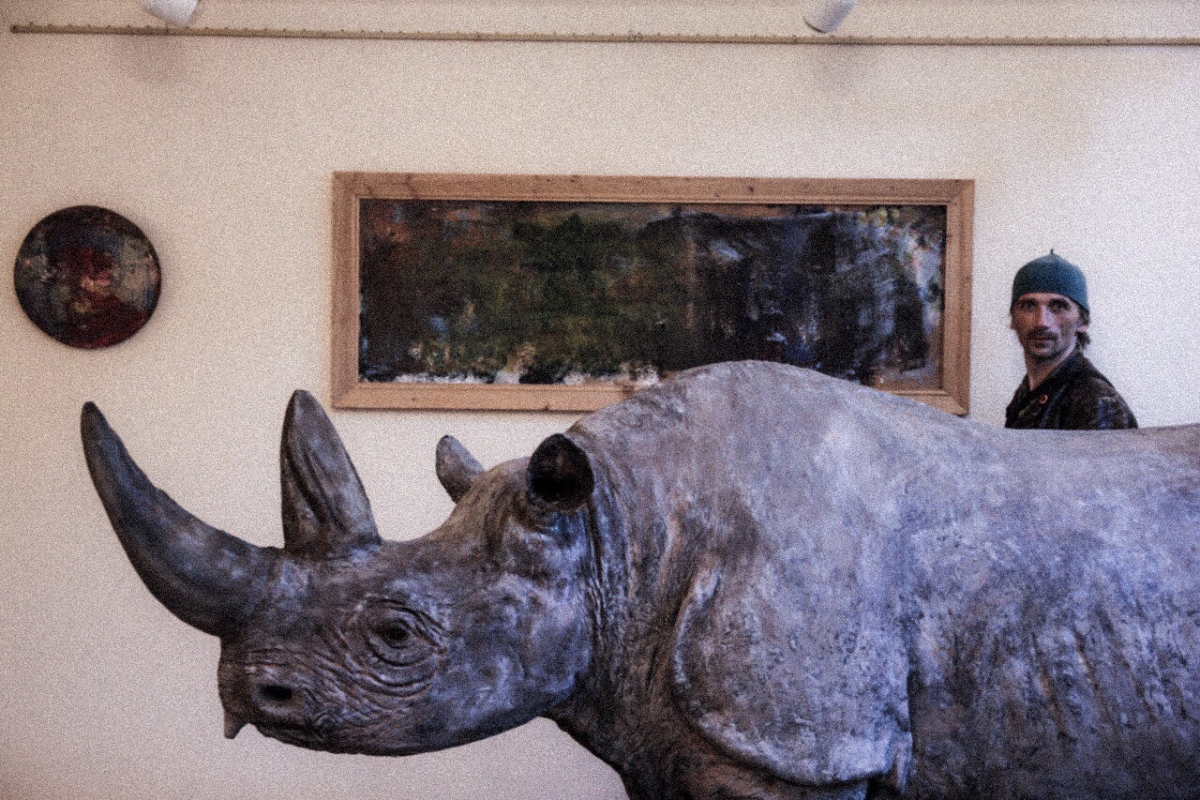 Hülle Haab and Juka Käärmann


31st of May – 22nd of June 2018

in Brīvības galerija

Opening: 31st of May at 2 PM, Brīvības galerija, Vabaduse 14, Valga

Hülle Haab and Juka Käärmann are artists, as well as mother and son who have made exhibitions together since 2004. The current one is a touring exhibition of Valga-Uulu road that started off in Abja-Paluoja, then proceeded to Tõrva and Hummuli. Valga is the fourth stop of this exhibition and after that the artists will change the road.

Hülle Haab is artist and art teacher, she was born in Valga and since the 90s she is running a small art school in Karksi-Nuia. Juka Käärmann is a legendary artist since the 90s, he has mostly been active in Tartu and is famous for his paintings. Also he is working in the field of experimental film, video and photo.

Entrance is free. The gallery is open from Wednesday to Saturday 2 PM – 6 PM.