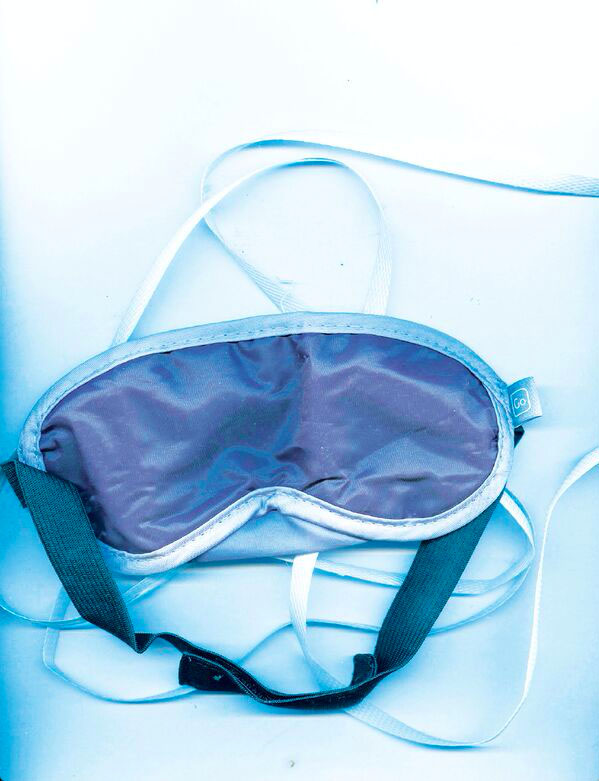 The group of MA students of the Estonian Academy of Arts has turned the gallery into a seemingly habitable apartment consisting of all the usual things that belong to a home. Yet, it is unclear whether it is an air.bnb.com apartment, a recently renovated office space, or a conceptual furniture shop. The artists have created a space that aims at being a space in progress, a space on tour while never really finally arriving any destination. Current exhibition simulates the dystopian post-truth space – a place that is simultaneously public and private, virtual and physical, where sounds and echoes can be heard but where the human being is absent.
What should one do with the things that don't follow the line or cannot be placed on the indicated shelf? Where should one locate his or her human obsessions, fears, anxieties, wishes – the inner speech filling one's senses? Occupying a space in such a way creates unpredictable shifts where things stop functioning the way one could assume – free associations become true, embarrassing confessions and deviations are allowed and irrationality becomes the only reality.
The participating artists are Giulia Landonio, Johanna Greta Mölder, Ann Pajuväli and Irma Isabella Raabe tutored by Margit Säde and Liina Siib.
On every Sunday during the exhibition there will be a special programme – a counterbalance for the "post-truth" situation – that offers a meeting place for various activities related to voice, word and listening.
Programme:
2 pm on February 5: authors of Värske Rõhk – Margit Lõhmus, Kristjan Haljak, Eileen Änilane, Anne Kaare and Kristel Birgit Potsepp – present their work.
2 pm on February 12: Riina Maidre voice workshop.
2 pm on February 19: Piret Karro reads her poetry, Kadi Estland talks about her web book Curriculum Vitt (www.curriculumvitt.ee), listening session by Margit de Säd.
Thanks to: Cultural Endowment of Estonia, department of graphic art at the Estonian Academy of Arts, Jan Lütjohann, Kirill Tulin, Heldur Lassi, Marko Nautras, authors of Värske Rõhk, Riina Maidre, Kadi Estland, Jaak Arula, Audioguide Ltd, Hans-Gunter Lock, Alar and Marju Raabe.
Exhibition will be open until February 20, 2017.
Exhibitions in Hobusepea gallery are supported by the Cultural Endowment of Estonia and Estonian Ministry of Culture.