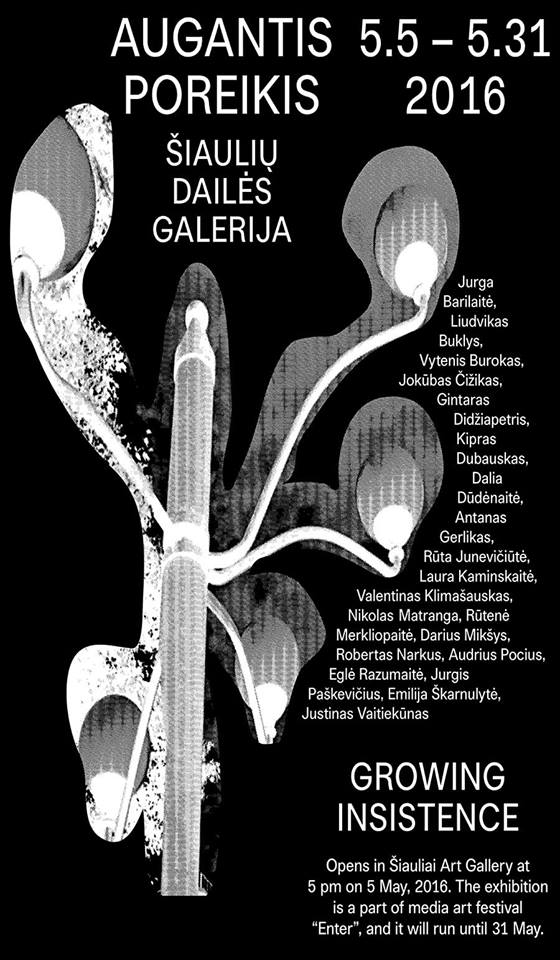 "I made these sausages, I made these sausages" – an ordinary day with electrified words chewing on somebody's sausages, driving him into mid-dream.
Intellect as artwork: how much space does it occupy, does it take over all minds as our speech transforms further and further into a viscous substance and only consciousness remains, with all its orders pre-sorted by agreement? One consciousness and one undeniably functioning mind? Yet, we remain impressed by the fact that fish live deep underwater and birds – high up in the sky. Meanwhile, the land belongs to children.
This trio of fish, birds and children is, ultimately, all that inhabits of the earth, while people remain but nature and orders. Their relationships open up as life itself, the exhibition of which, as a growing and separately evolving insistence, installed in Šiauliai Art Gallery. Every artwork in this exhibition marks a distinct territory of privacy. Antanas Gerlikas' videoinstallation "One Piece Livery" (2014) captures the different creative structures of a graphomaniac God; Darius Mikšys' "Radio Room" (2000) and "Corumpo" (2013) by Gintaras Didžiapetris and Liudvikas Buklys could both be applied for studying the circumstance and accquisition of capital.
The distance between property and owner in Darius Mikšys' "Radio Room" is as flexible as  Justinas Vaitiekūnas' fingers. For this show the painter presents a sculpture: "Money-box". Emilija Škarnulytė's work dedicated to a mermaid (2015) is more than said mermaid we spotted in Klaipėda; yes, a real mermaid – you may not believe it, but that's how it is. Robertas Narkus and Jokūbas Čižikas present "Race" (2015), a video shot in "eeKulgrinda" camp for experimental engineering using a medium closely related to some of the Arab Spring's most important surveillance and control tools. Allowing us to experience why the cultures of Middle East are hiding, this artwork becomes a great metaphor of a contemporary panopticon.
But we still live in the Western world, which cements its pride in the ability to remain within gravity. Audrius Pocius's "Instruction for a Leap" (2014) presents a model of this experience: it is as grounded as Gerlikas' "One Piece Livery", but interactive as an installation, a virtual simulator of being-together and remaining-yourself. Perhaps the idea of leap of faith, established by Søren Kierkegaard, the Socrates of Copenhagen, could be a sovereign of this work?
The "Attraction-1" (2016) biopod, created by Kipras Dubauskas and serviced by the artist together with Laura Razumaitė, will occupy, alongside other exhibits, the room of  "Abstract Good". After the opening, "Attraction-1", manufactured via method of bricolage, will function as a container for projectors. The second floor of the gallery will house a showcase of Rūtenė Merkliopaitė's newest paintings and Valentinas Klimašauskas' "Ex Libris for an Unwritten Book". Active since 2013, this artwork will be accompanied by an excerpt from the author's new book "Kalba kalba", published in the periodical "Music of Dogs". During the opening, Jurgis Paškevičius will present an abstract karaoke, and Rūta Junevičiūtė will perform a reading.  All these works will be accompanied by others included in the exhibition.
"Growing Insistence"
Curator Auridas Gajauskas
Opening 05 May, 5 pm.
The exhibition is a part of media art festival "Enter", and it will run until 31 May.
Šiauliai Art Gallery
www.siauliugalerija.lt
Lenktynės (The Race) 2015, film by Robertas Narkus and Jokūbas Čižikas.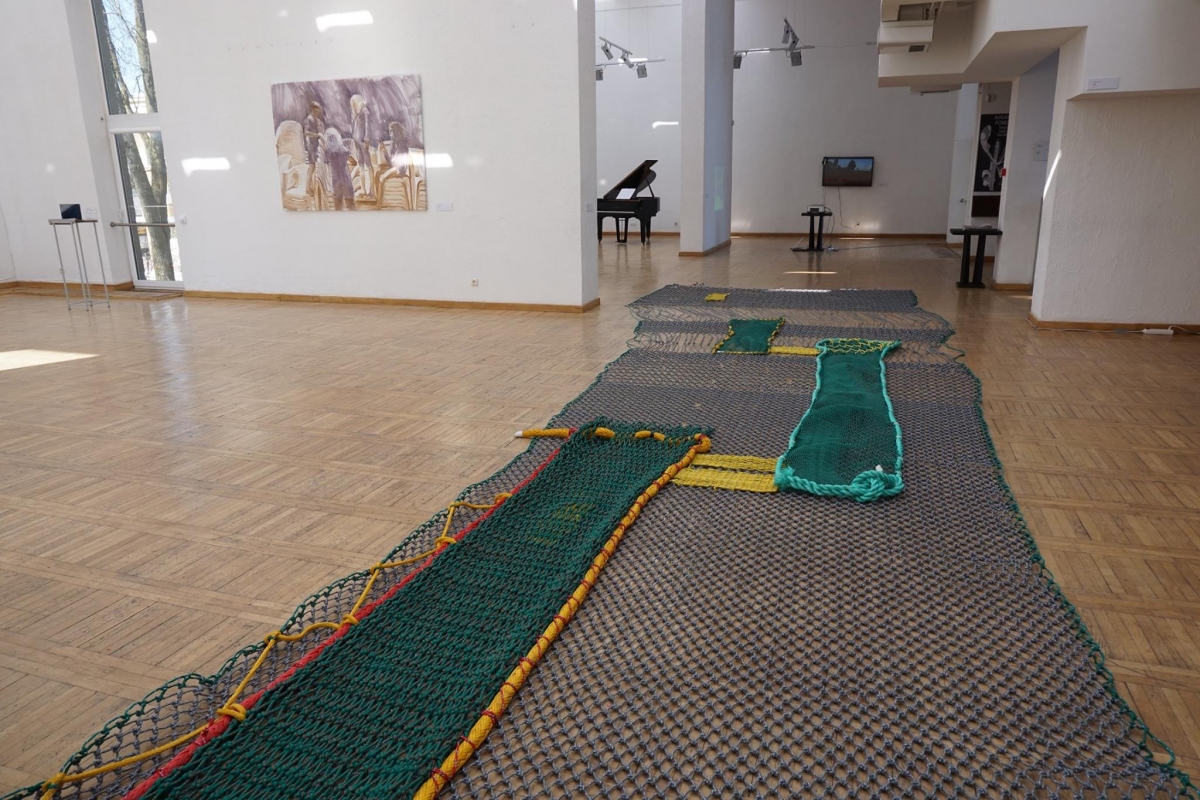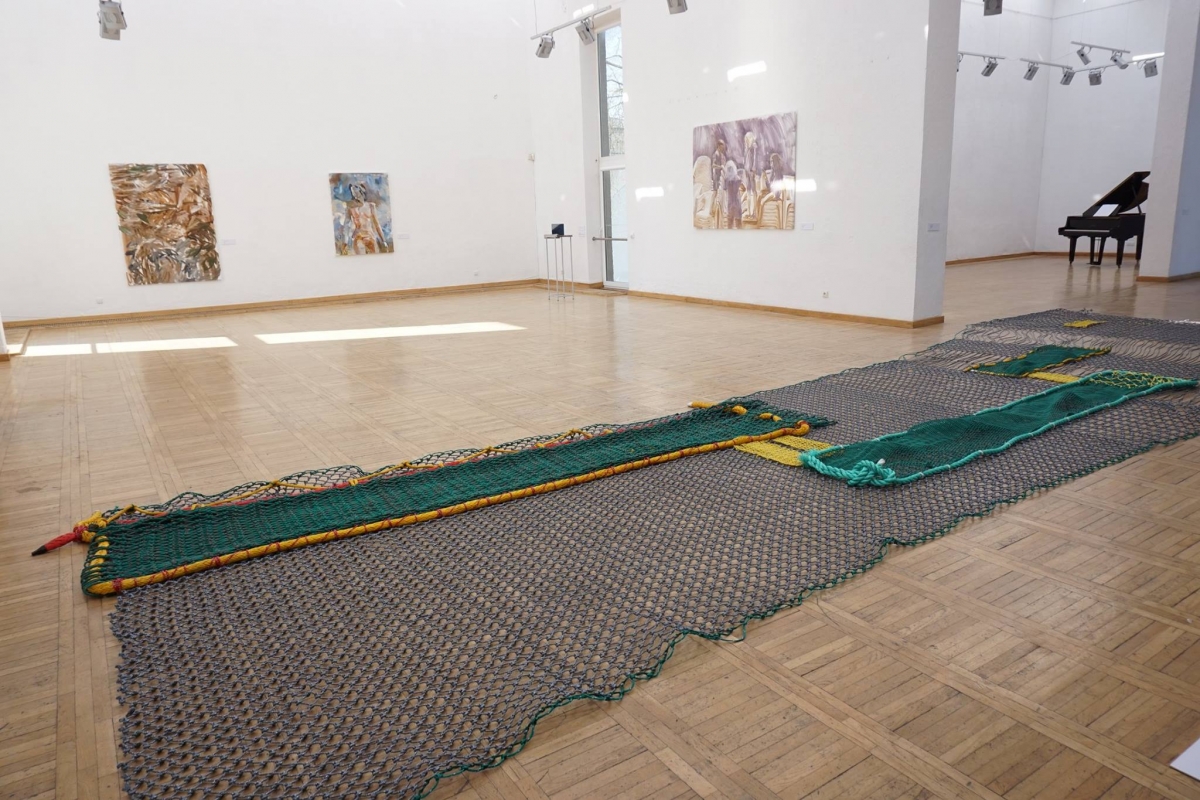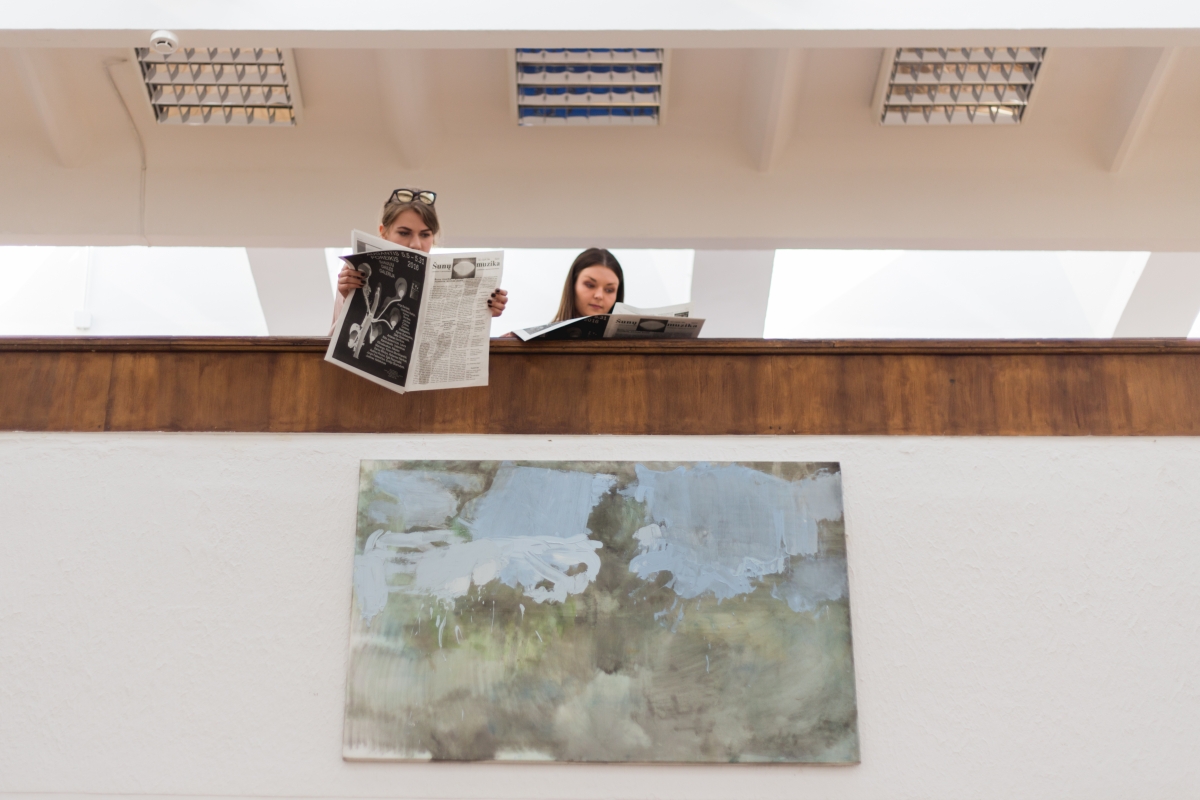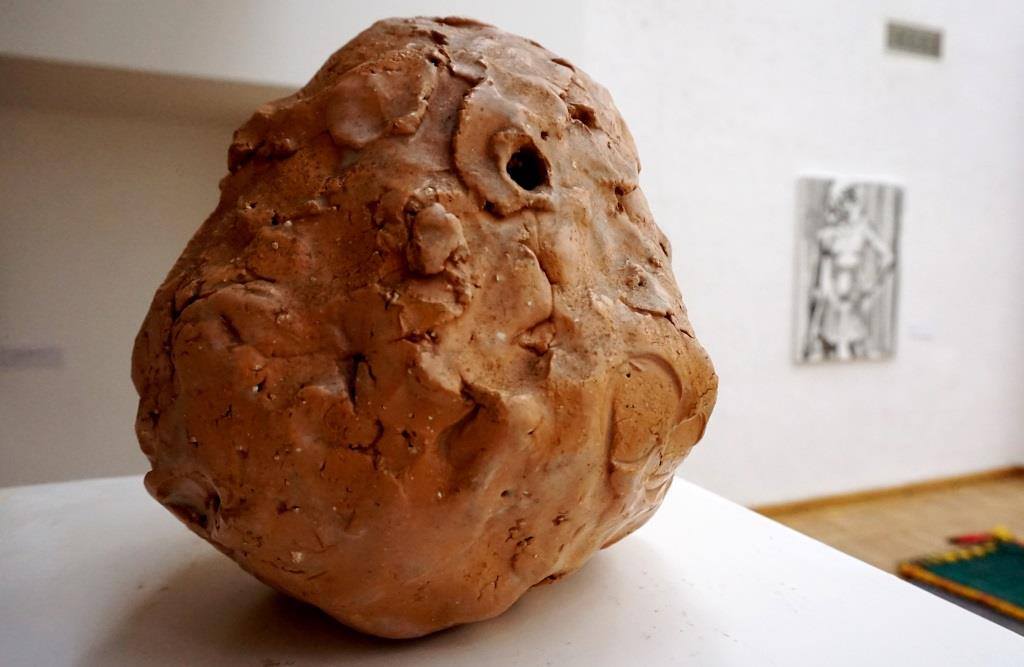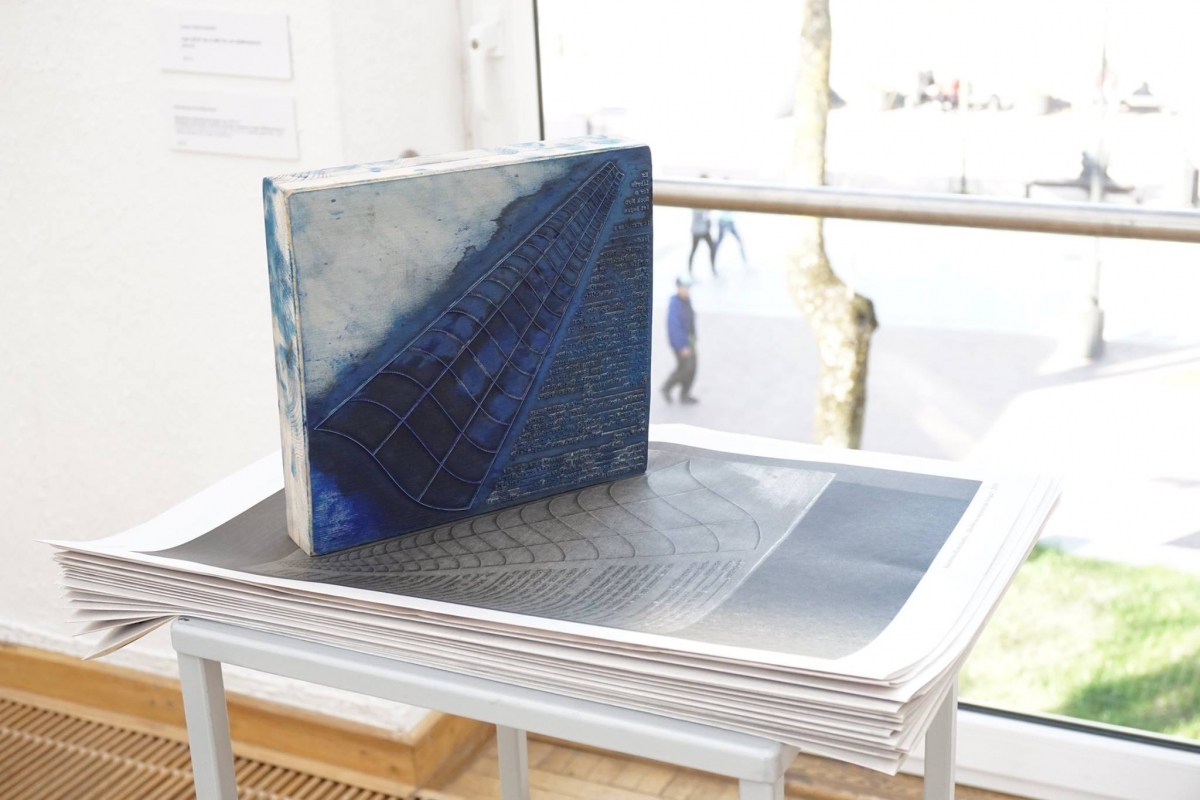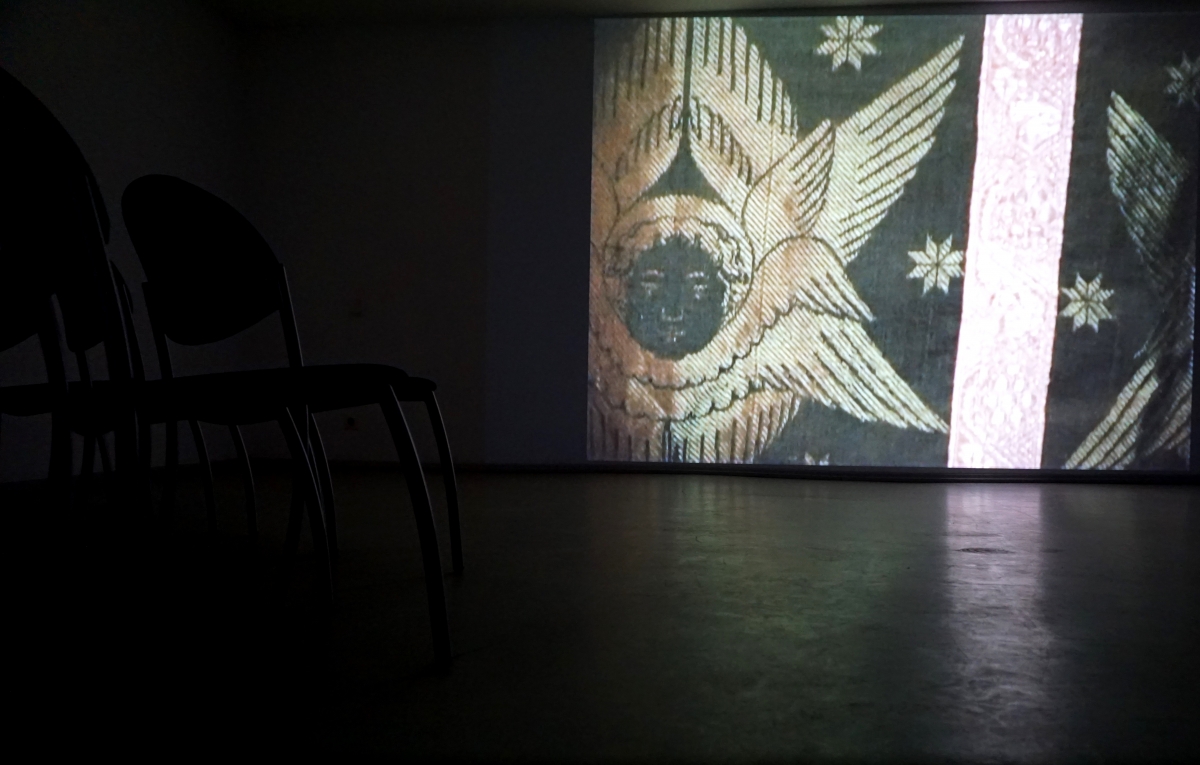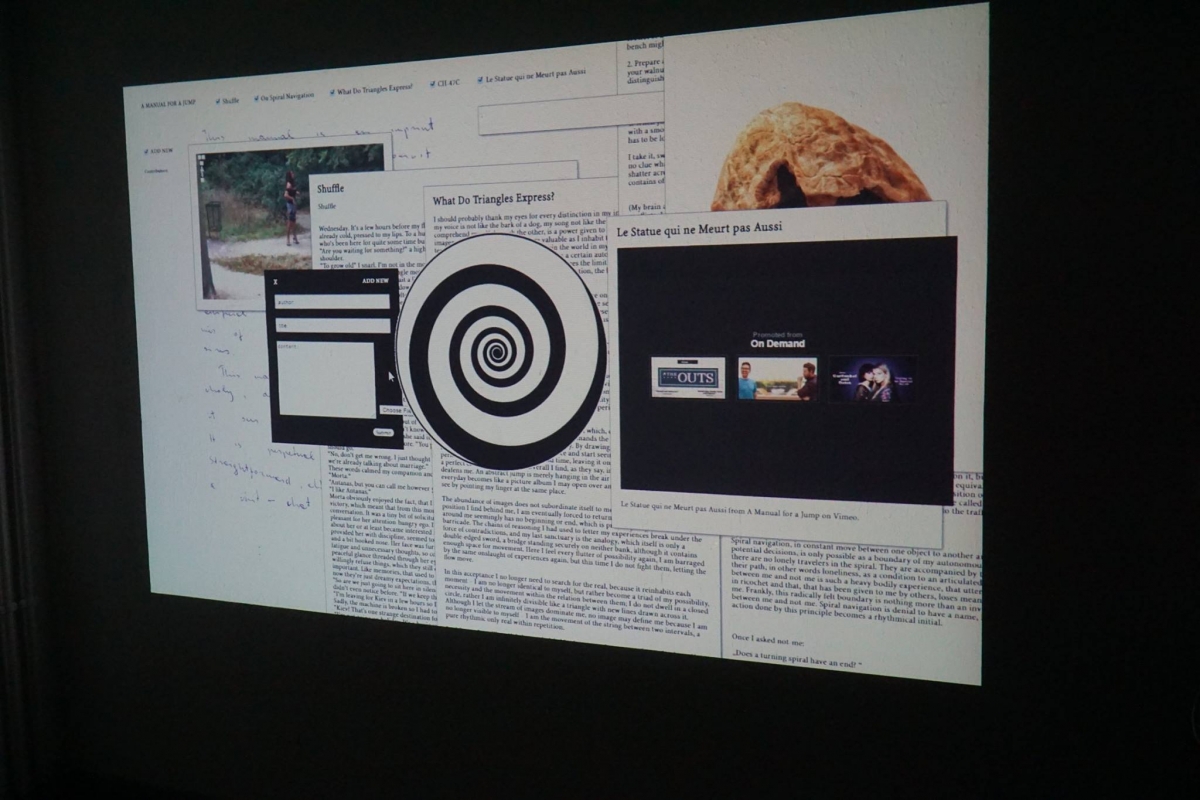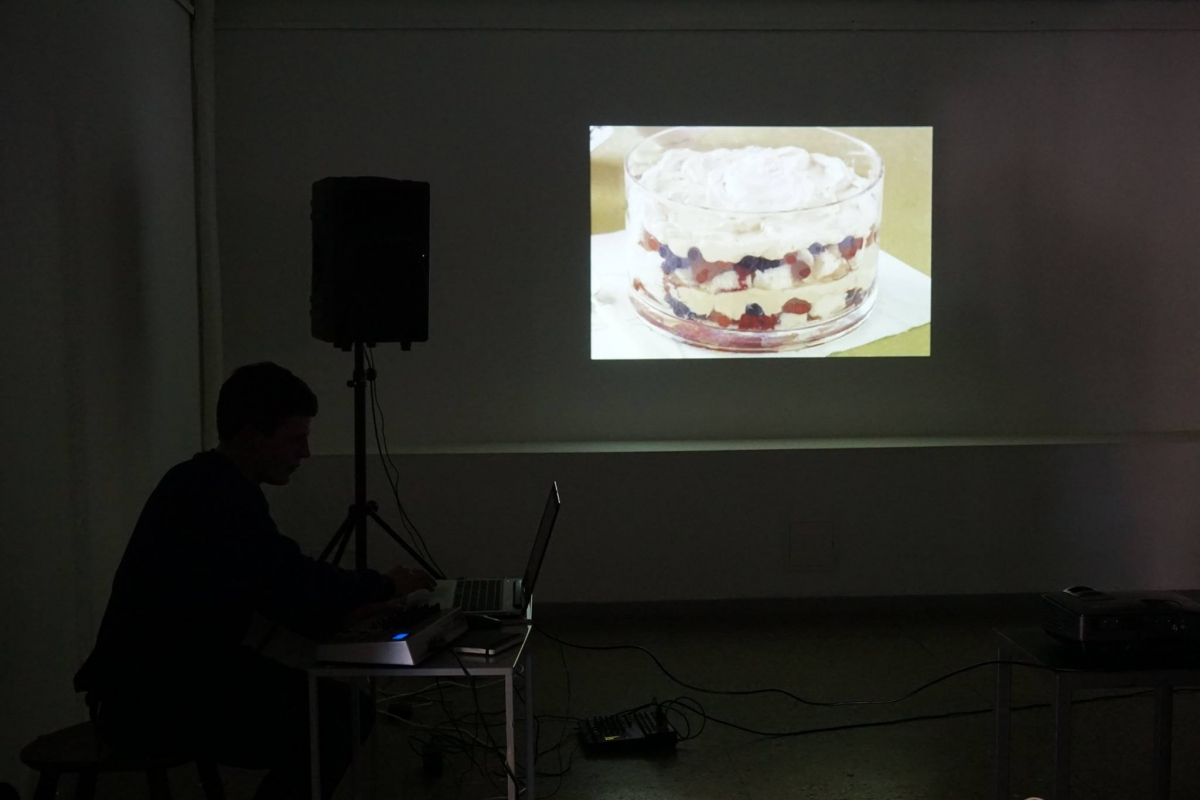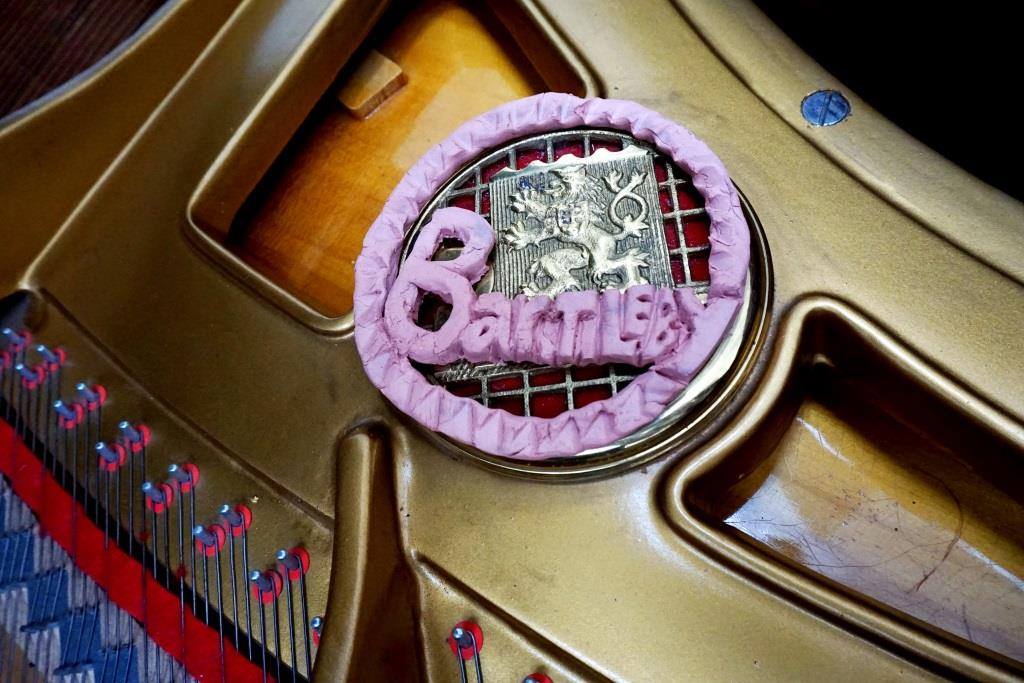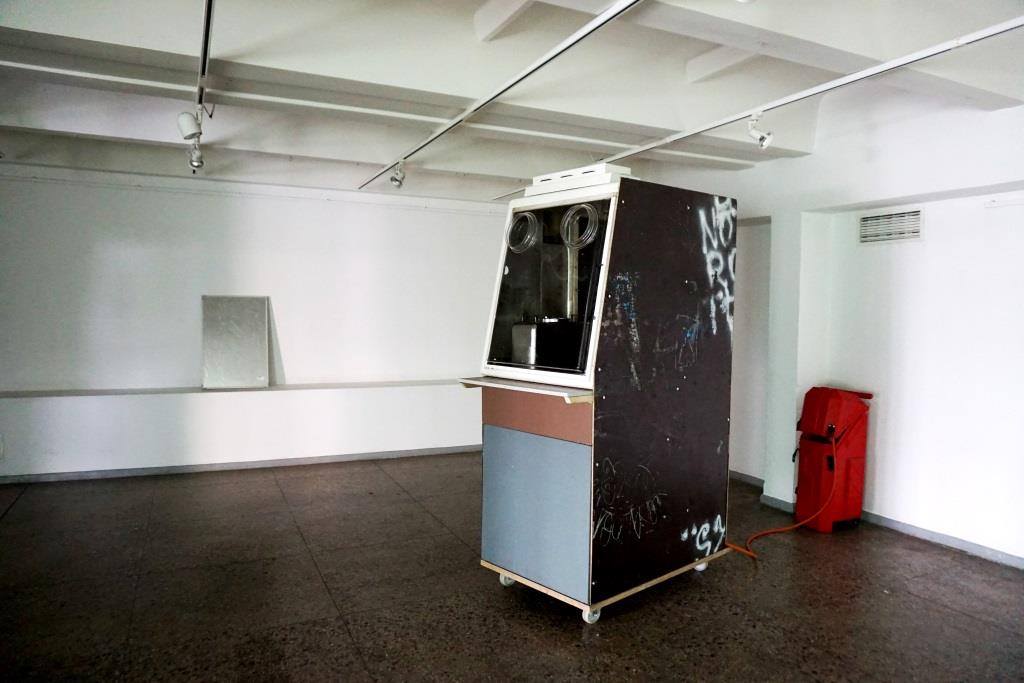 Photography: Šiauliai Art Gallery