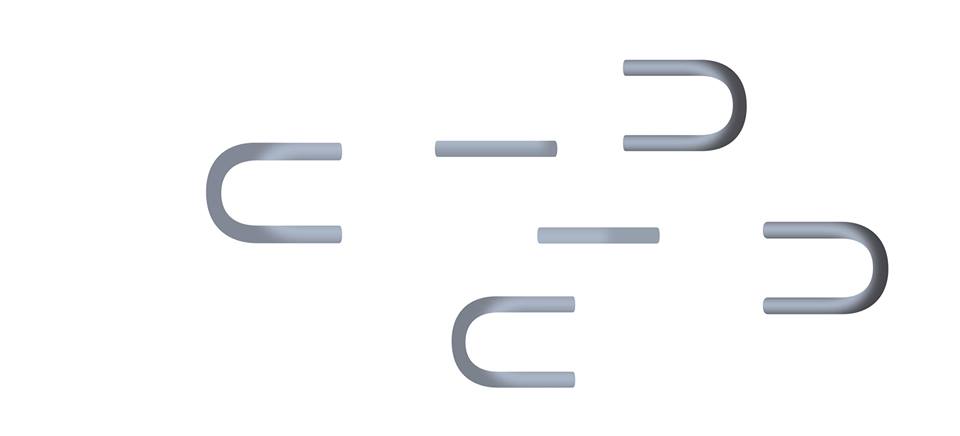 "Vilnius Gallery Weekend" invites you to Lentvaris!
Two contemporary art exhibitions "Depot" will be opened in Lentvaris railway station's buildings on the 9th and 10th of September. The newest works of artists will let one see the historical contexts of the place with a different angle. Sound art, video art and installations, made with a great variety of materials and methods, will be integrated in the extraordinary space of the locomotives' depot.
The second part of the exhibition will be held on the second floor of Lentvaris railway station. An old, somewhat cozy and historic place will now function as a home for site-related topics and objects.
Participating artists: Viktorija Damerell, Ona Juciūtė, Beatričė Mockevičiūtė, Sallamari Rantala, Eglė Ruibytė, Tomas Daukša.
Program:
9th of September, Locomotives' depot (Geležinkelio st. 15)
15.30 A guided tour through the exhibition with "Vilnius Art Walk"
Railway Station, second floor, "Lentvario kultūros rūmai" (Geležinkelio st. 13)
16.00 Opening, sounds of M. Aerobica
https://soundcloud.com/aerobica
The exhibition will be opened on the 9th and 10th of September from 15.00 to 19.00.
Curator: Milda Dainovskytė
Organizer: Lithuanian Interdisciplinary Artists' Association
Project has been funded partly by: Lithuanian Council for Culture, Ministry of Culture of the Republic of Lithuania, Vilnius city municipality
Sponsors: "JCDecaux", "Greita spauda", "Dėvėti"
Partners: Art factory "Loftas", "Lentvario kultūros rūmai", "Lietuvos geležinkeliai"