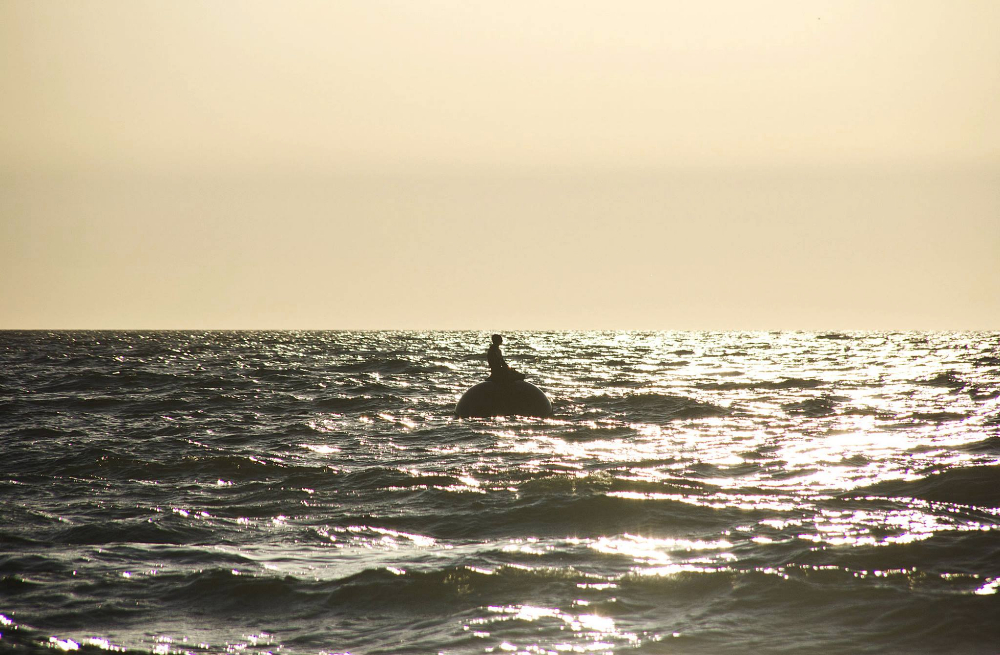 Dear Readers,
Welcome to a new and hopefully more dynamic page in the life of Echo Gone Wrong. Our mission – initially at Artnews.lt, a Lithuanian contemporary art daily, and later at Echo Gone Wrong – has always been to allow all voices and initiatives to be represented and analyzed critically. As we wrote in our first statement for Echo Gone Wrong, —"This contemporary art daily attempts to shout out louder and more clearly, so that the echo wouldn't get lost in the overcrowded grounds" – it has always been and will always remain crucial for us to objectively represent the dynamic art scenes of the three Baltic states with all of their shortcomings and positive qualities. To that end, you shall see more photo reportages from a number of shows and events across the Baltics, more interviews not only with local artists, curators, writers but also specialists from disciplines outside of art, more reviews, and more extensive critical analyses of local and global processes ranging from art to economy, the environment and the social field.
We sincerely hope that the new page of the magazine will allow all voices to be heard independently of our personal sympathies and views.
We wish Gintarė Matulaitytė all the best in her future endeavors and we sincerely support her personal editorial project. We are delighted that this change will allow for a new independent platform to emerge!
Goodbye, Echo.
Hello, Echo.
Photo:  Liminal Dome, project produced by Anna Romanenko, Gabriel Hensche and Björn Kühn (DE) during thematic Techno-ecologies residency at Nida Art Colony, www.liminaldome.com, 2014, photo by Natacha Paganelli