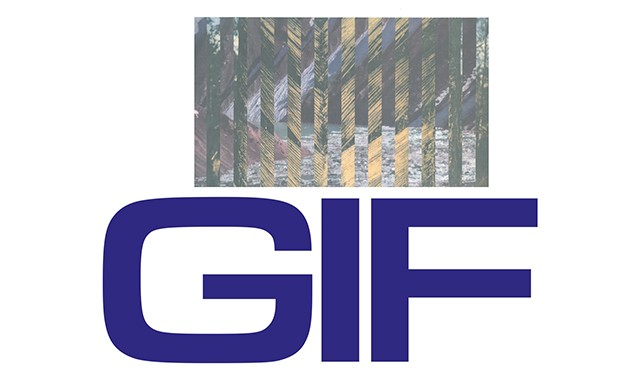 The CAC Reading Room invites you to the opening of Kazimieras Sližys's solo exhibition "GIF" on Friday, 20 April, 7 pm.
"GIFs today are about the archive. They move to resurrect the past as much as finally to return to it; they focus on a moment, freezing an event while simultaneously trying to keep it living, as effervescent as ever. Sometimes the difference lies in a fraction of a second. The true GIF celebrates imperfection, where flickers and flawed loops maintain the possibility of something different — something alive — entering the picture."
Jane Hu, hyperallergic.com
Kazimieras Sližys was born in Vilnius in 1988. In 2011 he got his MA degree in Sculpture from Vilnius Art Academy. Selected exhibitions: "Padori paroda", "Titanic" exhibition halls, Vilnius Art Academy, 2017; "Academic Drawing", gallery "Planterol 58", Bucharest, 2015; "Kultural Kontakt" residency, Vienna, 2014; "Dismantling the Exhibition", National Gallery of Art, Vilnius, 2014; "Leaps & Loops", Contemporary Art Centre, Vilnius, 2009.
Exhibition will be open during the working hours of CAC reading room, 20 April – 9 May