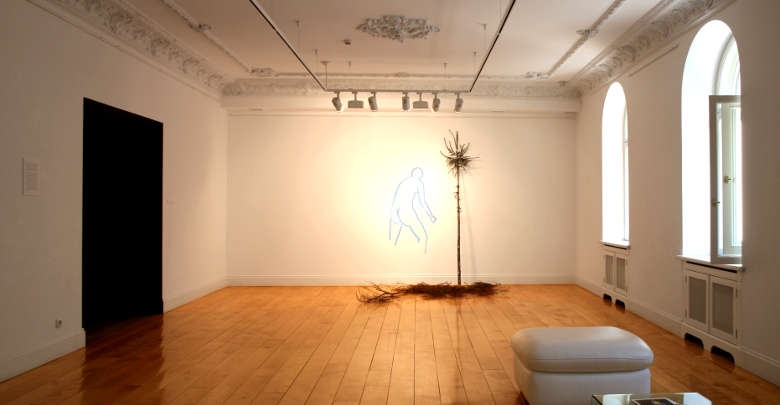 Art, when represented and interpreted in accordance with its depth and scope, is in demand.
The idea and concept of Alma Gallery is built on stable foundations, acquired over many years of professional activity. The founders of the gallery – artist Astrīda Riņķe and art historian Ilva Krišane.
The gallery was founded in 2005 with the goal of promoting new Latvian contemporary art. Its characteristic mentality is not exotically vived with a view to being identified in the moment, but instead reserved in Nordic manner,with a slow sense of time; a poetically conditional – value in the dialectic between local and global.
Perceiving the gallerists` ideas on the tasks, purposes, intentions and mission of the gallery it would appear a "next generation" gallery has been born in Riga. So much idealism on the one hand, so many constructive observations on the other.
(Inga Šteimane, Editor-in-Chief of the Kultūras Forums weekly)
Address:
Alma Gallery is located in the so-called Quiet Centre of Riga in an Art Nouveau building at 1 Rūpniecības Street, Riga, LV-1010, Latvia.
It is open to visitors on Mondays, Tuesdays, Wednesdays, Thursdays and Fridays, 12 pm – 6 pm; appointments can be arranged for any other time by calling +371 67322311 or +371 29155572.
Opening hours:
I-V, 12 pm – 6 pm or upon appointment.
Contact:
E-mail: alma@galerija-alma.lv
T: +371 67322311, +371 29155572.
F: +371 67274755