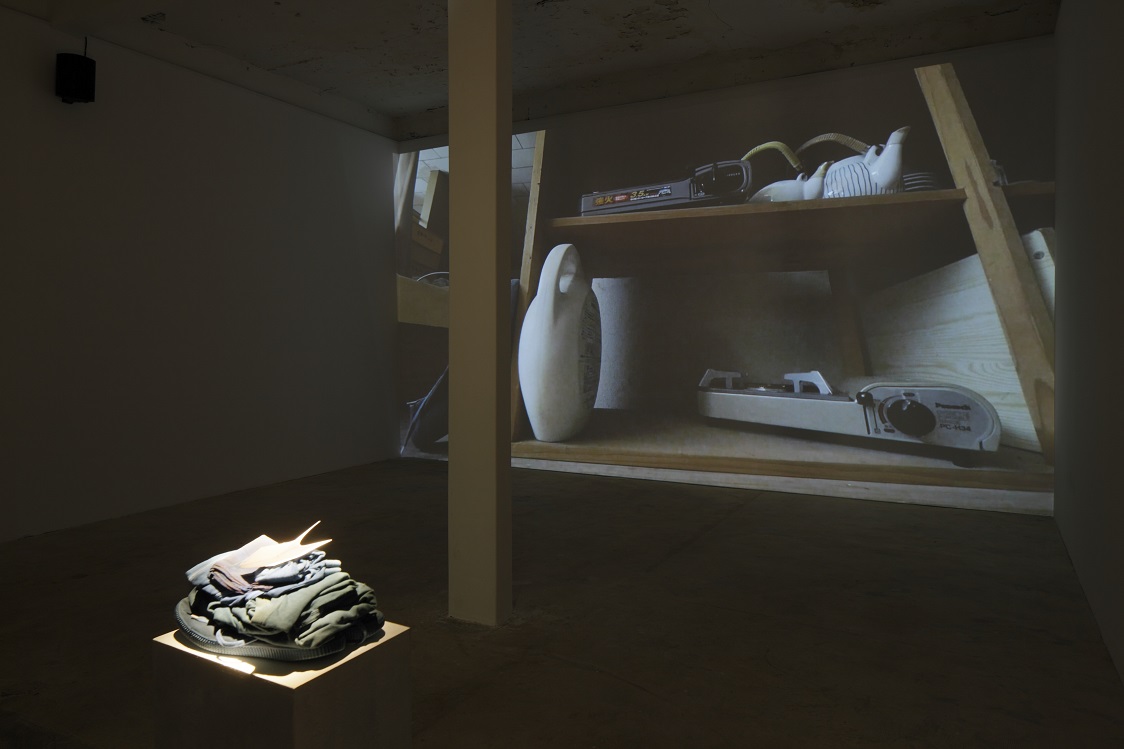 Skilando
Krišs Salmanis
October 26 – November 27 2016
Skiland is a massive reinforced concrete structure in the Japanese mountains on Shikoku Island, which was initially built as a skiing resort and is now a half abandoned, crumbling hotel and trout farm. After an invitation from the Kamiyama local government and development agencies in Japan, following a competitive procedure, artist Krišs Salmanis received an opportunity to partake in a residency program in the Tokushima prefecture to create a new art work.
Krišs Salmanis (born in 1977) studied at the Art Academy of Latvia specializing in Visual Communications and at the Media Art Academy in Cologne. He exhibited in the Latvian National Pavilion at the 55th International Art Exhibition La Biennale di Venezia together with Kaspars Podnieks. In 2010 and 2012 he was nominated for the Purvītis Award in its final selection round. The artist's work is included in the Latvian National Museum of Art and the future Contemporary Art Museum of Latvia collections, as well as the collections of the Art Museum of Estonia and Transitland: Video Art from Central and Eastern Europe. Gallery ALMA represents the artist.
Supported by patrons NP Properties, Vita Liberte and Māris Martinsons, Ministry of Culture, VKKF, Rīgas dome (Rīga City Council), LIVE RīGA, Krassky, Knauf, Caparol, VKN, Rīgas Laiks, Radio SWH, Veto Magazine, Satori, Rīga TV24, Echo Gone Wrong, Arterritory, ABSOLUT, Birzī, Valmiermuiža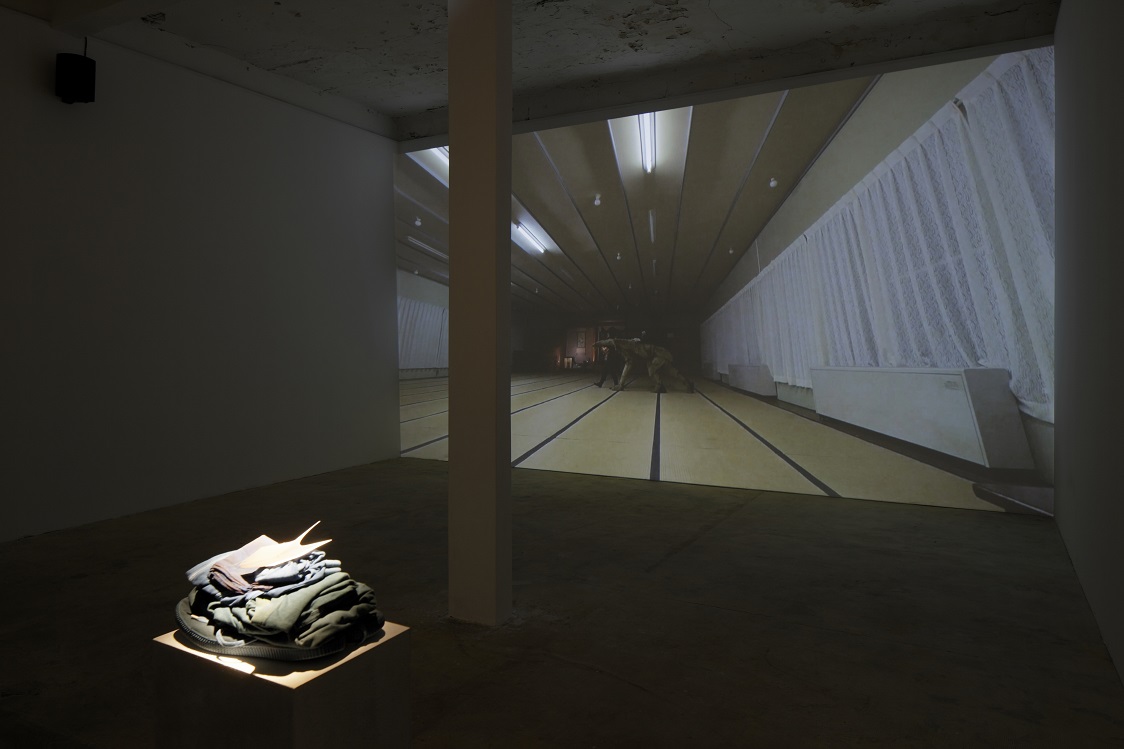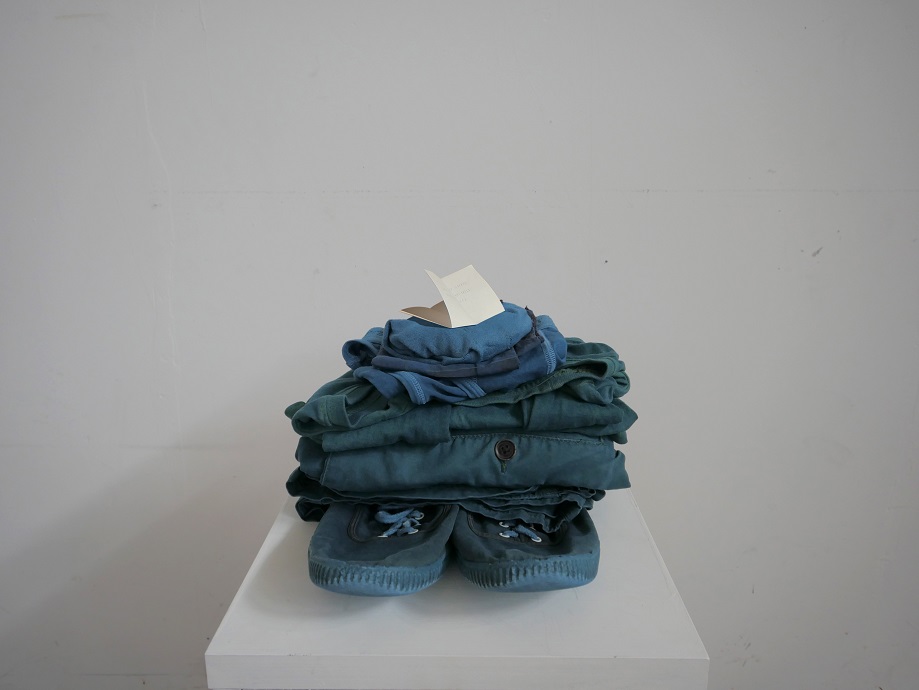 Photography: Ansis Starks
second hand
Ojārs Pētersons
October 26 – November 27 2016
As part of the new exhibition cycle Ojārs Pētersons, professor at the Art Academy of Latvia, is presenting his third solo-exhibition at kim? titled second hand. Photographs and second hand ready-mades, once used daily, these may well be permanent works, but through reciprocity they create an altogether new image. Situated the centre of kim? exhibition space, right in-between current and past students' work, Pētersons' exhibition functions as an intermediary.
Ojārs Pētersons (born in 1956) graduated from the Woodcarving Department of the Applied Arts School of Riga (in 1975) and then the Industrial Art Department of the Art Academy of Latvia (in 1980). He has been exhibiting since 1975. In the 1980s, he actively collaborated with artists Andris Breže, Juris Putrāms as well as Henrihs Vorkals. Pētersons has participated in several exhibitions abroad including the 23rd San Paulo Biennale (in 1996), and within the Latvian National Pavilion at the 48th Venice Biennale together with Inta Ruka and Anta Zabiļevska (in 1998). Currently Ojārs Pētersons is a professor in the Visual Communications Department at the Art Academy of Latvia, and works as the Department Head for Motion, Image and Sound.
Supported by patrons NP Properties, Vita Liberte and Māris Martinsons, Ministry of Culture, VKKF, Rīgas dome (Rīga City Council), LIVE RīGA, Krassky, Knauf, Caparol, VKN, Rīgas Laiks, Radio SWH, Veto Magazine, Satori, Rīga TV24, Echo Gone Wrong, Arterritory, ABSOLUT, Birzī, Valmiermuiža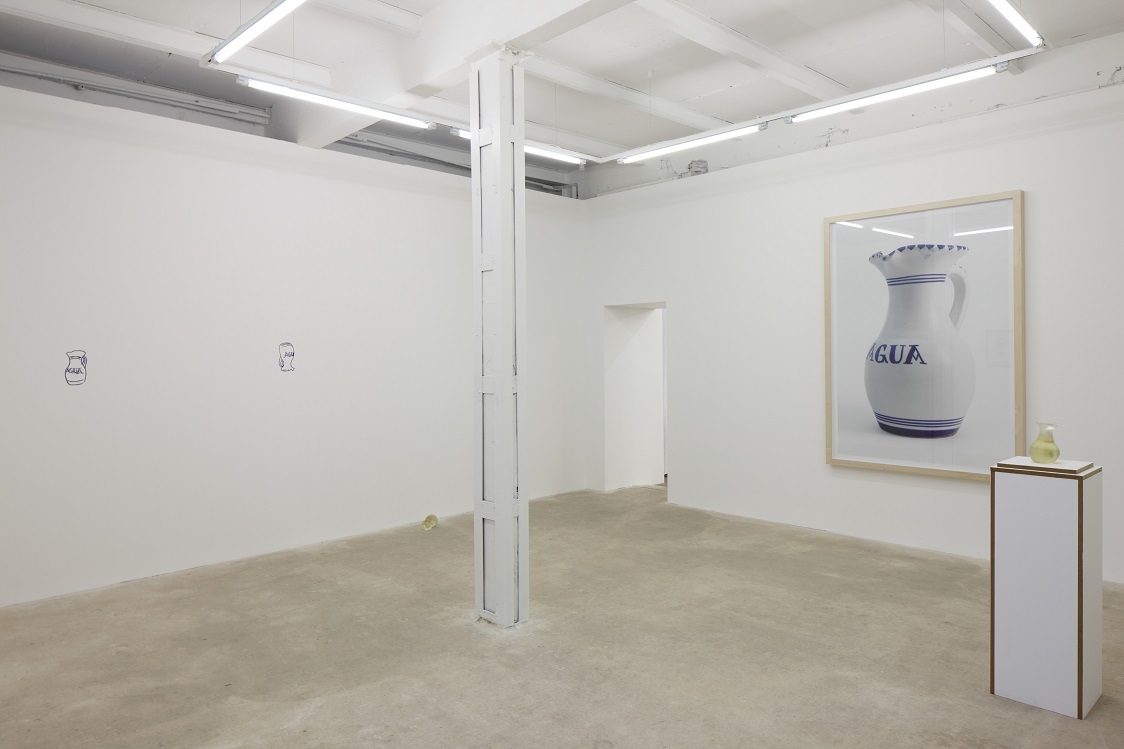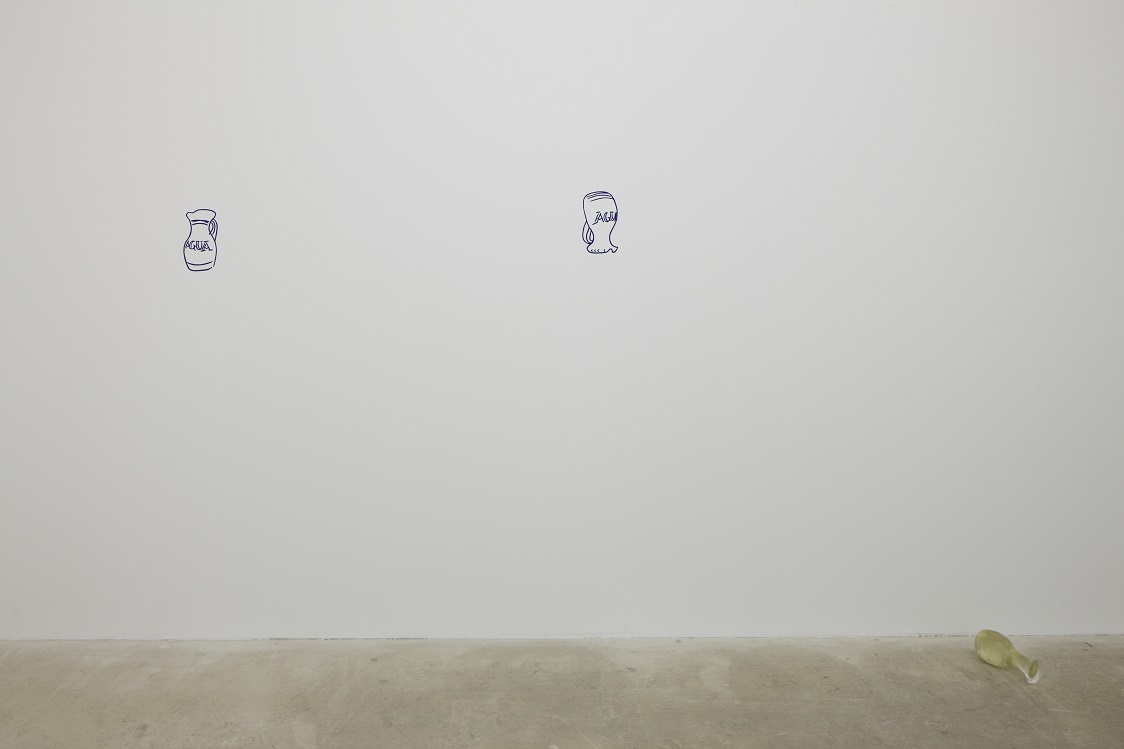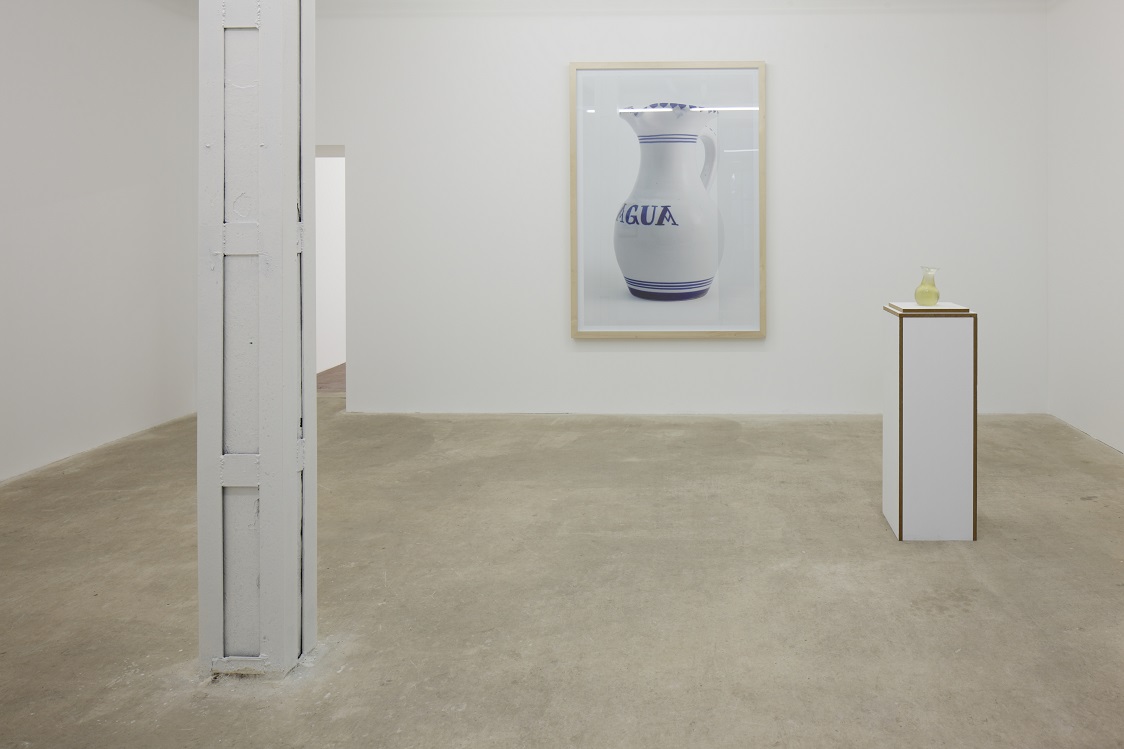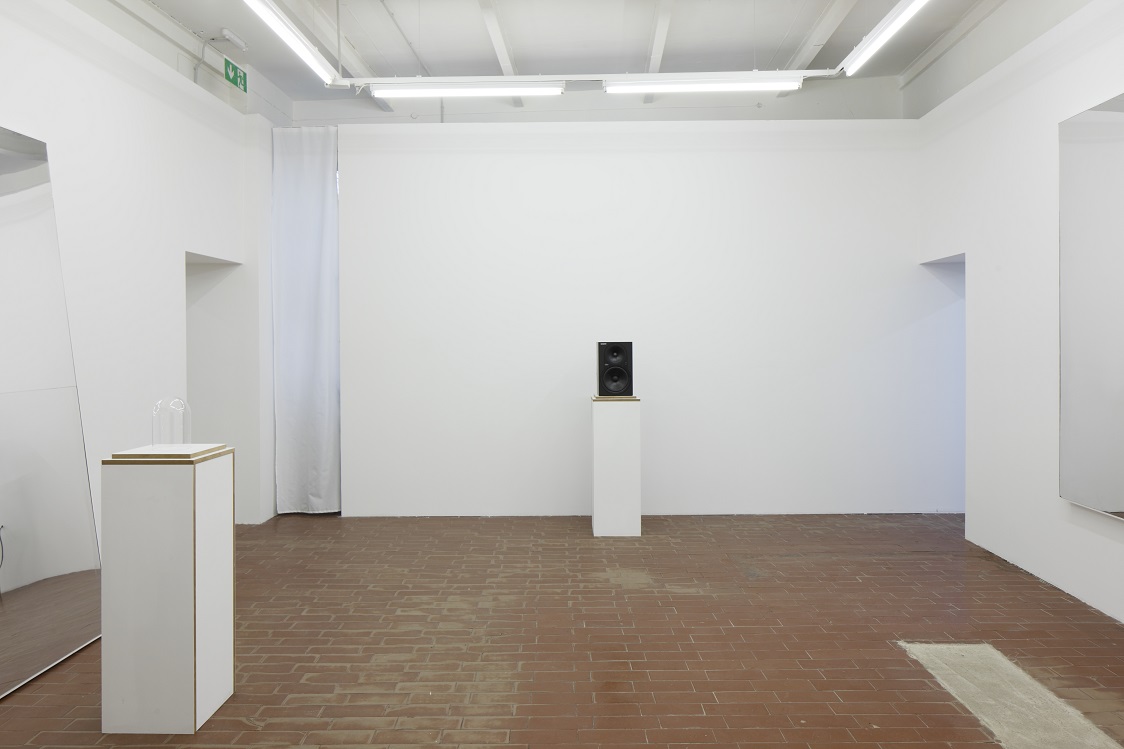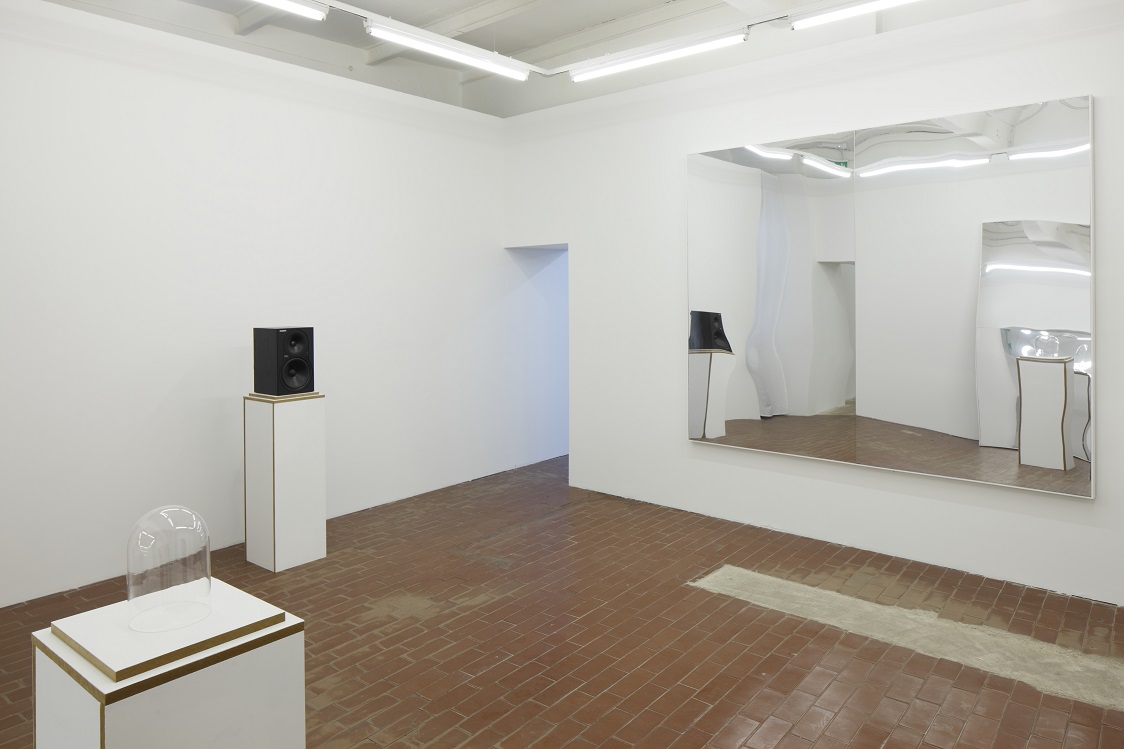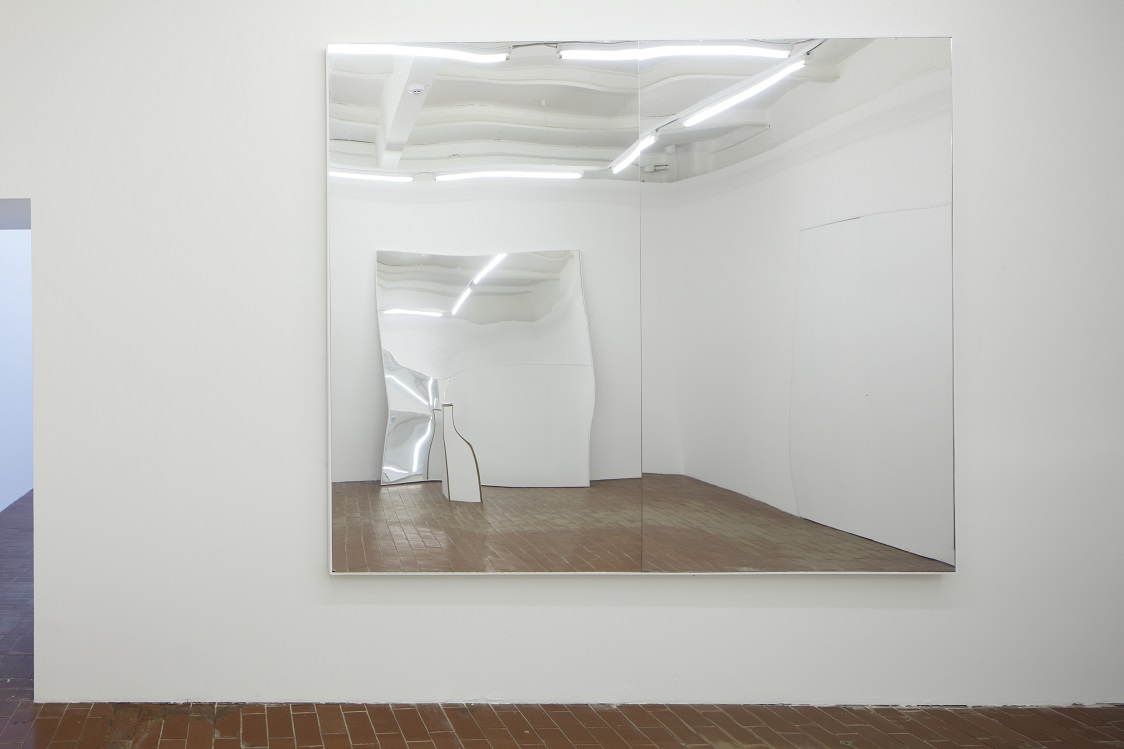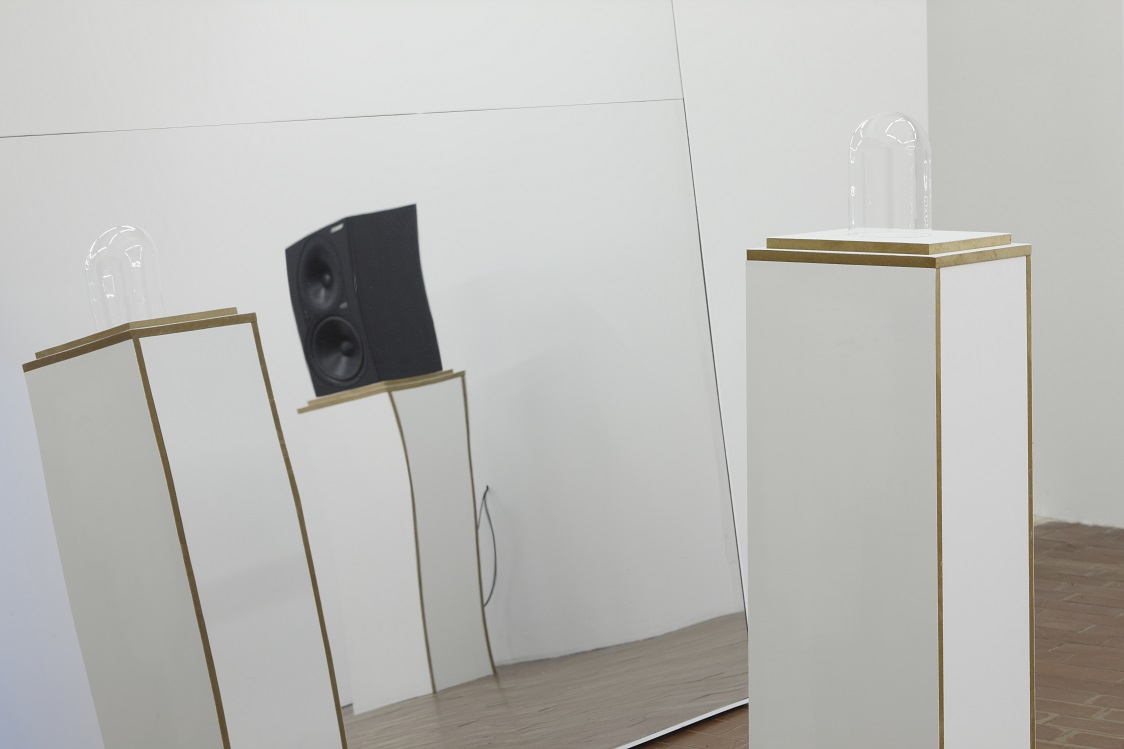 Photography: Ansis Starks