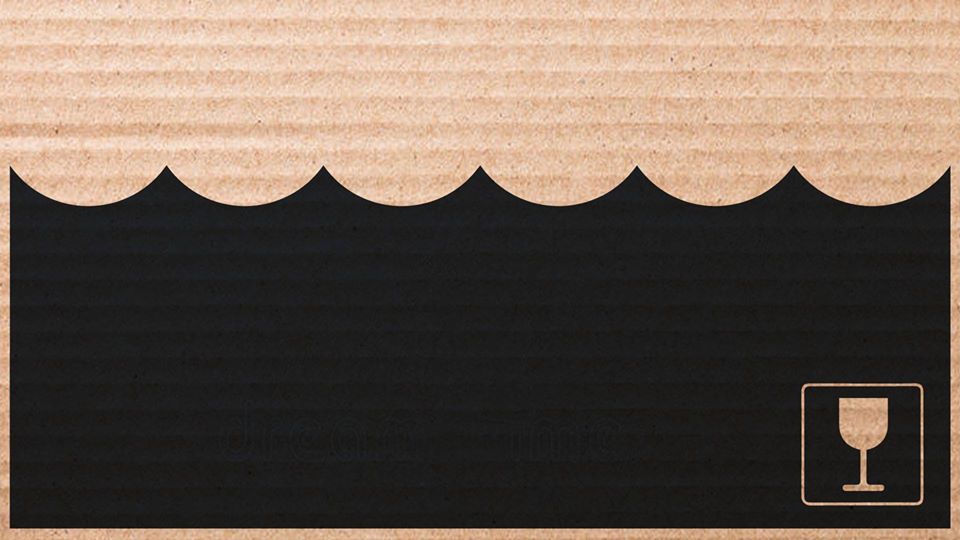 The opening of personal exhibition "Už jūrų marių / Far far away " by a young generation artist Donatas Linkus will take place on the 10th of July 2018 at 19:00.
Installation "Už jūrų marių / Far far away " is created specifically for the space of SHSC/ŠČ. The exhibition invites you to dive into a sea of props, to rejoice in the first instinctual impression and encourages to travel mentally far far away.
Donatas Linkus is a 30 years old man who has obtained BA in Architecture at Gediminas Technical University and is doing MA in Sculpture at Vilnius Art Academy at the moment. His artistic approach is based on combining elements of kinetic sculpture and installation. The props he uses often allude to conceptual understanding of the artwork as well as constitute an opportunity for the audience to return back to being a child.
More information: https://www.facebook.com/events/229497327838583/?active_tab=about