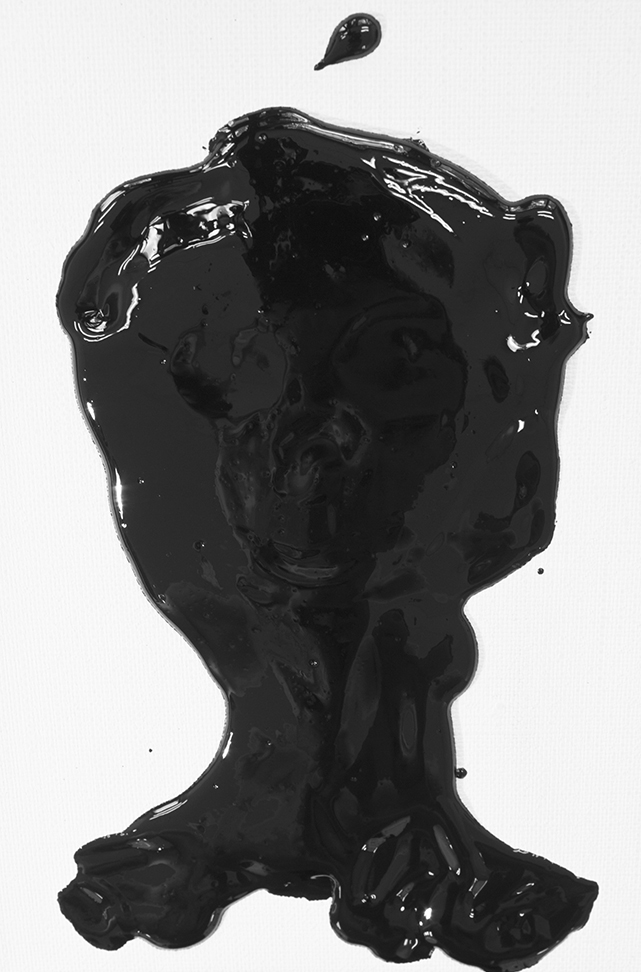 Mart Vainre has obtained BA degree in the department of painting and MA degree in the department of new media at the Estonian Academy of Arts. He has participated in exhibitions since 2009; this is his 6th personal exhibition. Mart Vainre has also taken part in several group exhibitions, including Painting in Process, an extensive exposition studying contemporary Estonian painting(curated by Eha Komissarov) in Kumu Art Museum in 2010, and Can't Go On, Must Go On (curated by Elin Kard and Mihkel Ilus) in Tallinn Art Hall in 2014.
Mart Vainre's work is mostly mediated by camera or image processing, even if the artist has almost always used painting techniques in order to materialize his pieces. While including other methods of picture making in his working process, Vainre aims at creating multilayered viewing experience where the picture would simultaneously have a subjective as well as objective effect. His works can be viewed as time-consuming rituals that illustrate the intersections between the personal and the universal.
According to the artist, the pieces completed for the present exhibition serve as "echo chambers" that are quoting the primary sources hidden in themselves. Vainre reuses and magnifies arbitrary blotches of paint, primitive self-portrait and abundant brushstroke in order to study the contents and construction. It seems more important for him to ask "how?" than "what?".
Mart Vainre: "My working method is based on the wish to fire myself up with as little means as possible. Without relying upon the infinite external possibilities I aim at focusing on my personal weak and incomprehensible impulses that I keep intensifying through my painting method, recreating and repeating various motifs. Expressing myself through colour and afterwards contemplating the result has led me to the realization how the opposites may be closely intertwined: the individual and the public; the moment, the past and the future; disarrangement and order; anxiety and peace."
The artist's gratitude to: Carl-Robert Kagge, Holger Loodus, Martin Melioranski, Elis and  Taaniel Mägi, Helena Rummo, Piret Tamm.
Supported by the Cultural Endowment of Estonia.
Exhibitions in Hobusepea gallery are supported by the Cultural Endowment of Estonia and Estonian Ministry of Culture.